Landscaping and lawn care for Powder Springs, GA, and the surrounding areas.
Our company offers all the services needed to make the outside of your property look gorgeous.
Located in Cobb County, the town of Powder Springs, GA is about 25 miles northwest of Atlanta, with easy access to many area attractions. There are many outdoor recreation opportunities as well near the Silver Comet Trail and area parks.
In Powder Springs and the surrounding communities, we provide extensive landscaping and lawn care services that are needed to make the outside of your property look gorgeous.
---
Let us design an outdoor living space for you.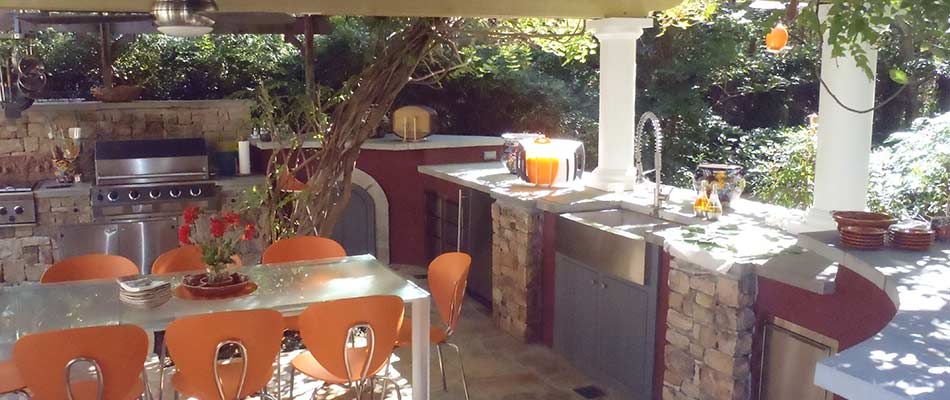 With the landscaping services we provide, we can design an entire outdoor living space for your Powder Springs property. Our landscape designers will meet with you to get a good idea of what you'd like to add to your yard and what your overall budget is. Once we plan out the design, we'll run it by you to make sure you're happy with what you see. Learn more about our landscaping services:
---
Learn about our full-service lawn care and maintenance.
We also offer comprehensive lawn care and landscape maintenance services. Sign up for our full-service maintenance package where we provide fertilization, lawn mowing, trimming, pruning, leaf removal, and more. We can also plant annual flowers to provide beautiful seasonal color in your landscape beds. Our irrigation contractors can install new sprinkler systems and also repair or maintain anything that breaks, such as sprinkler heads, pipes, clocks, or timers.
---
Our extra services include event and holiday decorating, drainage, grading, and more.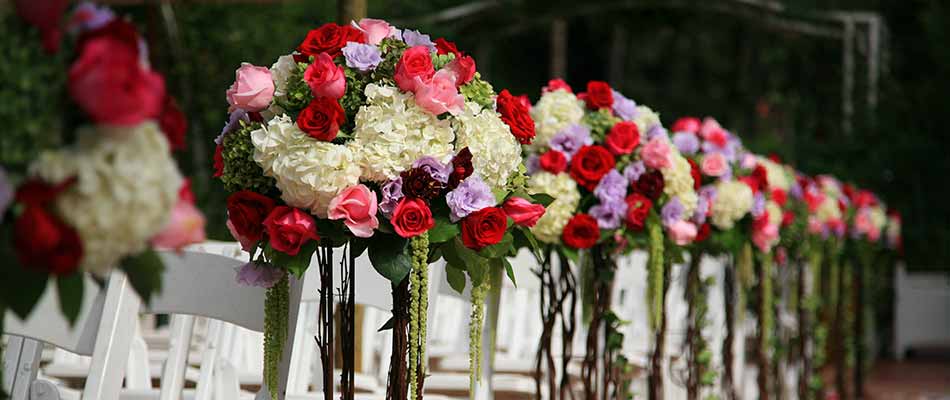 Our company's other services are offered for commercial properties, HOAs, and residential properties. We have a full commercial grounds maintenance program and a turn-key program for HOAs to keep them looking fabulous all year.
We also decorate for the holidays by putting up lights and greenery that are seasonally appropriate. If you're having a wedding in Powder Springs, contact us to provide all the florals and plants you need to have a beautiful day. We create bouquets, corsages, aisle decor, and more.
---
Do you need a full-service landscaper or lawn maintenance crew? Call us for more information.
In Powder Springs, GA, and nearby cities, we provide landscaping, lawn care, lawn maintenance, and other services to homes, HOAs, and businesses. With 15 years of experience, we know how to care for lawns and install landscaping projects efficiently. If you would like more information on our services, call us today at (404) 314-1474!