We offer a complete range of services when it comes to lawn care and landscaping in the northern Atlanta metro area.
Rely on our team for your outdoor services. We'll provide yearly maintenance such as mowing and landscape trimming, as well as projects such as new outdoor living spaces.
When it comes to caring for the lawn and landscaping of your property, there are a lot of tasks to be done. Besides taking care of the ongoing services such as lawn mowing, trimming your landscape shrubs, refreshing mulch, and more, we also handle your outdoor projects such as new patio installation, new landscape planting, or even a full outdoor living space!
Serving the northern Atlanta metro region, we offer our services 12 months per year. Our lawn and landscape services are available to both residential and commercial properties. Some of the most common areas you'll find our work include Buckhead, Smyrna, Vinings, Sandy Springs, and many other nearby areas around Atlanta.
---
Our lawn care and maintenance services include mowing, annual flower planting, and other tasks.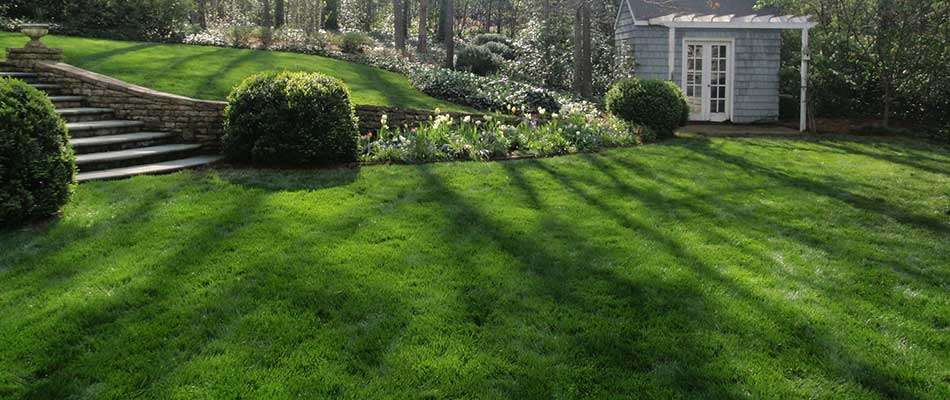 We offer full-service lawn care and landscape maintenance packages for both residential and commercial properties in the northern metro Atlanta region. From lawn mowing to annual flower planting, our services are designed to ensure your yard looks gorgeous all year long. Lawn care and maintenance services that our company offers include:
---
Create new landscaping and outdoor living spaces with elements such as a fire pit or outdoor kitchen.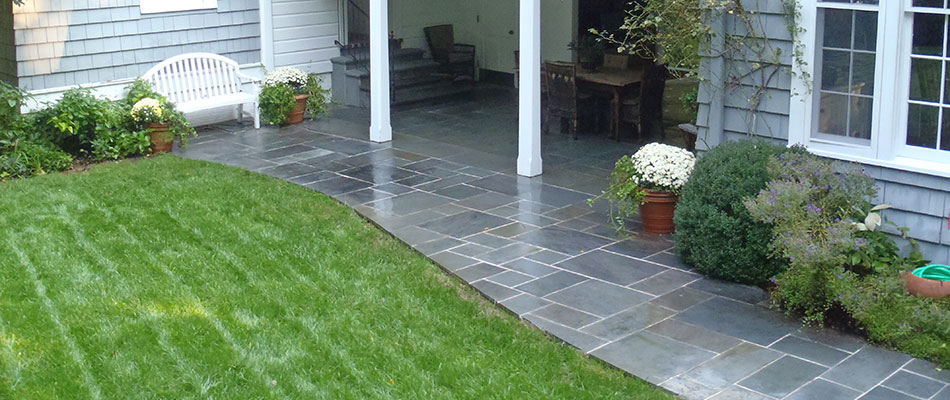 When you choose Bloom'n Gardens Landscape to design and install new landscaping or outdoor living space, we ensure you will be getting the best quality services possible. We communicate with our clients each step of the way throughout the design process and installation of the project. We will sit down with you, discuss exactly what you'd like to see in your new space, and create a design for you to approve. Once you approve the design, we'll begin installing landscape elements such as:
---
Our specialty services consist of HOA maintenance, holiday decorating, and more.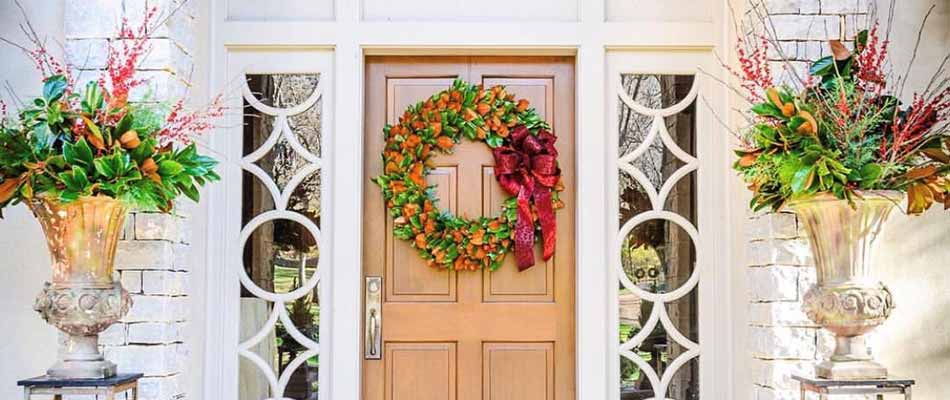 Our landscaping company also offers other services to help beautify your property, whether it be commercial, residential, or an HOA. We work with all types of properties throughout the Atlanta area in cities such as Buckhead, Smyrna, and Vinings.
We are a provider of other specialty and maintenance services for those properties like:
---
Contact us today for any of your lawn care or landscaping needs!
For 17 years, Bloom'n Gardens Landscape has served the metro Atlanta area with quality lawn care and landscaping services. If you're in need of a new lawn maintenance provider or a landscape bed renovation, we can help. Contact us today at (404) 314-1474 to set up your consultation in areas such as Buckhead, Smyrna, Vinings, and surrounding Georgia communities.