Published on Tuesday, June 14, 2022
With Atlanta, GA being such a beautiful area, you'll want to make sure your lawn is properly cared for to keep it lush and green. However, there are many common mistakes people make that negatively impact the look and health of their lawn that should be avoided. Some of the common pitfalls that can ruin your grass are mowing your lawn with a dull blade, mowing in the same direction every time you mow, and mowing more than 1/3 off the top of the grass blades. If you avoid...
Published on Wednesday, June 08, 2022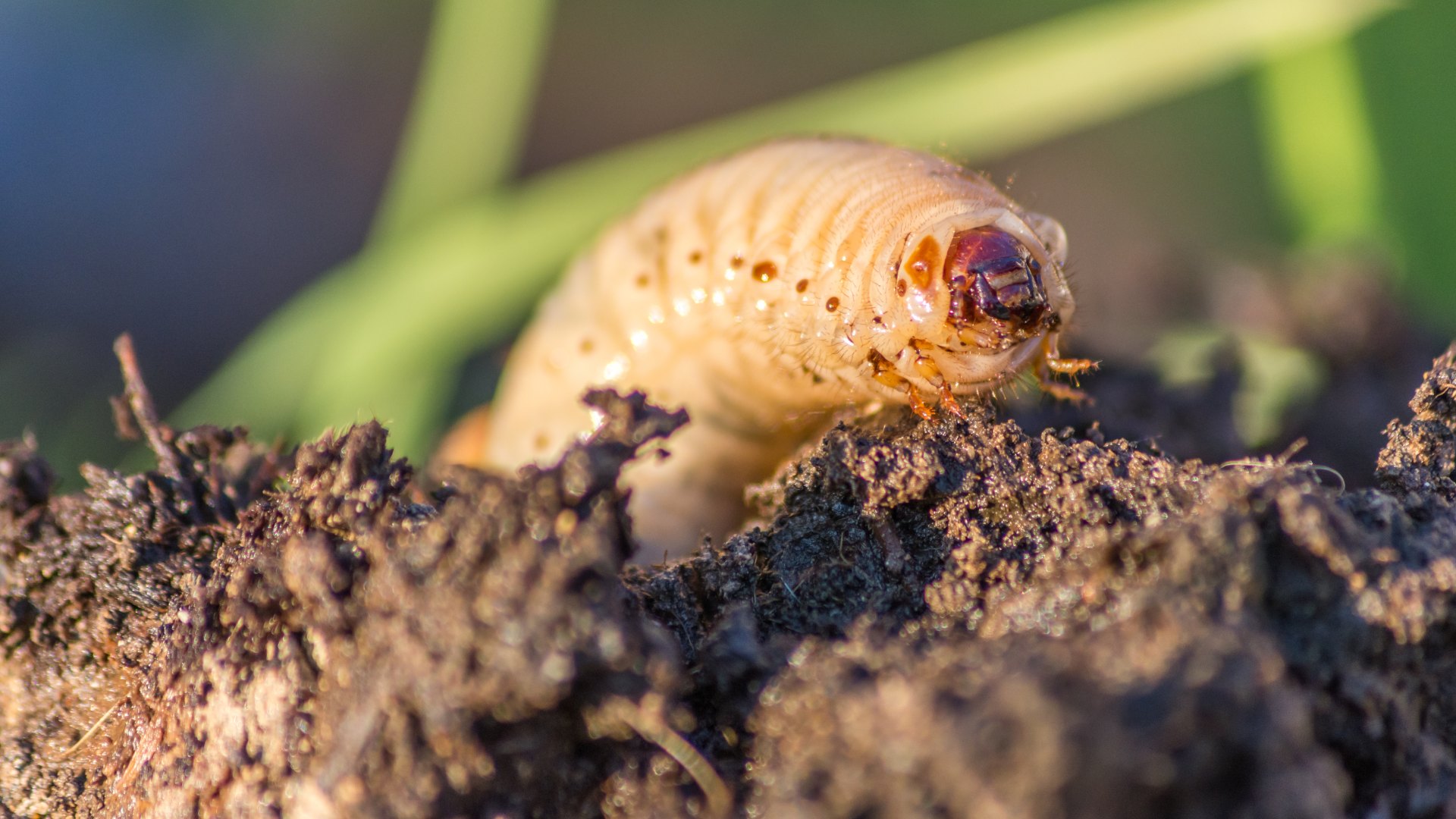 If you live in Georgia, you're probably familiar with grubs and the amount of damage they can do to your lawn if left unchecked. They hatch in the middle of summer and start feeding on the roots of your grass. Grub infestations can cost you money and time because you'll have to invest in a curative treatment while trying to nurse your lawn back to health. However, there is a way to deal with grubs before they even have a chance to do any damage, and that is by scheduling a...
Published on Wednesday, May 11, 2022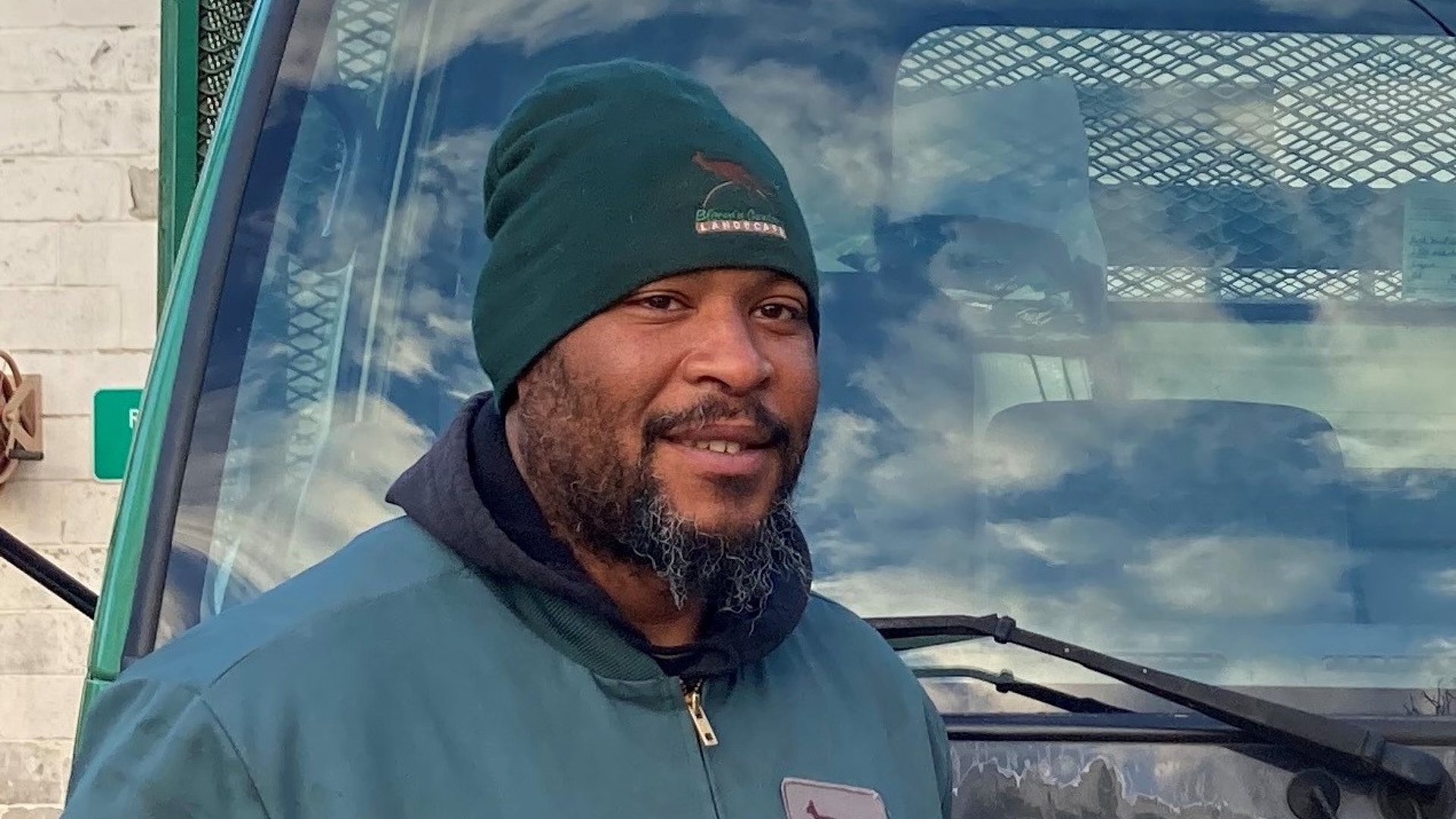 Each month, we showcase an employee here at Bloom'n Gardens Landscape who has gone above and beyond for our team. This person exemplifies our company's core values and adds tremendous value to our crew. We are pleased to announce that our May Employee of the Month is Demetrius Wilson. Demetrius Wilson has been with us since 2021. He is a small engine mechanic and manages our yard. Demetrius is from New Jersey but decided to head south for warmer weather. In his free time, he enjoys reading, playing...
Published on Wednesday, March 23, 2022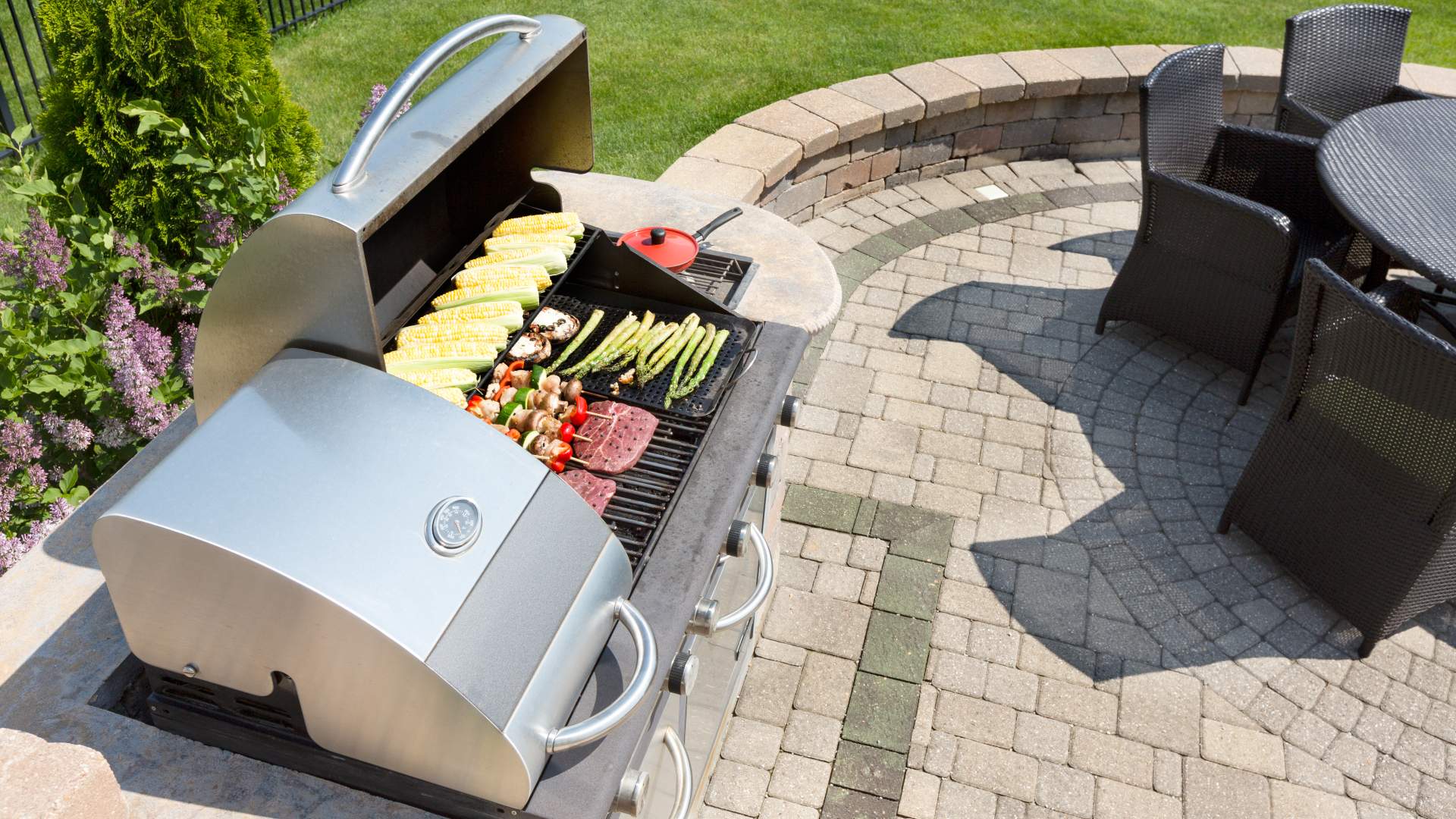 An outdoor kitchen is a fantastic addition to any landscape. Not only will an outdoor kitchen enhance your curb appeal and property value, but it also provides a nice spot for you and your guests to hang out and relax. But why stop at a basic outdoor kitchen design? There are plenty of ways you can take your outdoor kitchen design to the next level. Amenities, such as seating walls, provide your guests with additional seating options—which is essential in Georgia when you want to...
Published on Sunday, March 13, 2022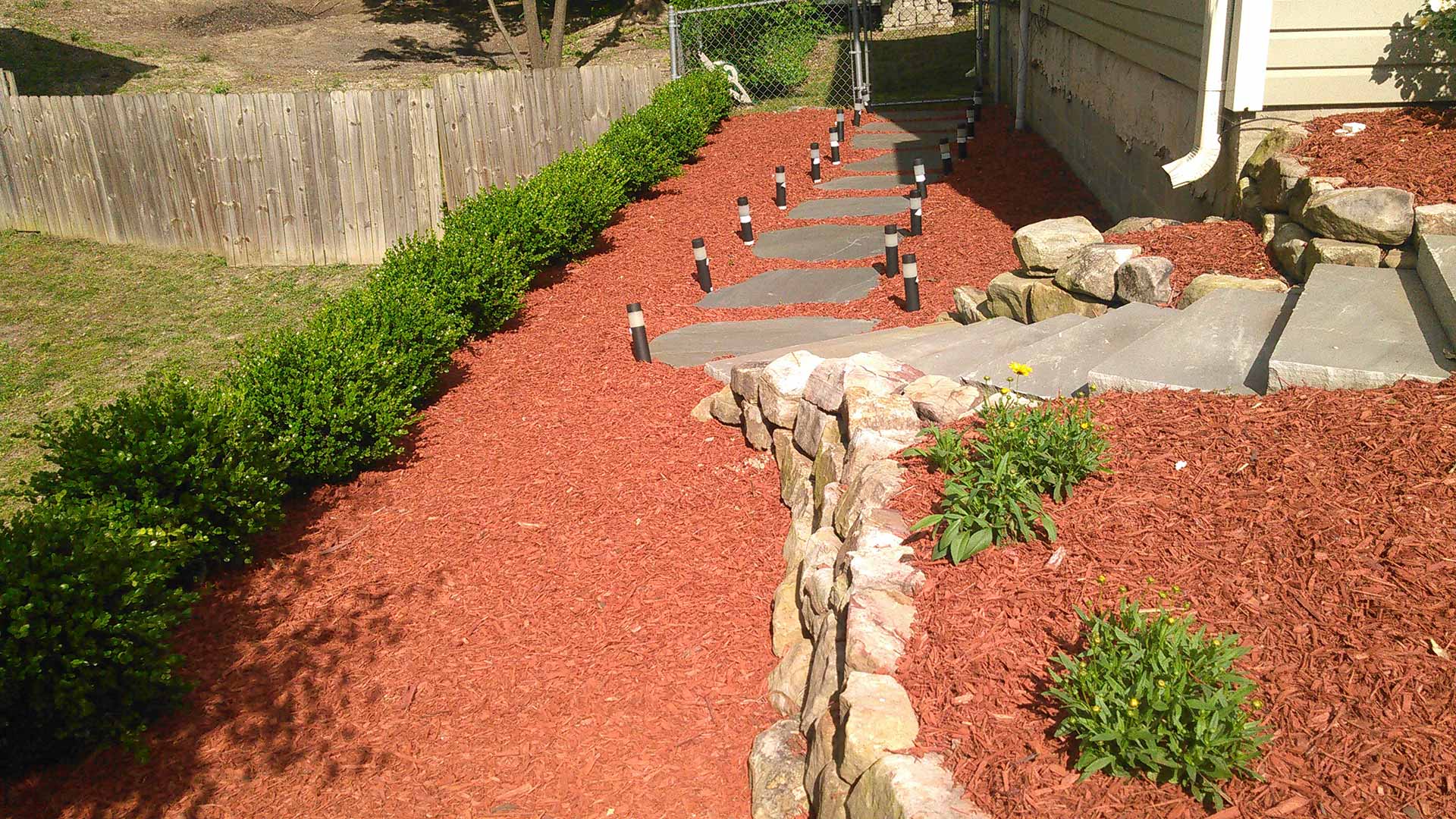 Have you experienced any cabin fever this winter? Are you ready to get out of the house and enjoy your landscape again? With warmer temperatures on the horizon for the Atlanta, Georgia area, here are 4 simple upgrades that will help to prepare your landscape for use in the spring. Deep restorative pruning helps to bring your old, overgrown plants back to a productive state. Mulching is a great way to enhance the appearance of your landscape beds. Upgrading your irrigation...