It's spring, which means it's time for new life and new color throughout the Atlanta area. Azaleas are blooming, the dogwood flowers are coming out, and other spring flowers are budding. To add even more color to your yard, this is the perfect time to consider installing annual flowers.
There are many popular choices for annual flowers—learn about eight of the top choices that we install in residential and commercial landscape beds throughout Atlanta, GA areas such as Smyrna, Buckhead, Vinings, and more.
---
Begonias are beautiful and come in several different colors and varieties.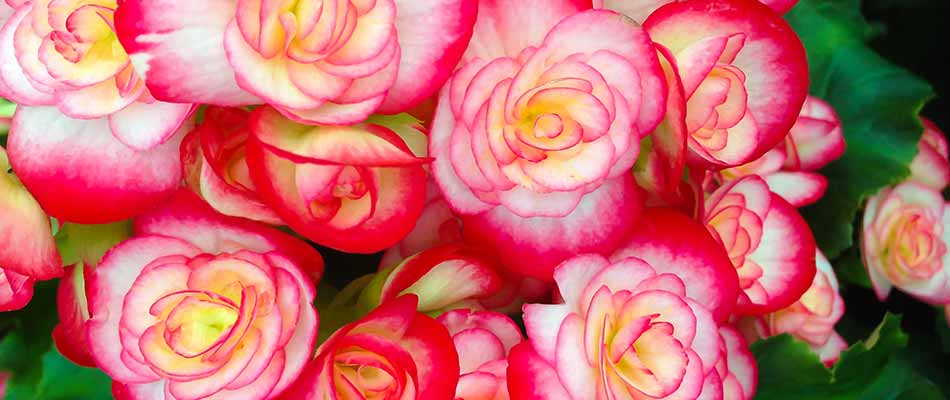 Most often, the type of begonia that is an annual plant is the wax begonia. These begin blooming in late spring to early summer, and you can often see their flowers until winter. Wax begonias are red, pink, or white. Other varieties of begonia, such as tuberous, come in pink, yellow, orange, red, and white.
---
Lantanas are vibrant and have small clusters of flowers.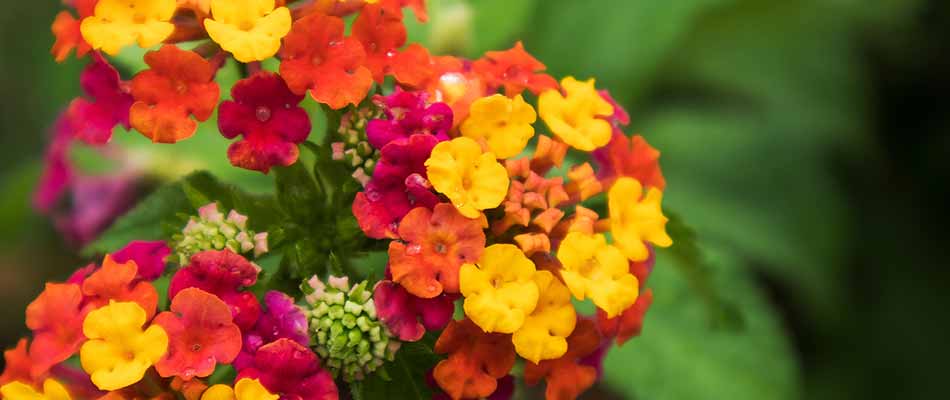 The flowers of the lantana shrub are yellow, red, orange, white, or purple. Their flowers are tiny and bloom in small clusters. Often, there will be multiple colors within the same cluster. Their green leaves smell like citrus. Typically, this plant does best in full sun as it is native to tropical climates.
---
Salvia flowers are beautiful and attract beneficial pollinators.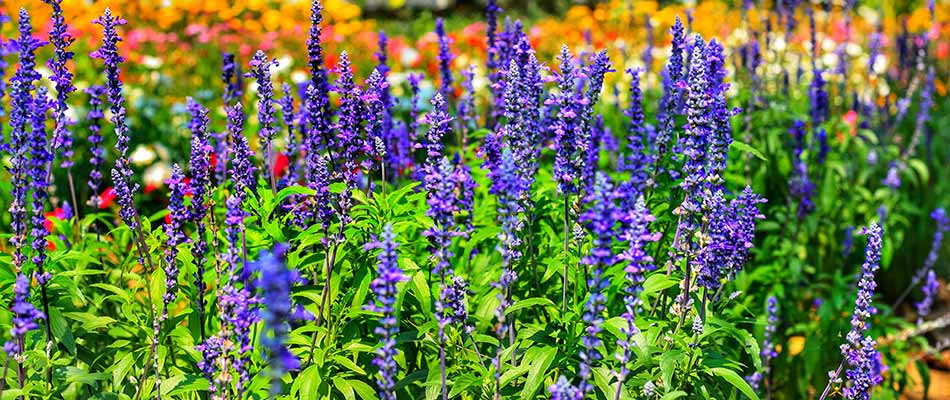 Salvia, also referred to as sage flowers, can be red, purple, orange, white, or blue. The ...