Published on Wednesday, August 04, 2021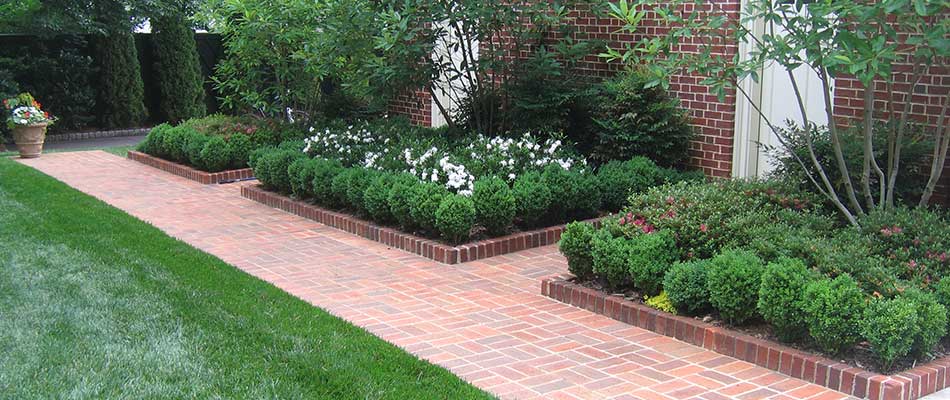 Choosing the right landscape company can be a pretty daunting task. This is especially difficult when you have an idea of what you need, but you may not necessarily know the right services to look for during your search. This blog will cover the 5 ways you can find the right landscape company for you. These include considering the needs of your property, asking around to find out other people's experiences, choosing a local company, reading company reviews, and exploring as many...
---
Published on Monday, July 19, 2021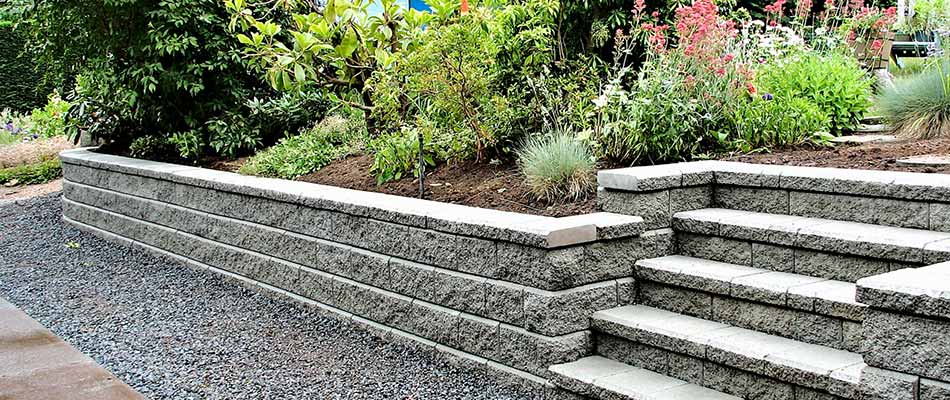 If your property is on uneven terrain or situated in a sloped area, then you might need a retaining wall. For others, a retaining wall is a perfect way to have a tiered garden or landscape. There are many materials that can be used to build a retaining wall, and it will depend on several factors, such as your budget, height of the wall, and aesthetics. Some of the most common retaining wall materials include concrete blocks, wood, natural stone, and brick, among others. Read on to find out...
---
Published on Sunday, July 04, 2021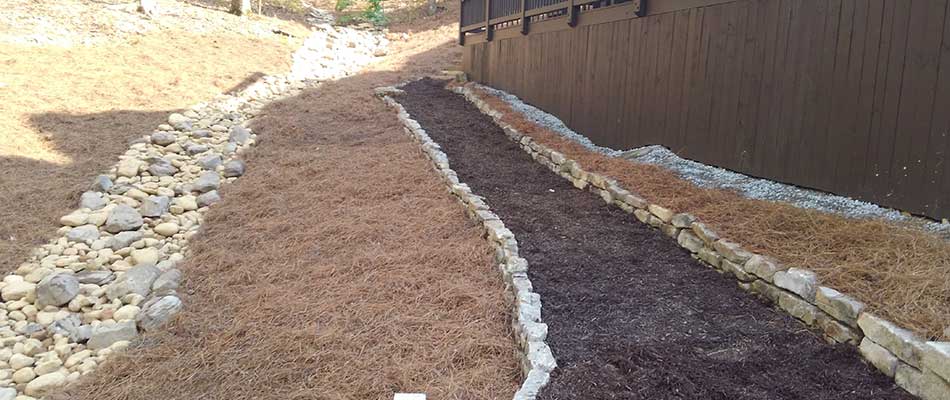 In Georgia, you never know exactly how much rain you will see in a month. However, over the last several years, there has been some measurable precipitation. If your yard isn't drainage-ready, the excess rainwater can cause standing water and soil erosion. If these issues aren't addressed, this could cause even further damage like flooding in your basement or damage to the foundation of your home. Preparing your landscape for heavy rainfall will help prevent drainage issues and...
---
Published on Wednesday, June 30, 2021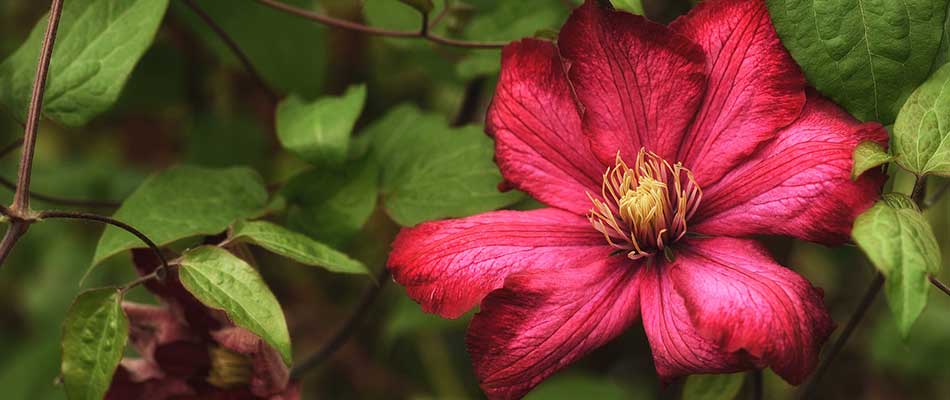 Every year in July, streets perk up from festivities for Independence Day with fireworks, cookouts, and yard decorations. It's a great way to start the month, and there's no reason to stop the explosion of colors after the celebrations. One way to keep your yard vibrant during the summer is to add colorful perennials such as clematis, shasta daisy, and butterfly weed. These perennials start to bloom by July, leaving you with a joyful yard all season long. Learn more about these...
---
Published on Monday, June 14, 2021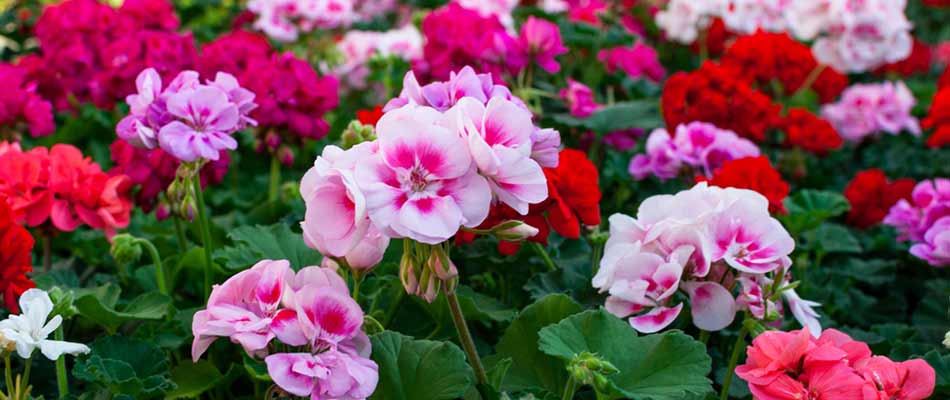 Summers are for picnics, barbecues, sweet tea, and just having fun with your family in your backyard. You can make it even more special by adding splashes of colors to your landscape. How about adding the colors of our beloved flag to your backyard? There are so many flowers to choose from that can give your garden that patriotic feel. There's the usual geranium and petunias. Meanwhile, you can also add some morning glories if you want to add a climbing vine to your...
---