Published on Wednesday, March 23, 2022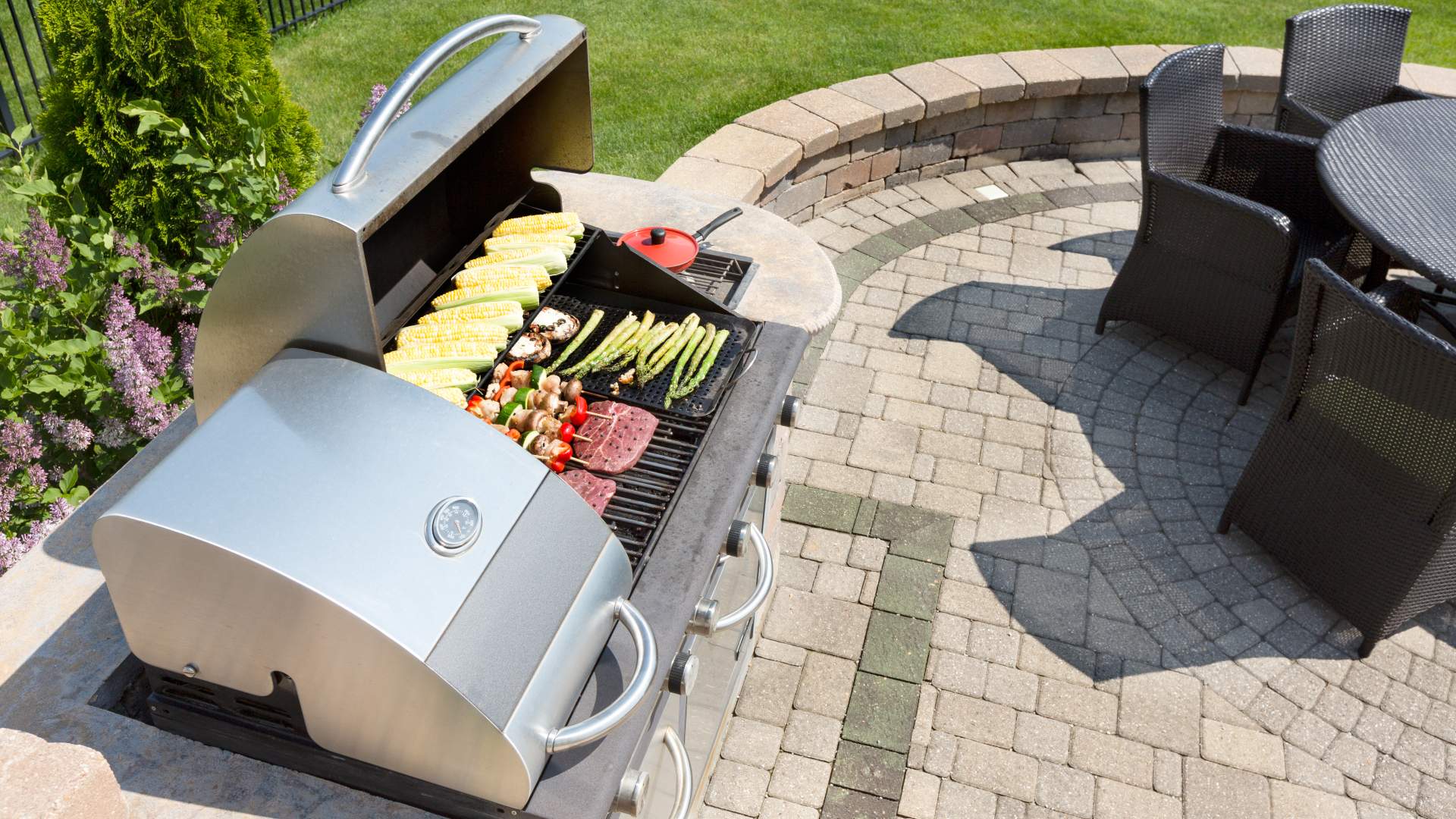 An outdoor kitchen is a fantastic addition to any landscape. Not only will an outdoor kitchen enhance your curb appeal and property value, but it also provides a nice spot for you and your guests to hang out and relax. But why stop at a basic outdoor kitchen design? There are plenty of ways you can take your outdoor kitchen design to the next level. Amenities, such as seating walls, provide your guests with additional seating options—which is essential in Georgia when you want to...
Published on Wednesday, October 28, 2020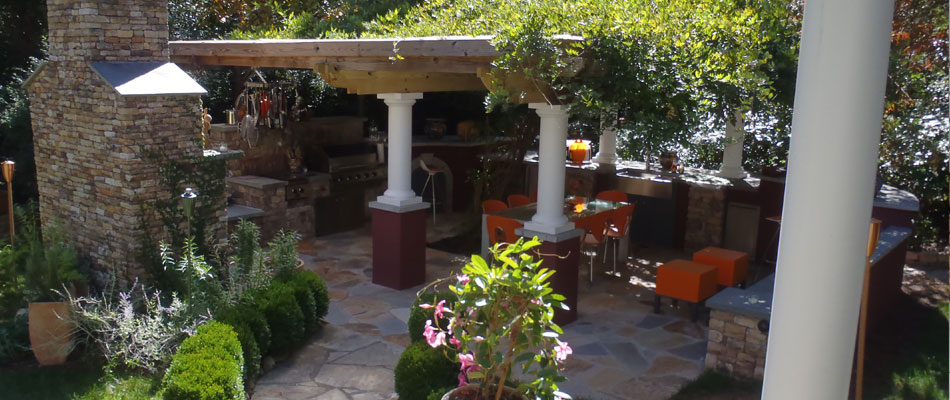 Learn More About the Most Popular Outdoor Kitchen Design Features By Katherine Cervoni With investments in home renovations on the rise, it's no surprise that outdoor kitchens have become one of the most popular wishlist items for backyard design projects. And just like any renovation project, the options for styles, materials, and appliances can feel overwhelming, so with that in mind, here are 3 tips for creating an outdoor kitchen space that's perfect for you and your home. ...
Published on Sunday, May 31, 2020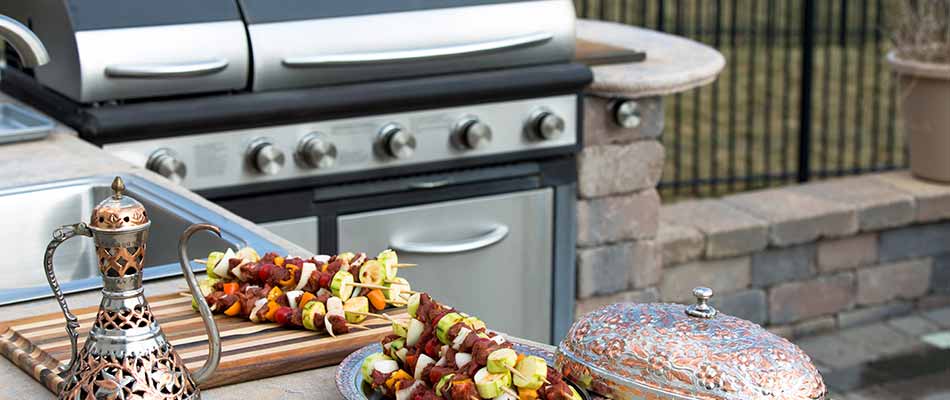 In our area of Atlanta, GA, we enjoy a climate that allows us to spend a lot of time outdoors, which is why many people elect to add outdoor kitchens and living spaces in their backyards. If you are thinking about an outdoor kitchen, just remember it will be quite the investment, but it will provide you with countless hours of entertainment as long as you choose to install the right features. Learn about five must-have features that the pros at Bloom'n Gardens Landscape think you should have for your outdoor ...