Published on Wednesday, August 24, 2022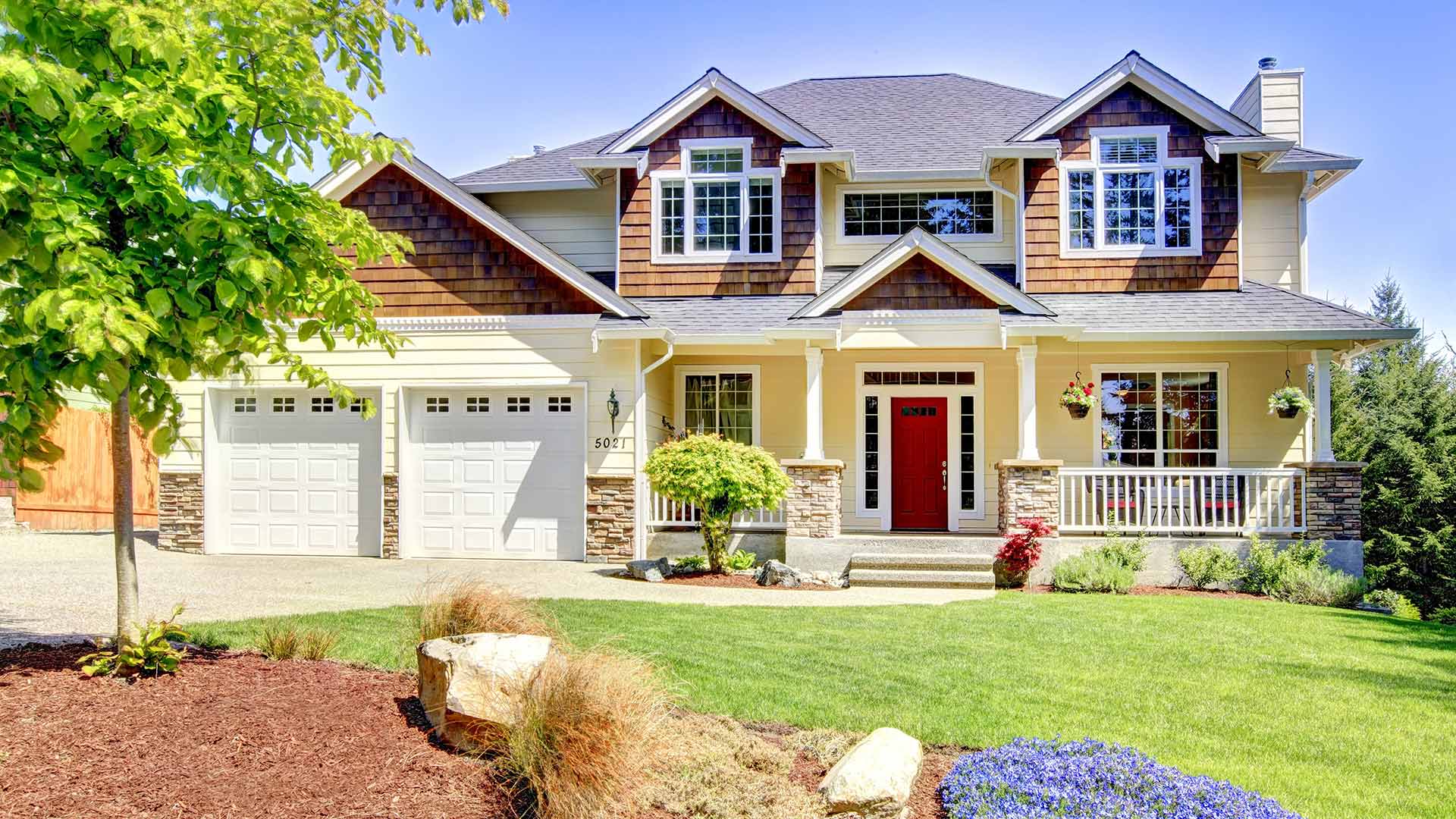 The spring and fall seasons can take a toll on your property, and it will take some work to keep your lawn and landscape beds healthy and looking their best. Instead of taking on the task of cleaning up your lawn and landscape beds yourself, you can invest in a yard cleanup service instead. A yard cleanup is a service that many landscaping companies in the Georgia area offer in the spring and fall seasons, and they are intended to get your property looking its best during these seasons....
Published on Tuesday, February 25, 2020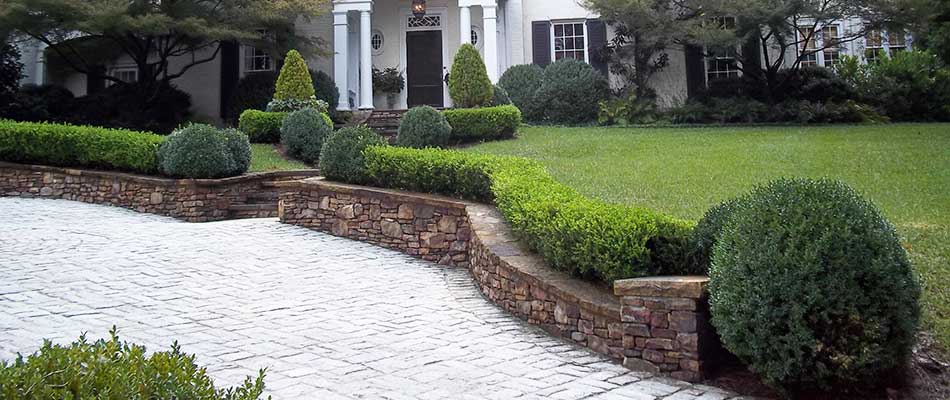 Because spring is going to arrive in less than a month, it's time to start preparing your lawn and landscape for the new season. Here at Bloom'n Gardens Landscape, we offer a variety of lawn and landscape services to homes and businesses in Buckhead, Smyrna, and Atlanta, GA. Our landscape service providers perform yard cleanups, annual flower installations, landscape renovations, and hardscape installations to ensure your property is in the best possible condition. Check...