Published on Monday, August 01, 2022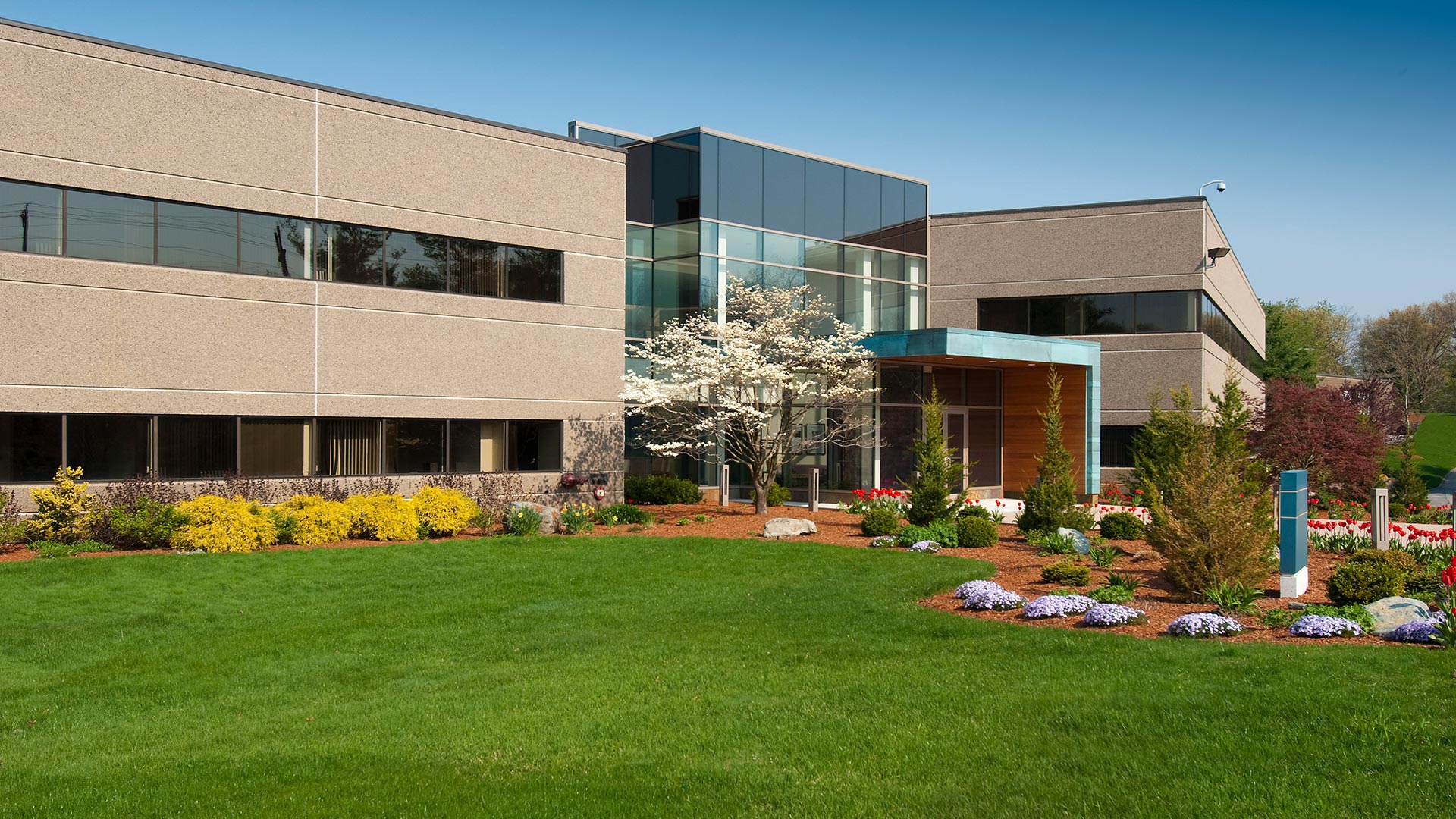 Finding the right commercial grounds maintenance company can sometimes be a struggle. There are so many factors to consider that can make the whole process seem overwhelming, especially if you're not sure what you should be on the lookout for. But don't worry! We've compiled three important things to look for when hiring a commercial grounds maintenance company. First, you want to ensure they offer many different services and will allow you to customize your...
Published on Wednesday, January 13, 2021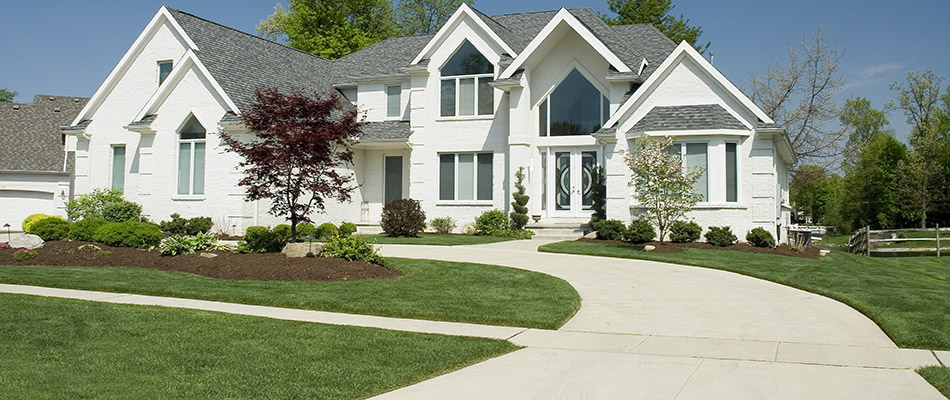 People often assume that all lawn care services are the same, but that's far from the case. Basic lawn care services provide bare-minimum lawn maintenance services like mowing and string trimming. Full-service lawn maintenance includes all aspects of lawn care. At Bloom'n Gardens Landscape, we've provided full-service landscaping maintenance services in the Atlanta, Georgia, area for over 15 years. If you want to keep your lawn lush and green all year long, we're here to help....
Published on Thursday, February 20, 2020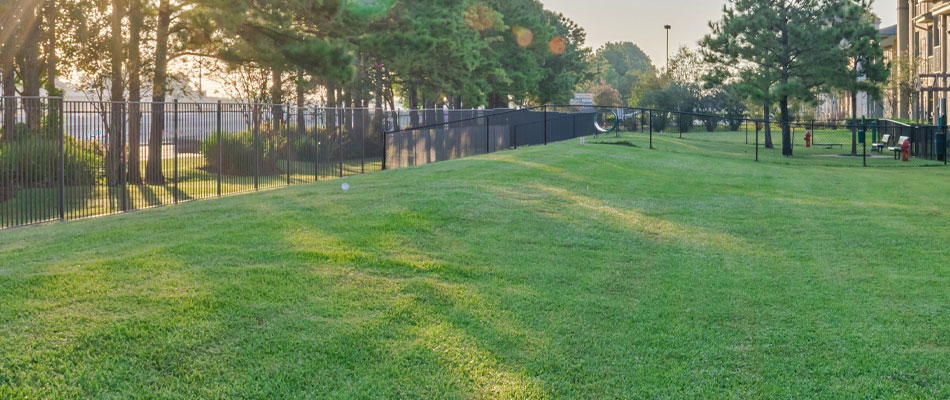 Some companies may be hesitant to spend the money on full grounds maintenance for their properties. However, failing to invest in regular full grounds maintenance for your business can result in financial consequences and damage to your company's reputation. Here at Bloom'n Gardens Landscape, we offer comprehensive maintenance for commercial properties in and around Smyrna, Atlanta, and Buckhead, GA. To ensure that your commercial landscape's needs are fulfilled and...