Published on Wednesday, September 07, 2022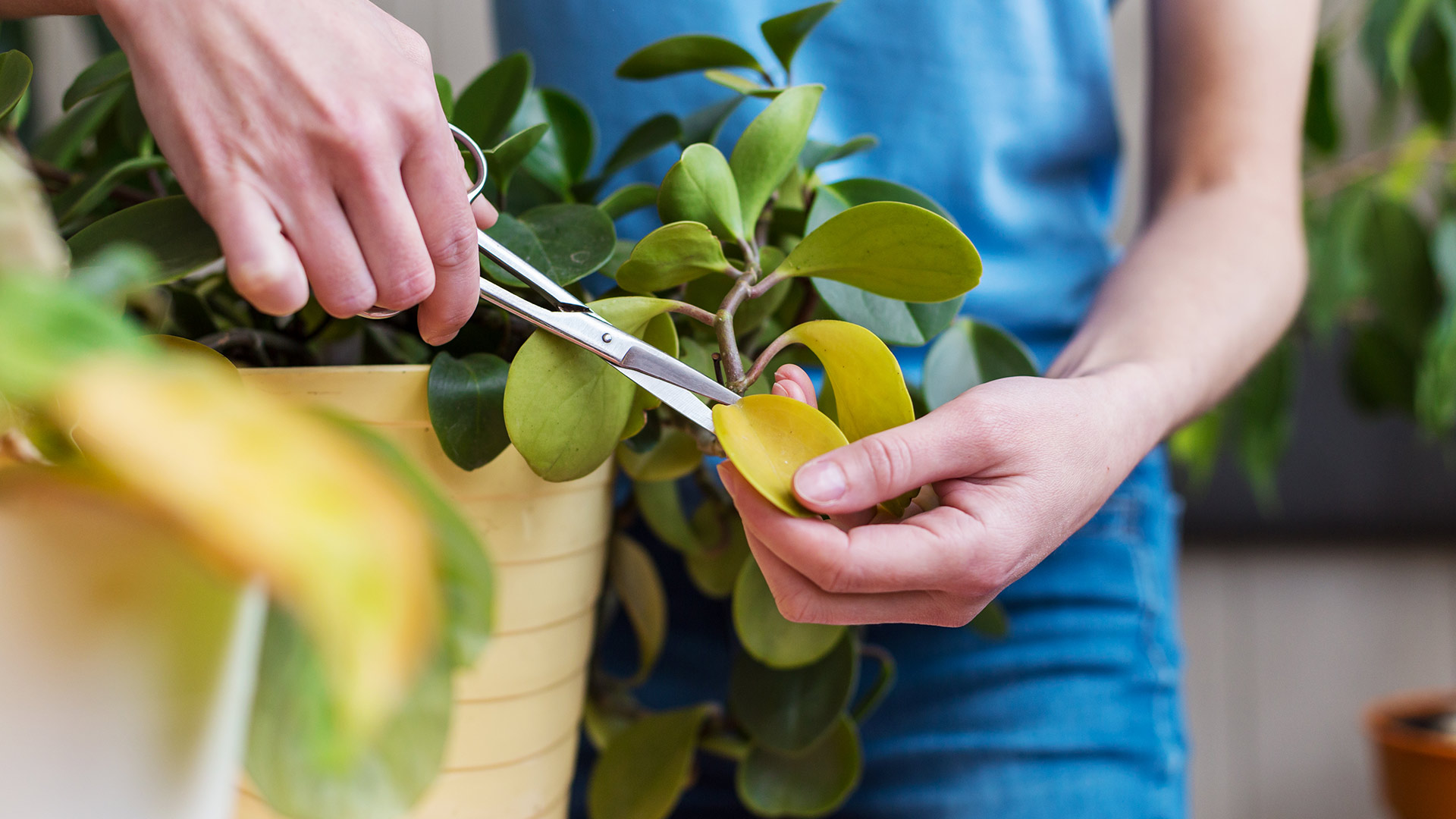 If you want your plants to stay healthy and look their best throughout the year, you'll need to trim and prune them. Even though both of these practices are beneficial for your plants, they each serve their own unique purpose. Trimming is primarily for aesthetic purposes to keep your plants looking neat and manicured. Pruning is dedicated to the health of your trees and shrubs and involves removing dead or diseased branches so the problem doesn't spread to the rest of your plant. You...
Published on Wednesday, August 17, 2022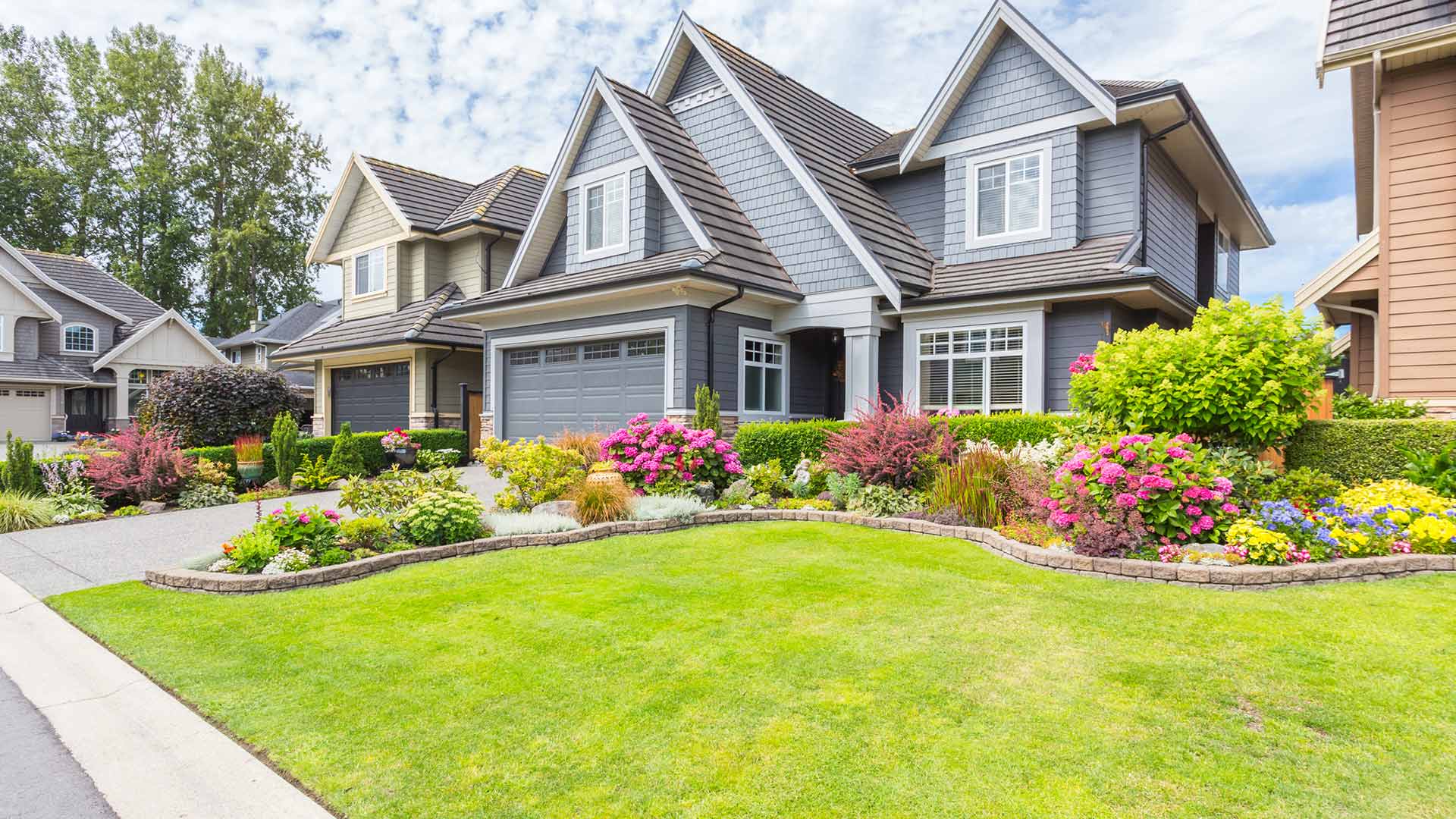 Summertime in Georgia can be hard on your landscape; your plants will need to endure hot, dry weather that can be taxing on them. However, you can prepare your landscape beds for summer by installing mulch in them, removing any weeds, and trimming and pruning any plants. Mulch offers aesthetic enhancement while providing multiple health benefits to your plants, such as retaining soil moisture, regulating temperature, and more. Weed control eliminates pesky nutrient-sappers from your...
Published on Monday, August 01, 2022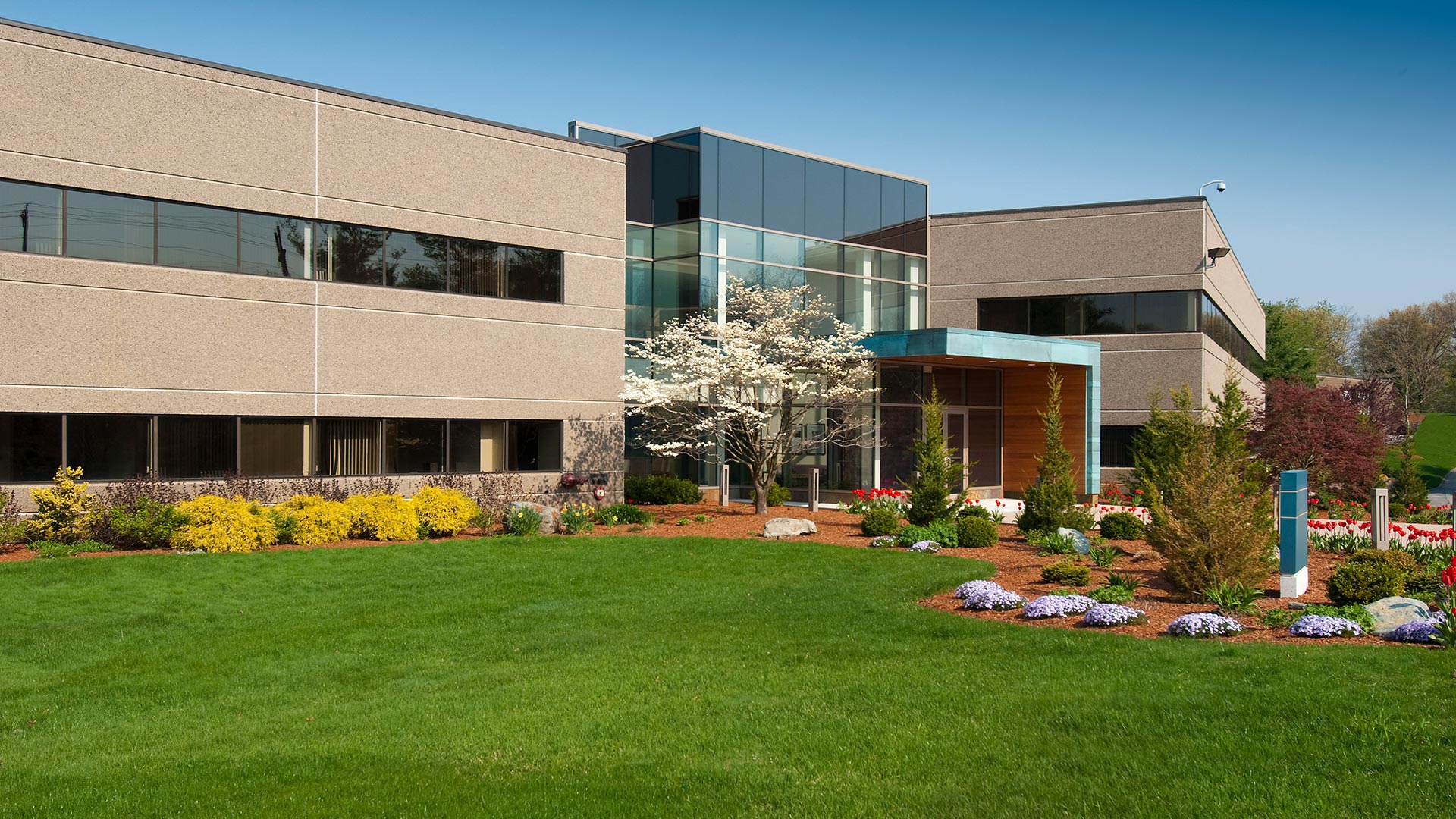 Finding the right commercial grounds maintenance company can sometimes be a struggle. There are so many factors to consider that can make the whole process seem overwhelming, especially if you're not sure what you should be on the lookout for. But don't worry! We've compiled three important things to look for when hiring a commercial grounds maintenance company. First, you want to ensure they offer many different services and will allow you to customize your...
Published on Friday, December 03, 2021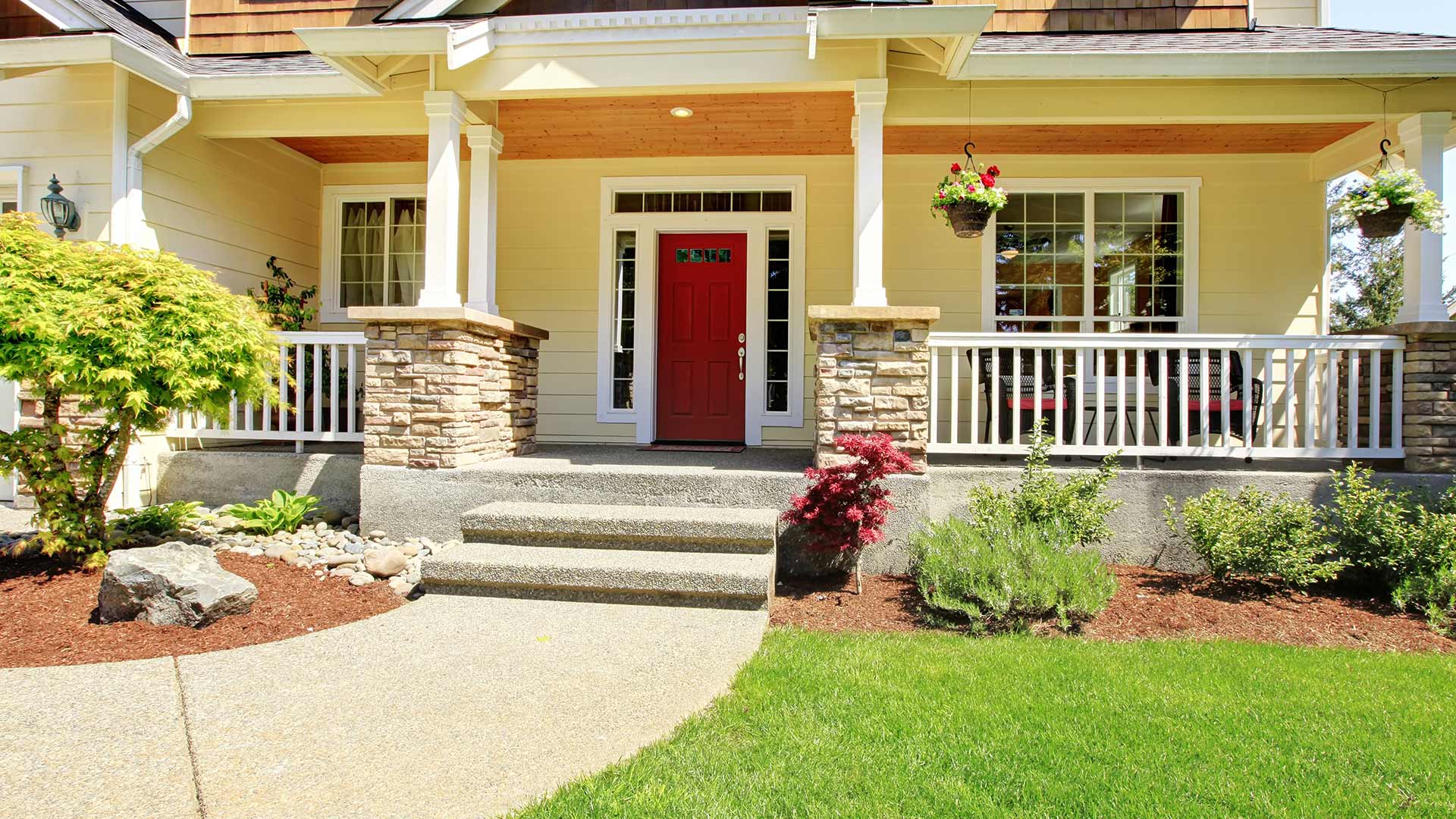 Not all property maintenance services are the same. And while it may be difficult to spot the differences at first sight, once you start looking beneath the surface, you'll begin to see how different some programs are from one another. This isn't just the case in Atlanta, GA, we've seen this play out for HOAs all over the metro Atlanta area. The most significant difference between property maintenance programs is that some are a la carte and force the HOA...
Published on Wednesday, March 17, 2021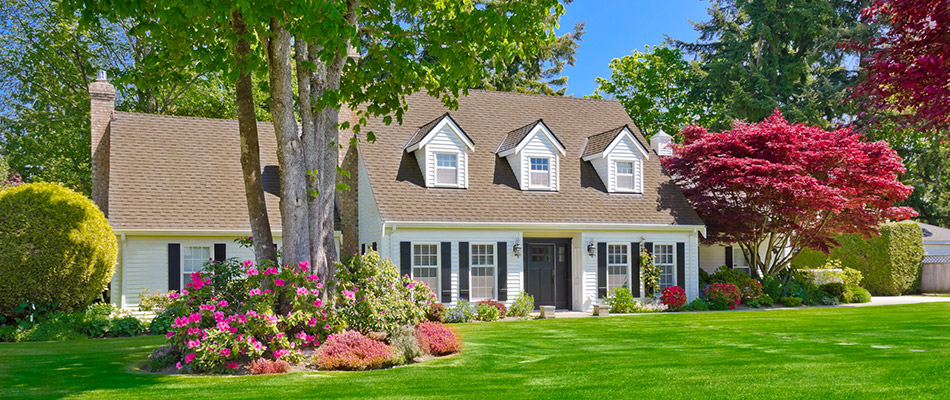 A low-maintenance landscape requires minimal effort to maintain its health and attractiveness. Strategic landscape additions like mulch and native plants, trees, and shrubbery will reduce a property's need for extensive care. Georgia property owners can make their lawns low maintenance by adding native plants like azaleas and crossvines that thrive in our environment with little to no help. Since 2005, Bloom'n Gardens Landscape has been providing superior lawn and landscaping services to...