Published on Friday, December 03, 2021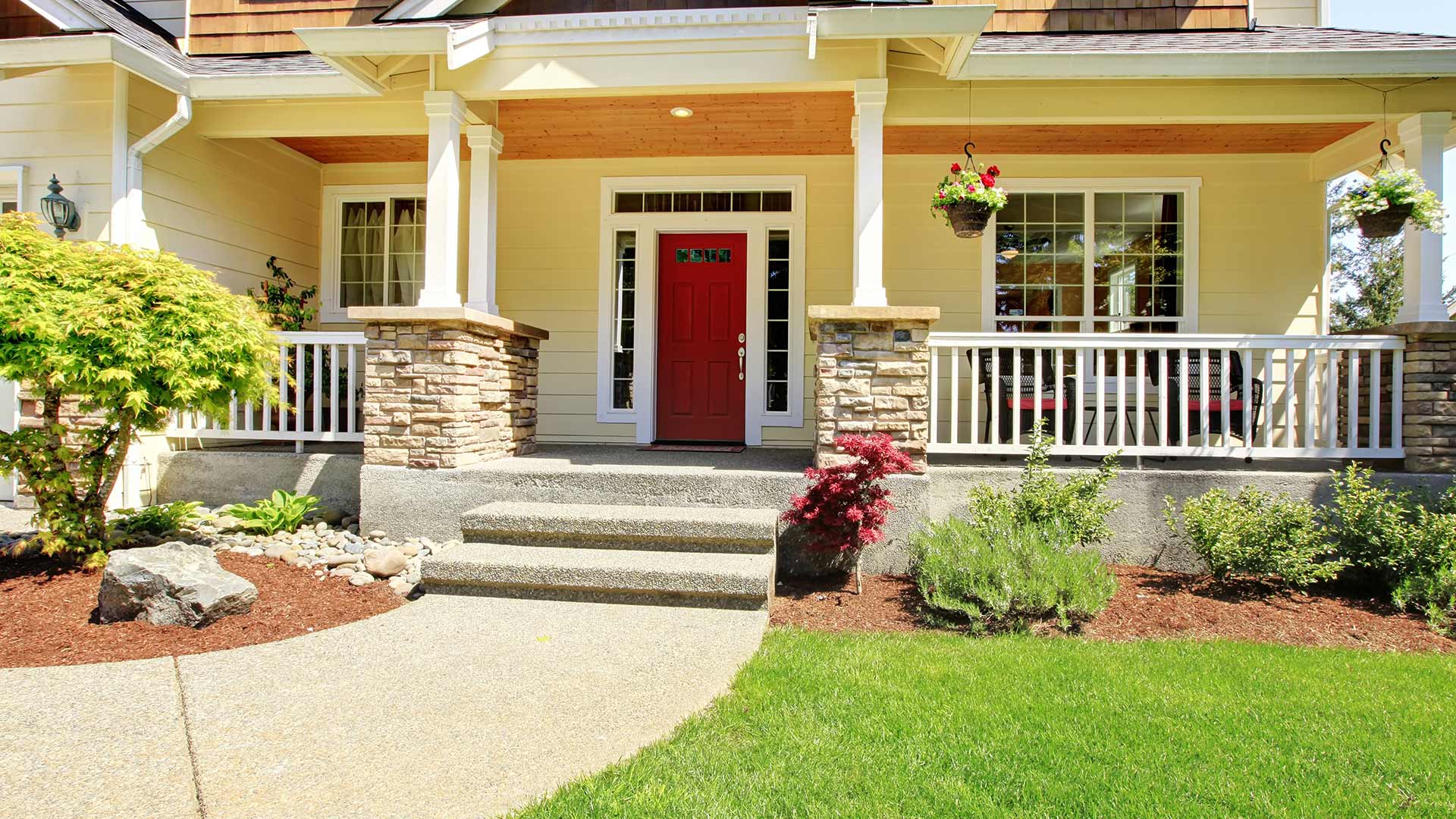 Not all property maintenance services are the same. And while it may be difficult to spot the differences at first sight, once you start looking beneath the surface, you'll begin to see how different some programs are from one another. This isn't just the case in Atlanta, GA, we've seen this play out for HOAs all over the metro Atlanta area. The most significant difference between property maintenance programs is that some are a la carte and force the HOA...
Published on Wednesday, March 17, 2021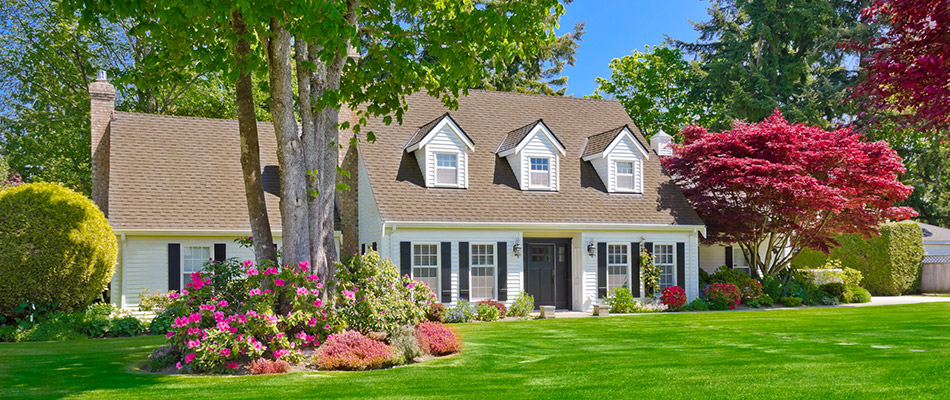 A low-maintenance landscape requires minimal effort to maintain its health and attractiveness. Strategic landscape additions like mulch and native plants, trees, and shrubbery will reduce a property's need for extensive care. Georgia property owners can make their lawns low maintenance by adding native plants like azaleas and crossvines that thrive in our environment with little to no help. Since 2005, Bloom'n Gardens Landscape has been providing superior lawn and landscaping services to...
Published on Thursday, November 26, 2020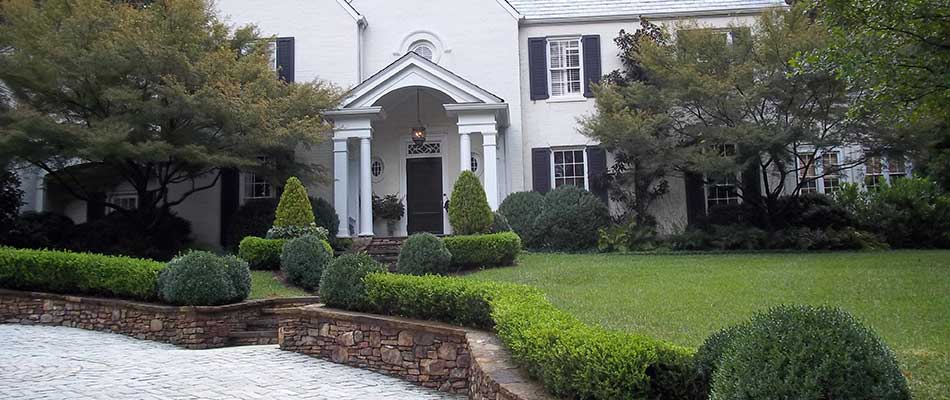 Finding a quality full-service lawn company can be hard, so many clients may opt for picking individual lawn and landscape maintenance services as they need them. However, when you have a dedicated team that knows your lawn and landscape inside and out, it can help your property look immaculate the whole year. Signing up for a full-service lawn and landscape maintenance package is more cost-effective and provides you with a team of professionals who always offer you the best suggestions for...