Published on Sunday, March 13, 2022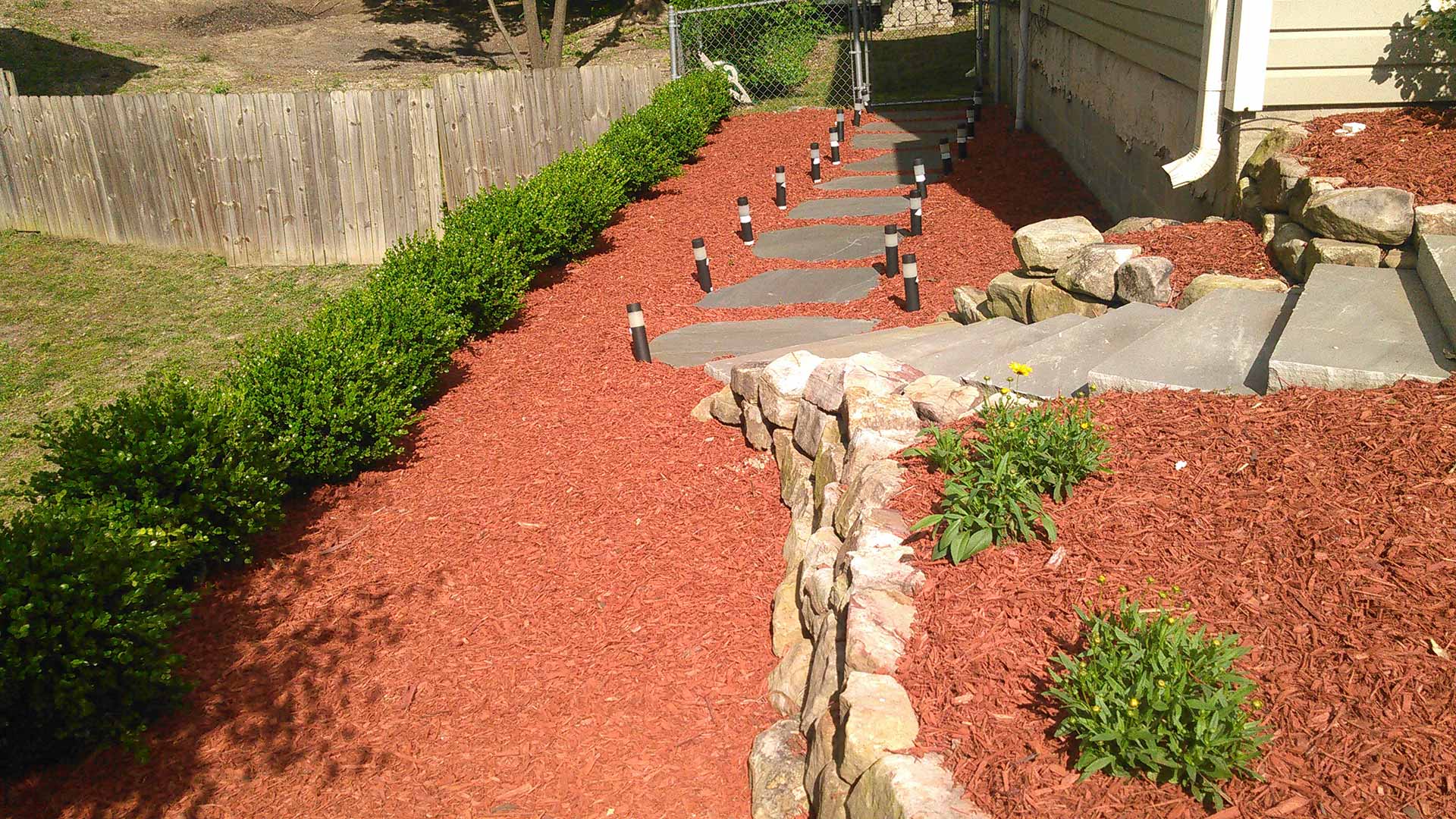 Have you experienced any cabin fever this winter? Are you ready to get out of the house and enjoy your landscape again? With warmer temperatures on the horizon for the Atlanta, Georgia area, here are 4 simple upgrades that will help to prepare your landscape for use in the spring. Deep restorative pruning helps to bring your old, overgrown plants back to a productive state. Mulching is a great way to enhance the appearance of your landscape beds. Upgrading your irrigation...
Published on Sunday, February 06, 2022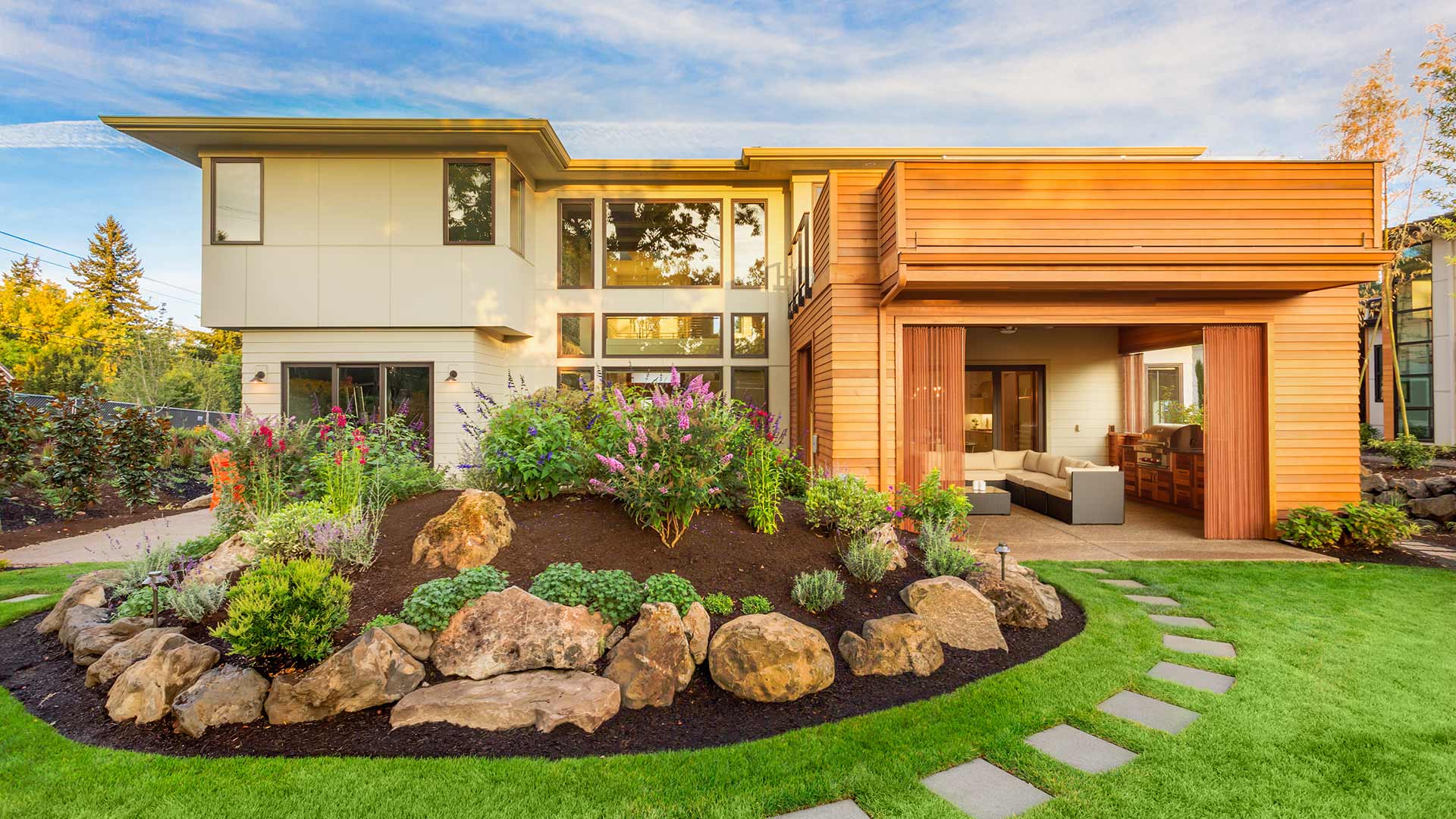 The saying "change is the only permanent thing in the world" rings true for landscapes. This generation of first-time homeowners is decisive when it comes to their landscape design; they know what they want and how to achieve this efficiently. Landscape renovations are changing, and among the trends include themed landscape beds, space-saving techniques, and environmentally-friendly landscapes. With this new direction in landscaping, it's becoming evident how new homeowners are...