The saying "change is the only permanent thing in the world" rings true for landscapes. This generation of first-time homeowners is decisive when it comes to their landscape design; they know what they want and how to achieve this efficiently. Landscape renovations are changing, and among the trends include themed landscape beds, space-saving techniques, and environmentally-friendly landscapes. With this new direction in landscaping, it's becoming evident how new homeowners are becoming more clever and intentional with their landscaping choices.
Continue reading to learn more about what the landscape renovation generation is up to when it comes to landscaping!
---
Themed Landscape Beds Take Charge In Creating A Cohesive Curb Appeal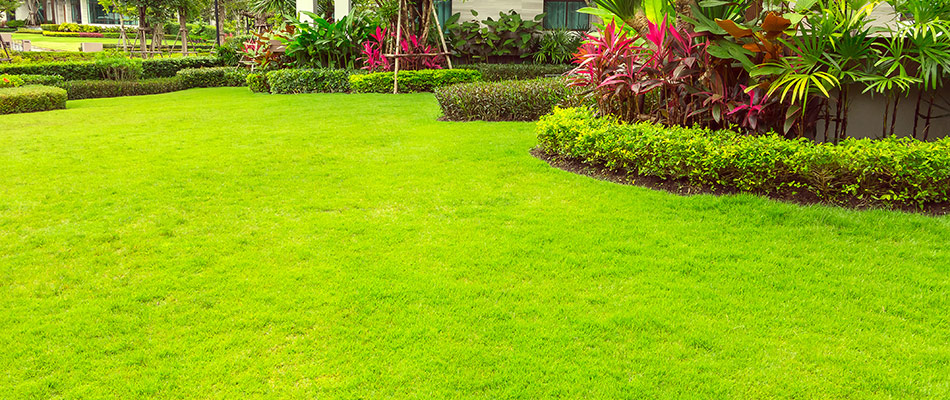 A themed landscape bed can be a marvelous sight, especially if done right. Following a theme for your landscape bed effortlessly unifies the scene on your property, with identifiable colors and textures present. It also guides you in deciding what plants to add, so you end up with harmonious and cohesive landscape beds. Below are 3 common landscape bed themes of the new generation of first-time homeowners:
Sensory beds - This type of landscape bed is designed to target a few of your senses, including sight, smell, and taste.
Kitchen beds - What can be better than having fresh produce readily available in your yard? A kitchen bed involves growing fresh vegetables and herbs like tomatoes, basil, and spinach.
Tranquil beds - This type of landscape bed involves creating an environment where you can wind down while listening to soothing water sounds and smelling calming herbs.
---
Maximizing Small Spaces Through Space-Saving Techniques
Most first-time homeowners start with a small property. Creating a stunning landscape design can be tricky, but this generation of homeowners is more innovative by tackling the challenge of small spaces through smart space-saving techniques. If you have limited horizontal space, use the vertical space with hanging planters that allow you to still incorporate a touch of green on your property.
Climbing vines also make for a great wall, and some outstanding options you have are honeysuckle and the garden clematis. While kitchen gardens don't require ample space, smaller properties might not accommodate this kind of garden. However, a potted herb garden is the closest thing you can do to grow organic herbs that you can add to your home-cooked meals.
---
Achieving a Stunning Yet Environment-Friendly Landscape Is Possible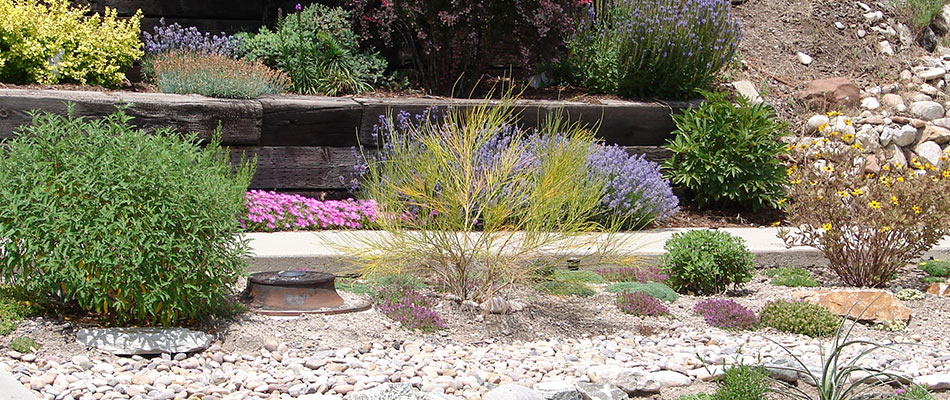 With most millennials being aware of the need to take small steps to save the environment, they become more conscious of their landscape choices. While landscaping adds a touch of green to your property, it might mean more chemical and water consumption. This new generation is practicing xeriscaping, a landscaping practice that aims to reduce the need for irrigation and harsh chemicals. Native plants are the real game-changer in this type of landscape as they will flourish in your region even with little care, which means you can consume less water and apply fewer chemicals.
Flowering shrubs are also excellent additions to your landscape that will still positively impact the environment. The nectar from these flowers will keep bees and pollinators happy! Lush foliage and healthy plants on your property will also create a temporary refuge for wildlife. This way, you're protecting animals and improving your property's curb appeal at the same time!
By using fewer chemicals, you prevent fertilizer runoff which can be detrimental to nearby bodies of water and the aquatic life there.
---
Contact our team for landscape design and renovations today!
Your landscape design should keep up with the times, and current trends are already here! Whether you want a new scene on your property or you don't want your landscape to be left behind, our team's got your back. We offer landscape design and landscape bed renovation services to properties in Atlanta, Buckhead, Smyrna, GA and throughout the surrounding areas. Call us at (404) 314-1474 today to schedule a consultation.