Published on Saturday, January 15, 2022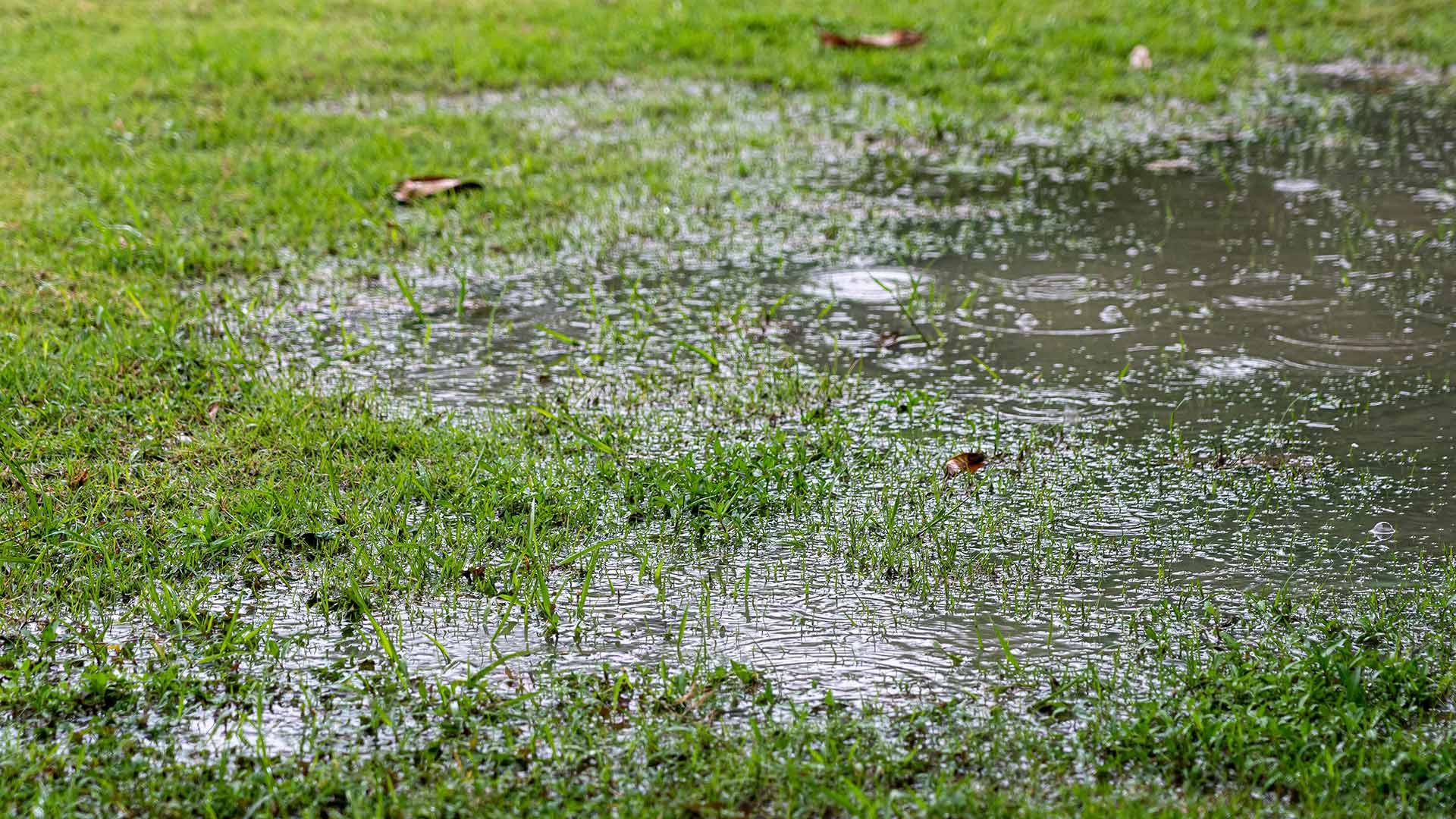 On average, Atlanta, GA receives around 50 inches of rainfall per year. That's 14 inches above the national average. This precipitation works well for vegetation and can do wonders for lawns. However, if your lawn has poor drainage, the rain can lead to large standing puddles in your yard. Should you happen to notice water pooling in your yard after each rain, you'll need to act fast and know who to contact. It also doesn't hurt to possess a basic knowledge of the...
Published on Sunday, July 04, 2021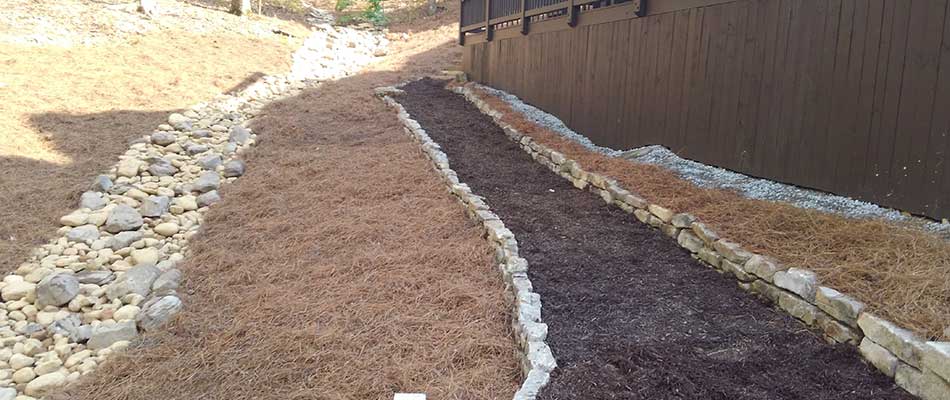 In Georgia, you never know exactly how much rain you will see in a month. However, over the last several years, there has been some measurable precipitation. If your yard isn't drainage-ready, the excess rainwater can cause standing water and soil erosion. If these issues aren't addressed, this could cause even further damage like flooding in your basement or damage to the foundation of your home. Preparing your landscape for heavy rainfall will help prevent drainage issues and...
Published on Wednesday, July 22, 2020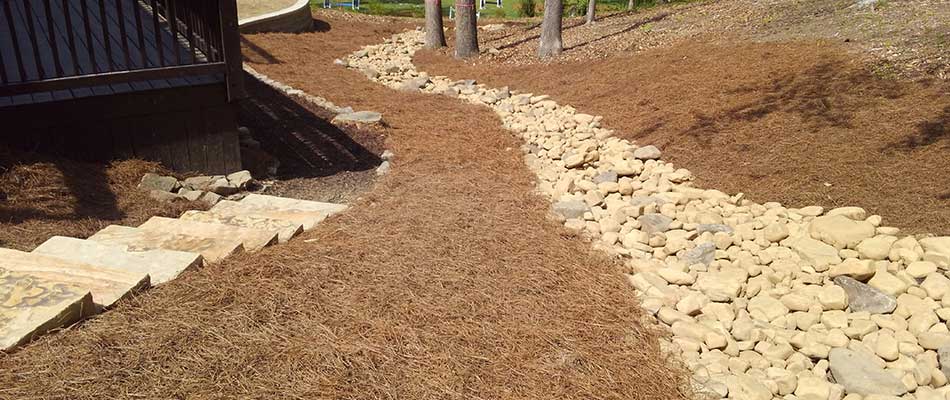 In northern Georgia, especially our area of metro Atlanta, we often experience periods of heavy rain that can flood our yards. When this happens, you can see sections of the yard that may have poor drainage or need to be adjusted so that water does not pool and cause damage to the grass underneath. Learn about three effective ways that property drainage can be handled in areas such as Buckhead, Smyrna, Vinings, and surrounding cities. 1. Grade or slope the land...