Published on Monday, July 25, 2022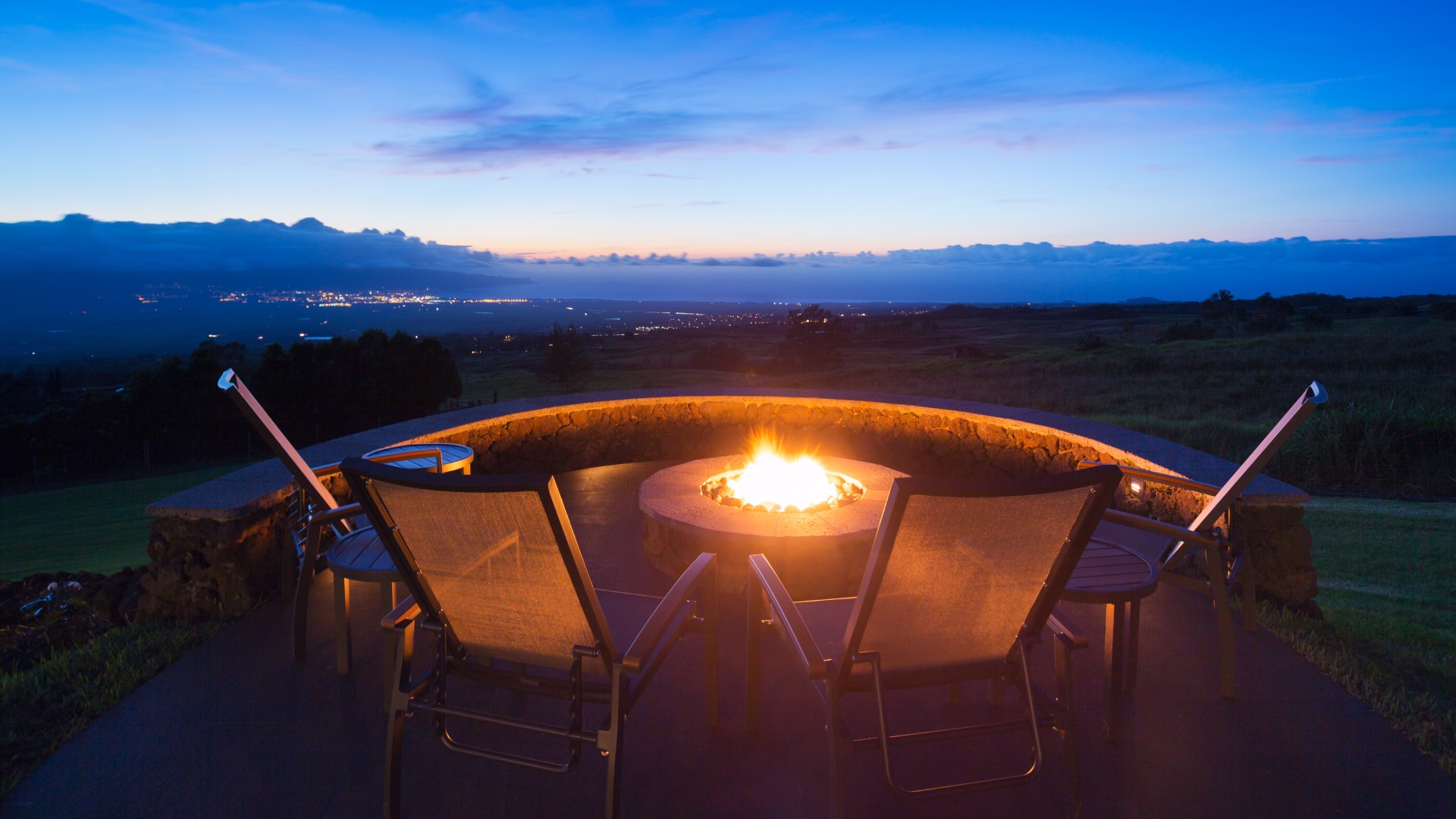 A fire pit is a perfect feature to enhance your outdoor living space. It'll allow you to continue enjoying the beautiful weather with your friends and family here in Georgia long after the sun has gone down. When it comes to the type of fire pit to install on your property, you have options! You can choose between a wood-burning or a gas-burning fire feature to accentuate your yard. Both options are great, so it all comes down to personal preference. Some factors to consider when...
Published on Monday, July 18, 2022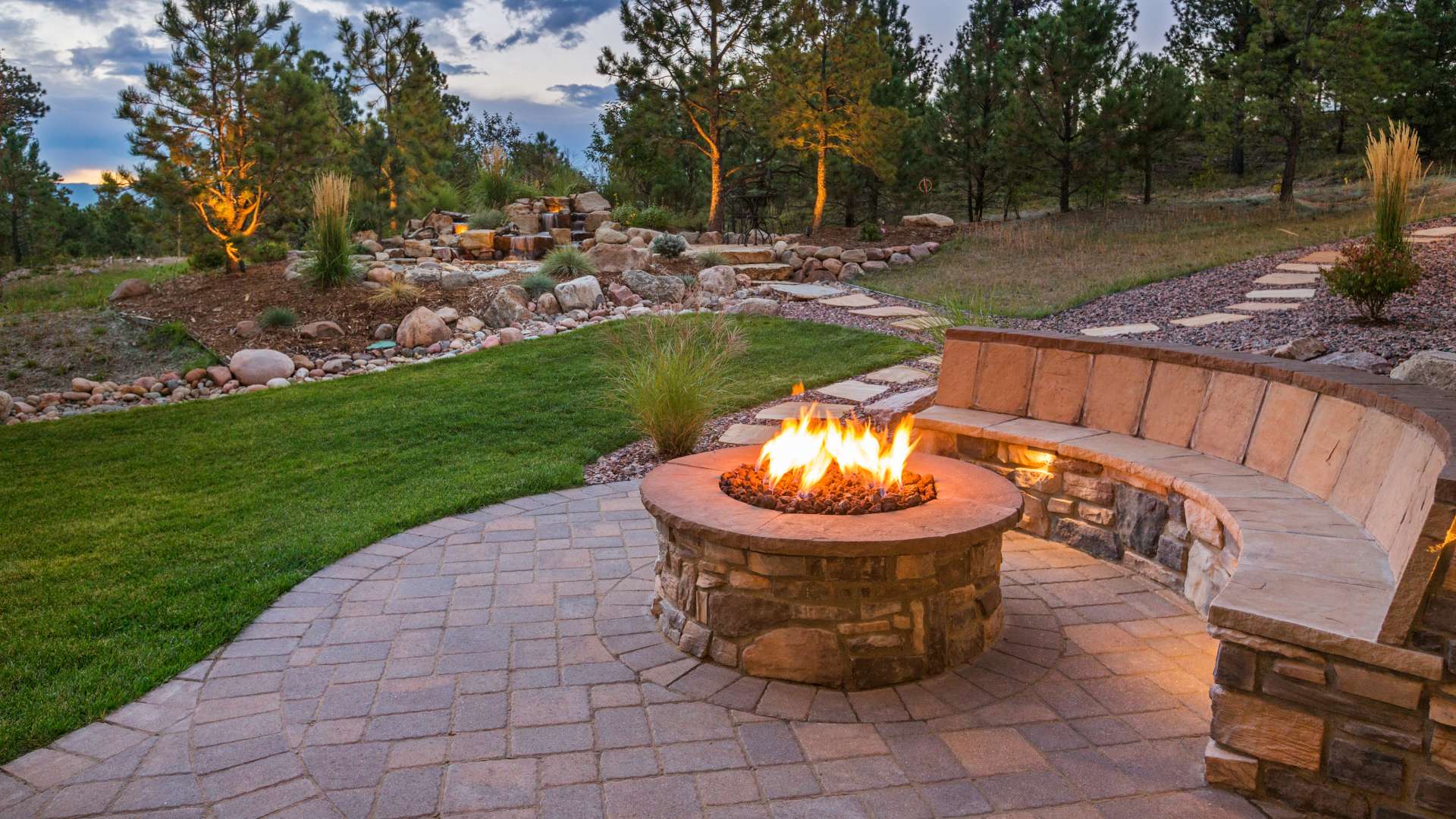 Installing a fire feature instantly increases the value of your property in Georgia. Outdoor fireplaces and fire pits are both great ways to add a warm and cozy area to your outdoor living space. Fire pits feature an open design and allow people to gather completely around them. Outdoor fireplaces add a sophisticated design to your property and will instantly become a focal point. Read more about the specific benefits of fire pits and outdoor fireplaces to see which fire feature fits your ...
Published on Wednesday, March 23, 2022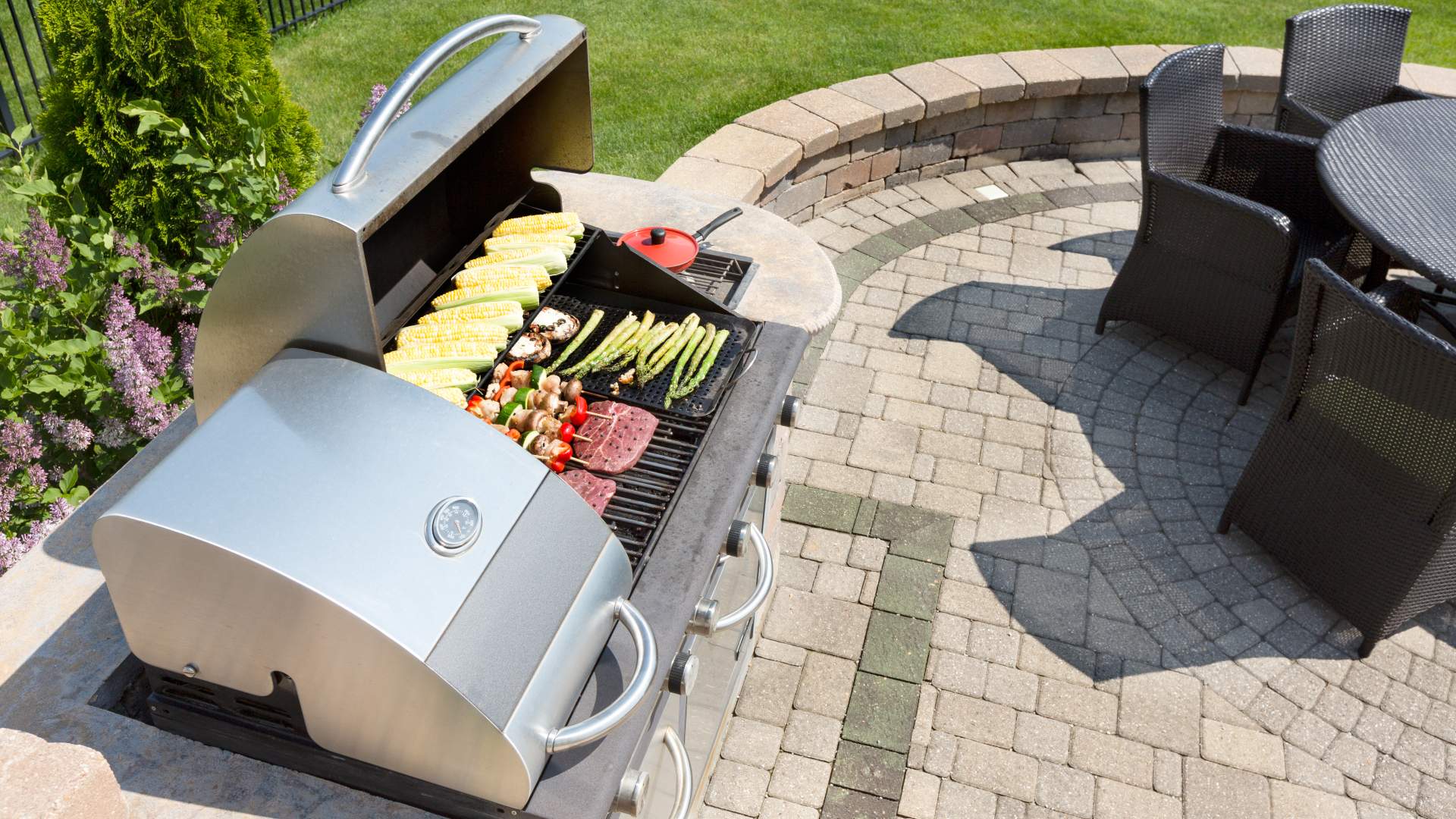 An outdoor kitchen is a fantastic addition to any landscape. Not only will an outdoor kitchen enhance your curb appeal and property value, but it also provides a nice spot for you and your guests to hang out and relax. But why stop at a basic outdoor kitchen design? There are plenty of ways you can take your outdoor kitchen design to the next level. Amenities, such as seating walls, provide your guests with additional seating options—which is essential in Georgia when you want to...