Published on Monday, May 02, 2022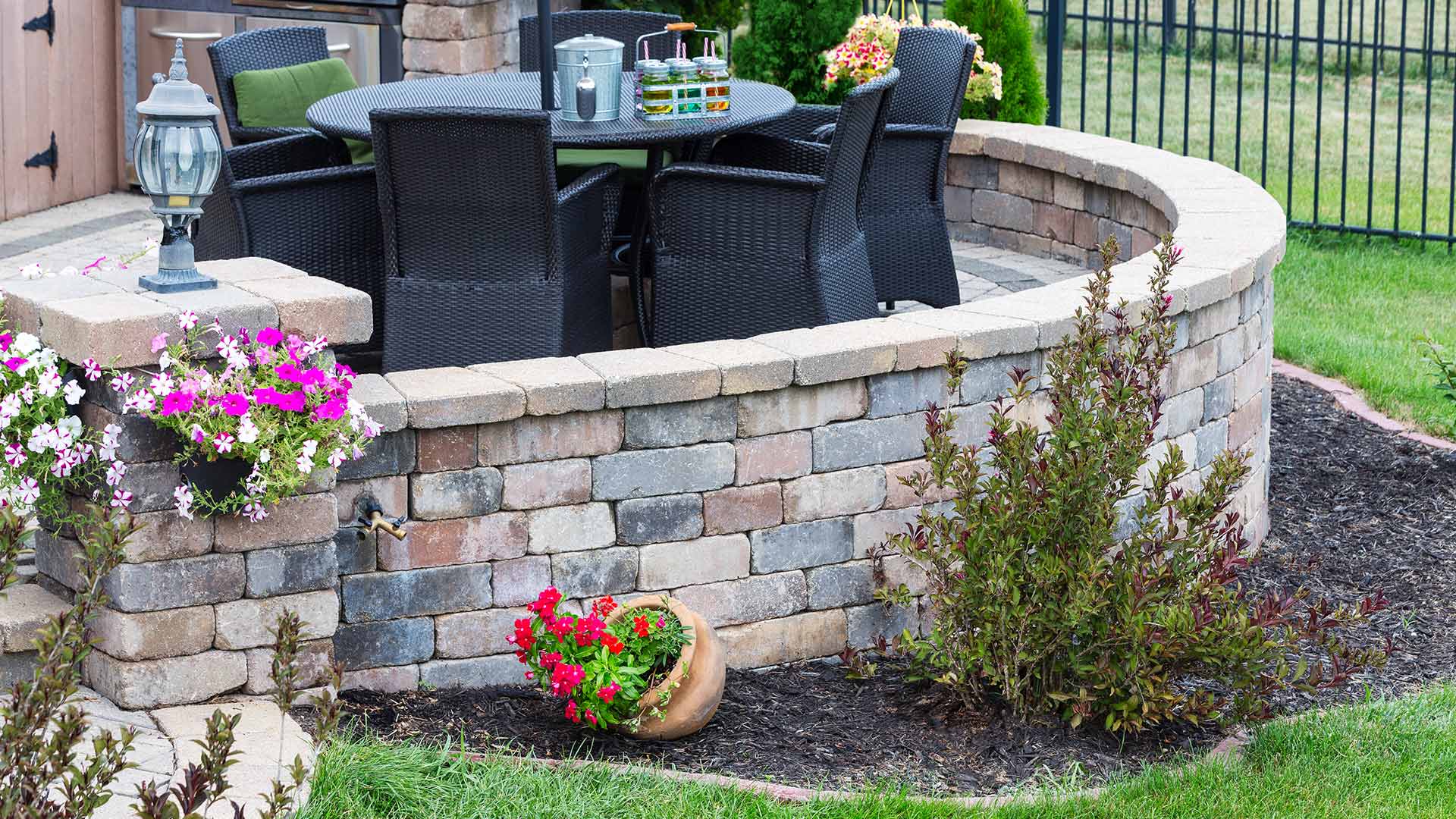 Here in Georgia, the nearly year-round beautiful weather that we are lucky enough to experience provides the perfect environment for outdoor gatherings. If you're going to host an outdoor gathering, you'll want to make sure that you have enough seating for everyone. Instead of trying to find enough chairs and having to set them up, you can make your life easier by investing in a seating wall. Seating walls provide the perfect blend of style and functionality as ...
Published on Wednesday, March 23, 2022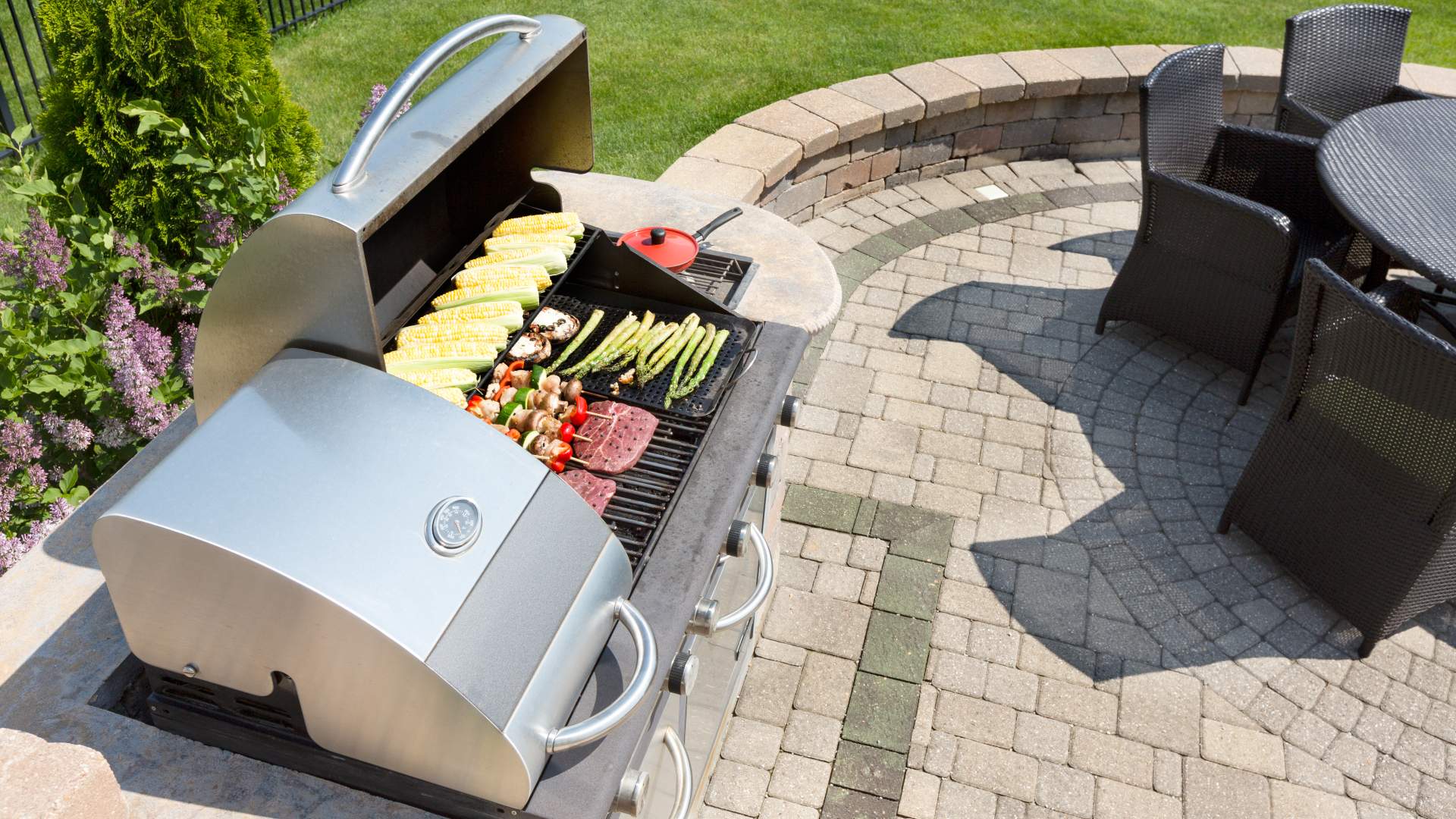 An outdoor kitchen is a fantastic addition to any landscape. Not only will an outdoor kitchen enhance your curb appeal and property value, but it also provides a nice spot for you and your guests to hang out and relax. But why stop at a basic outdoor kitchen design? There are plenty of ways you can take your outdoor kitchen design to the next level. Amenities, such as seating walls, provide your guests with additional seating options—which is essential in Georgia when you want to...
Published on Tuesday, March 01, 2022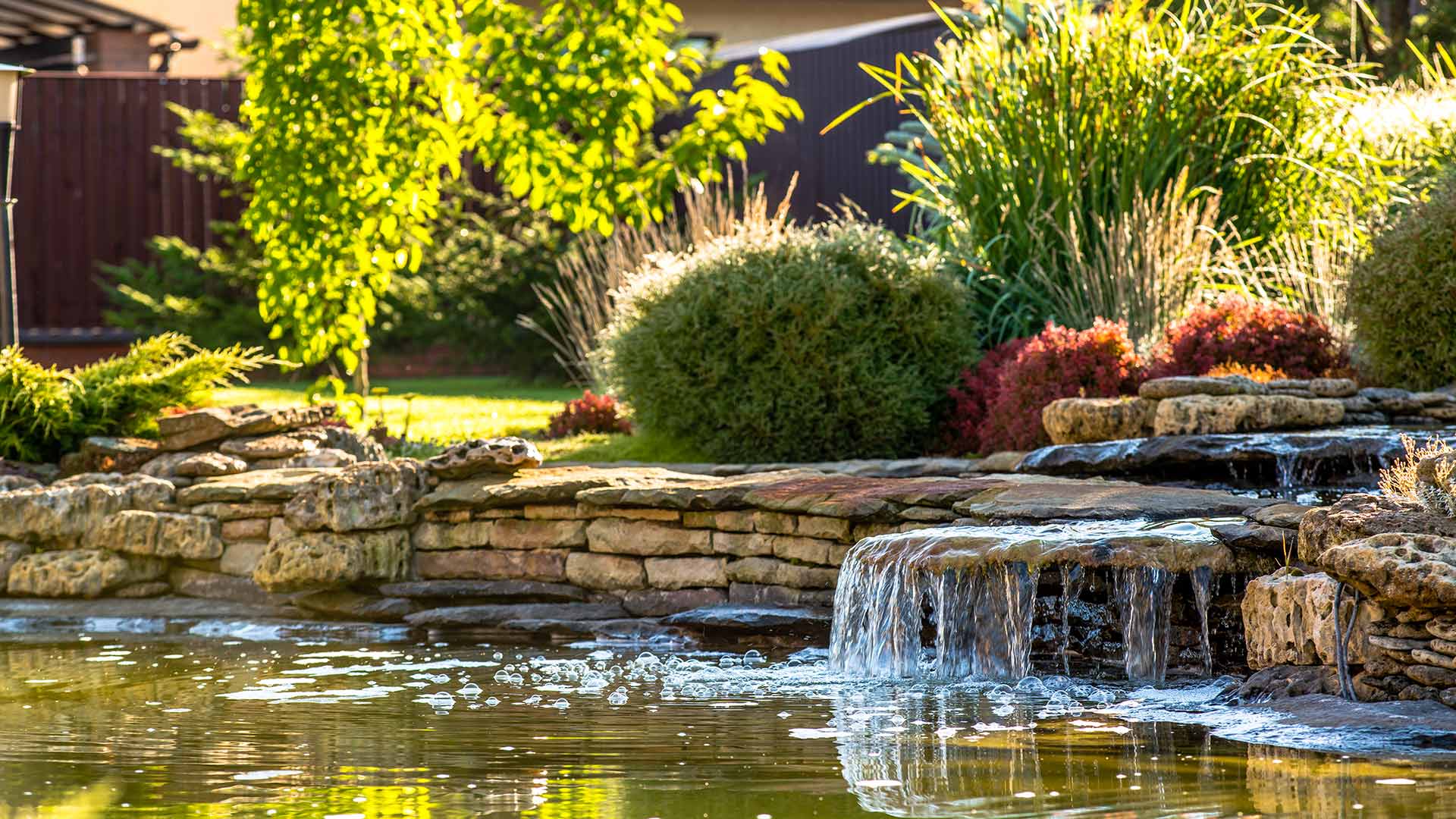 Many properties in the Atlanta, GA, area feature sprawling yards with tons of green space, trees, and flowers. These lush landscapes create serene environments for property owners to enjoy, particularly when the weather is ideal for gathering outdoors. Whether it's a peaceful summer evening or a cool fall morning, area property owners can sit back, relax, and take in the natural beauty of their outdoor space. While Mother Nature offers a lot on her own, many ...