Published on Wednesday, September 28, 2022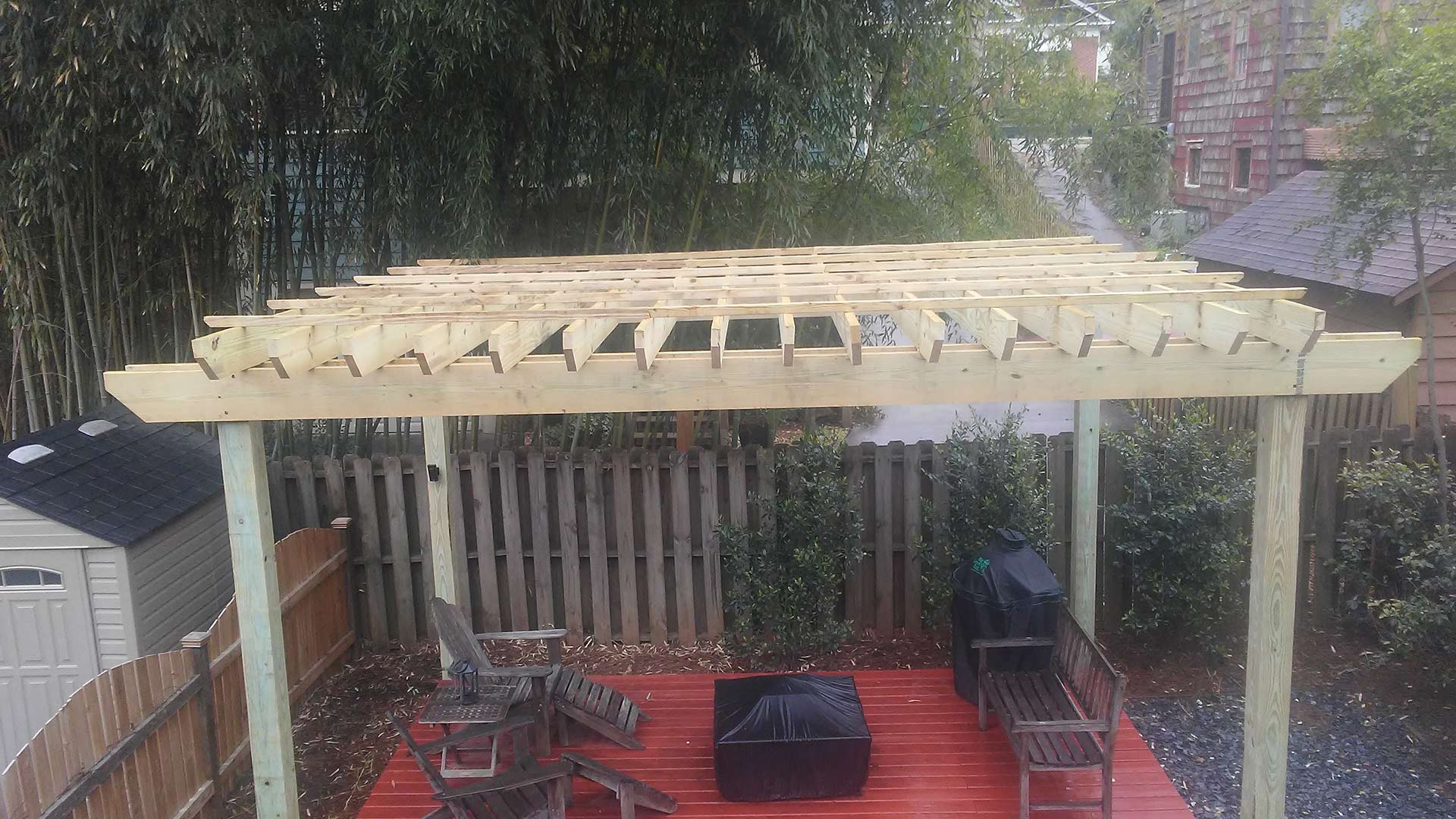 Your outdoor living space is a great spot to enjoy the nice weather nearly all year here in Georgia and gather with loved ones, but you can take it to the next level with a pergola, pavilion, or gazebo! These three fixtures will enhance your outdoor living space and increase your property's value. So, what's the difference between them? While frequently used interchangeably, there are significant differences between them you should consider when deciding which one you want for...
Published on Wednesday, September 14, 2022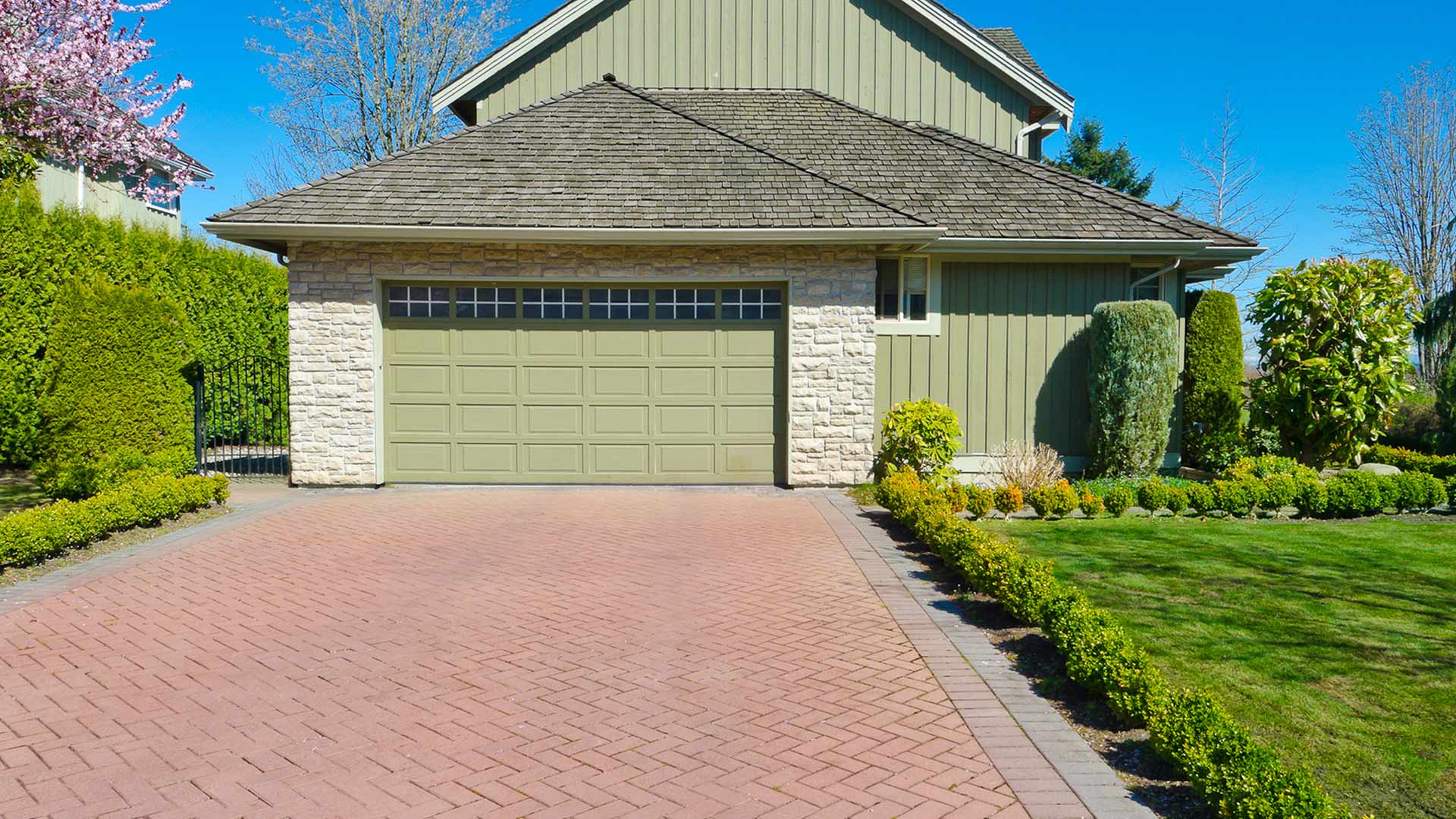 Designing and installing a new and improved driveway is a great investment that will enhance your property's curb appeal. There are many decisions that go into the designing process, though, so it's important that you are aware of what you'll need to think about. Carefully consider the type of material you are going to use for your driveway. The material you choose will not only greatly impact the appearance of your new driveway, but its durability against the elements we experience ...
Published on Monday, July 25, 2022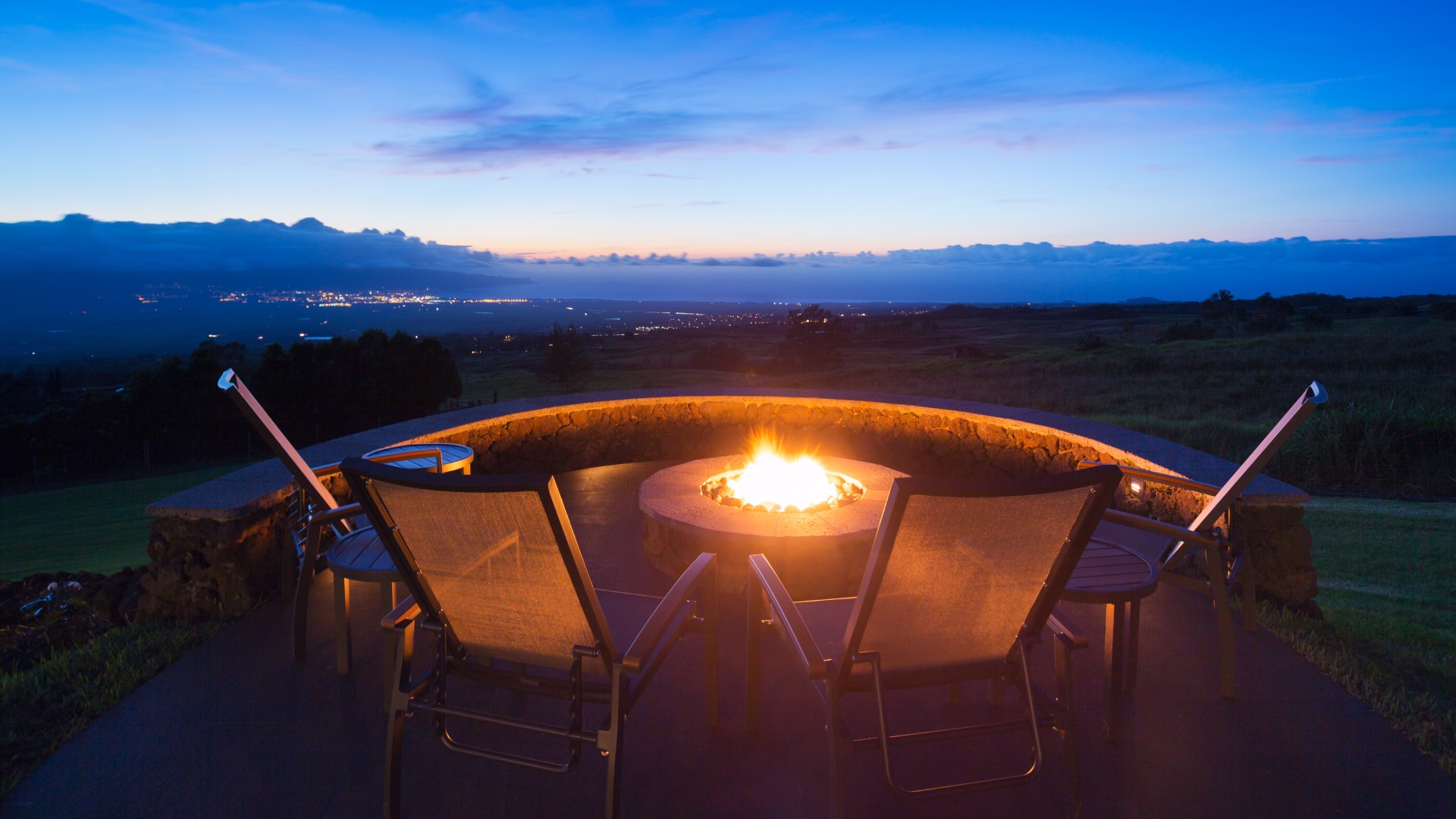 A fire pit is a perfect feature to enhance your outdoor living space. It'll allow you to continue enjoying the beautiful weather with your friends and family here in Georgia long after the sun has gone down. When it comes to the type of fire pit to install on your property, you have options! You can choose between a wood-burning or a gas-burning fire feature to accentuate your yard. Both options are great, so it all comes down to personal preference. Some factors to consider when...
Published on Monday, July 18, 2022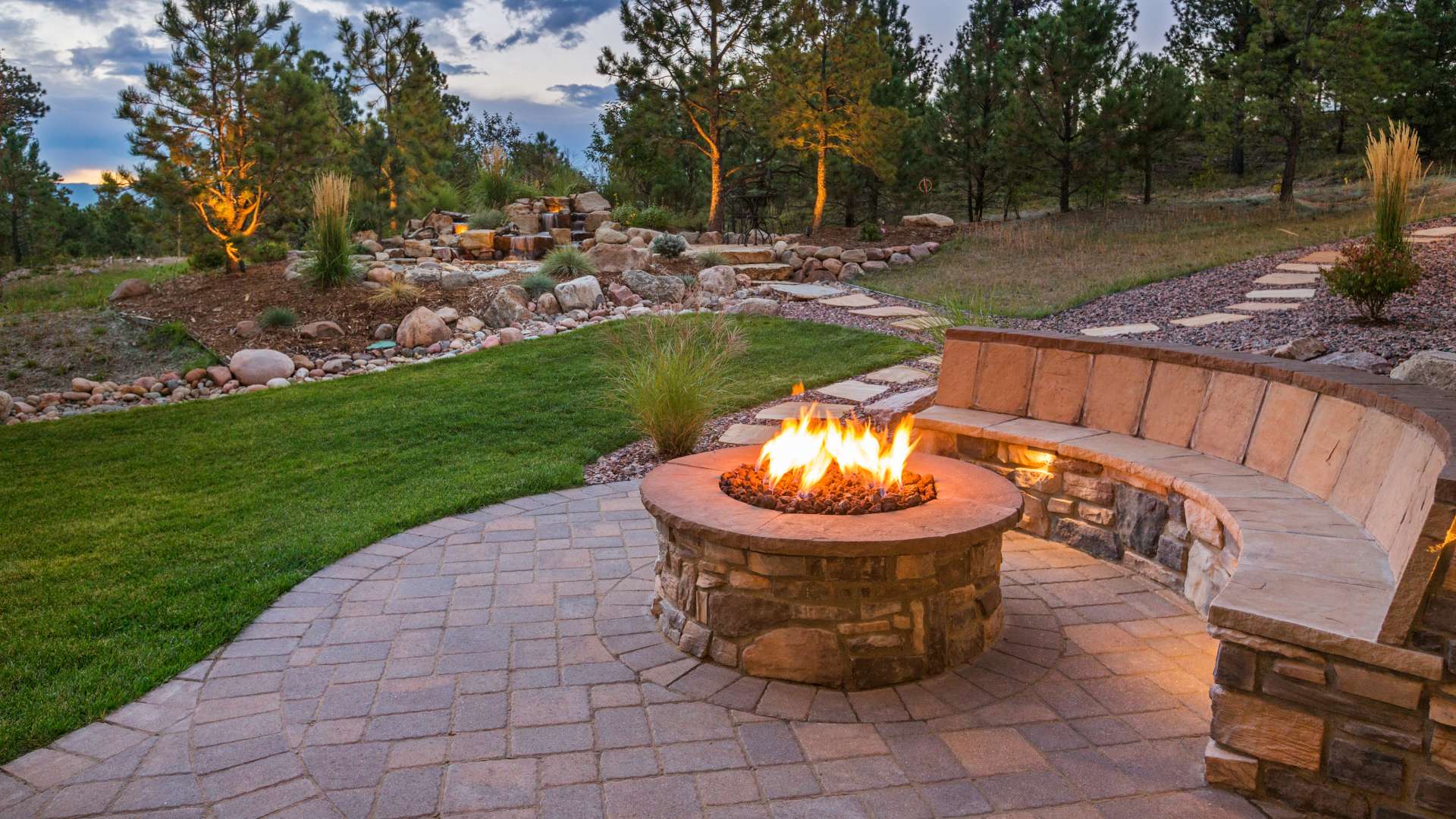 Installing a fire feature instantly increases the value of your property in Georgia. Outdoor fireplaces and fire pits are both great ways to add a warm and cozy area to your outdoor living space. Fire pits feature an open design and allow people to gather completely around them. Outdoor fireplaces add a sophisticated design to your property and will instantly become a focal point. Read more about the specific benefits of fire pits and outdoor fireplaces to see which fire feature fits your ...
Published on Tuesday, May 17, 2022
Colder weather is coming soon in Georgia and that means it is the perfect time to invest in an amazing fire feature for your property! When you install a fire feature in your outdoor living space, you make spending time outside much more enjoyable when it is chilly outside. Fire features allow you to still be able to host get-togethers with family and friends even when the weather is chilly! Fire features can increase the aesthetics of your property and they can...