Published on Thursday, November 09, 2023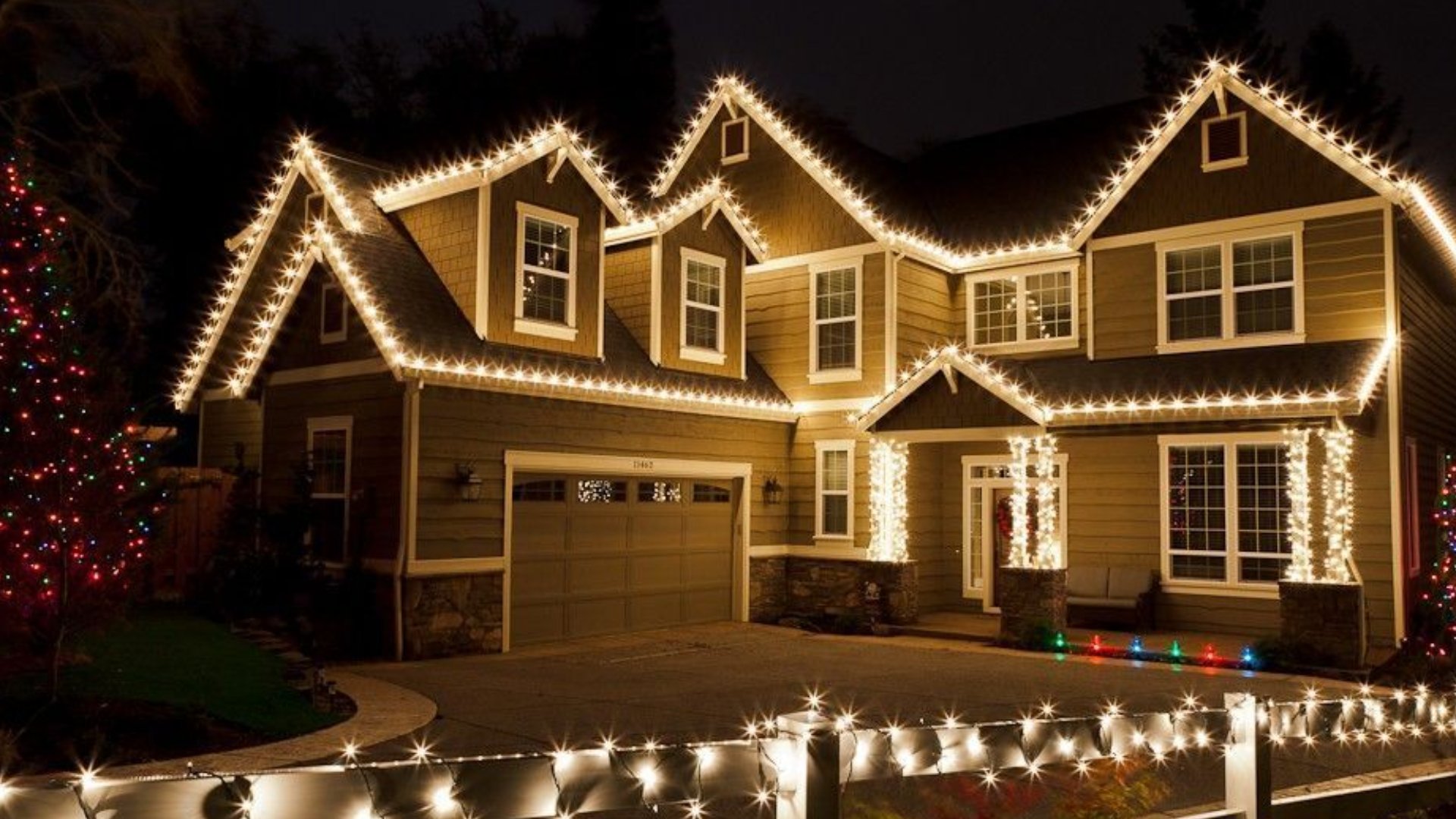 The holiday season is supposed to be the most wonderful time of the year, but the dreadful chore of decorating your property can put a damper on the festivities. After all, while Christmas lighting is beautiful to look at, it's tedious and time-consuming work to hang them. Fortunately, you can say goodbye to all that stress by hiring pros to install your Christmas lighting! When you do, they will design a display that fits your property in Georgia perfectly and install it to save you...
Published on Tuesday, November 30, 2021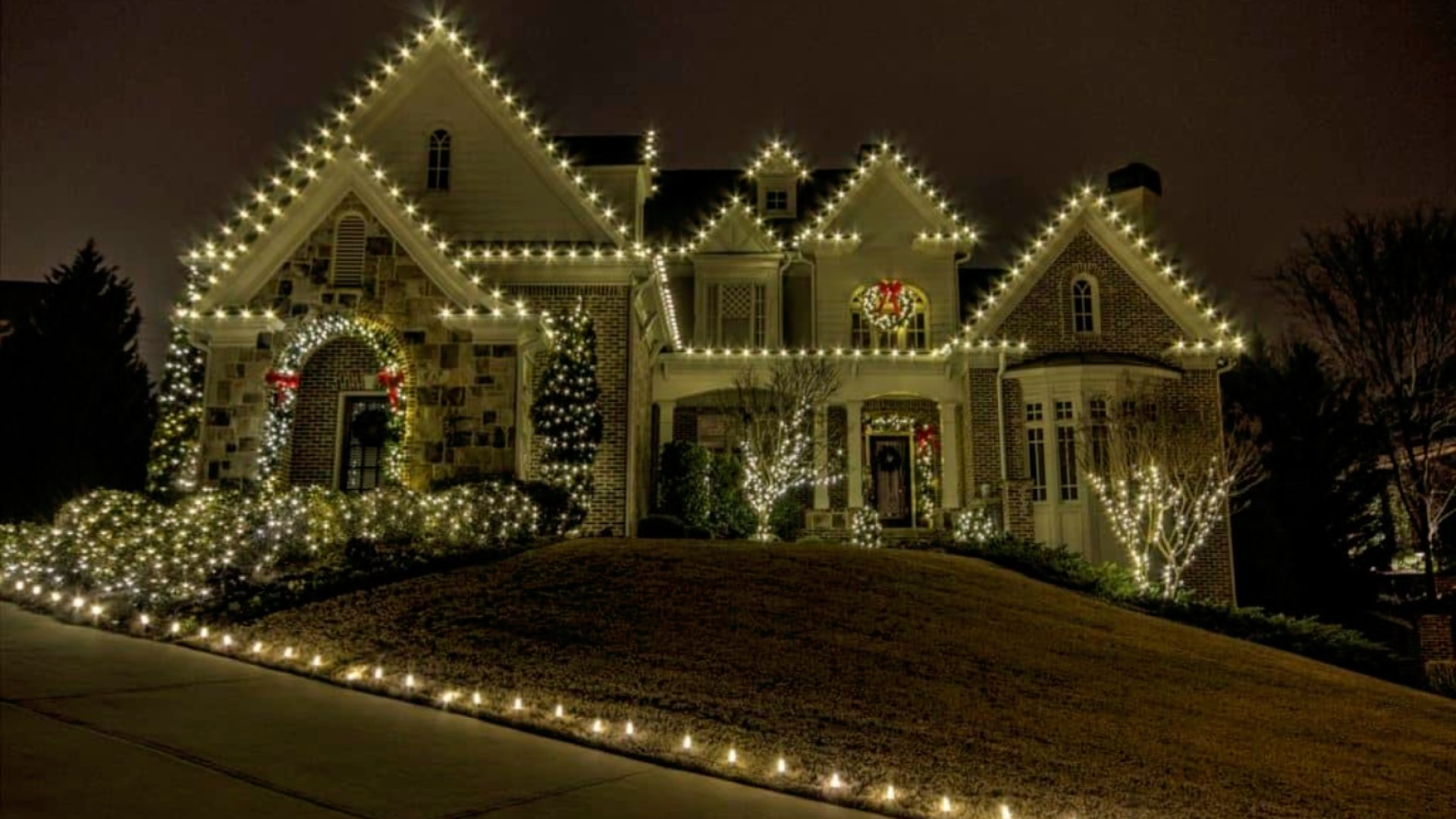 There's something about planning outdoor holiday lighting that just brings out the cheer. And it really doesn't matter which theme we're talking about, they all brighten our moods during the holidays. But whichever holiday decoration style you adopt, there's more to planning holiday light decorations than meets the eye. Given the time and effort it takes to plan holiday lighting displays, it helps to have inspiration to draw from. You may want to consider three holiday light...
Published on Sunday, November 15, 2020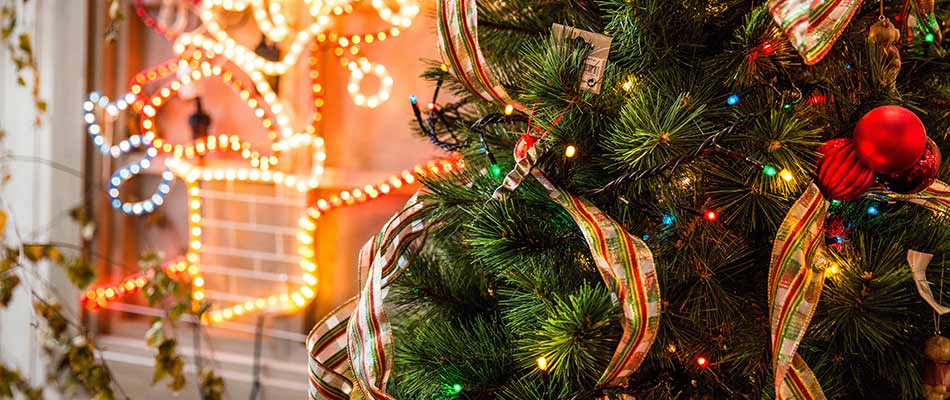 Light Up Your Home or Business in Atlanta, GA — and Beyond the Perimeter, Too When you're getting ready for the holidays or another special occasion, you probably have a to-do list a mile long. You want your home or business to have a little extra sparkle, right? However, the thought of dealing with strings of Christmas lights or other decorations can be overwhelming. If you live in the Atlanta Metro area of Georgia, our team at Bloom'n Gardens Landscape in Mableton can help you ...