Published on Tuesday, November 08, 2022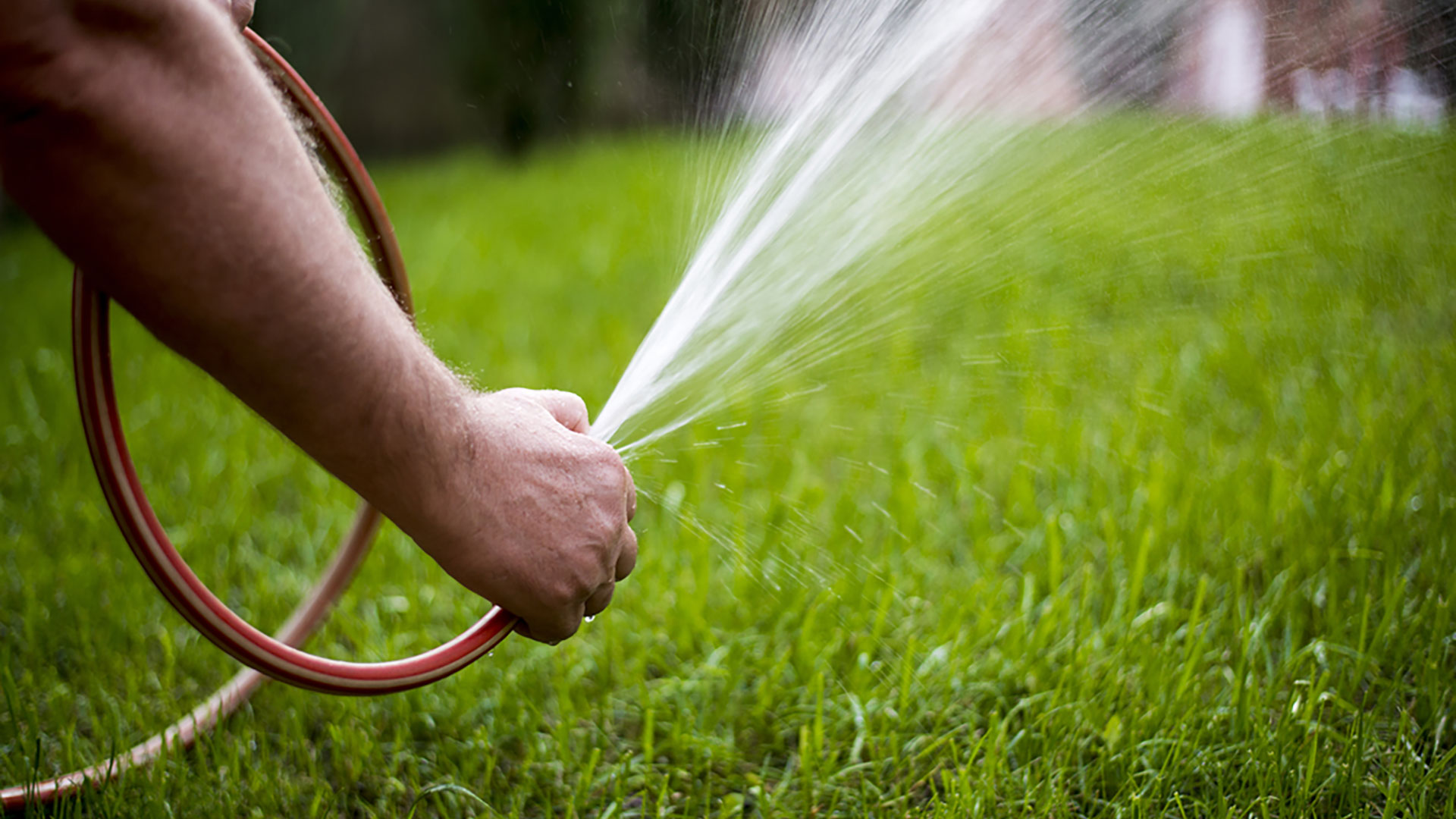 Sod is your ticket to a new lawn, fast. Whether you need to install a lawn at your new home or replace an existing one that has suffered extensive damage, sod can quickly turn your bare or patchy yard into a canvas of green. But to ensure your sod's success in the short- and long-term, you must follow a specific watering schedule after it has been installed. Watering your new sod properly helps it establish deep roots in your soil and positions it to enjoy sustained health. The ideal...
Published on Monday, September 05, 2022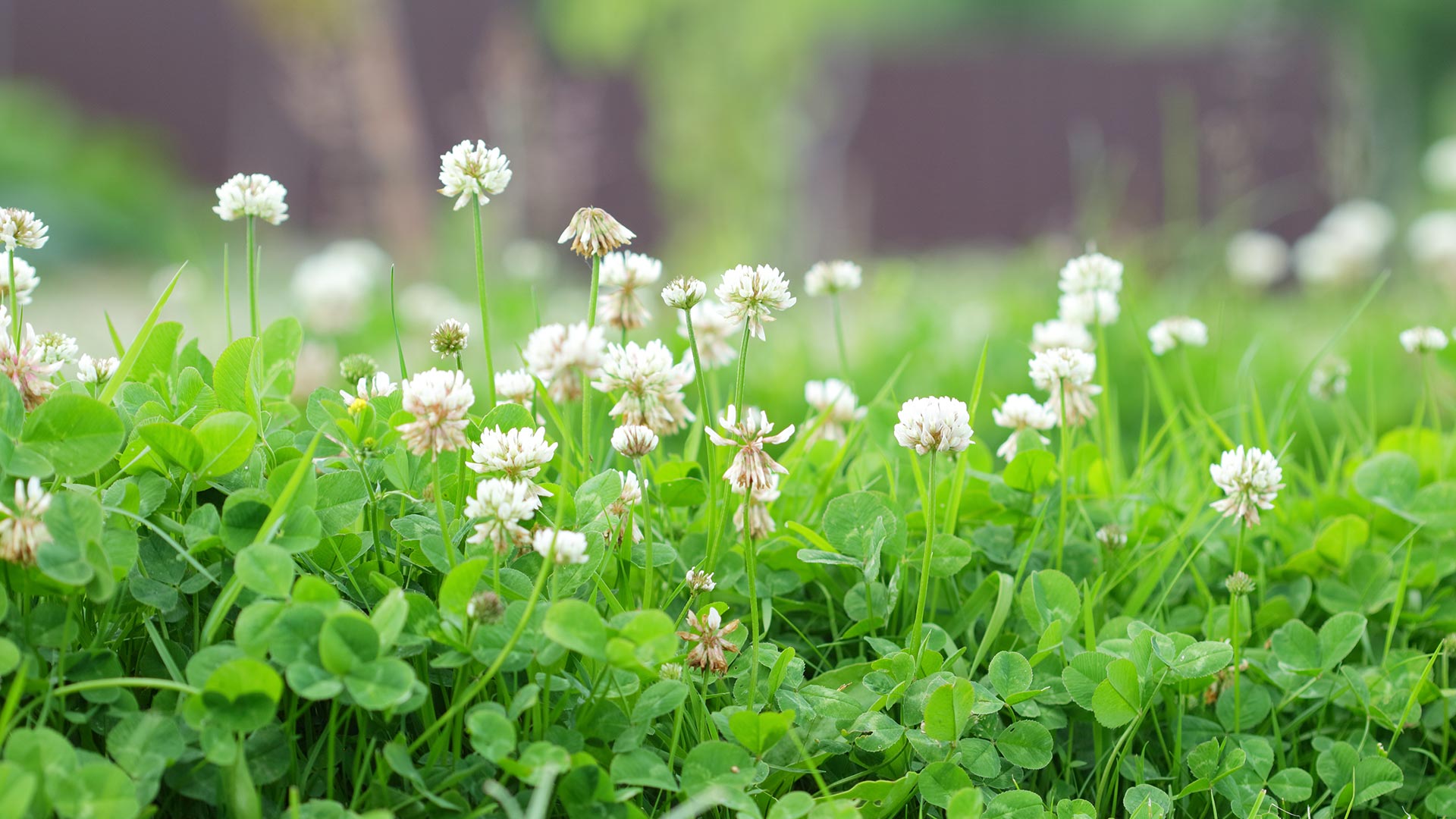 Pesky weeds can become a constant problem for many property owners, but understanding which weeds to look out for and how to control them can help take back your lawn. In Georgia, there are four common weeds that you need to be on the lookout for: chickweed, crabgrass, henbit, and clover. Chickweed is a winter annual weed that grows in shaded and moist areas of your lawn. Crabgrass is a summer annual that gets its name because its stems grow in different directions, which makes it look like a...
Published on Thursday, September 01, 2022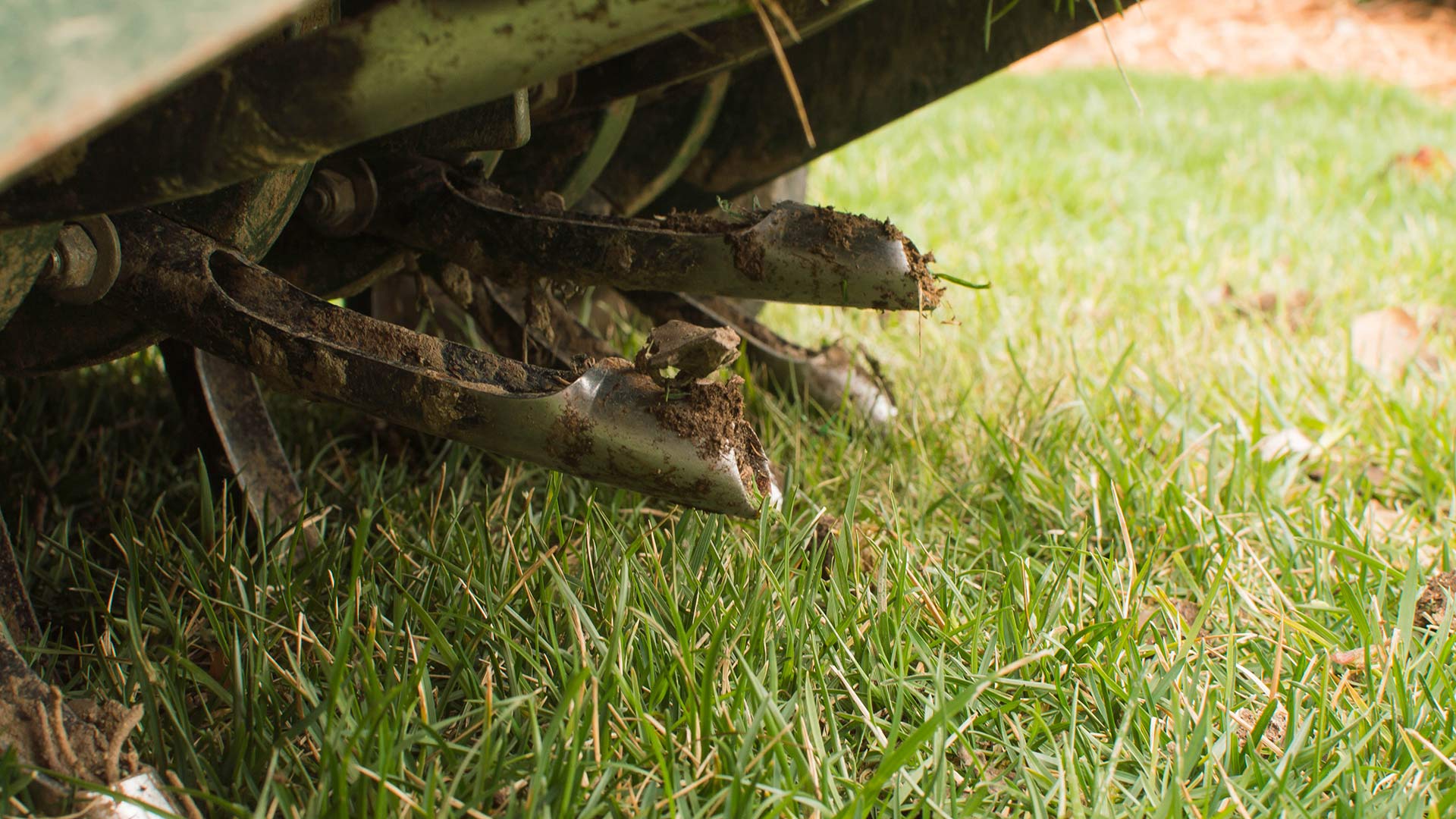 Aeration is the process of loosening compacted soil on your lawn so that nutrients and other resources can easily reach the roots of your grass. While you might have heard about this service before, you may be wondering if you really need to aerate your lawn every year. Well, the answer is a resounding yes! If you skip out on aerating your lawn, the soil could become compacted and the roots of your grass might not be able to access the nutrients and other resources that it needs to grow healthy ...
Published on Friday, July 29, 2022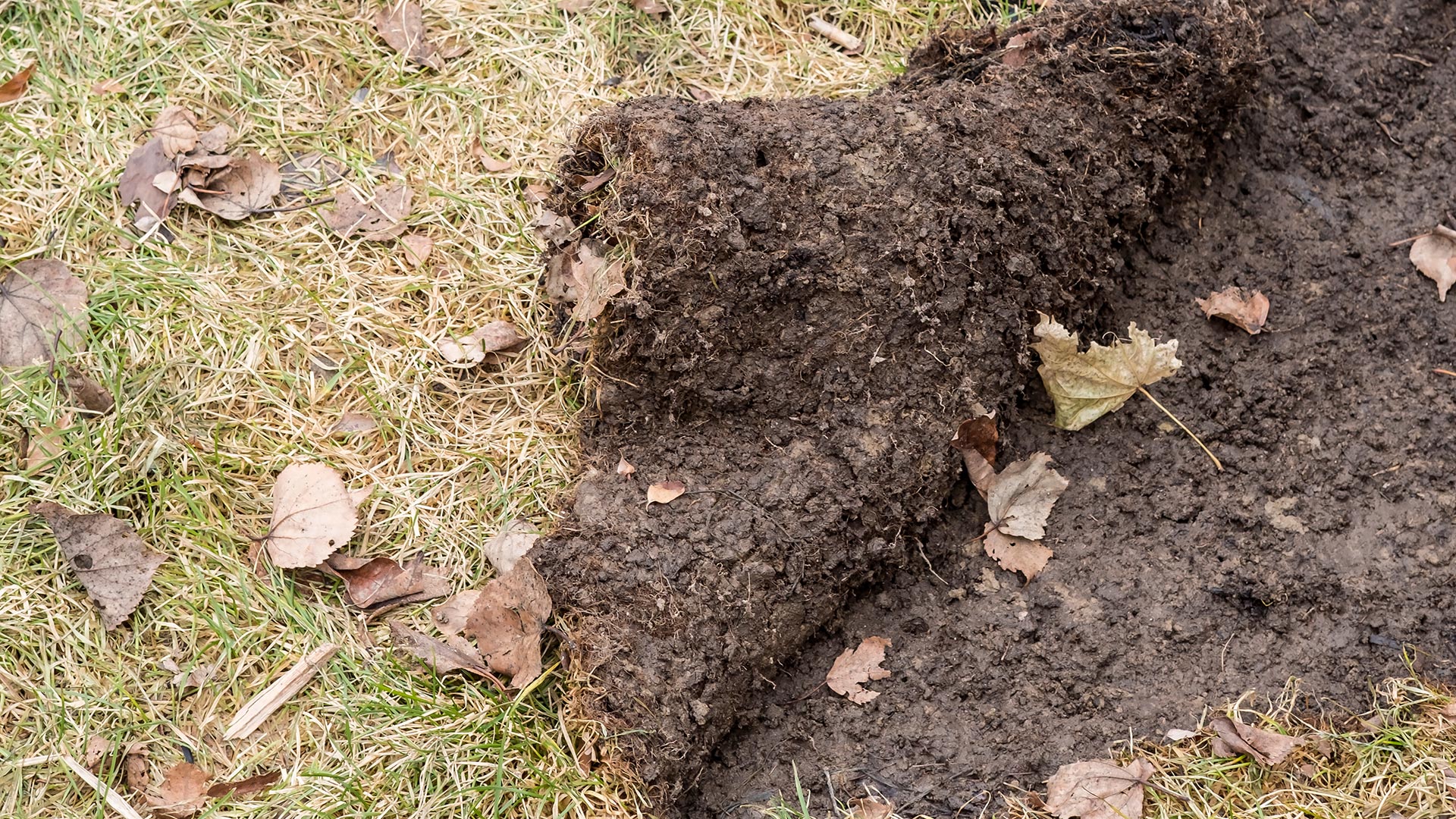 Lawn insects can be a real problem here in the Atlanta, Georgia area. They can move throughout your lawn and eat either the roots of your grass or the actual grass blades, leaving behind a trail of damage in their wake. 3 lawn insects that you should watch out for in the Atlanta area include grubs, armyworms, and spittlebugs. These lawn insects start to become a problem when the weather warms up. If you suspect any of these lawn insects have taken over your property, you...
Published on Wednesday, July 27, 2022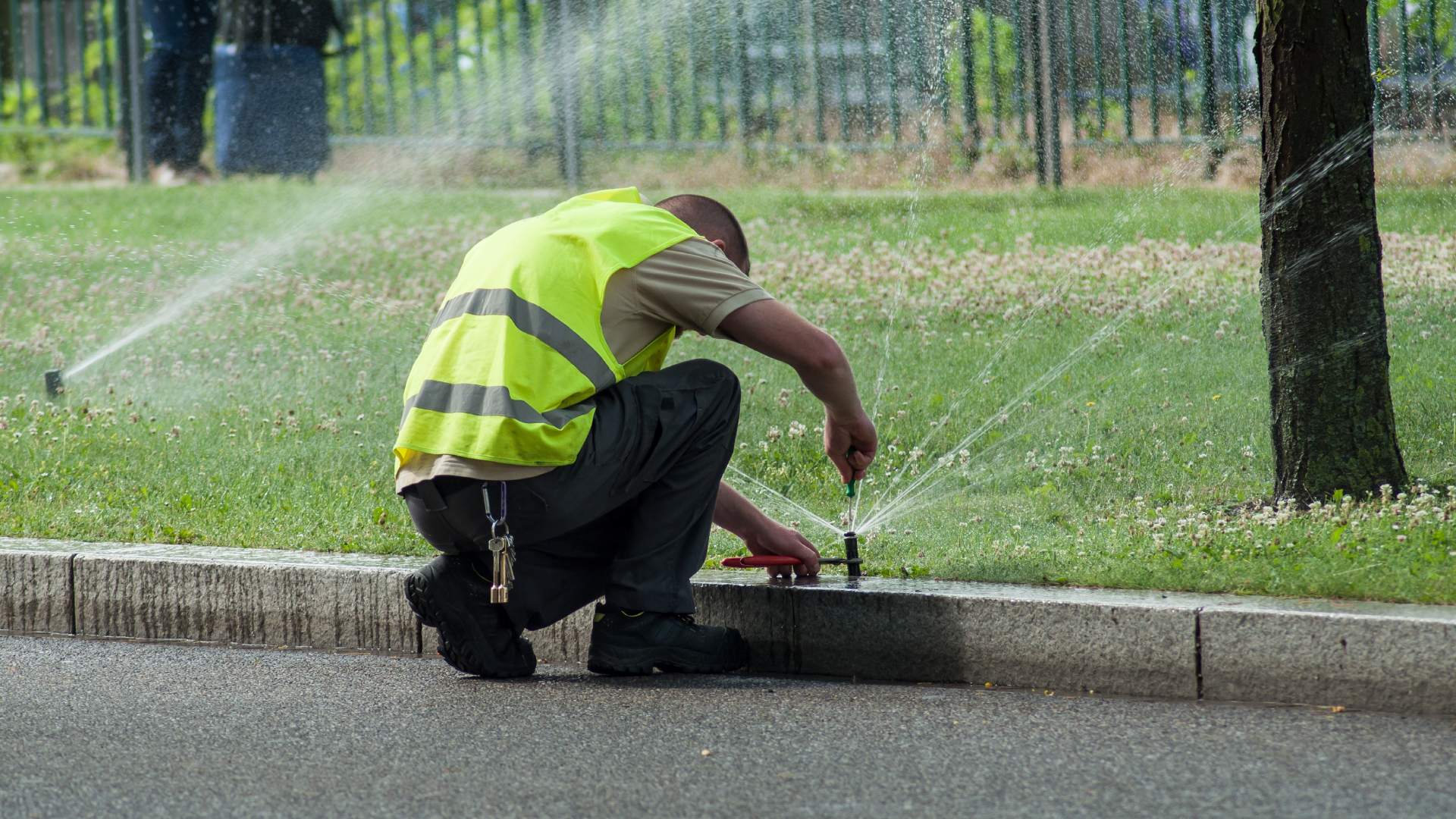 Your irrigation system plays an important role in helping you maintain a lush and vibrant lawn. That's why you should always make sure it's operating at 100% efficiency. If you don't know how to tell if your irrigation system needs to be repaired, don't worry, we've outlined three telltale signs for you to be on the lookout for! The first sign is related to your water bill. We know that water bills can sometimes increase between seasons—especially here in...