Published on Thursday, November 09, 2023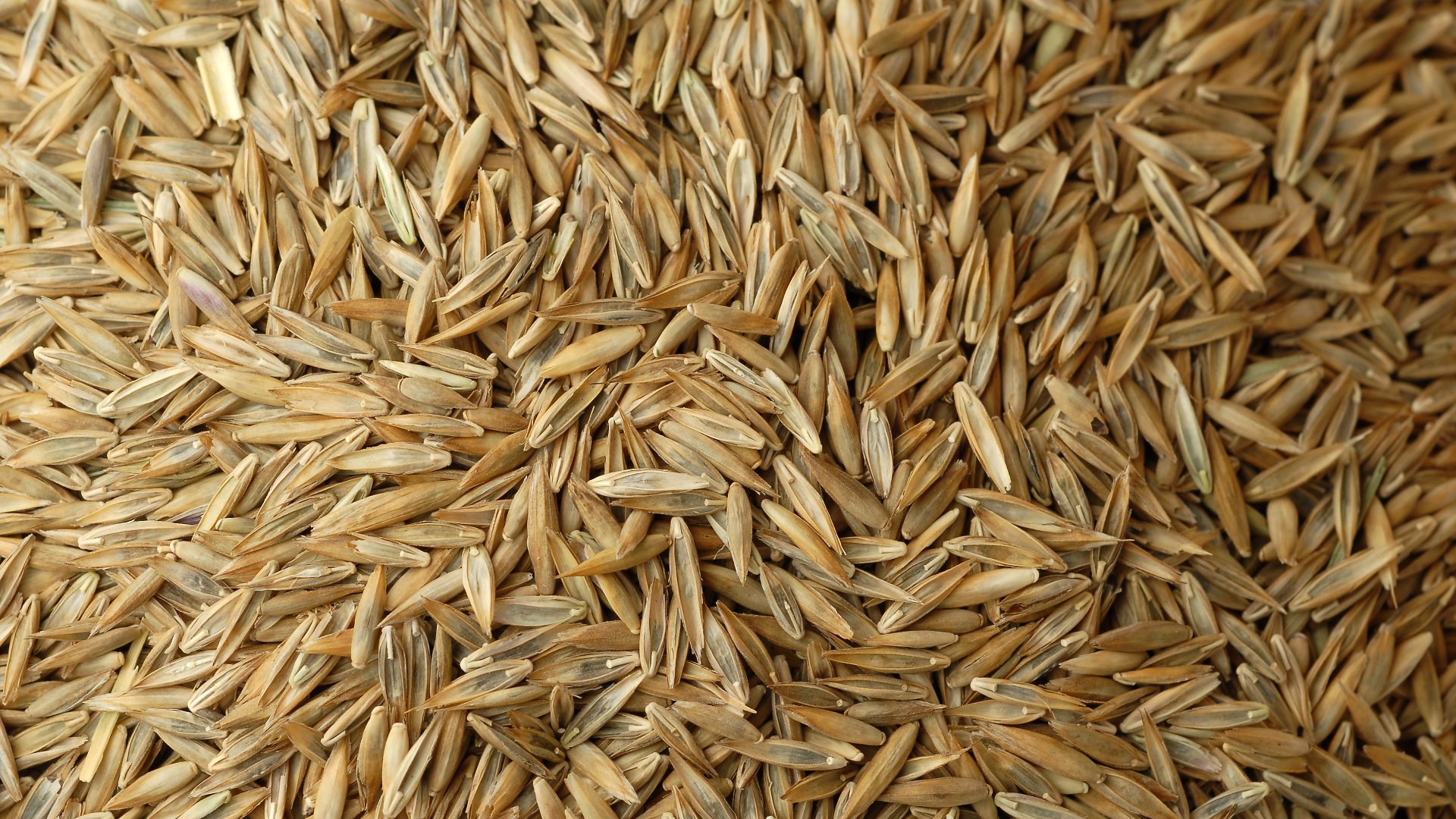 If your lawn in Georgia looks patchy, thin, and worse for wear, then overseeding is just what you need! Overseeding involves spreading seeds across your turf to fill those bare patches with new grass growth and increase its overall density. However, you'll want to properly care for it afterward to ensure the seeds are set up for success. For one, you should follow a strict watering schedule to give them the hydration they need to germinate and establish roots. You'll also want to...
Published on Monday, October 17, 2022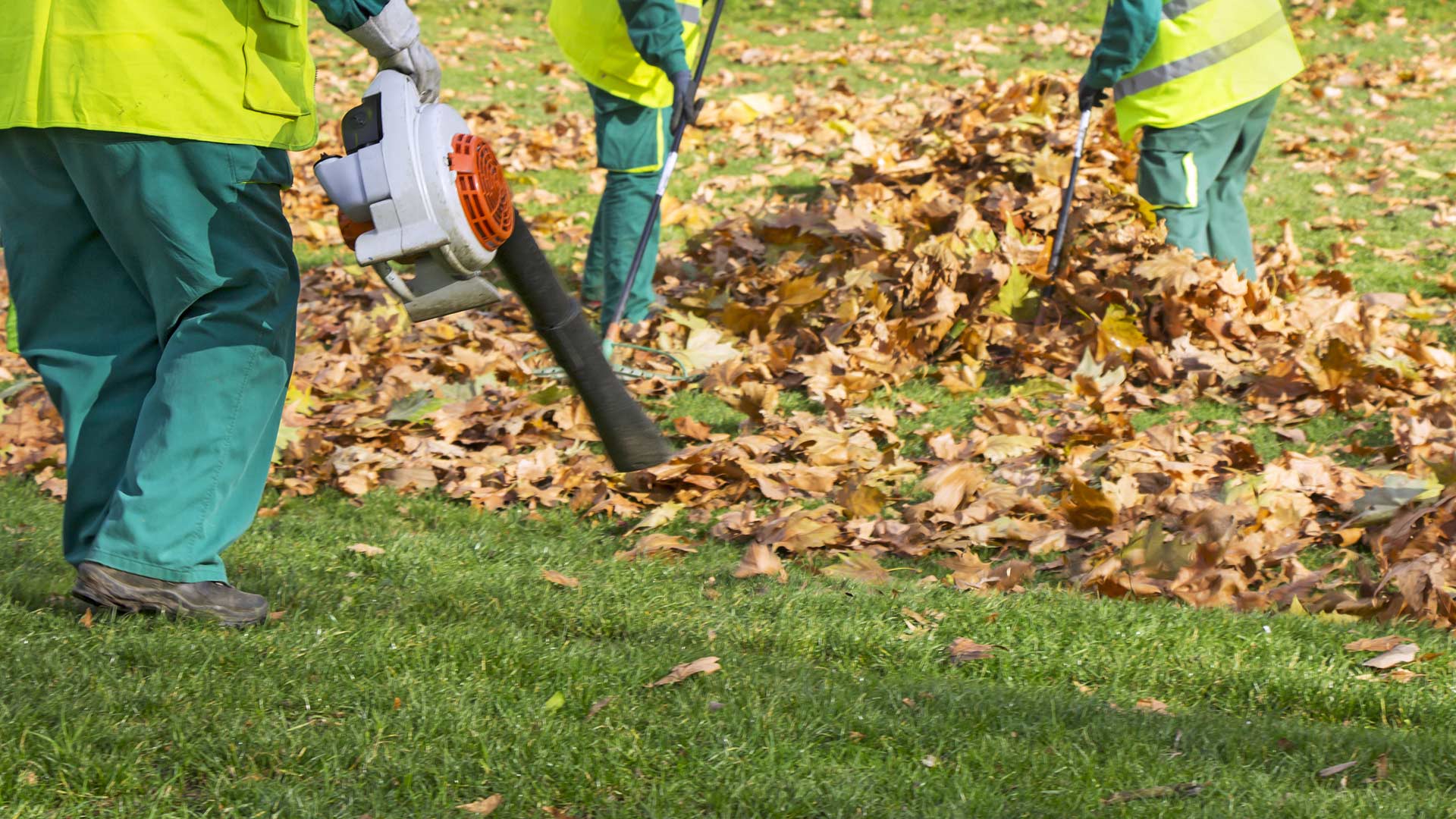 Fall cleanups do more than just make your lawn pretty. As fall arrives here in Georgia, clutter and debris will start to accumulate on your lawn, obstructing nutrients and resources from reaching your grass. As the debris smothers your grass, the lawn underneath weakens, becoming susceptible to lawn diseases, like brown patch and dollar spot. That's not even the worst part. As the debris sits there, insects and other pests might make their way onto your property...
Published on Wednesday, August 10, 2022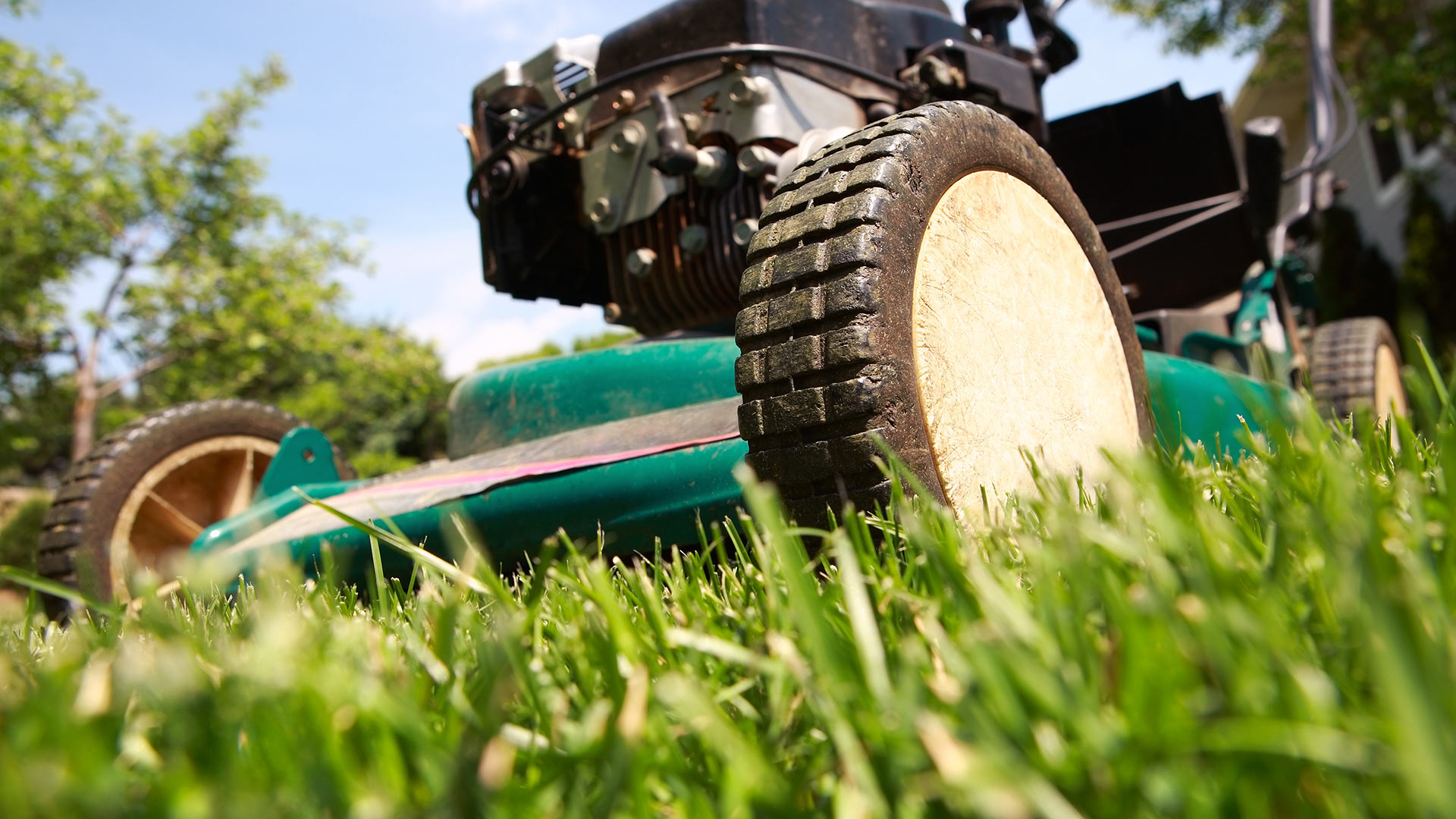 Because the Atlanta, GA area is so beautiful, you'll want your property to be beautiful as well. If your lawn is looking a little worse for wear, or you don't have a lawn at all, installing sod on your property is a great option. Installing sod is a great way to establish an instantly green lawn on your property. But once you install sod in your yard, you'll need to resist the temptation to mow it right away. It's important to understand these three rules before...
Published on Thursday, July 14, 2022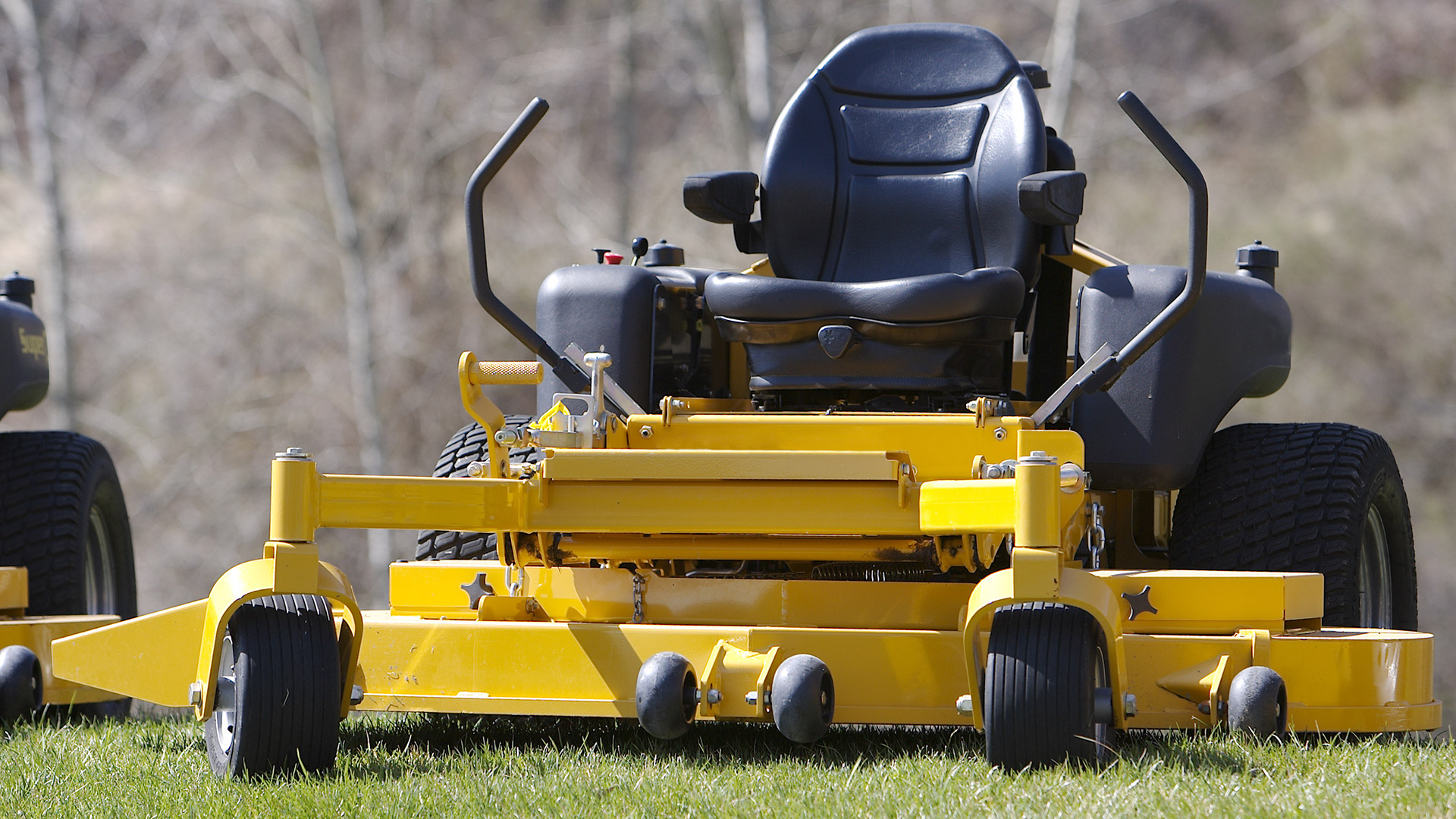 Lawn mowing is an essential part of keeping your property looking clean and tidy throughout the year; however, it takes a lot of time and effort to keep up with it! Instead of spending your weekends maintaining your lawn, leave it up to the professionals. Besides just freeing up your time, hiring a professional lawn mowing company also offers many other benefits. Local lawn maintenance companies have likely been mowing lawns in the Atlanta, GA area for years. That means that...
Published on Tuesday, June 14, 2022
With Atlanta, GA being such a beautiful area, you'll want to make sure your lawn is properly cared for to keep it lush and green. However, there are many common mistakes people make that negatively impact the look and health of their lawn that should be avoided. Some of the common pitfalls that can ruin your grass are mowing your lawn with a dull blade, mowing in the same direction every time you mow, and mowing more than 1/3 off the top of the grass blades. If you avoid...