Published on Wednesday, July 27, 2022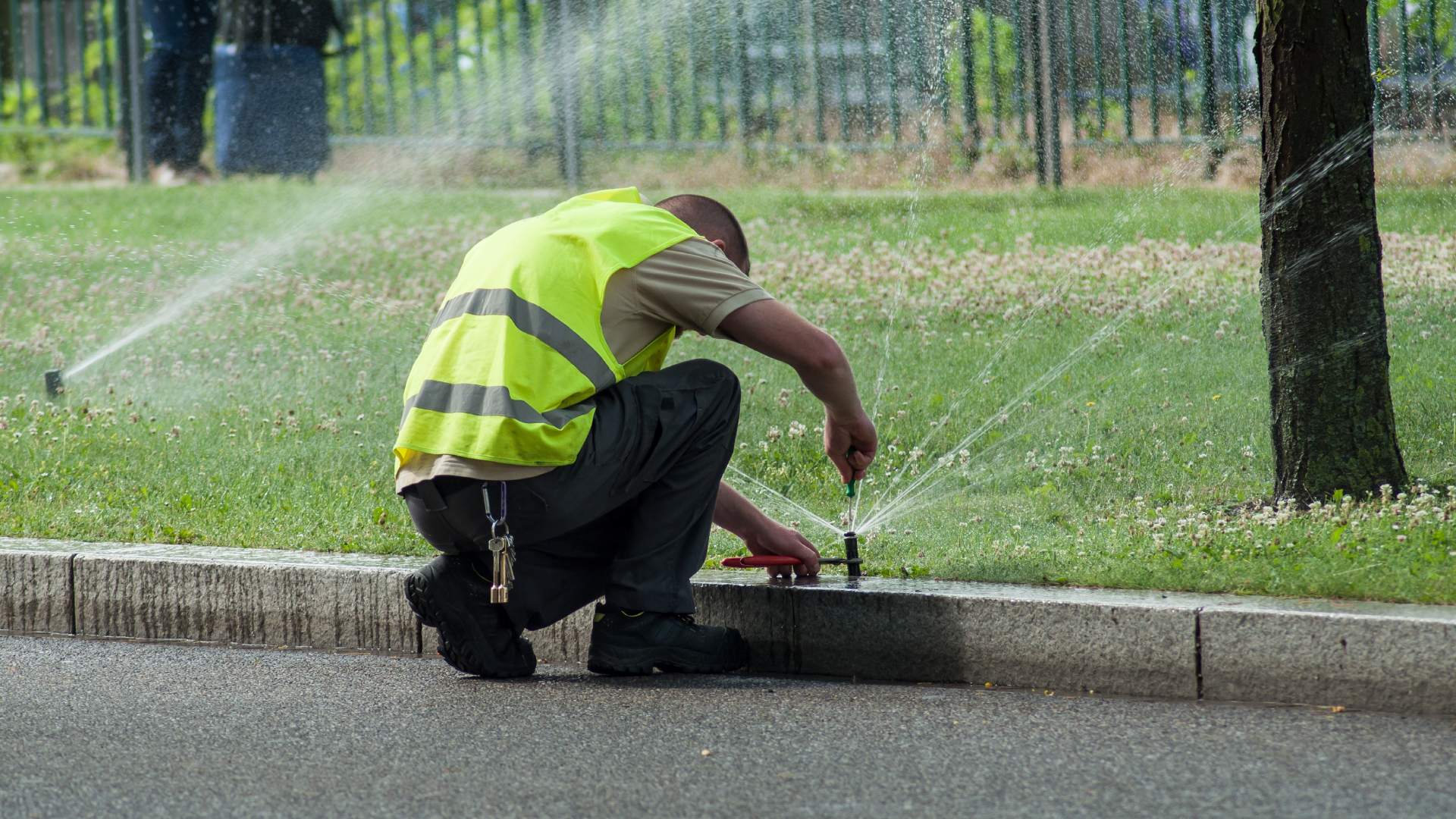 Your irrigation system plays an important role in helping you maintain a lush and vibrant lawn. That's why you should always make sure it's operating at 100% efficiency. If you don't know how to tell if your irrigation system needs to be repaired, don't worry, we've outlined three telltale signs for you to be on the lookout for! The first sign is related to your water bill. We know that water bills can sometimes increase between seasons—especially here in...
Published on Tuesday, April 12, 2022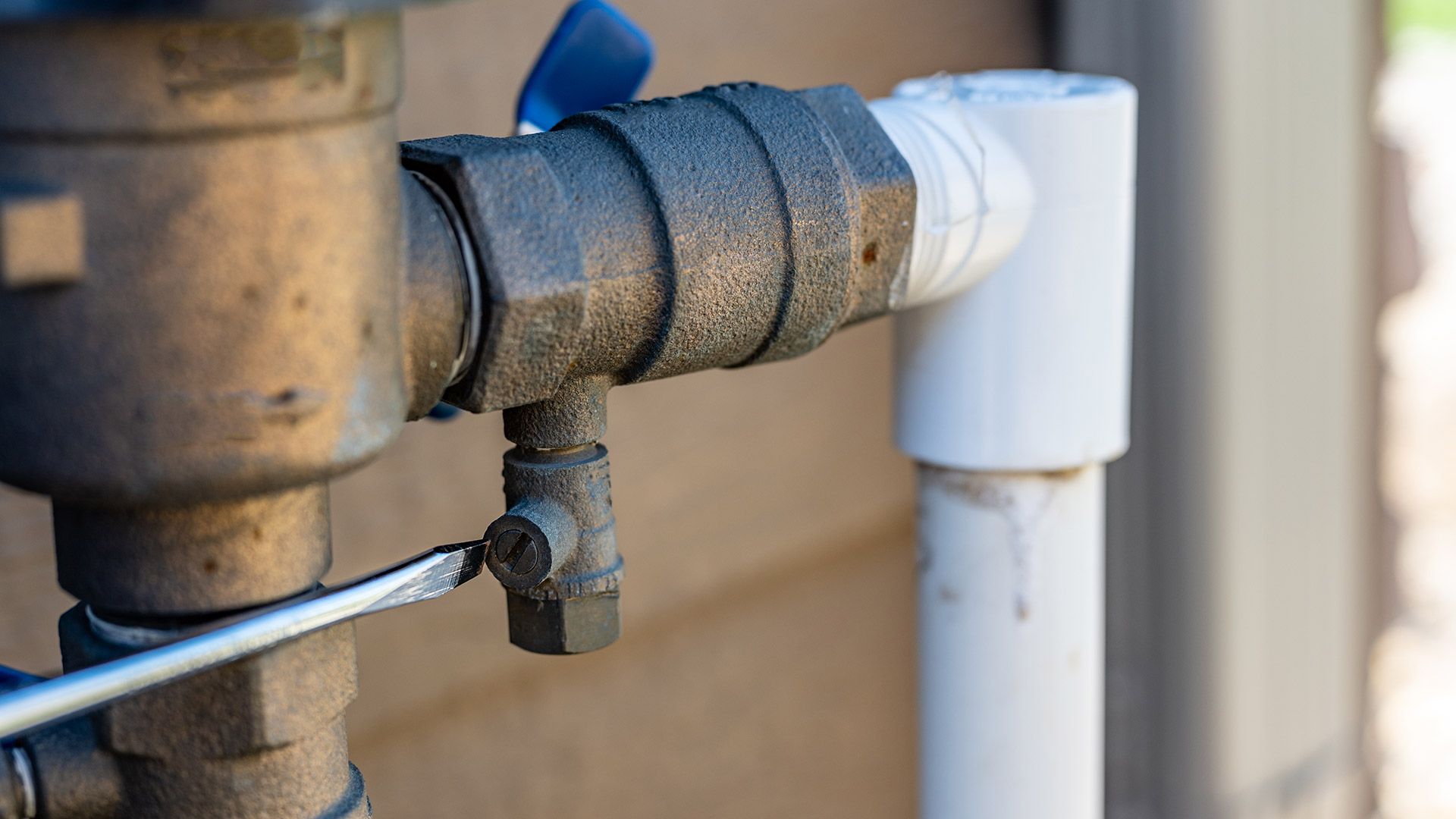 Summer is on its way, and the heat can be intense here in Georgia. Your lawn and landscape plants need plenty of water to get through this stressful season. So, that's why you need to make sure your irrigation system will be up to the task by scheduling irrigation maintenance ahead of the summer. Scheduled maintenance will ensure your irrigation system is operating efficiently to keep your plants hydrated. The irrigation technician will also set all your watering zones correctly, so ...
Published on Sunday, April 03, 2022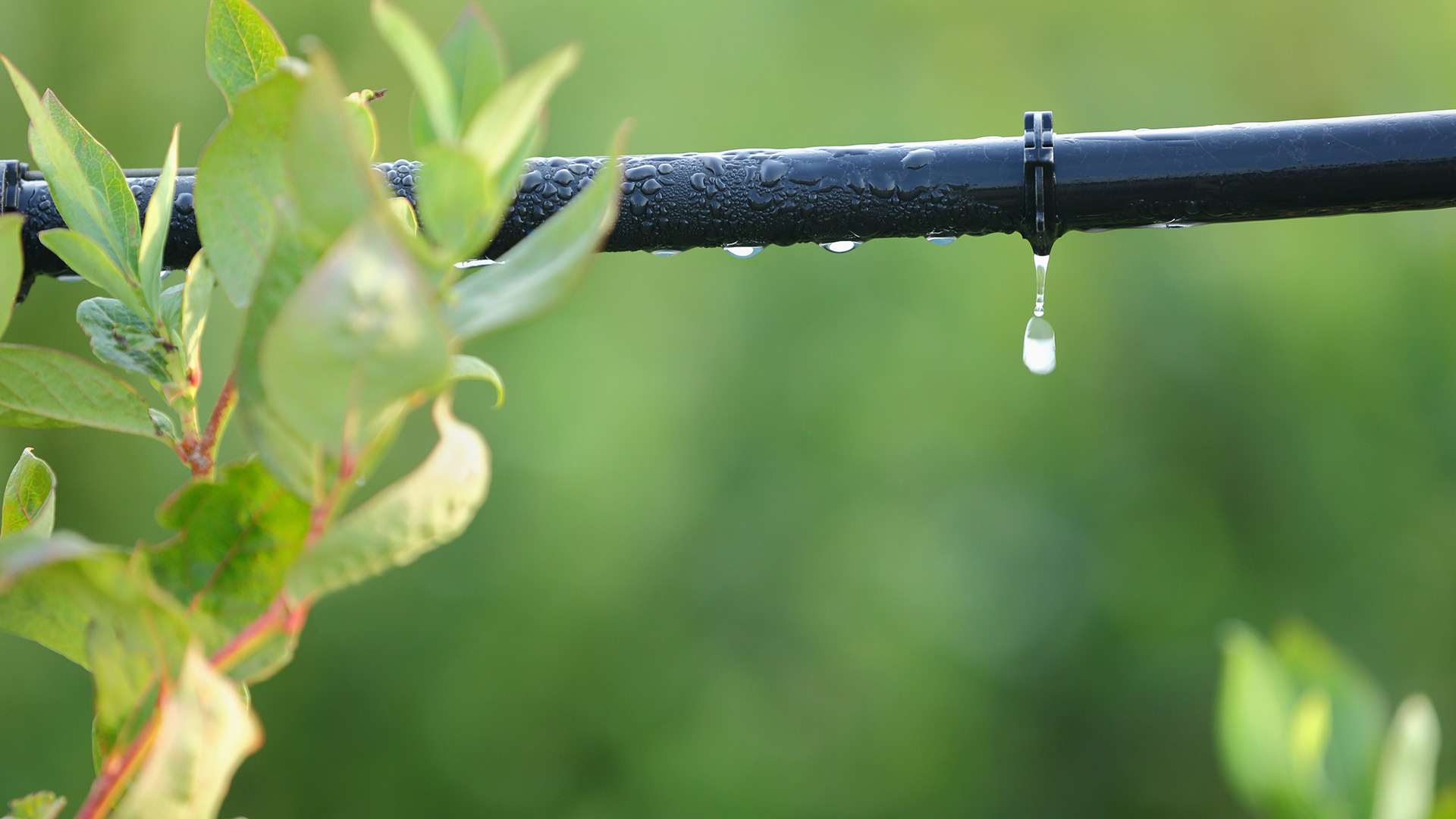 Irrigation systems benefit your property by evenly distributing water across your lawn. Many property owners take on the grand task of hiring a company to install an irrigation system to reap those benefits. However, because numerous different providers offer irrigation installation services in Georgia, it's important to know what to look for to make sure you hire the right company. If you're looking to install an irrigation system, you should look for a company with at least 15...
Published on Thursday, November 11, 2021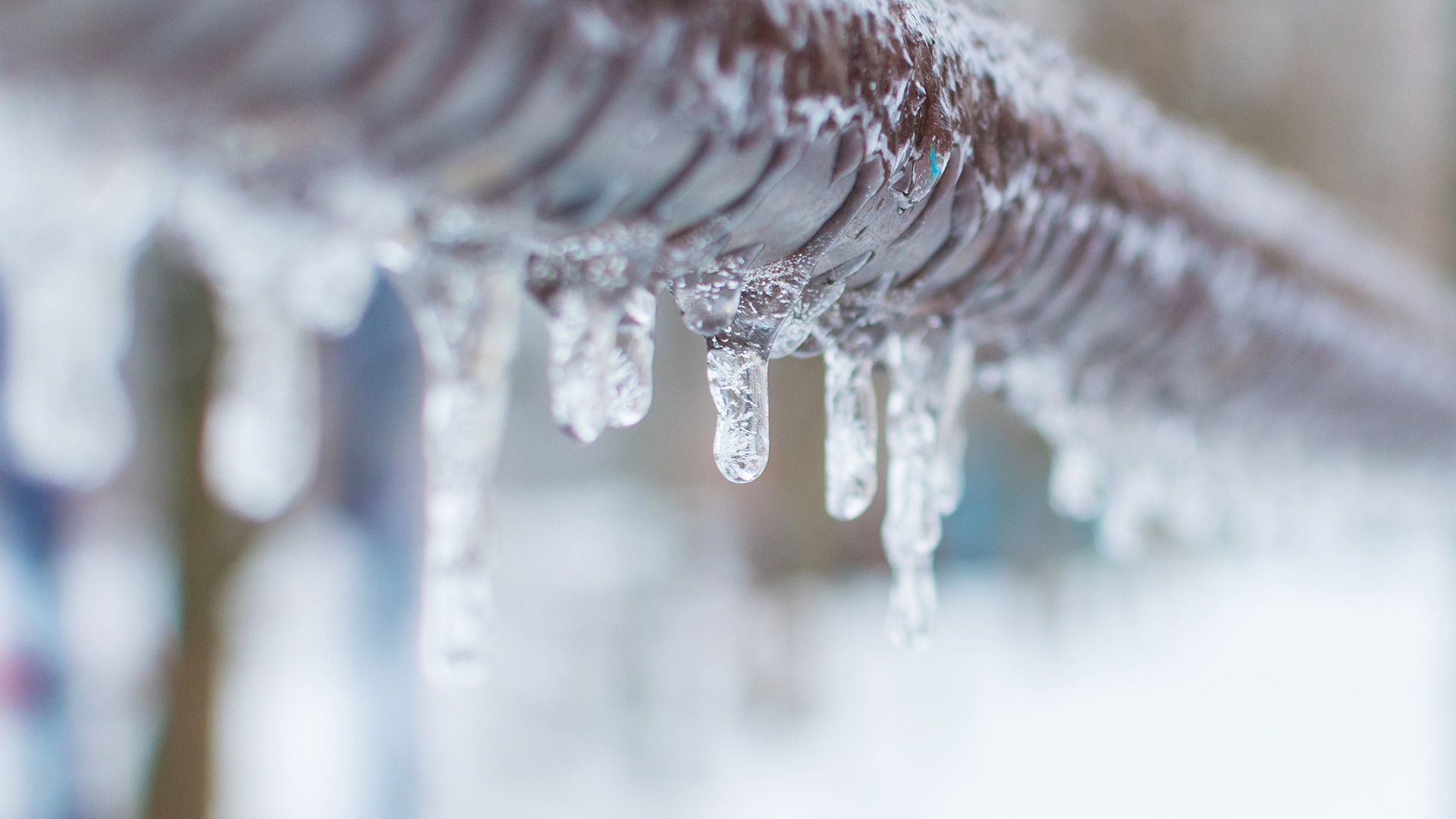 Here in the Atlanta, GA area, we're known more for our warm winters than artic temperatures. So, freezing temperatures do occasionally catch property owners off guard. This leads some to wonder whether they should hire a professional or take the DIY route to irrigation winterization. While winterizing your irrigation seems simple and cost-effective at first glance, there is often more to it than some think. Ensuring you winterize your irrigation system without a hitch...
Published on Sunday, July 25, 2021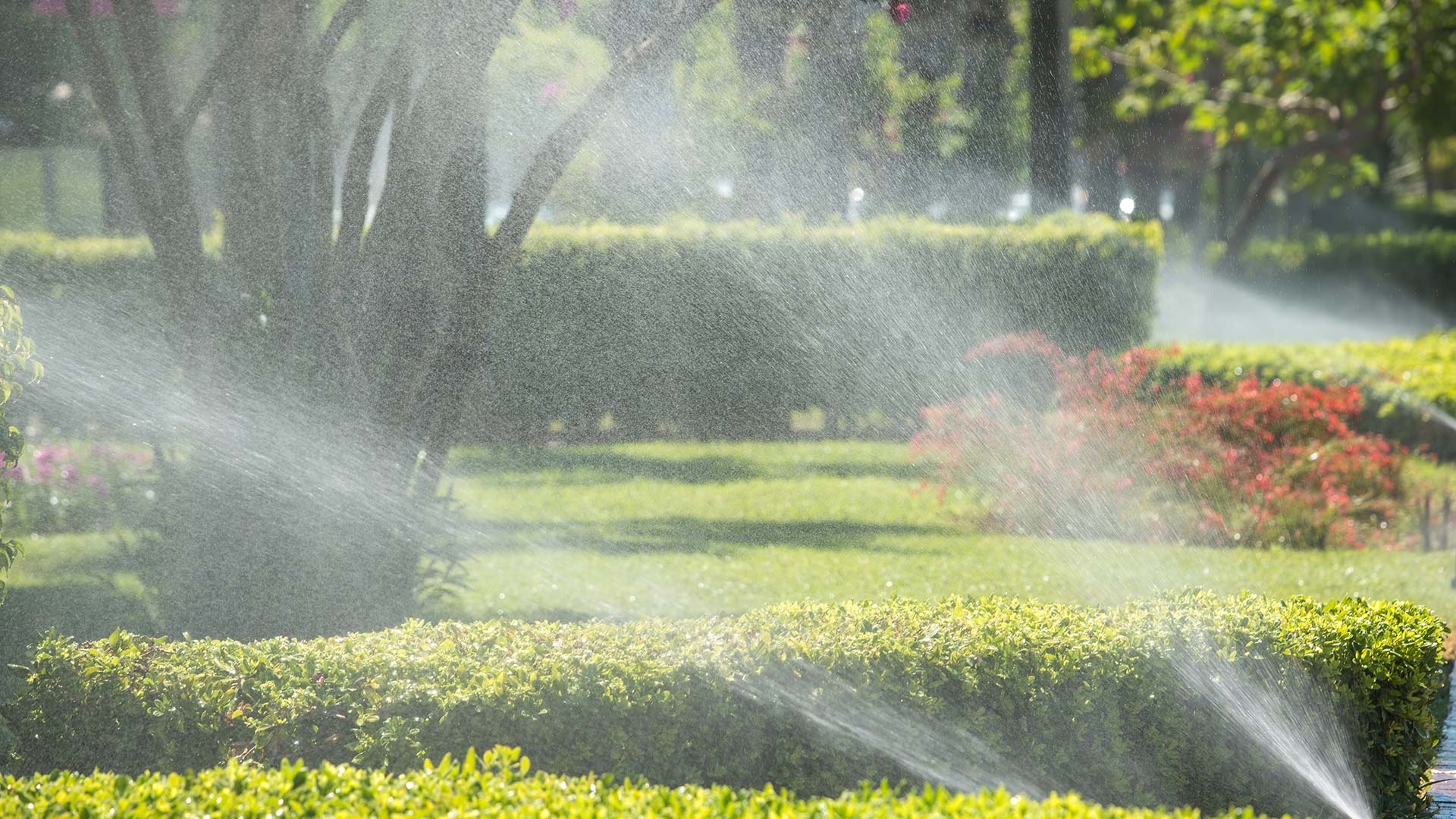 Irrigation systems have many convenient features, but among the most beneficial are the automation options they offer over manual watering. It's important to make sure your lawn is getting the hydration it needs without over or under watering throughout the year. Even in the Atlanta area where we receive regular rain, it's still necessary to water your lawn on days that it doesn't get water naturally from rain. With timers that allow you to remotely control exactly how long...