Summer is on its way, and the heat can be intense here in Georgia. Your lawn and landscape plants need plenty of water to get through this stressful season. So, that's why you need to make sure your irrigation system will be up to the task by scheduling irrigation maintenance ahead of the summer. Scheduled maintenance will ensure your irrigation system is operating efficiently to keep your plants hydrated. The irrigation technician will also set all your watering zones correctly, so your entire property is covered. And if any repairs need to be made after they inspect your irrigation system, then they can fix it before the hot summer weather kicks in!
---
1. Irrigation maintenance ensures your entire system is operating efficiently.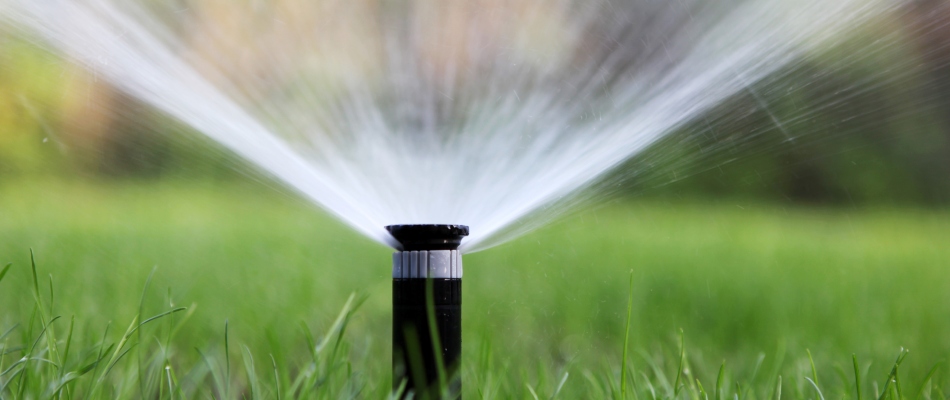 One major reason to schedule irrigation maintenance ahead of the summer is to ensure your system is operating at 100% efficiency to keep your lawn and plants hydrated throughout the entire season. If there are any blockages or, say, a sprinkler head isn't providing enough water, then that can put certain areas of your lawn in jeopardy of dehydration! An irrigation technician will verify that each component of your irrigation system is working properly, and if they notice any issues, they can resolve them so your sprinkler system will be primed and ready for the summer ahead!
Ask your irrigation technician about upgrading to a more efficient WIFI-controlled system if you don't already have one!
---
2. Irrigation maintenance will ensure all your zones are set correctly.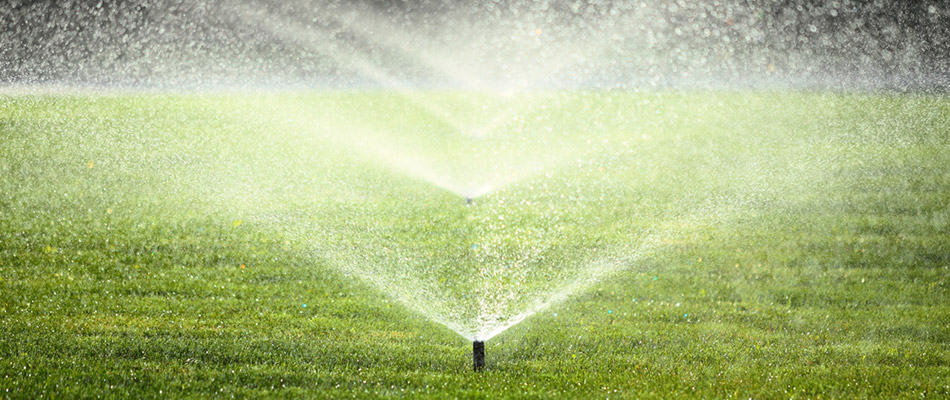 Another benefit of scheduling irrigation maintenance before summer is that it allows you to test if all the watering zones are set correctly. There are some cases where certain sprinkler heads in specific zones may malfunction, which can lead to uneven growth on your lawn and decrease your curb appeal. And in the worst-case scenario, it can leave you with a patchy lawn because some parts of your turf will succumb to drought stress. An irrigation maintenance technician will check each of your zones so that your irrigation system is hitting every part of your lawn. That way, your entire lawn will grow evenly and stay hydrated throughout the summer.
Irrigation professionals can also ensure any installed water sensors are working properly so water isn't being wasted!
---
3. Any irrigation repairs can be made before the hot summer weather kicks in.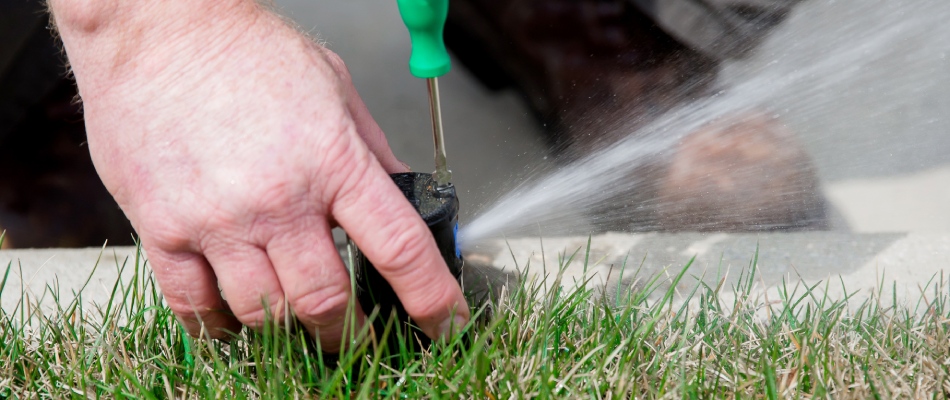 The third, and arguably the most important reason to schedule irrigation maintenance, is that any necessary repairs can get done before the hot summer weather kicks in. It's only natural for things to break down after extended use, and irrigation systems are no exception to this rule. You want to avoid a situation where your irrigation system stops working in the middle of summer when your plants need water the most. You'll end up leaving your lawn and plants with no water while you wait for repairs to be completed. Conversely, by scheduling irrigation maintenance ahead of the summer, you'll have time to get any issues fixed, and you can kick the summer off with well-hydrated plants!
---
Call us today to schedule our irrigation repair and maintenance service!
Your irrigation system should operate at maximum efficiency during the summer so that your grass and plants can stay hydrated. At Bloom'n Gardens Landscape, our technicians will thoroughly inspect your system to ensure everything is functioning properly. If we do find any issues, then we can swiftly resolve them for you and get your irrigation system back to its optimal condition just in time for summer! We service commercial, HOA, and residential properties in the Atlanta, GA area, including nearby areas like Buckhead and Smyrna. Call us today at (404) 314-1474 to schedule our irrigation repair and maintenance service!