Published on Thursday, September 02, 2021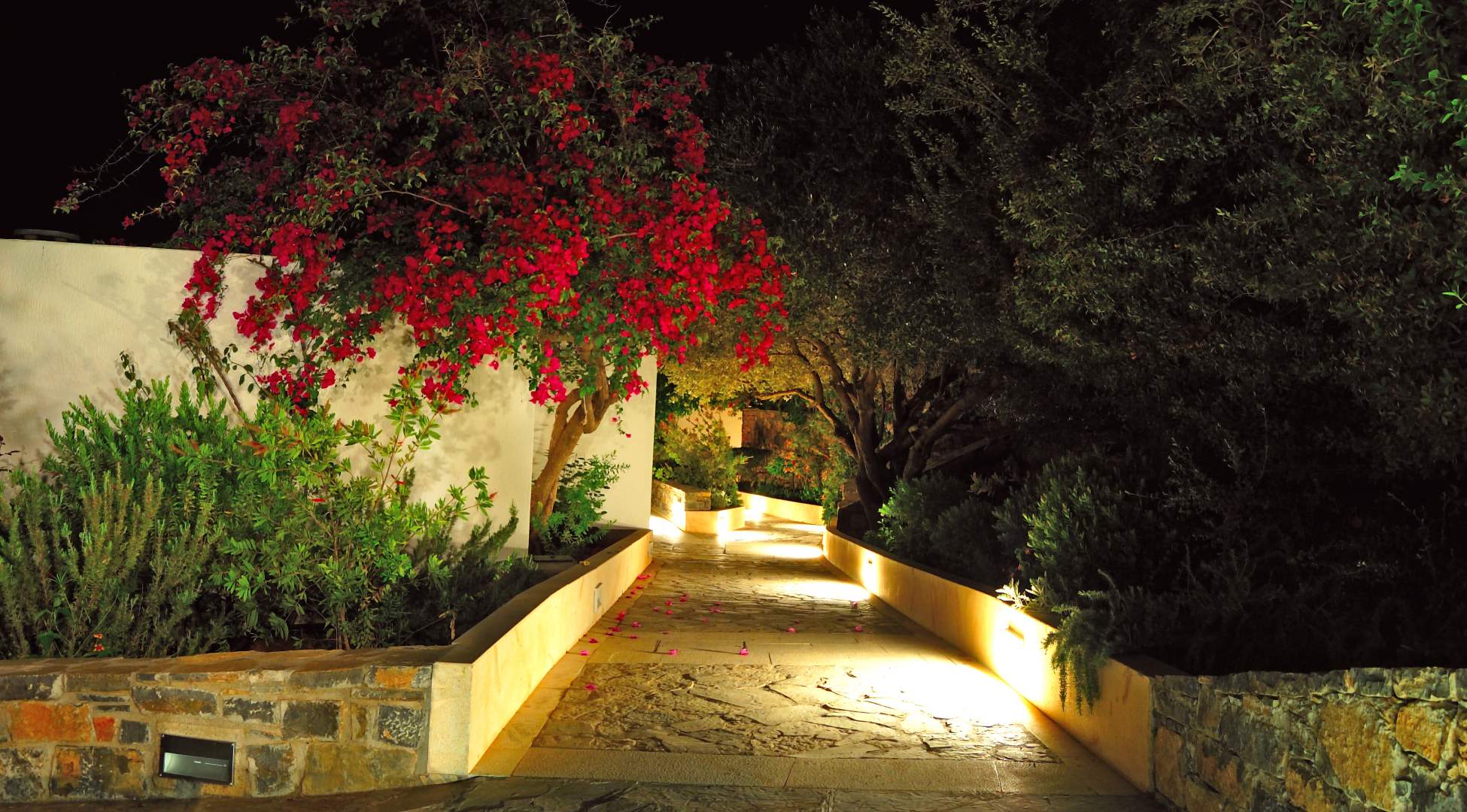 Outdoor lighting is an effective method of ensuring optimal nighttime visibility and making your property more usable after the sun has set. However, it can also provide a modern design aesthetic to your outdoor space that accentuates key aspects of your landscape to create a beautiful ambiance. If you're looking to get more from your outdoor lighting, there are many ways to do this by utilizing different landscape lighting techniques. And, the good news is you need not sacrifice...
Published on Sunday, April 18, 2021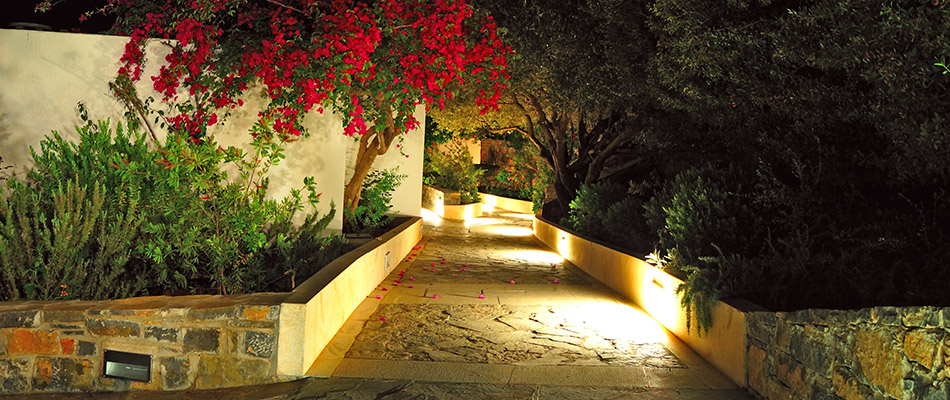 Landscape lighting has become a must-have for residential and commercial properties in the Greater Atlanta area. Outdoor lighting contributes to your property's aesthetic beauty, makes it safer, and adds value to the property as a whole. Low voltage landscape lighting is a desirable option for homes and businesses — and one with which our team at Bloom'n Gardens Landscape has much experience. We've advised and assisted clients all over the Atlanta area with their ...