Published on Thursday, November 09, 2023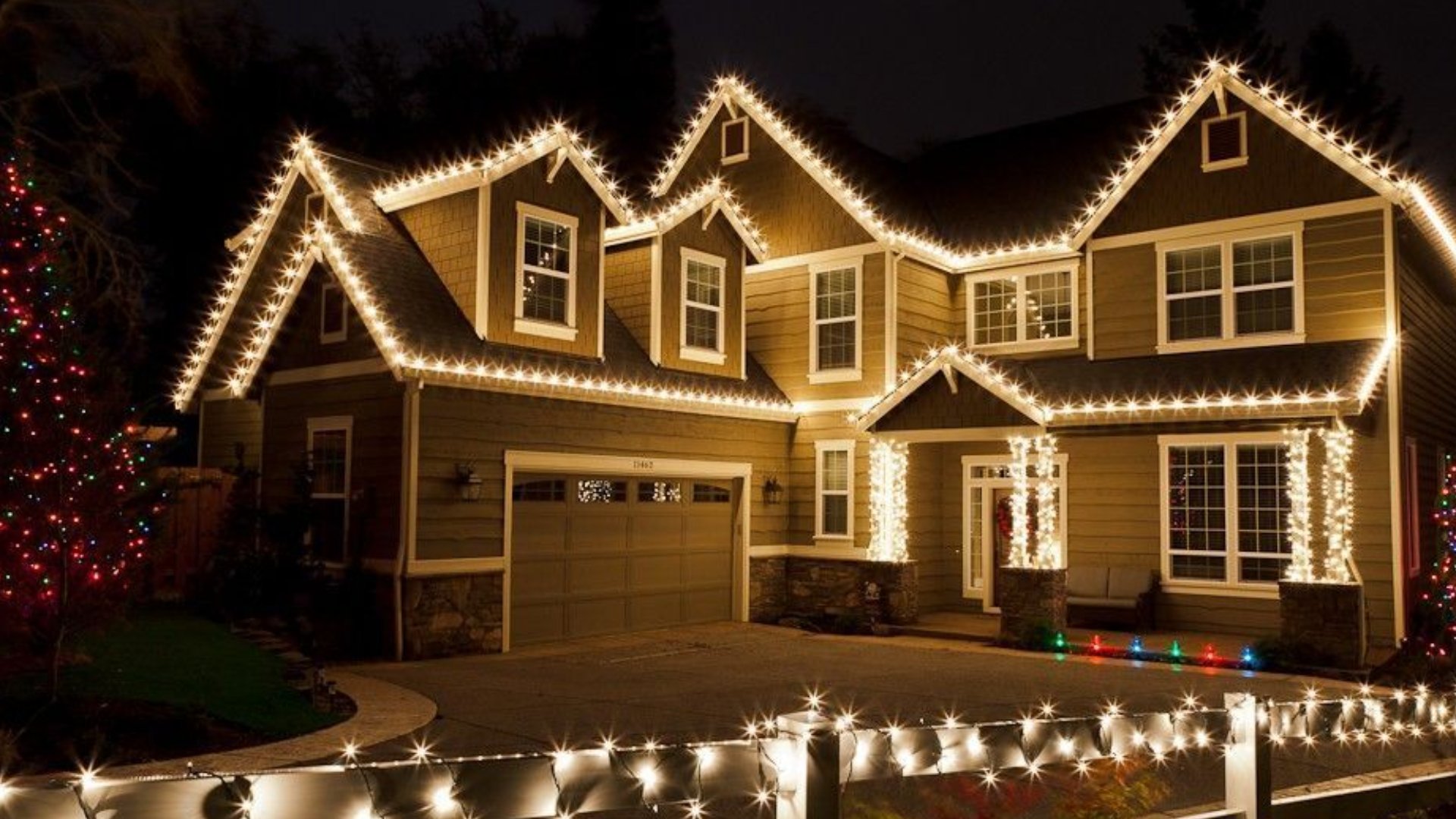 The holiday season is supposed to be the most wonderful time of the year, but the dreadful chore of decorating your property can put a damper on the festivities. After all, while Christmas lighting is beautiful to look at, it's tedious and time-consuming work to hang them. Fortunately, you can say goodbye to all that stress by hiring pros to install your Christmas lighting! When you do, they will design a display that fits your property in Georgia perfectly and install it to save you...
Published on Wednesday, October 12, 2022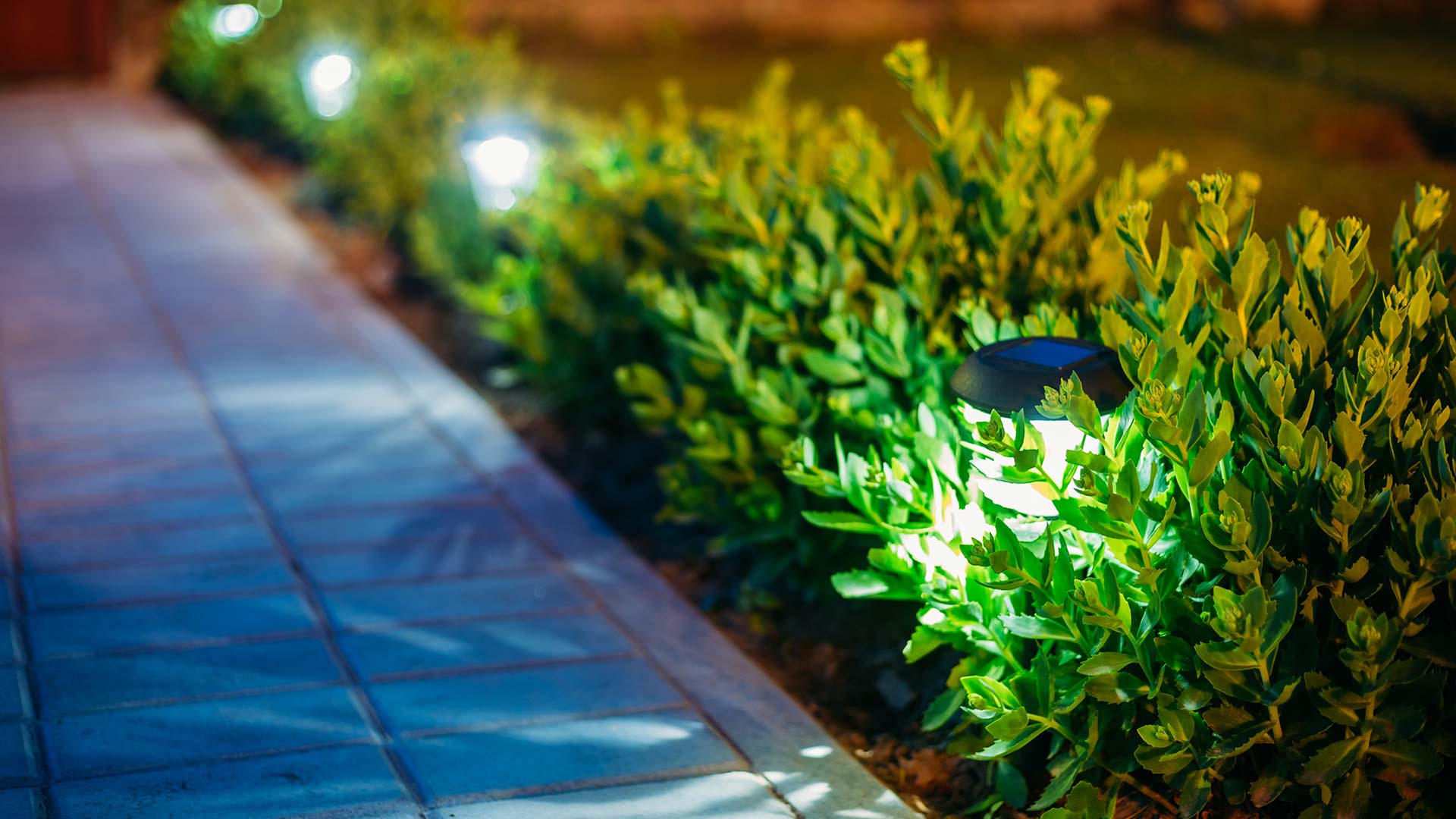 With the beautiful weather we experience here in Georgia, you'll want to spend time outside enjoying it. If you don't want to stop enjoying your outdoor space just because the sun has set, consider adding outdoor lighting to your property. By investing in outdoor lighting, you can enhance the beauty and safety of your property at night. Lighting helps beautify your home or business by highlighting certain areas with different colored lights, making nighttime entertaining easier...
Published on Tuesday, September 20, 2022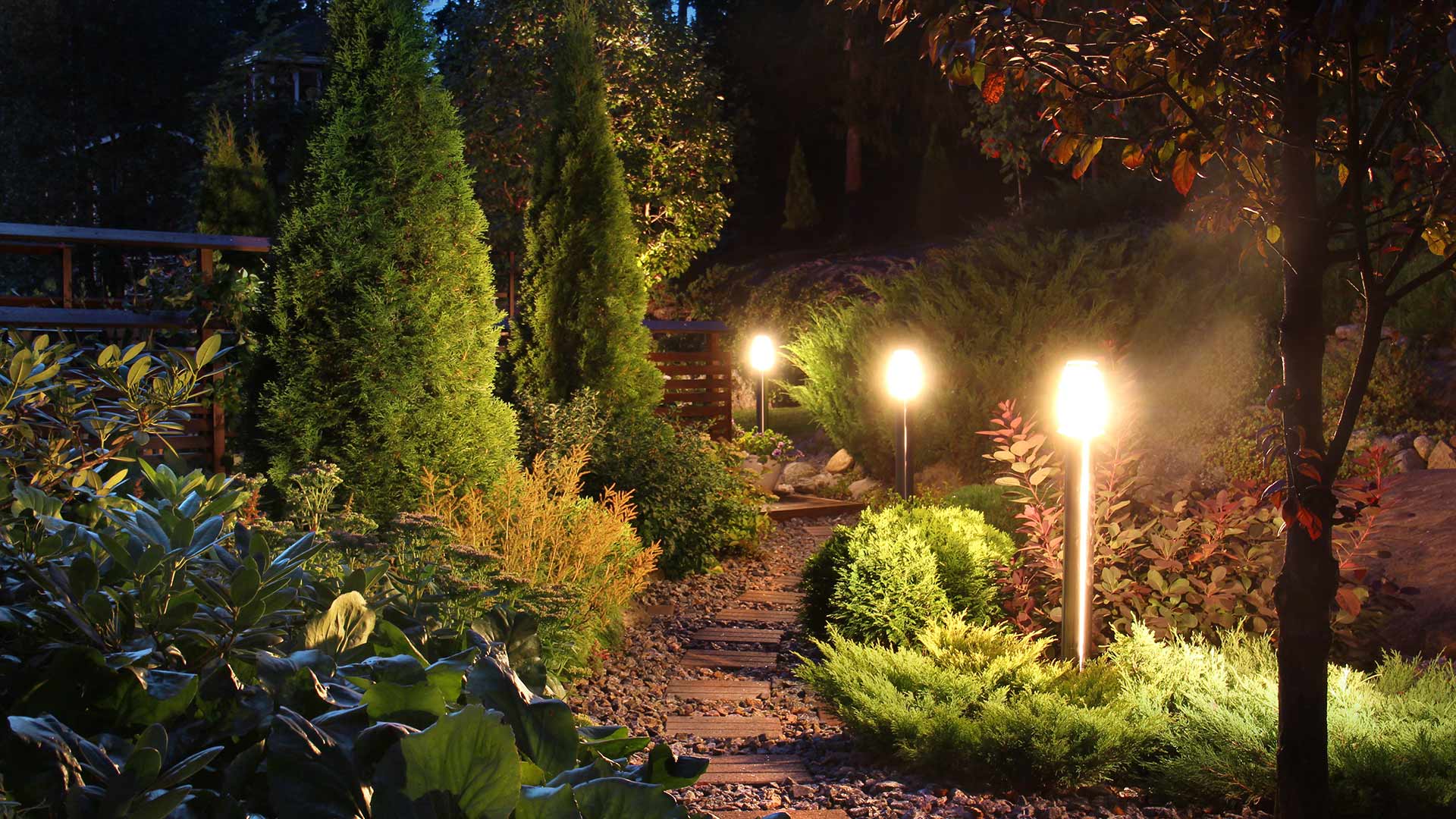 Having an outdoor lighting system is a great way to bring your property to life at night so you can enjoy your outdoor living area even once the sun goes down. However, not all lighting systems are the same. When it comes to your outdoor lighting system, you'll want to make sure that you're using LED bulbs in it. That's because these bulbs are superior to standard incandescent bulbs. LED bulbs are extremely long-lasting and durable and can withstand the inclement weather that...
Published on Thursday, September 02, 2021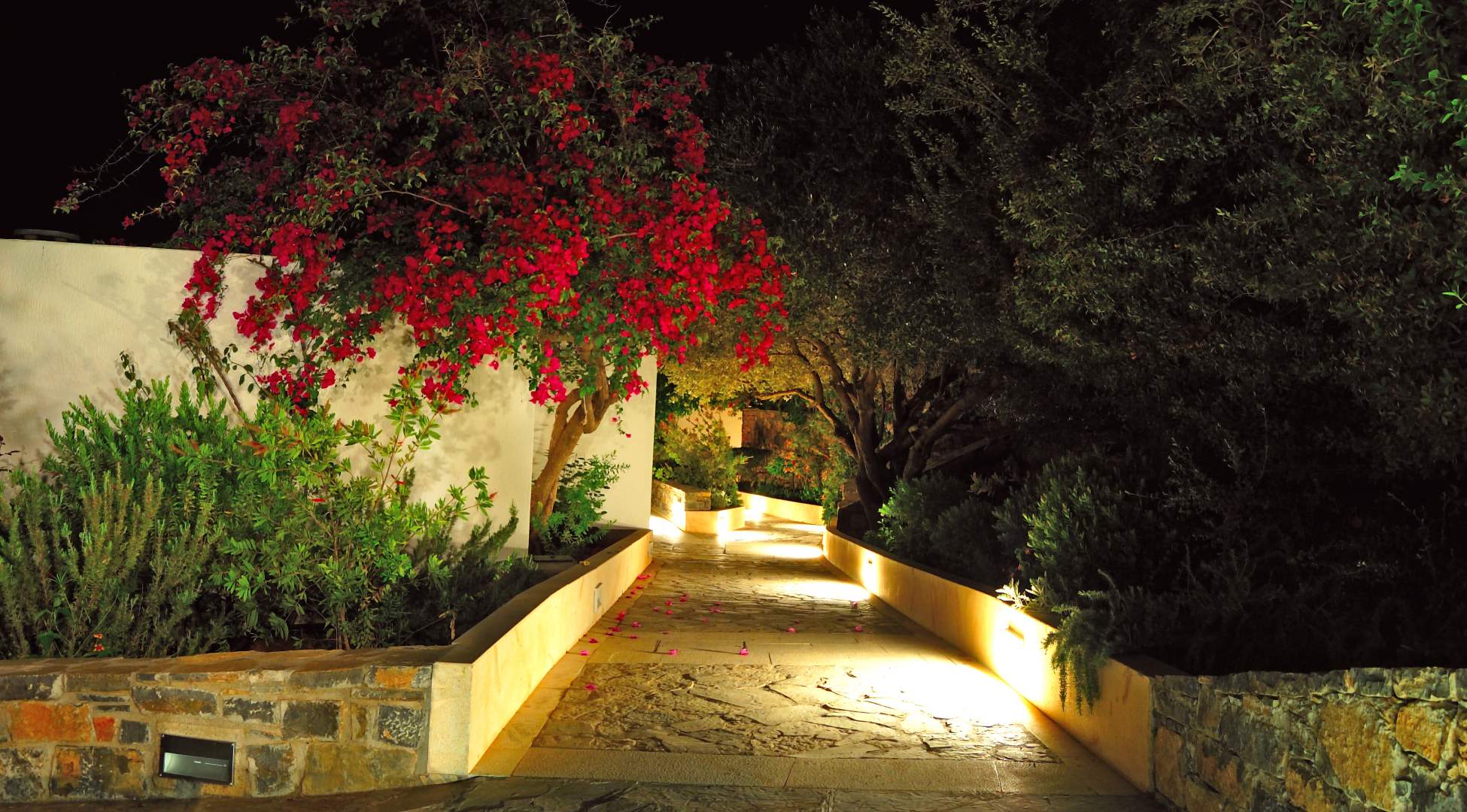 Outdoor lighting is an effective method of ensuring optimal nighttime visibility and making your property more usable after the sun has set. However, it can also provide a modern design aesthetic to your outdoor space that accentuates key aspects of your landscape to create a beautiful ambiance. If you're looking to get more from your outdoor lighting, there are many ways to do this by utilizing different landscape lighting techniques. And, the good news is you need not sacrifice...
Published on Sunday, April 18, 2021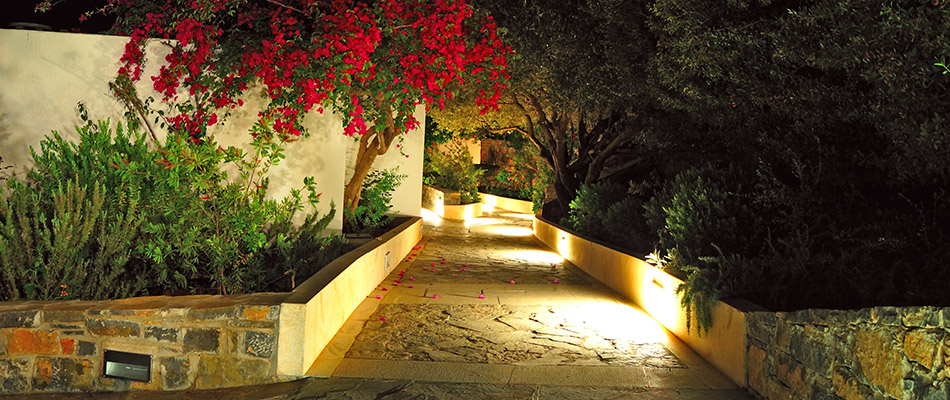 Landscape lighting has become a must-have for residential and commercial properties in the Greater Atlanta area. Outdoor lighting contributes to your property's aesthetic beauty, makes it safer, and adds value to the property as a whole. Low voltage landscape lighting is a desirable option for homes and businesses — and one with which our team at Bloom'n Gardens Landscape has much experience. We've advised and assisted clients all over the Atlanta area with their ...