Published on Thursday, July 07, 2022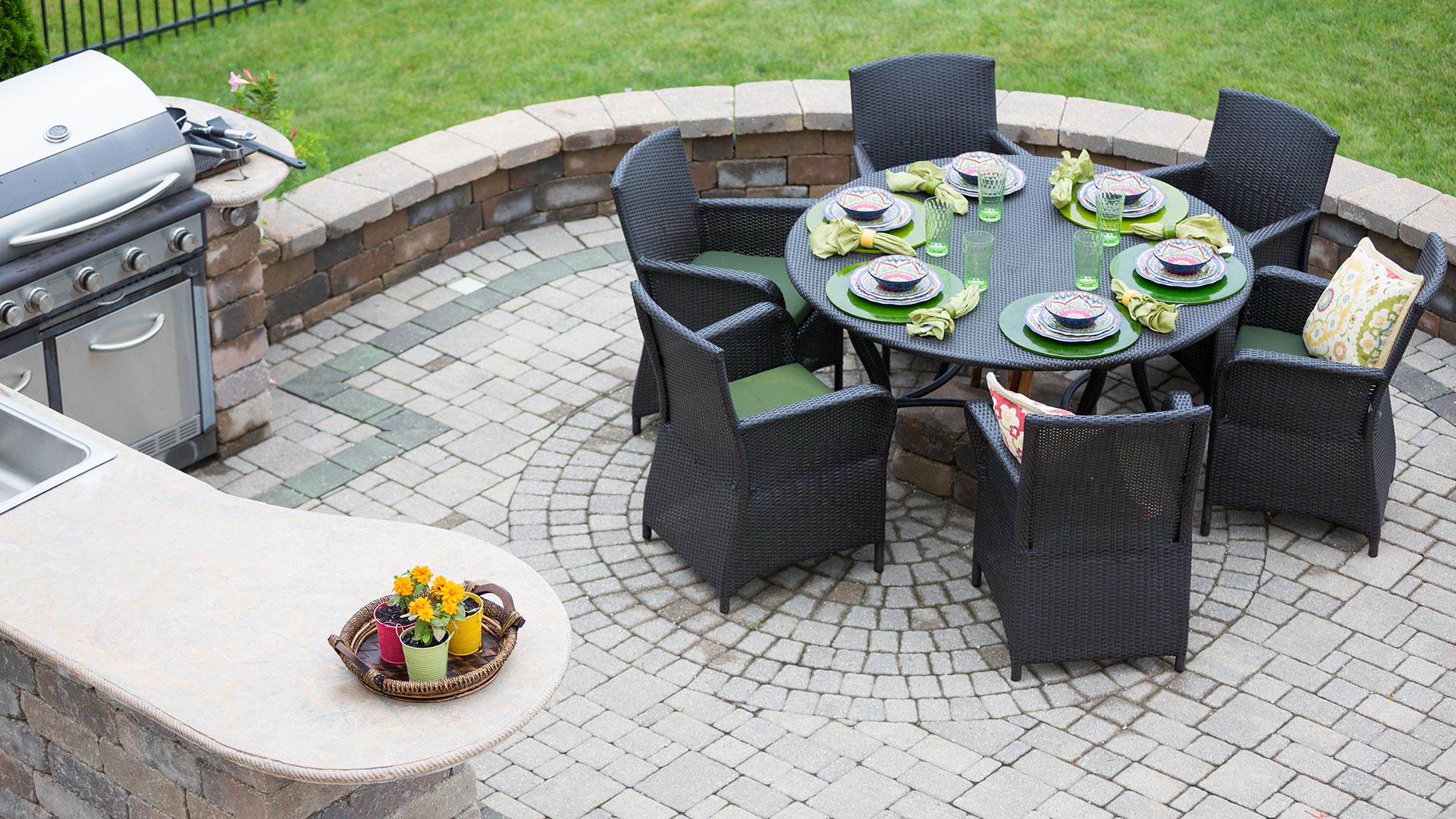 Your outdoor living space is the perfect area to unwind and relax with friends and family, which is especially true here in Georgia—where we enjoy beautiful weather for most of the year. If you want to take your outdoor living space to the next level, you can add features like a patio, fire pit, outdoor kitchen, and outdoor lighting. You can build a patio to create a designated area for you and your guests to hang out. Install a fire pit to add to the ambiance of your property and...
Published on Monday, June 07, 2021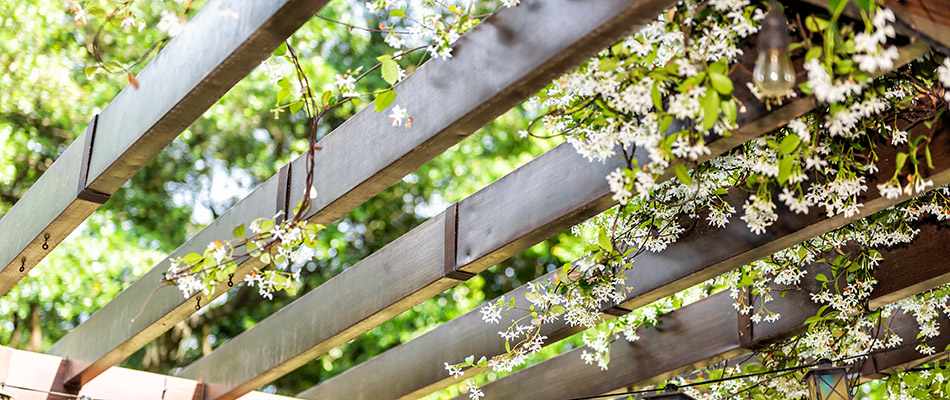 Summertime in Georgia can get sweltering hot; between May and September, the average temperature can range from 81 to 89 degrees. To get a refreshing summer break, how about a staycation in your backyard? Installing shade trees, a pergola, a gazebo, or a pavilion allows you and your guests to stay cool in your own outdoor space. These shade structures allow you to extend your outdoor time, enjoy the fresh air, and keep cool without leaving your home. They also come in various...