Published on Tuesday, June 21, 2022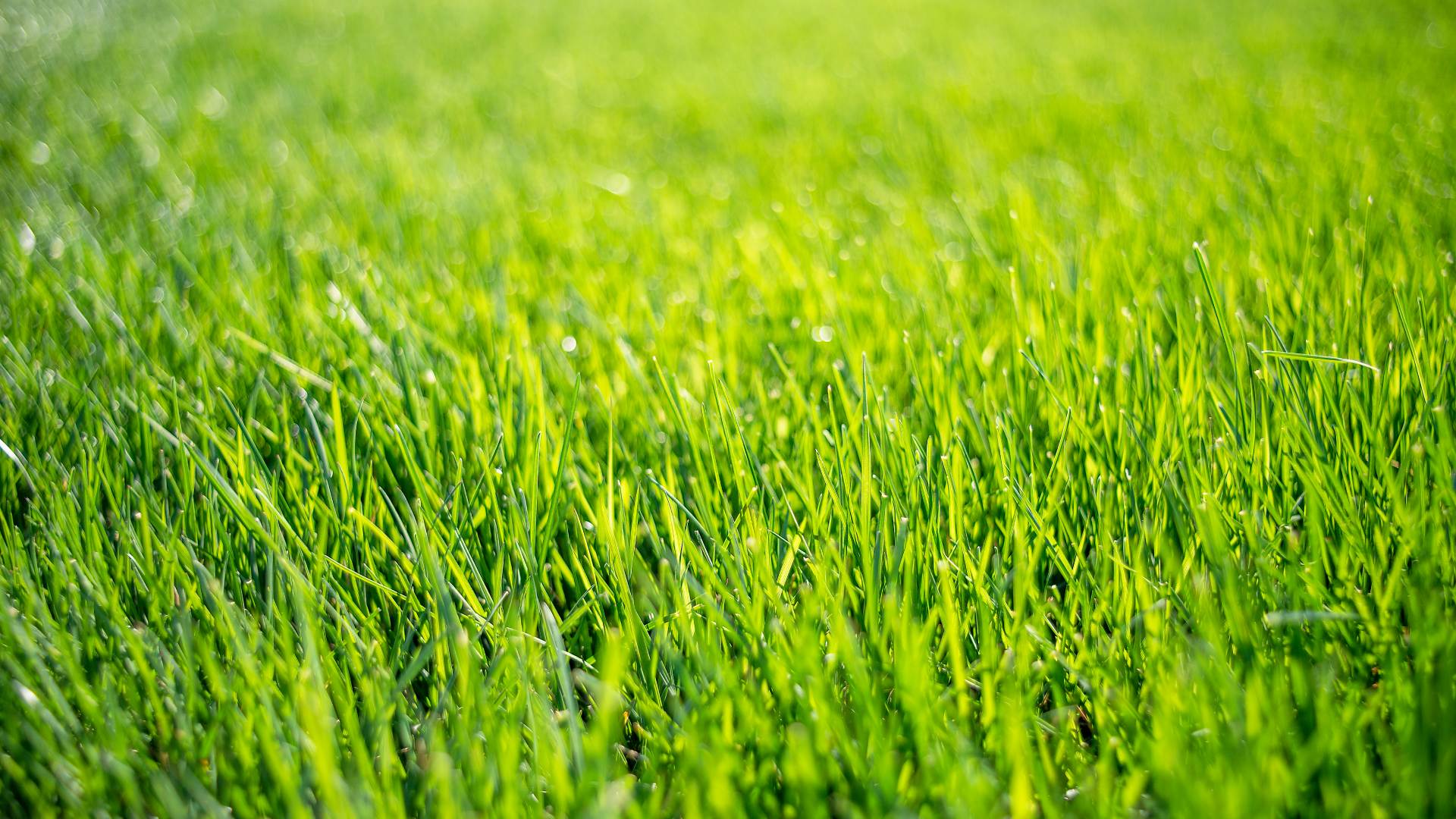 If you are looking to get a healthy and weed-free lawn here in Georgia, you should sign up for fertilization and weed control services. Fertilizer treatments provide your lawn with the nutrients that it needs to thrive while weed control treatments will eliminate weeds from your property. By pairing these two services, you will have a weed-free lawn that has all of the nutrients that it needs to flourish. Fertilizing your lawn without weed control could lead to a weed-infested yard. ...
Published on Thursday, June 16, 2022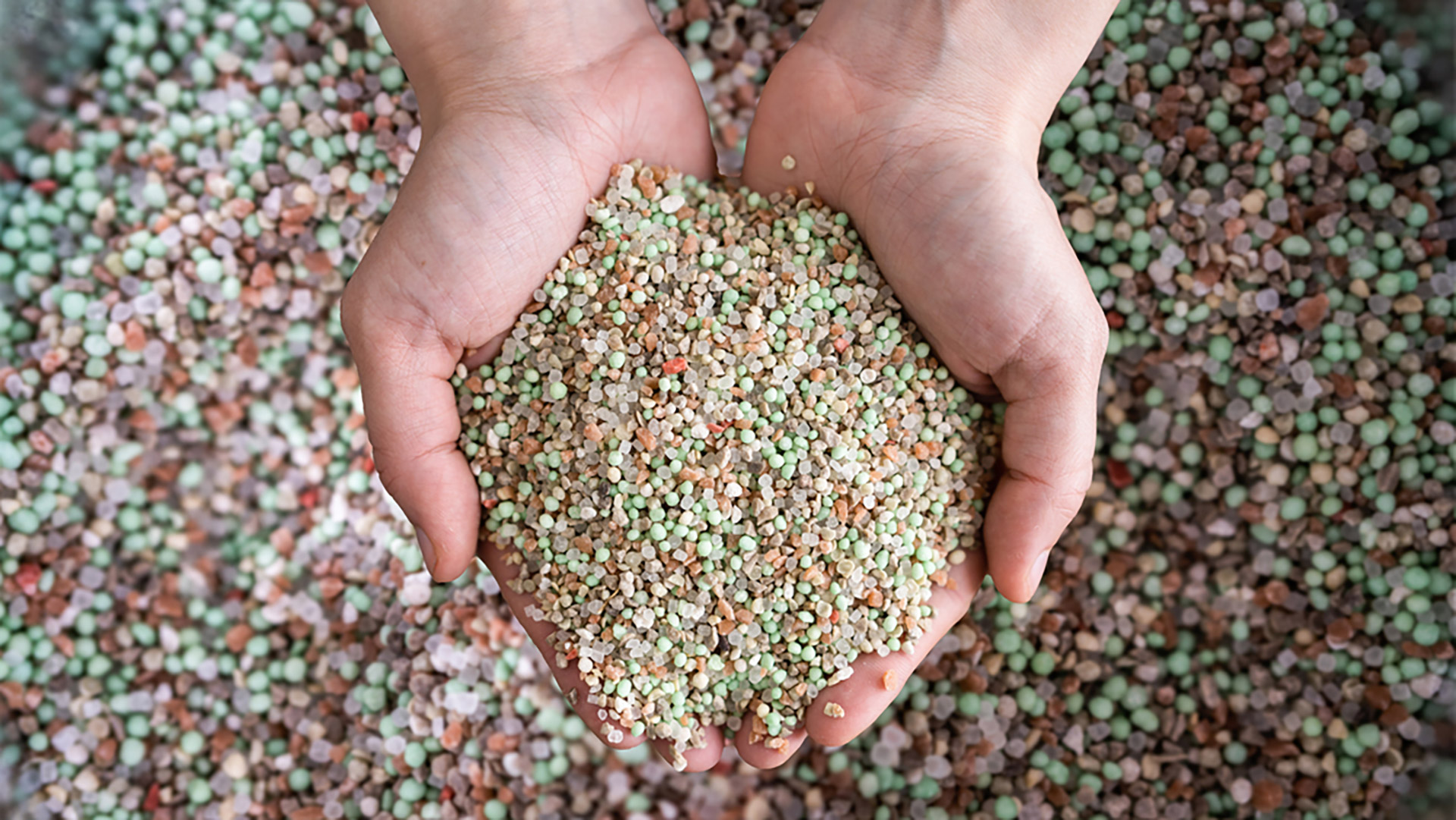 Fertilization is a lawn care service that provides essential nutrients to your lawn. Although there are many nutrients available in fertilizer products, nitrogen, phosphorus, and potassium (NPK) are the three primary nutrients in fertilizers essential for plant nutrition and growth. The "Big Three"aid various aspects of plant function, such as helping plants perform photosynthesis, grow stronger, and defend themselves from diseases and seasonal threats in Georgia. Use...
Published on Wednesday, March 31, 2021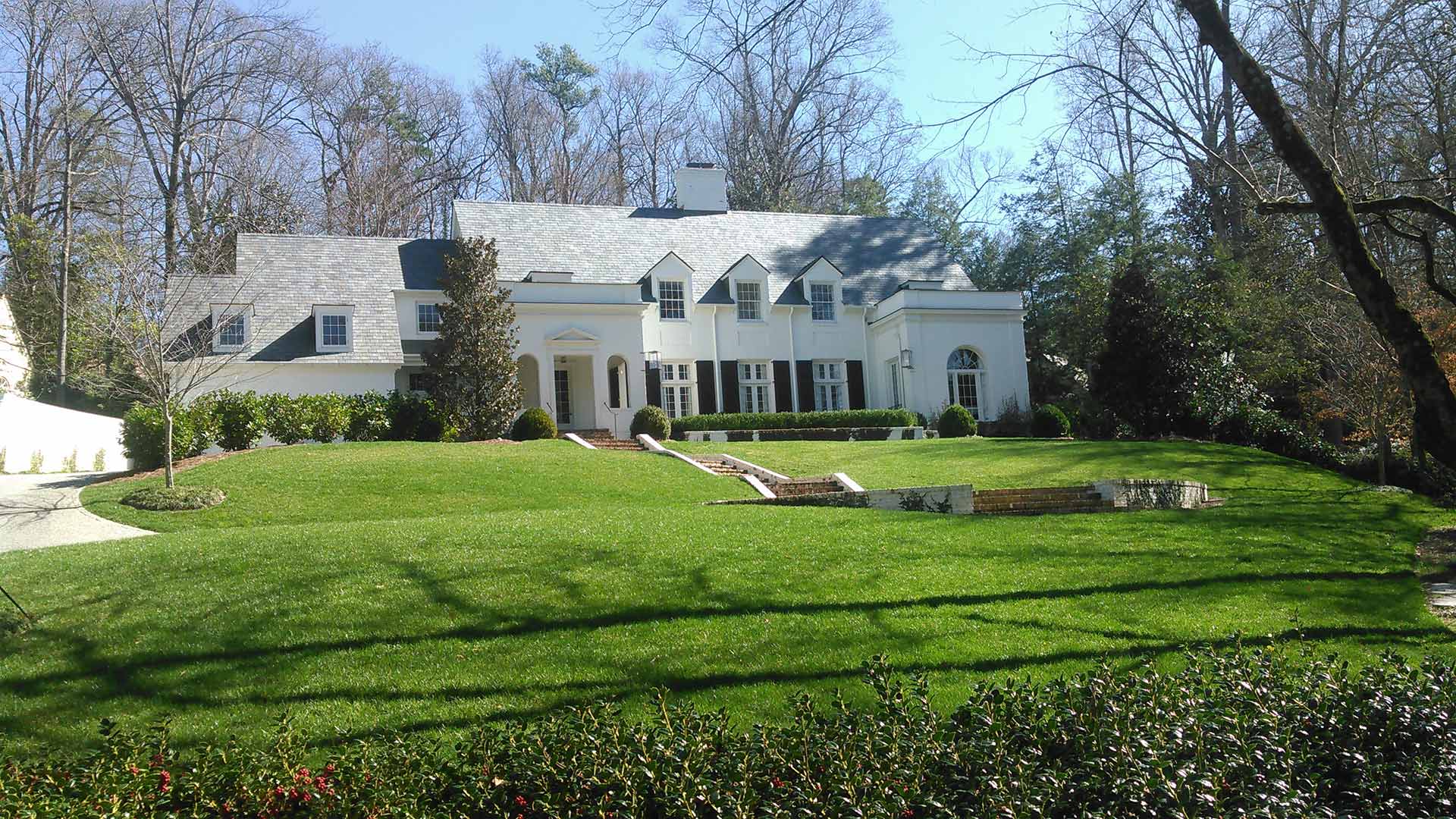 Keeping up with your long list of chores is hard enough, so why should your lawn and landscape give you more chores to add to your list? Luckily, you don't need to search for multiple companies to handle your mowing, fertilizing, and landscaping duties, because there are some companies that will perform all of the services you need, making your life easier. It might take a little time, but once you find the right company, it will all be worth it. With one company, you no longer have to...