Keeping up with your long list of chores is hard enough, so why should your lawn and landscape give you more chores to add to your list? Luckily, you don't need to search for multiple companies to handle your mowing, fertilizing, and landscaping duties, because there are some companies that will perform all of the services you need, making your life easier. It might take a little time, but once you find the right company, it will all be worth it.
With one company, you no longer have to worry about mixing up the communication among several service providers. Keep reading to learn about the benefits of getting one lawn and landscape service provider!
---
Hiring a single company will make your life easier.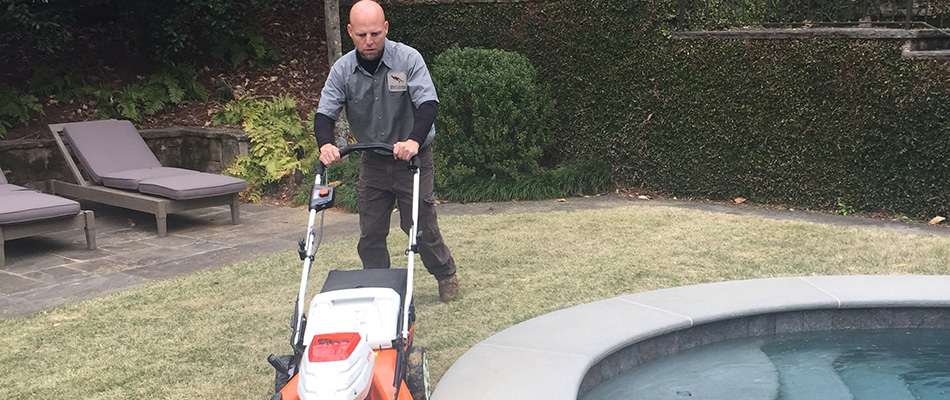 When it comes to caring for your property, there is a lot of different tasks that need to be done. Can you imagine if you had to work with a different company for each one? That would be very difficult to do as it would involve scheduling services with different companies, communicating all the time, and having to try and remember which ones to pay at certain times. Luckily, there are companies out there that offer a ton of services. When you choose a company that offers everything, it will make your life much easier since you will only have to deal with one company for everything.
---
Communication is easy when it's between different teams in the same company.
As with any service provider, communication is key to a successful business. This rings true when you get one company to do your mowing, lawn care, and landscaping needs. The different teams responsible for each task will have better communication with each other. When one team encounters an issue, like the need to apply fertilizer and control weed growth, they can quickly relay the message to the team responsible, who can immediately address the problem. If you were to hire different companies to perform each task, they would not communicate with one another, which is yet another reason to look for a single company to handle all of your needs.
With one lawn and landscaping service provider, you can get a more comprehensive report of the current status of your yard.
---
Look for a company that offers the big services that you'll need.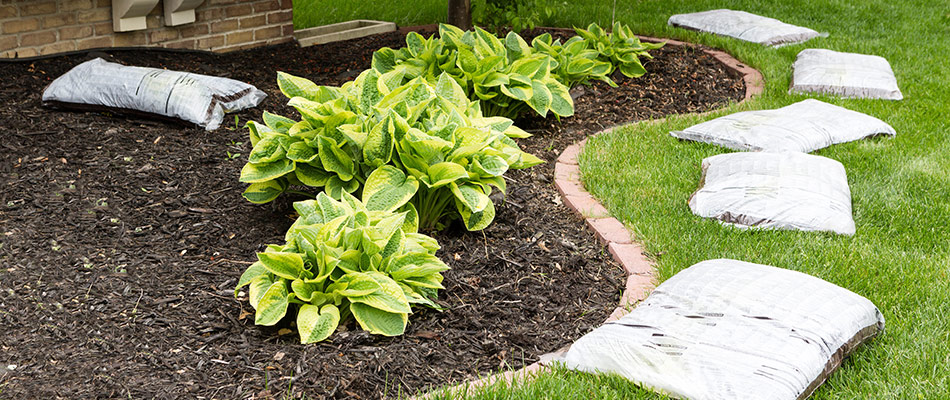 It's entirely possible to get all your lawn and landscaping needs in one company. In the hustle and bustle of the world, having one service provider for your lawn and landscape needs takes heaps of stress off of your shoulders. When looking for a company, you'll want to make sure that they offer a variety of lawn care and maintenance services, including but not limited to:
Aeration and Overseeding
Mulch Installation
Trimming and Pruning
Fertilization
Weed Control
Landscape Bed Weed Control
Leaf Removal
Mowing, Edging, & Trimming
Lawn Disease Control
Lawn Insect Control
Tree & Shrub Care
---
We're that company. Contact us today to schedule our full-service maintenance package!
When it comes to your lawn and landscape needs, hiring one professional landscaping company to perform all of the services your lawn needs is your best option. Today is your lucky day because at Bloom'n Gardens Landscape, we offer a full-service maintenance package! Our crew has the knowledge and skills to perform each task with unmatched attention to detail from aeration, overseeding, trimming, mulch installation, yard cleanups, and much more!
We are proud to offer our services to residential, commercial, and HOA properties in Atlanta, Buckhead, Smyrna, GA and throughout the surrounding communities. Give us a call at (404) 314-1474 today to schedule our full-service maintenance package. We look forward to working with you to handle all of your lawn and landscaping needs!