Published on Wednesday, August 17, 2022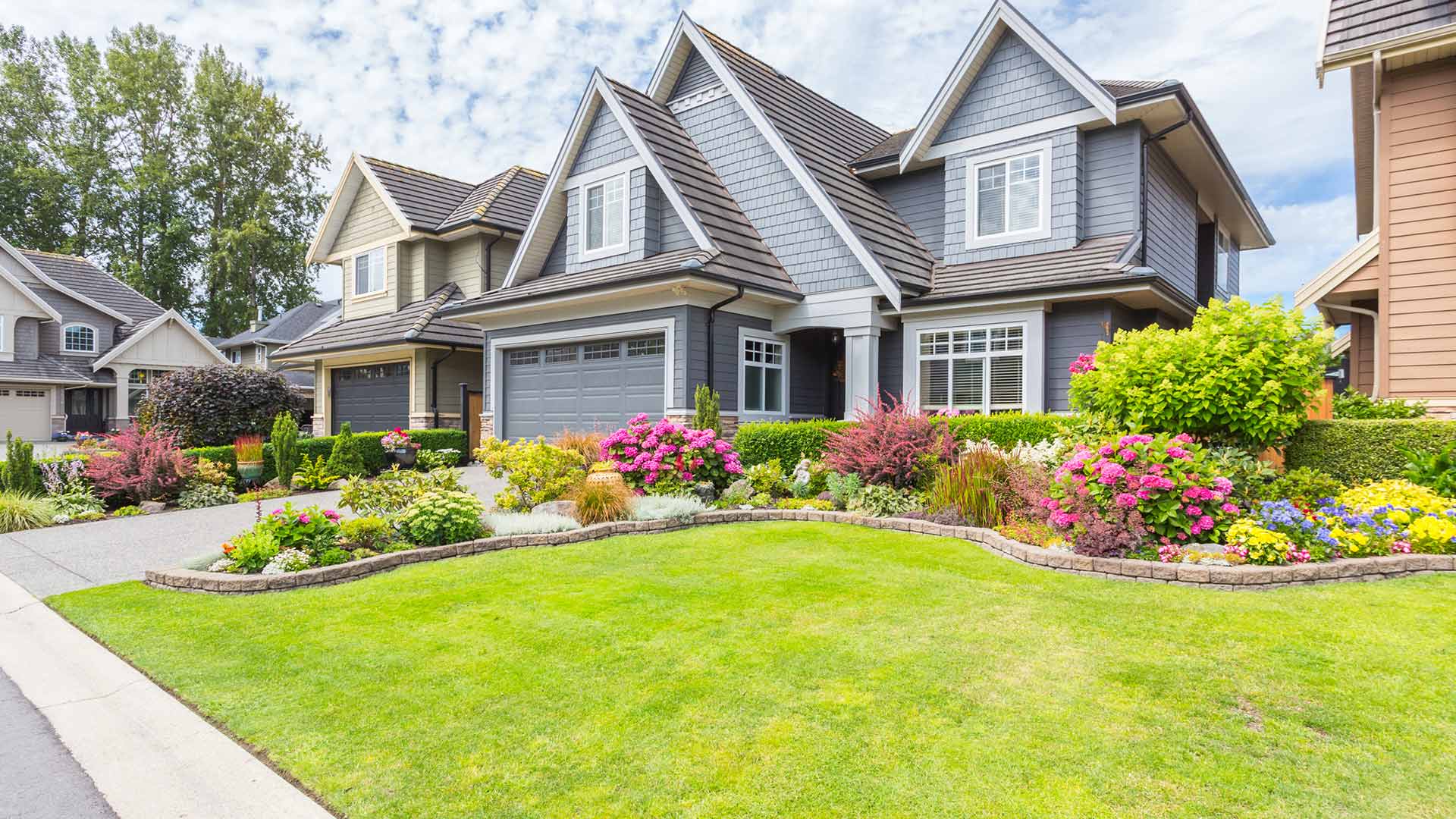 Summertime in Georgia can be hard on your landscape; your plants will need to endure hot, dry weather that can be taxing on them. However, you can prepare your landscape beds for summer by installing mulch in them, removing any weeds, and trimming and pruning any plants. Mulch offers aesthetic enhancement while providing multiple health benefits to your plants, such as retaining soil moisture, regulating temperature, and more. Weed control eliminates pesky nutrient-sappers from your...
Published on Thursday, June 23, 2022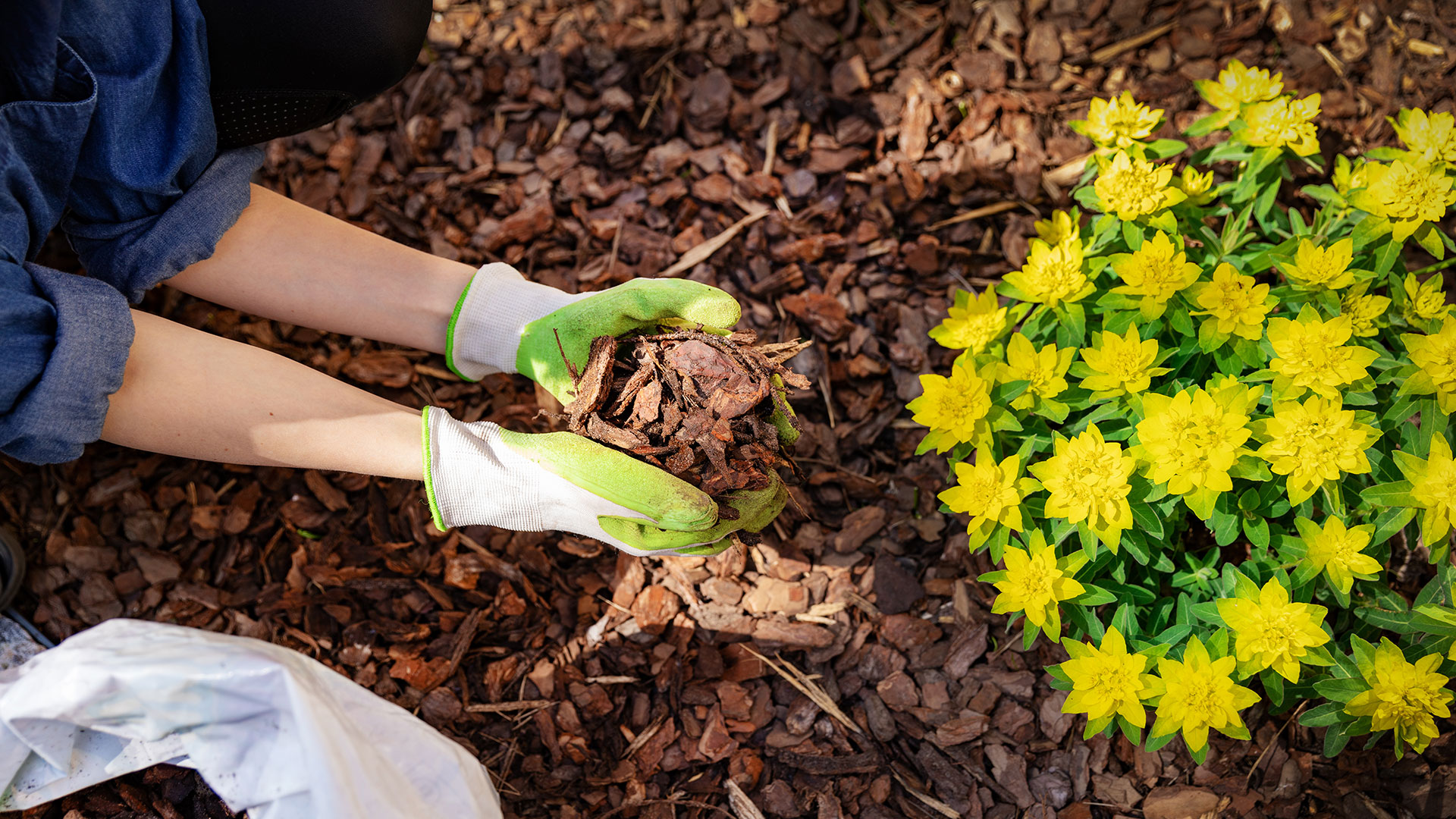 Mulch is a common addition to landscape beds in Georgia because it provides both aesthetic and functional benefits. With mulch, your landscape beds can become a focal point of your outdoor living space by highlighting their beauty. It can also provide protection for your plants and will help your landscape beds retain moisture, regulate soil temperature, and control weeds. If that's not enough, mulch returns nutrients to your soil as it breaks down. Continue reading to learn more...
Published on Thursday, December 03, 2020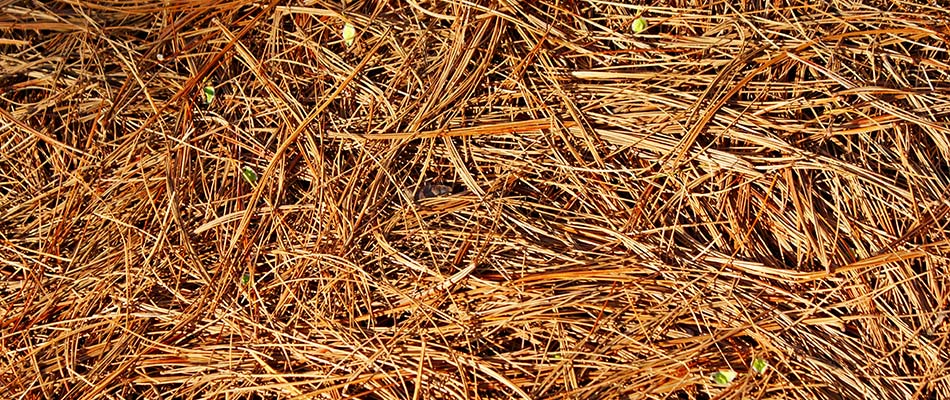 Many clients in Atlanta, Buckhead, and surrounding areas install mulch or pine straw in April because it's just in time for spring! It's when most people begin clearing out their landscape beds and planting fresh flowers and softscapes. However, April isn't always the best time of year to install mulch. Laying down mulch or pine straw in January or February is better for protecting your plants and other softscapes from the freezing temperatures. Installing them any ...
Published on Wednesday, July 01, 2020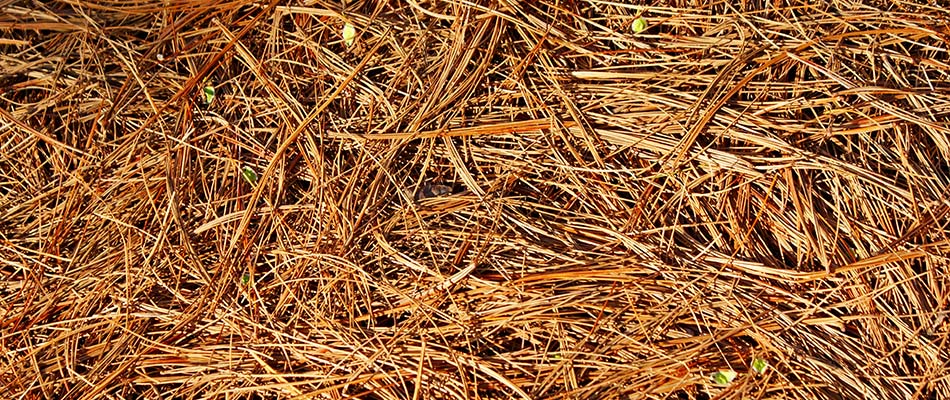 Choosing a ground cover for your landscape beds is an important decision. While you may be focused on the plants in your landscaping, you should also ensure that you have proper ground cover--not only for aesthetic purposes but also for the immense benefits that it can provide to your plants and soil. In the Atlanta, GA area, our landscape company often installs wood mulch and premium long-needle pine straw. Learn about pine straw and mulch so you can make an educated decision about your...
Published on Tuesday, February 25, 2020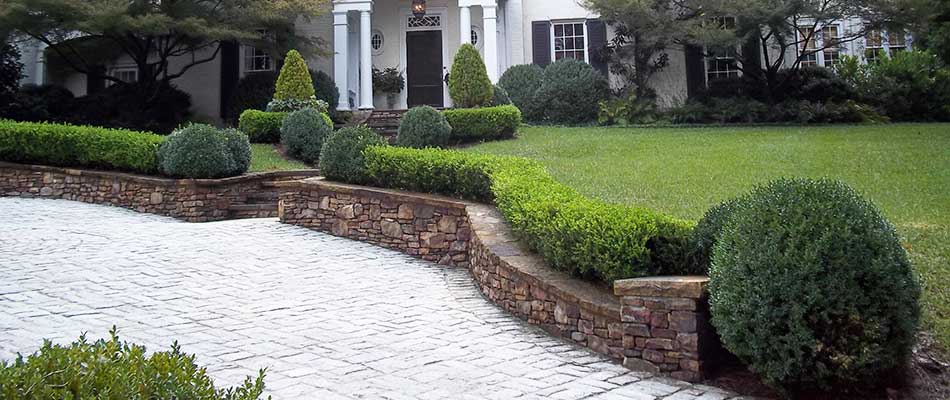 Because spring is going to arrive in less than a month, it's time to start preparing your lawn and landscape for the new season. Here at Bloom'n Gardens Landscape, we offer a variety of lawn and landscape services to homes and businesses in Buckhead, Smyrna, and Atlanta, GA. Our landscape service providers perform yard cleanups, annual flower installations, landscape renovations, and hardscape installations to ensure your property is in the best possible condition. Check...