Published on Sunday, April 03, 2022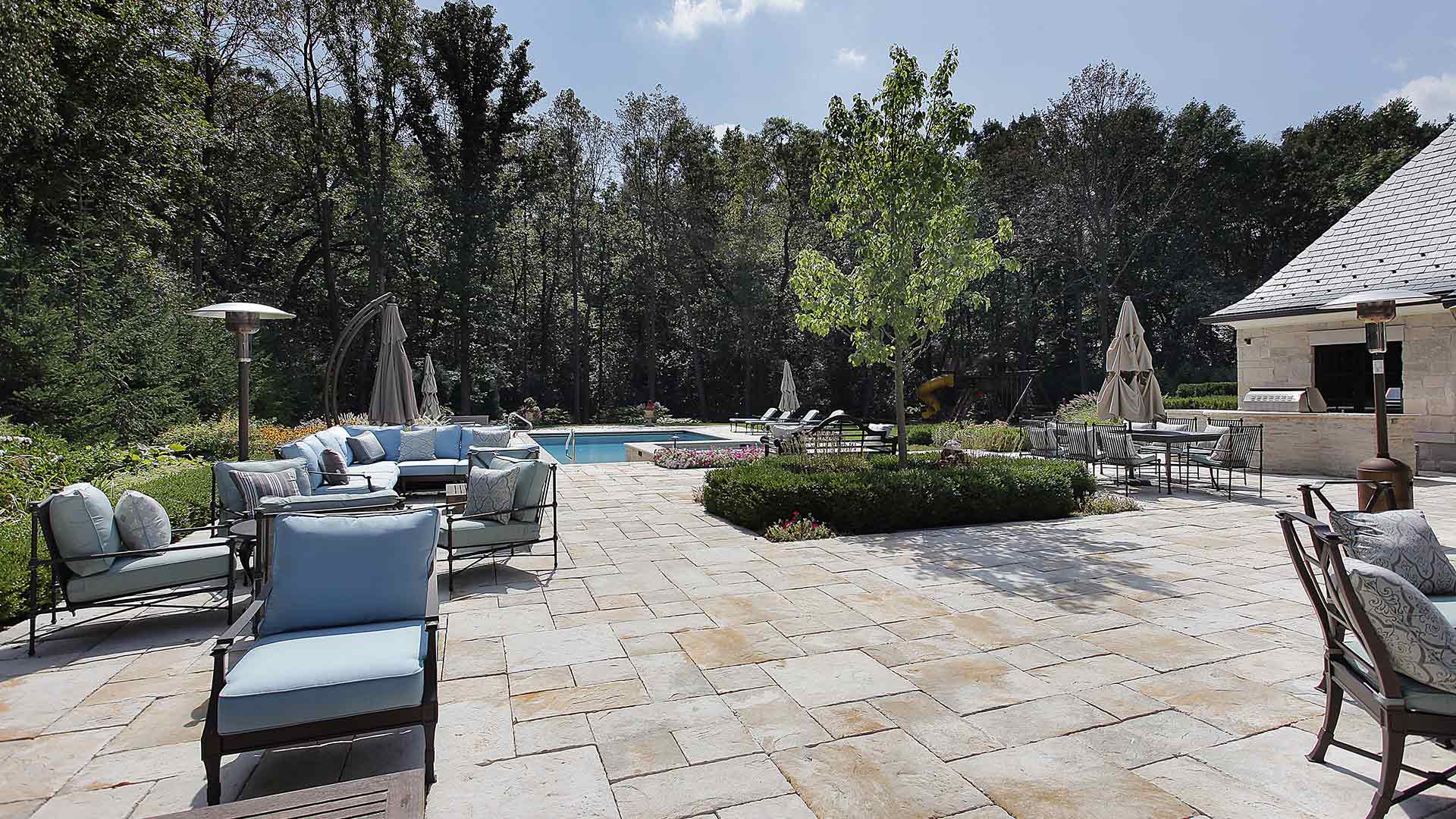 In Georgia, pleasant weather and beautiful sights make a patio a highly sought-after hardscape. Before designing a patio, there are three things you will need to consider. To start, you will need to select a material that fits both your functional and aesthetic needs. The material should suit your stylistic goals and last for years. Some common materials used include concrete pavers and flagstone. Additionally, you might want to consider where you and your guests will...
Published on Friday, May 08, 2020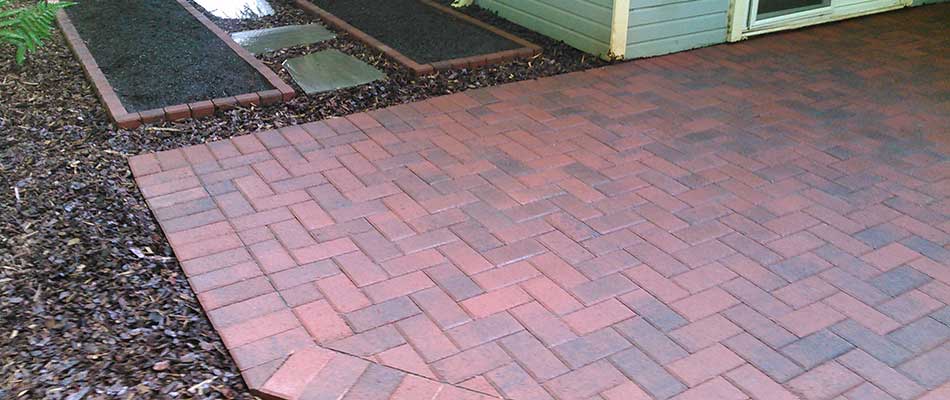 One of the most valuable additions you can make to your outdoor living space is a custom patio. Patios can often recoup 100% of the money invested in them once the home has been resold, but what type of material should you construct them with? Both concrete pavers and stone have advantages. Find out what type of material you should use for your new patio in Atlanta, Smyrna, Buckhead, and the surrounding areas of Georgia. Both concrete pavers and flagstone are...
Published on Tuesday, April 21, 2020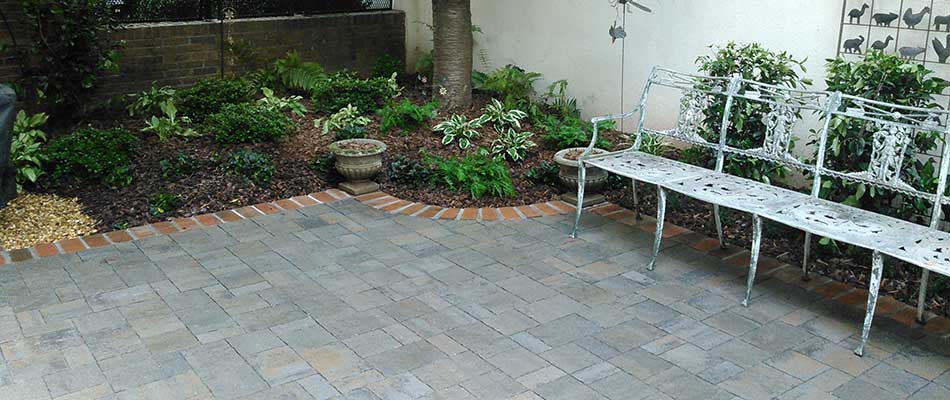 If you have been considering the addition of a custom patio to your property, more than likely one of the biggest questions on your mind is just exactly how much it will cost to do so. Depending on the type of material chosen, the size of the patio, and any other elements you may want to add on, the cost will vary. Learn about the average cost of patio materials and what ballpark price you can expect to pay when you install a custom patio at your property in Buckhead, Vinings, ...