Published on Sunday, June 26, 2022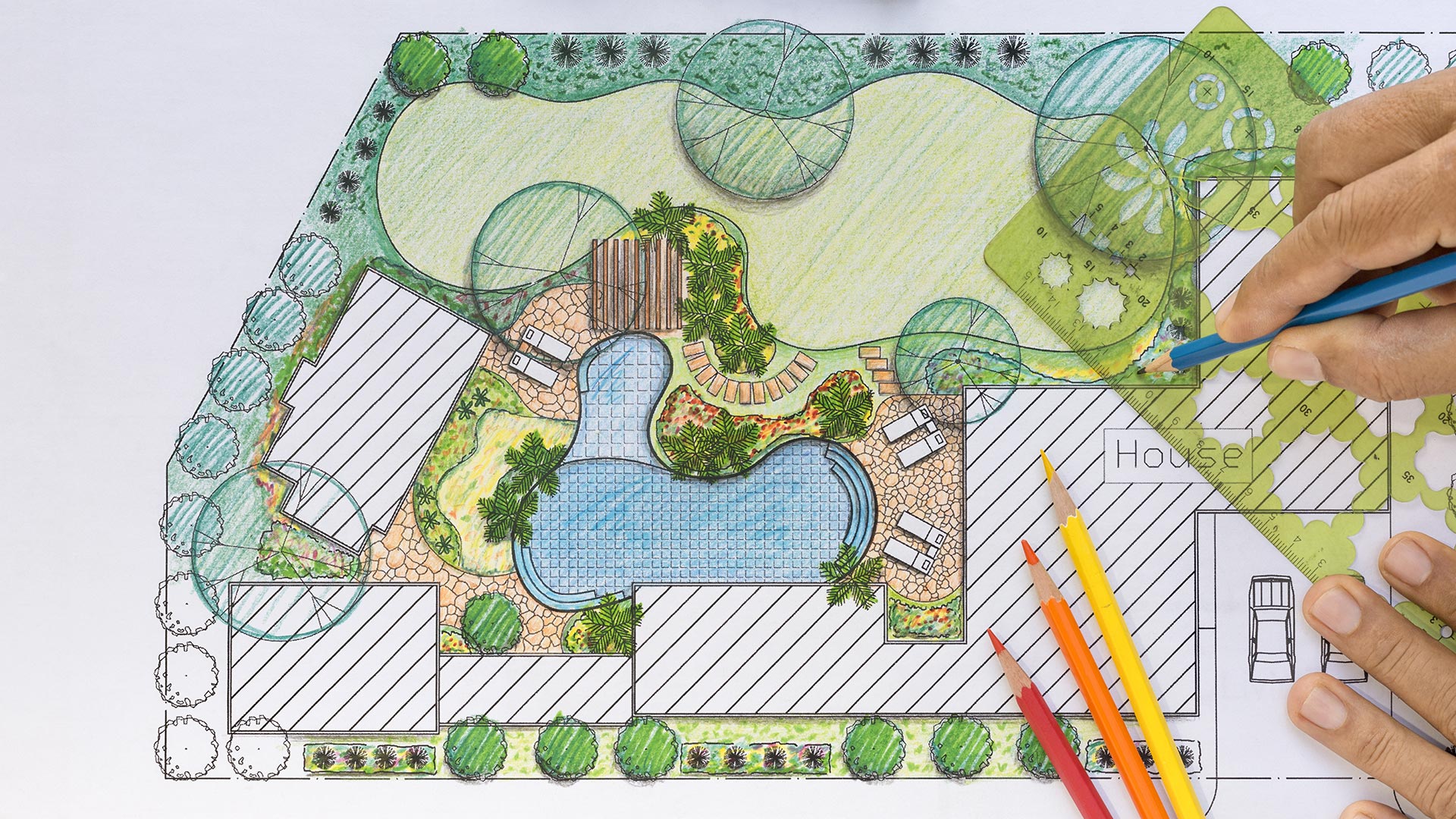 When it comes to designing your next landscaping project for your property in Georgia, a design rendering will make the planning process a breeze. There are two types of landscape design renderings: 2D and 3D. 2D renderings are sketches of the landscaping project that will show you the spacing of the new features and where things will go on your property. 3D design renderings, on the other hand, are fully immersive digitized images that give you a realistic view of what the end results of ...
Published on Saturday, January 29, 2022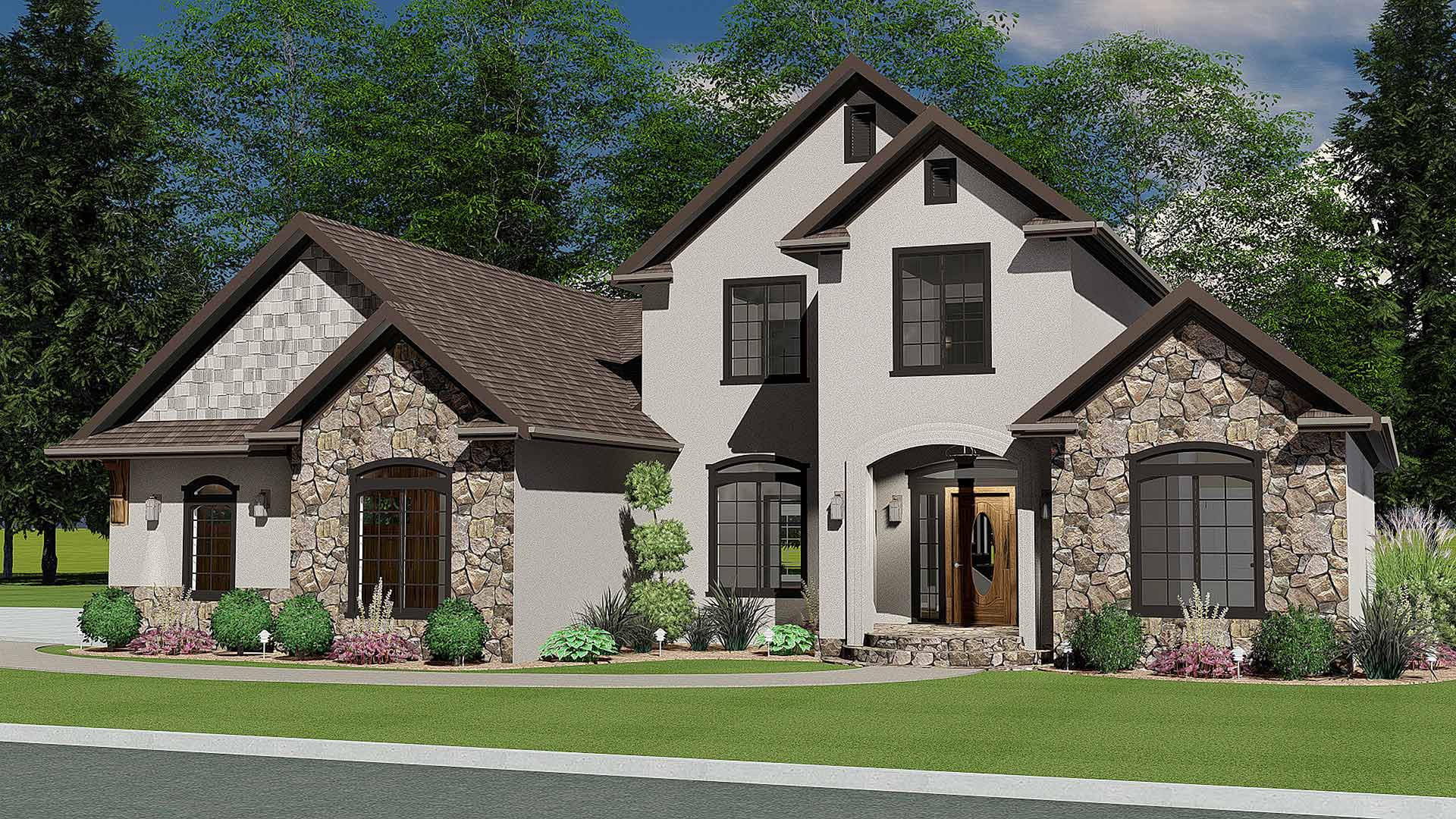 A 3D design rendering can create a beautiful and accurate representation of your future landscape project by visually communicating all of its features before the construction process begins. However, determining when it's really worth it to pay for such designs can be a challenge. You should know that for a smaller project, you may not need a 3D design rendering to be able to envision your future landscape. A 2D rendering may suffice. On the other hand, when it comes to larger projects, ...