Published on Thursday, October 20, 2022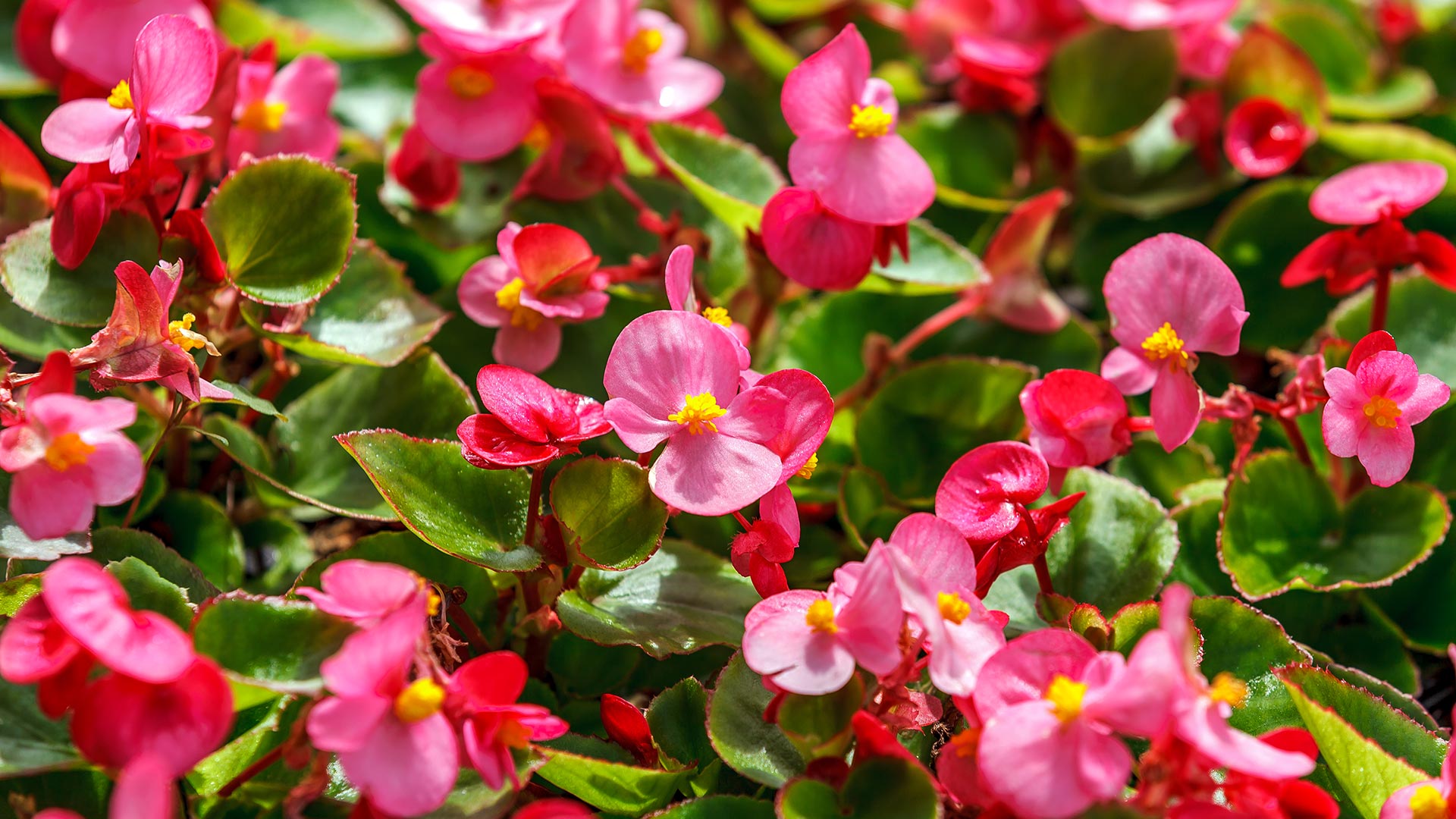 Your landscape beds play a large role in the overall curb appeal of your property, so you'll want to keep them looking their best throughout the year. In order to keep your landscape beds at their peak, you'll need to put in the time to ensure they remain healthy and beautiful. One thing that you can do is install annual flowers in them throughout the year that will thrive in specific seasons in Georgia. You can also add mulch to your landscape beds as this...
Published on Wednesday, August 24, 2022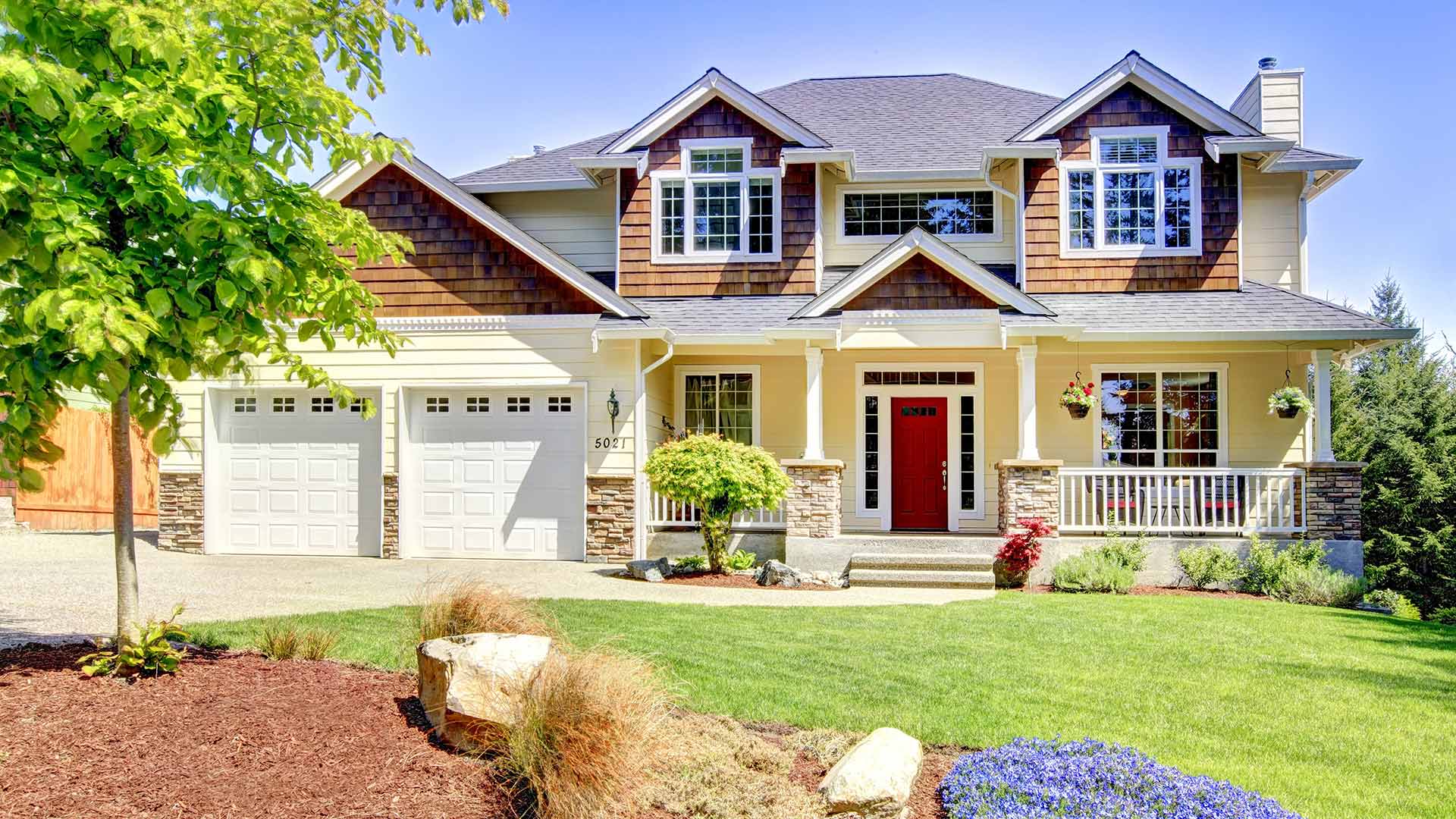 The spring and fall seasons can take a toll on your property, and it will take some work to keep your lawn and landscape beds healthy and looking their best. Instead of taking on the task of cleaning up your lawn and landscape beds yourself, you can invest in a yard cleanup service instead. A yard cleanup is a service that many landscaping companies in the Georgia area offer in the spring and fall seasons, and they are intended to get your property looking its best during these seasons....
Published on Thursday, June 23, 2022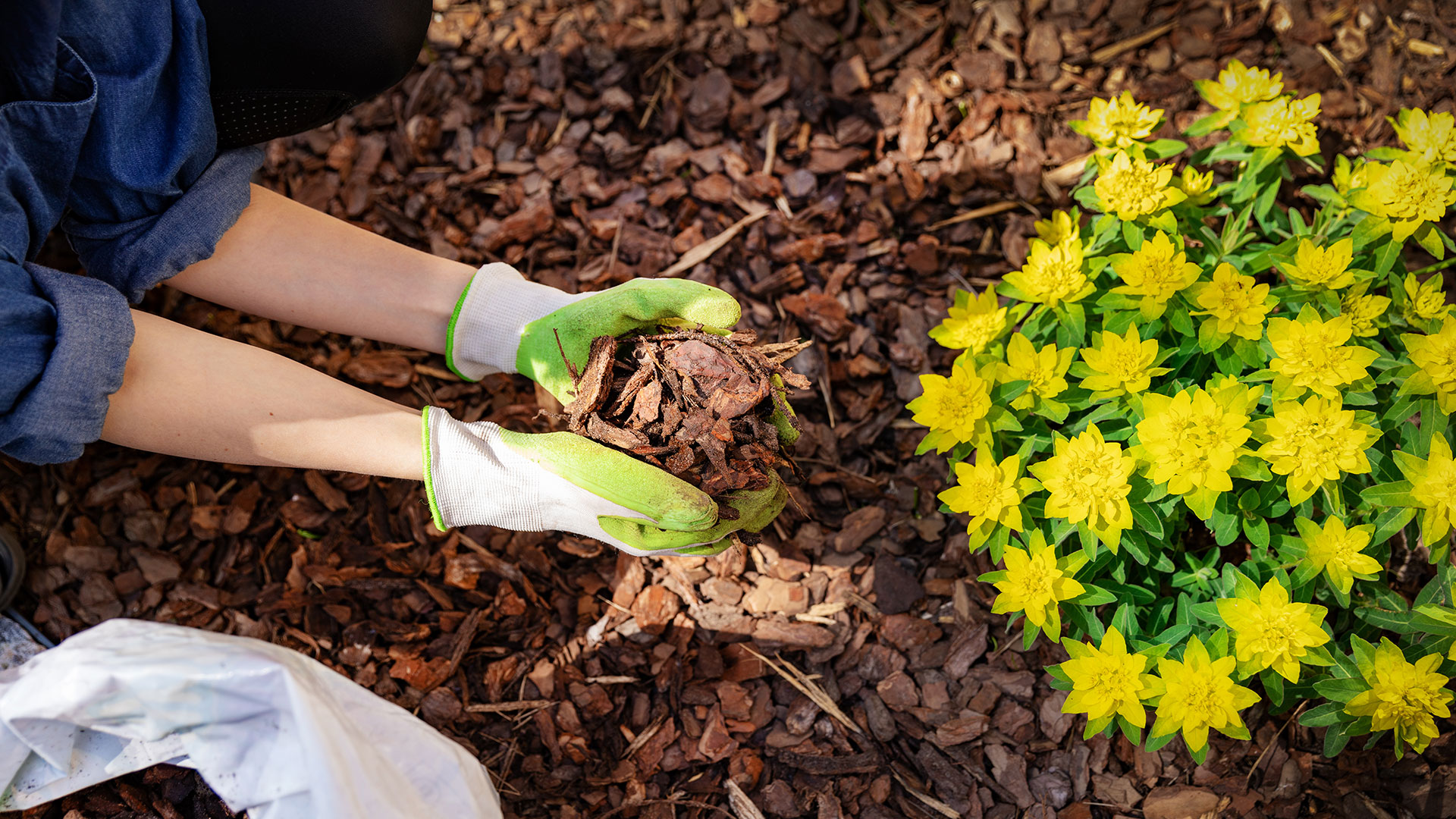 Mulch is a common addition to landscape beds in Georgia because it provides both aesthetic and functional benefits. With mulch, your landscape beds can become a focal point of your outdoor living space by highlighting their beauty. It can also provide protection for your plants and will help your landscape beds retain moisture, regulate soil temperature, and control weeds. If that's not enough, mulch returns nutrients to your soil as it breaks down. Continue reading to learn more...
Published on Thursday, November 04, 2021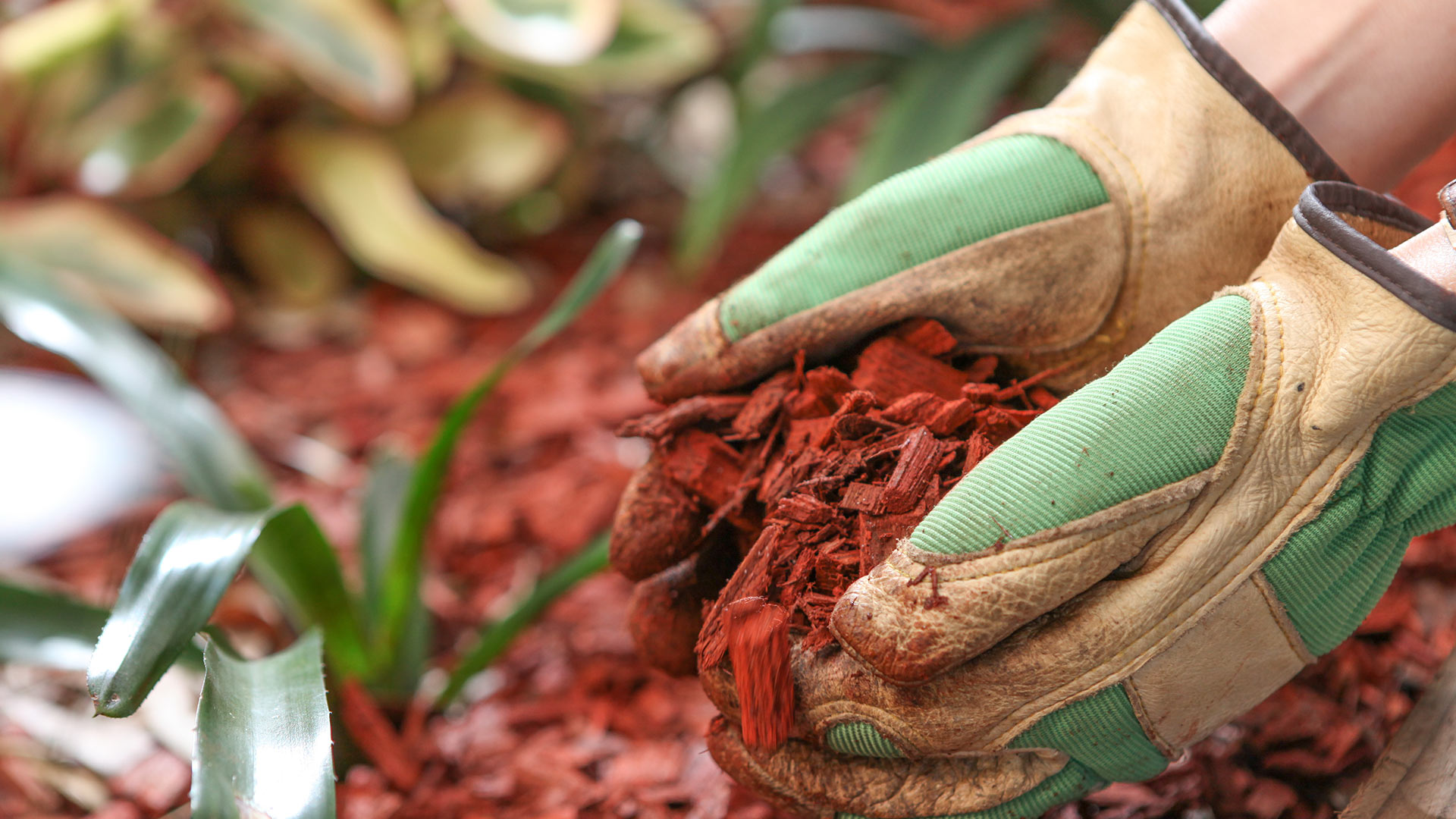 Even though our snowfall rates aren't out to break any records, our cold winter weather can still pose a threat to the health of your plants. Many property owners utilize mulch in their landscape beds and gardens throughout the year, but during the winter season, a mulch ground covering can make a big difference in the health of your vegetation. Mulch has 3 main benefits that you should know: it can retain moisture, regulate soil temperature, and protect against weeds. These are each...