Published on Monday, June 14, 2021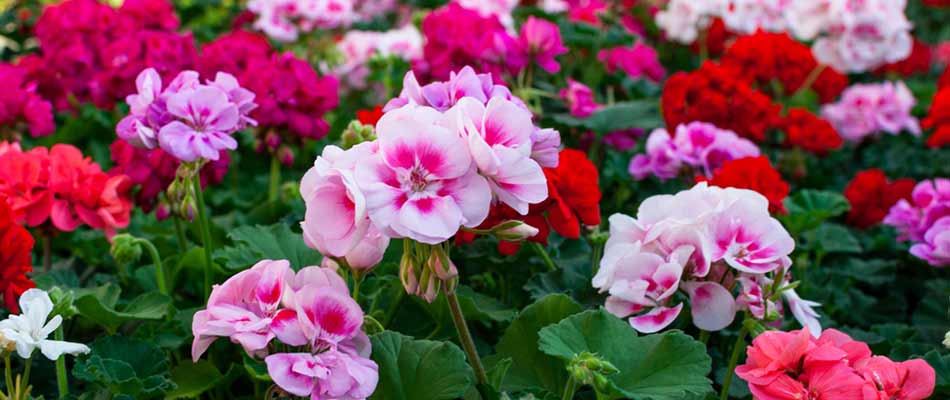 Summers are for picnics, barbecues, sweet tea, and just having fun with your family in your backyard. You can make it even more special by adding splashes of colors to your landscape. How about adding the colors of our beloved flag to your backyard? There are so many flowers to choose from that can give your garden that patriotic feel. There's the usual geranium and petunias. Meanwhile, you can also add some morning glories if you want to add a climbing vine to your...
Published on Tuesday, September 22, 2020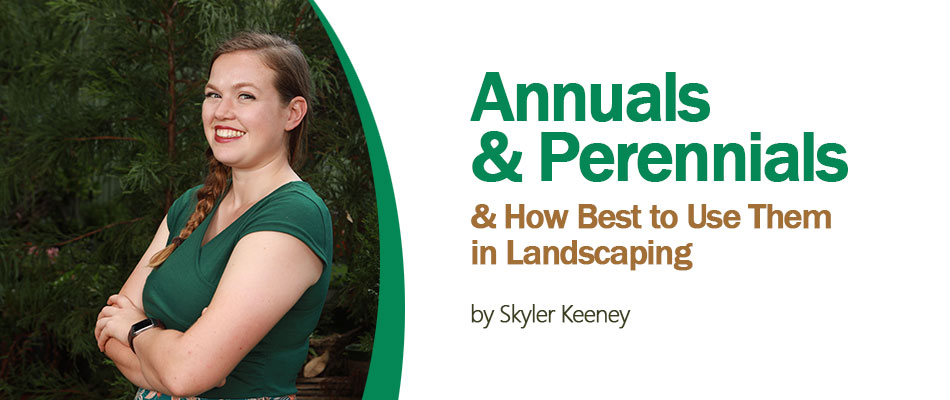 Although many professionals debate the use of annuals and perennials in an either-or manner, I believe the two are not comparable enough to choose one type over the other, but rather, it would be better to ask how to use them in tandem. What Are Annuals? Annuals are plants that only last for one season, so they must be replaced twice a year. The annuals you have access to may change based on your region because plants that are annuals in one climate may be perennial in another...
Published on Thursday, April 16, 2020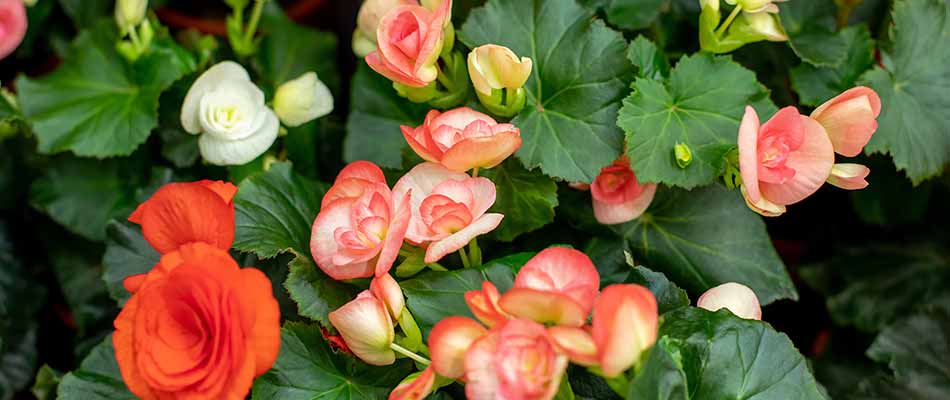 It's spring, which means it's time for new life and new color throughout the Atlanta area. Azaleas are blooming, the dogwood flowers are coming out, and other spring flowers are budding. To add even more color to your yard, this is the perfect time to consider installing annual flowers. There are many popular choices for annual flowers—learn about eight of the top choices that we install in residential and commercial landscape beds throughout Atlanta, GA areas such as...
Published on Tuesday, February 25, 2020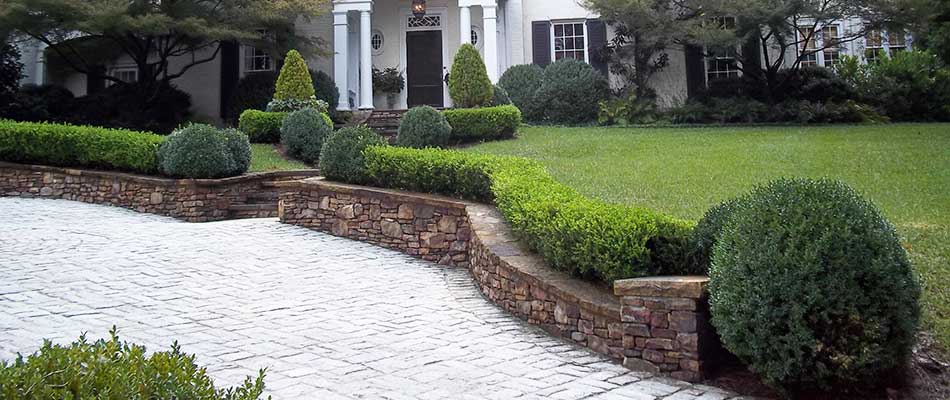 Because spring is going to arrive in less than a month, it's time to start preparing your lawn and landscape for the new season. Here at Bloom'n Gardens Landscape, we offer a variety of lawn and landscape services to homes and businesses in Buckhead, Smyrna, and Atlanta, GA. Our landscape service providers perform yard cleanups, annual flower installations, landscape renovations, and hardscape installations to ensure your property is in the best possible condition. Check...