Published on Thursday, October 20, 2022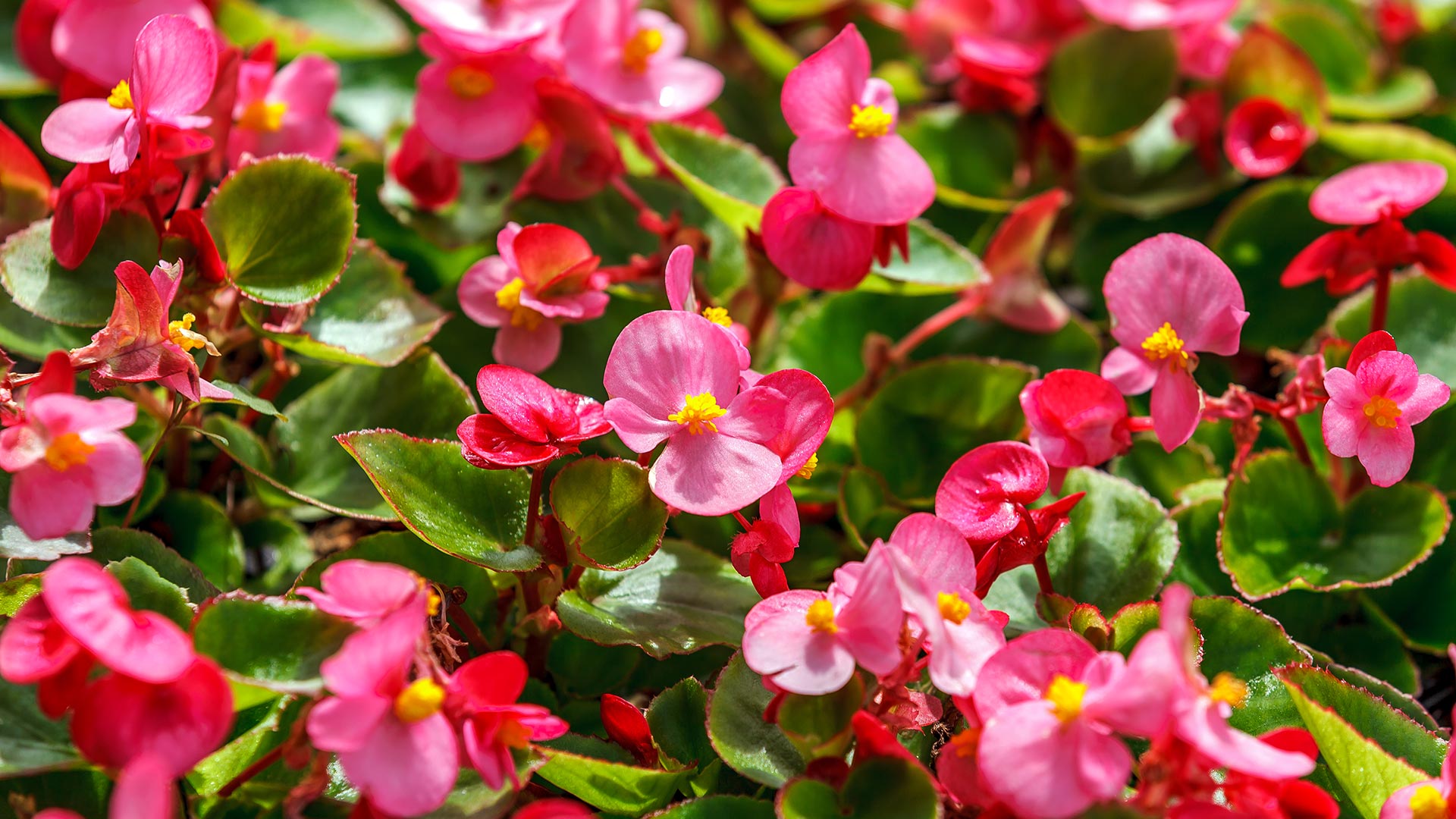 Your landscape beds play a large role in the overall curb appeal of your property, so you'll want to keep them looking their best throughout the year. In order to keep your landscape beds at their peak, you'll need to put in the time to ensure they remain healthy and beautiful. One thing that you can do is install annual flowers in them throughout the year that will thrive in specific seasons in Georgia. You can also add mulch to your landscape beds as this...
Published on Tuesday, September 13, 2022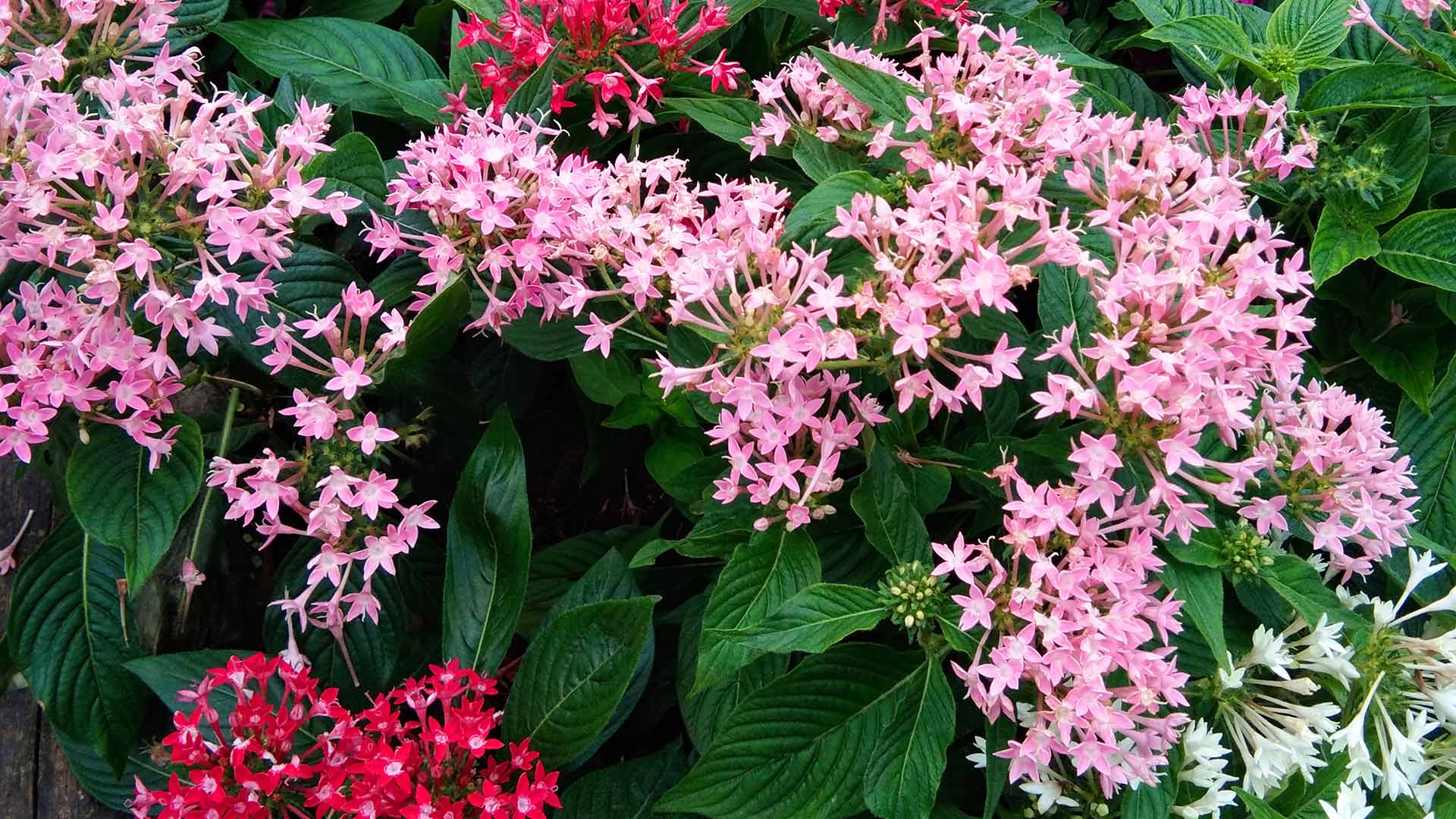 Installing plants in your landscape beds is a great way to improve the curb appeal of your property. Here in Georgia, both annual and perennial plants can be great additions to your landscape. Annuals are plants that complete their entire life cycle in one growing season and are perfect for adding a pop of color to your landscape. Perennials are plants that can live for 3 or more growing seasons, go dormant for a season, and then regrow in the spring. Neither of these plant types is...
Published on Monday, June 14, 2021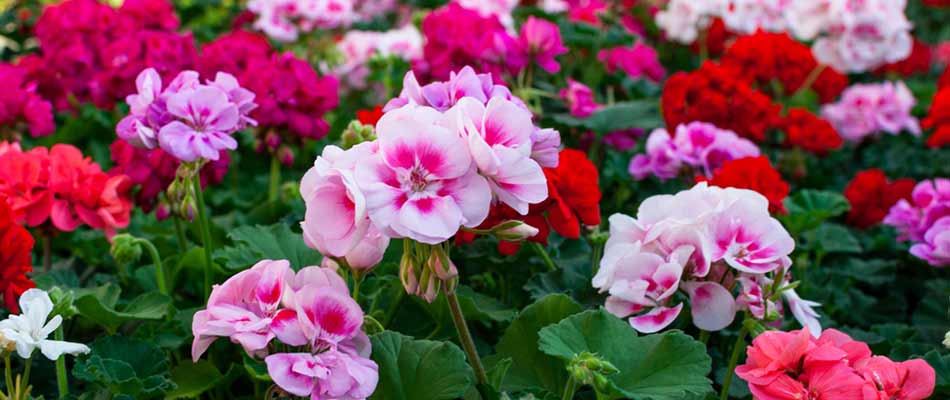 Summers are for picnics, barbecues, sweet tea, and just having fun with your family in your backyard. You can make it even more special by adding splashes of colors to your landscape. How about adding the colors of our beloved flag to your backyard? There are so many flowers to choose from that can give your garden that patriotic feel. There's the usual geranium and petunias. Meanwhile, you can also add some morning glories if you want to add a climbing vine to your...
Published on Tuesday, September 22, 2020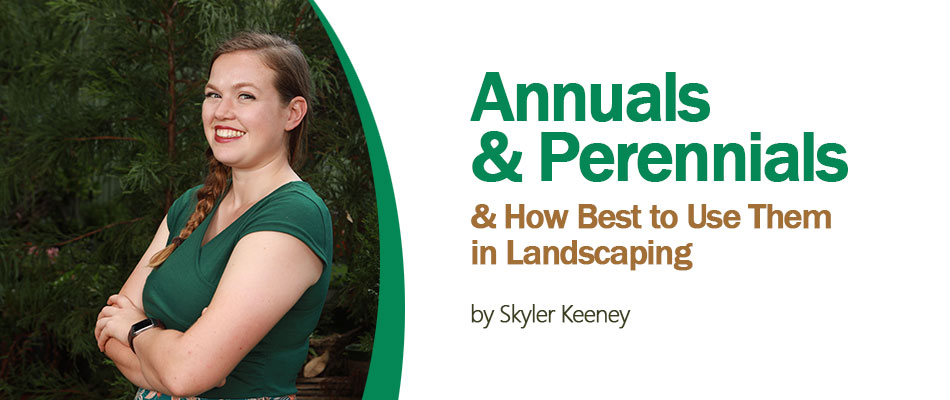 Although many professionals debate the use of annuals and perennials in an either-or manner, I believe the two are not comparable enough to choose one type over the other, but rather, it would be better to ask how to use them in tandem. What Are Annuals? Annuals are plants that only last for one season, so they must be replaced twice a year. The annuals you have access to may change based on your region because plants that are annuals in one climate may be perennial in another...
Published on Thursday, April 16, 2020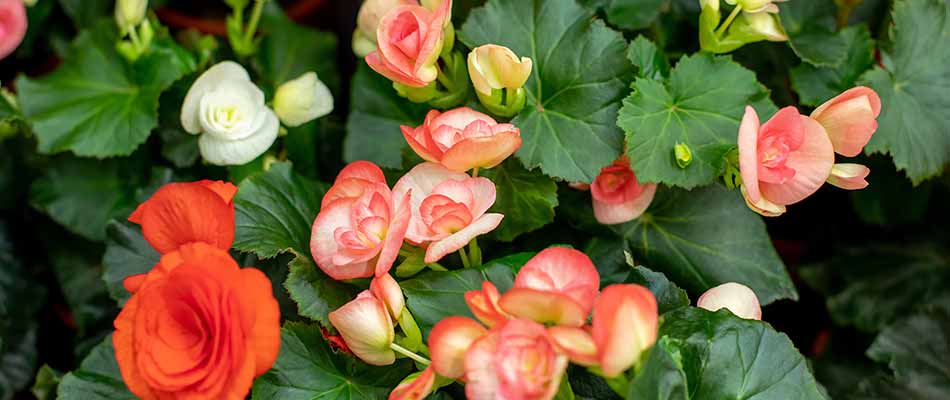 It's spring, which means it's time for new life and new color throughout the Atlanta area. Azaleas are blooming, the dogwood flowers are coming out, and other spring flowers are budding. To add even more color to your yard, this is the perfect time to consider installing annual flowers. There are many popular choices for annual flowers—learn about eight of the top choices that we install in residential and commercial landscape beds throughout Atlanta, GA areas such as...