Although many professionals debate the use of annuals and perennials in an either-or manner, I believe the two are not comparable enough to choose one type over the other, but rather, it would be better to ask how to use them in tandem.
---
What Are Annuals?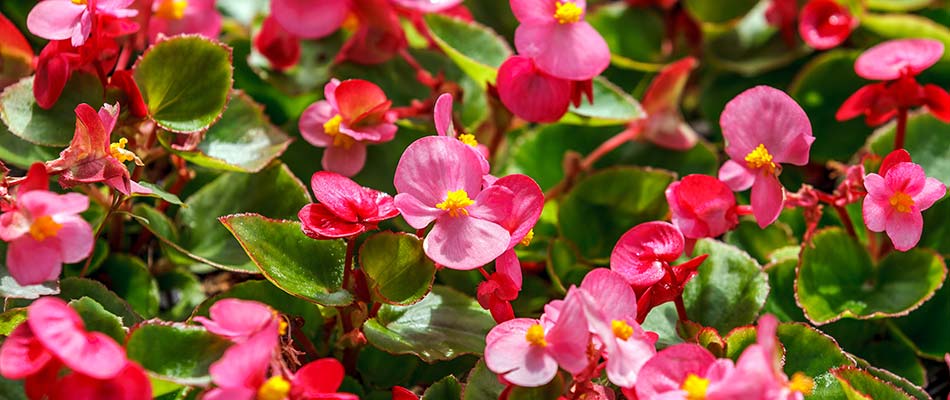 Annuals are plants that only last for one season, so they must be replaced twice a year. The annuals you have access to may change based on your region because plants that are annuals in one climate may be perennial in another climate. Some examples of warm-season annuals in Georgia include Begonias, Coleus, and Angelonia. Cool-season annuals include Snapdragons, Pansies, and Kale. Annuals that are planted in the spring should be replaced by mid-October because by that time, even if they have not stopped blooming, they tend to look leggy and crowded. Plus, Winter annuals need time to become strong to better fend off the cold.
---
What Are Perennials?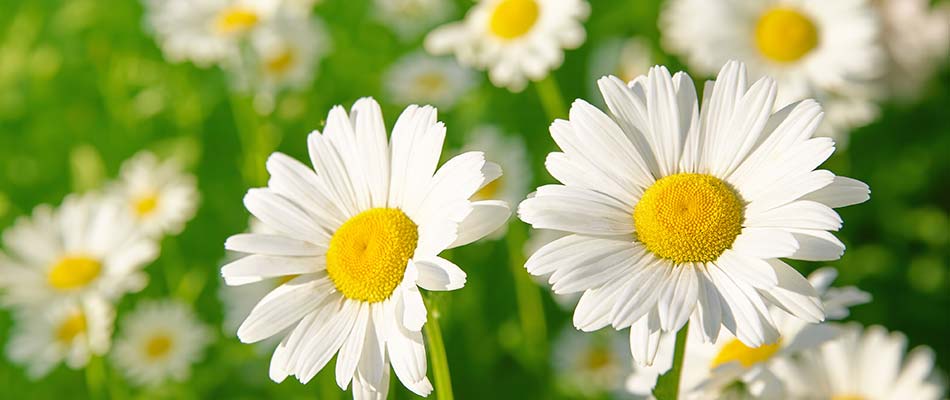 Perennials are plants that last for two or more years, so they do not have to be replaced every year, and in some cases, never. Some examples include Daisies, Hostas, and Mint. Many believe that using only perennials would save money over time because of their nature, but that is not necessarily true because perennials tend to be more expensive, and one must consider the labor cost of keeping up with a perennial bed as it ages rather than being able to quickly and easily replace the entire bed every season. One of the biggest downsides to using perennials is the fact that one's options are extremely limited for winter color. One of the biggest attractors to perennials is their place in the ecosystem, for they are often more appealing to pollinators than annuals.
---
Can Annuals Become Perennials Over Time?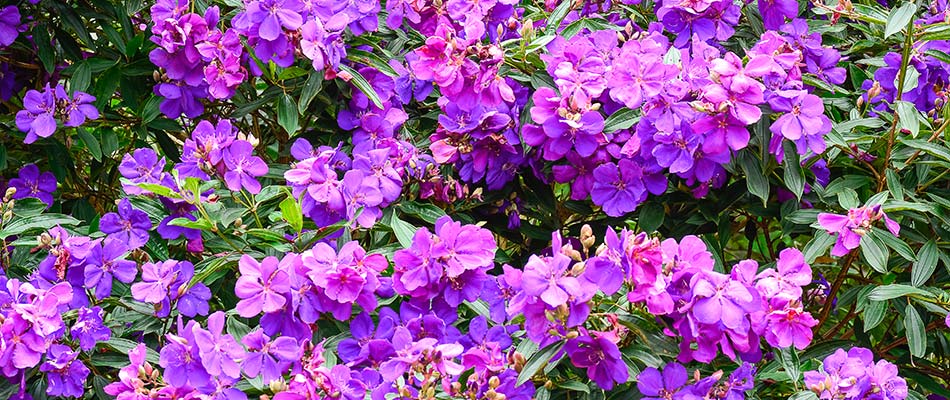 In some cases, an annual can become a perennial over time because of climate change or research trials, such is the case for my favorite flower, the Princess Flower known as Tibouchina urvilleana. A purple flower native to Brazil, it could not overwinter in the Georgia Piedmont for many years. With a little help from Climate Change and a lot of help from the UGA Trial Gardens, the 'Athens Blue' variety of the Princess Flower is hardy to this zone, if buried before first frost. This is also true for many flowering vines. With a bit of extra care, you can enjoy them for many years!
---
Bloom'n Gardens Landscape Provides Professional Annual & Perennial Installations for Your Properties in Buckhead, Smyrna, Vinings, & Other Premier Atlanta Communities
Aside from the cases where annuals and perennials overlap, there are not many reasons to compare the two categories interchangeably. In most cases, they have wholly different purposes. Perennials are used to provide interest in an ever-changing landscape that gives a botanical garden quality. Annuals provide instant vibrant, perpetual color, for a more picture-perfect, business impression. We, at Bloom'n Gardens Landscape feel invigorated by the opportunity to use all we have at our disposal, be it annuals or perennials, to make your yard look fantastic.