Published on Wednesday, September 14, 2022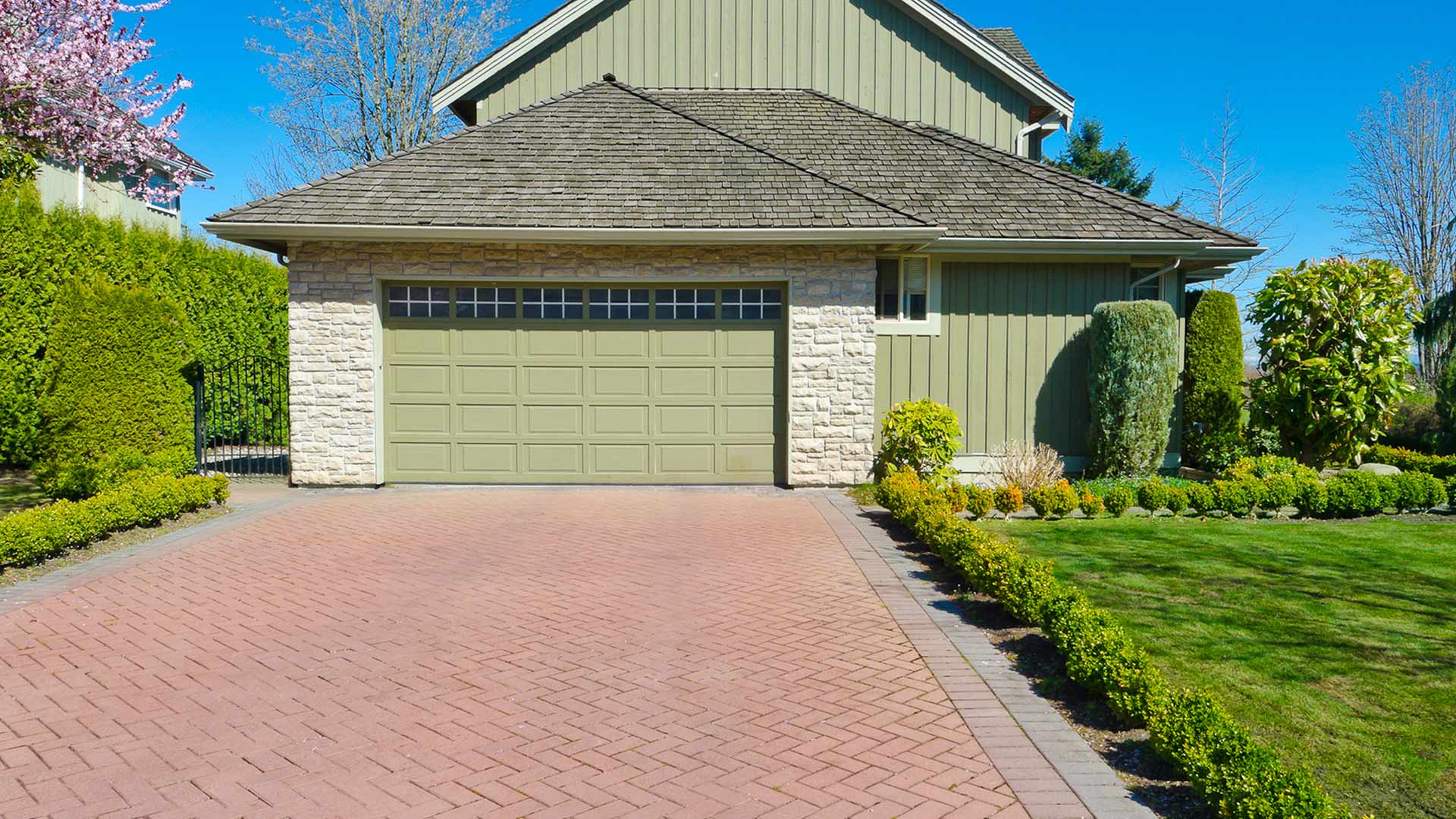 Designing and installing a new and improved driveway is a great investment that will enhance your property's curb appeal. There are many decisions that go into the designing process, though, so it's important that you are aware of what you'll need to think about. Carefully consider the type of material you are going to use for your driveway. The material you choose will not only greatly impact the appearance of your new driveway, but its durability against the elements we experience ...
Published on Sunday, August 15, 2021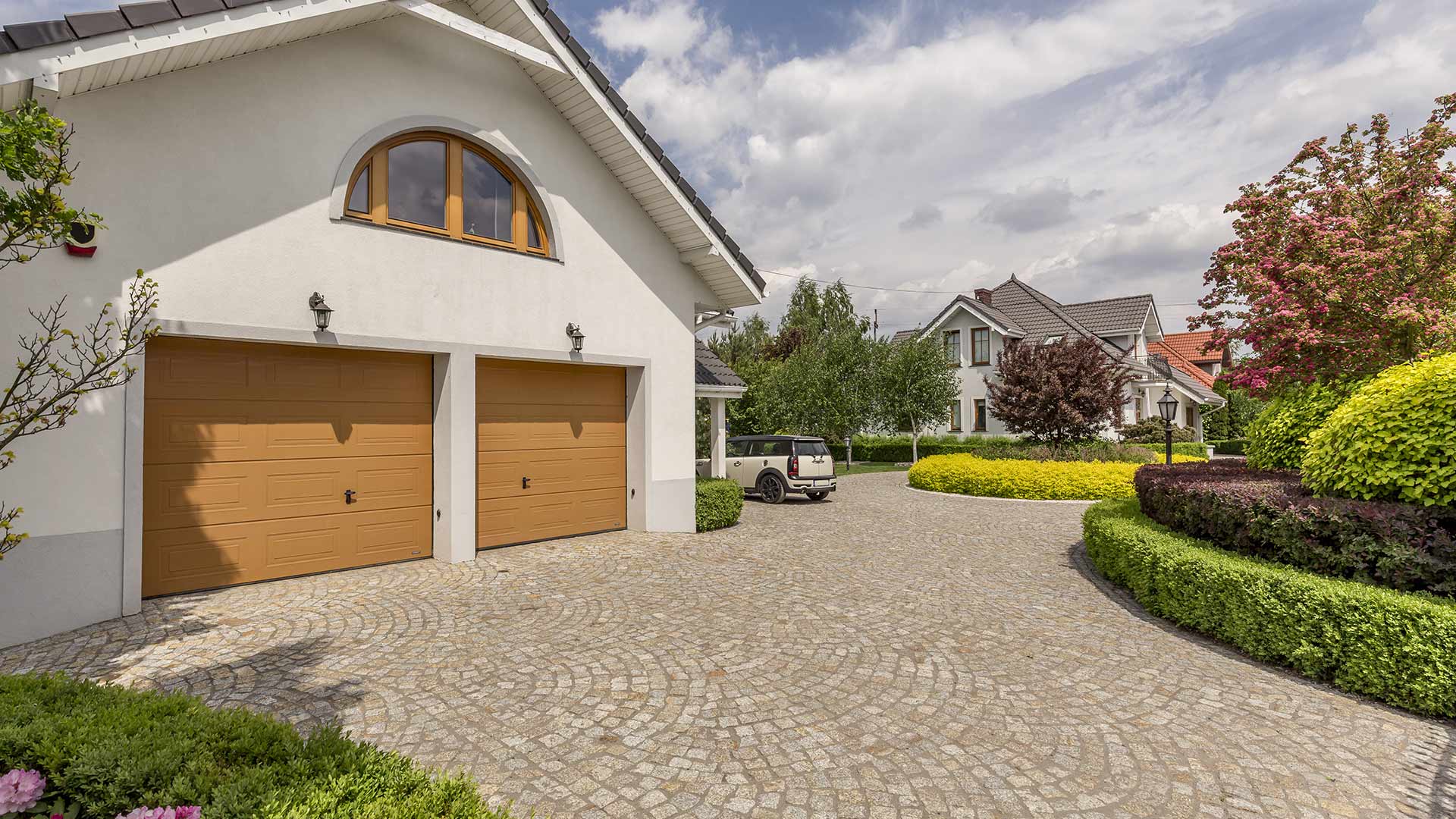 Repairing your driveway and replacing your driveway are two very different jobs with two very different costs. If your driveway is looking a little worse for wear, how do you know when you should do a simple repair or when to throw in the towel and replace the whole thing? For smaller fixes such as cracks, potholes, and minor drainage issues, you can most likely get away with a simple repair. However, depending on the age of your driveway and the materials it is made out of, you may need to...