Published on Sunday, February 06, 2022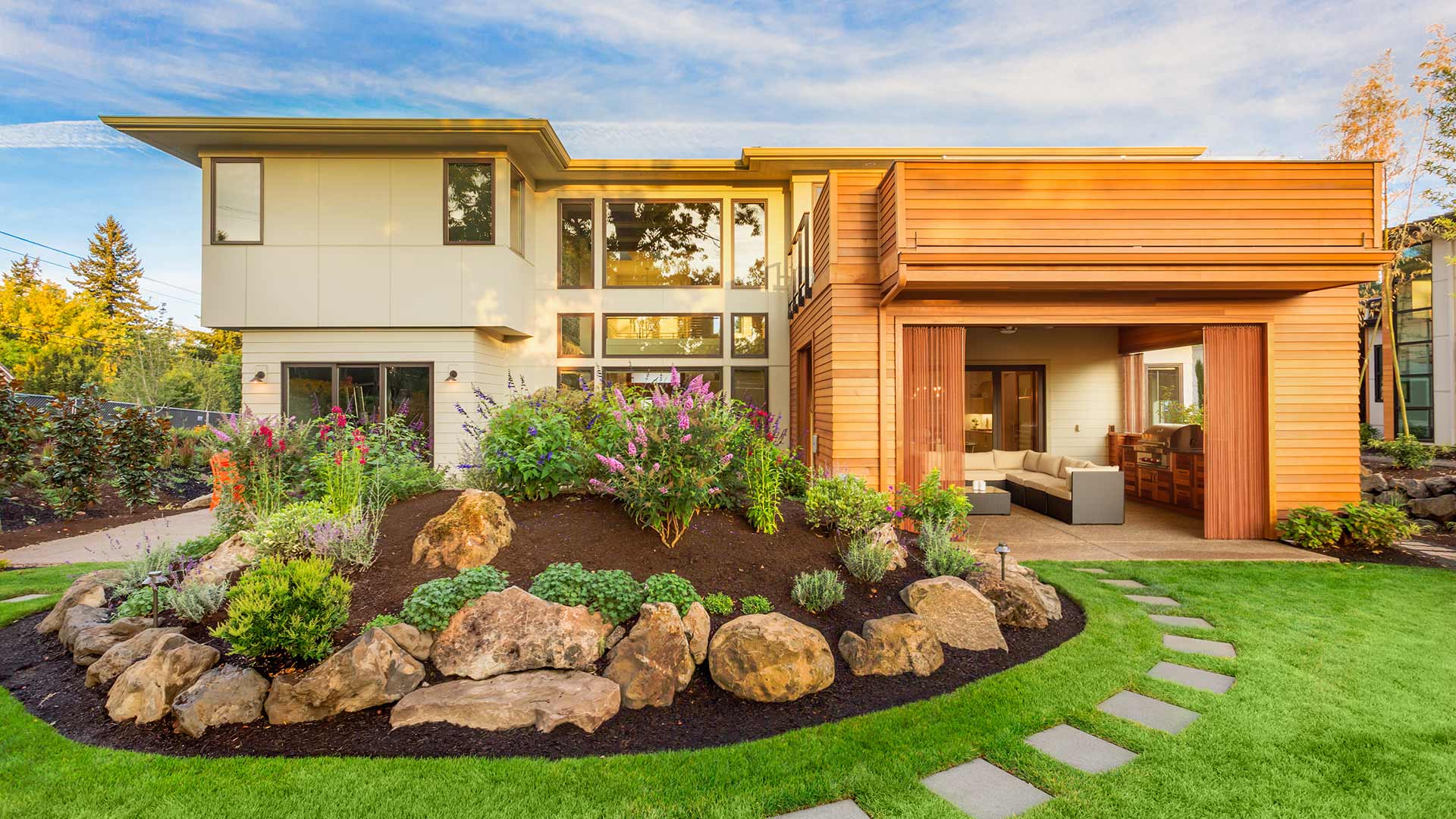 The saying "change is the only permanent thing in the world" rings true for landscapes. This generation of first-time homeowners is decisive when it comes to their landscape design; they know what they want and how to achieve this efficiently. Landscape renovations are changing, and among the trends include themed landscape beds, space-saving techniques, and environmentally-friendly landscapes. With this new direction in landscaping, it's becoming evident how new homeowners are...
Published on Saturday, January 29, 2022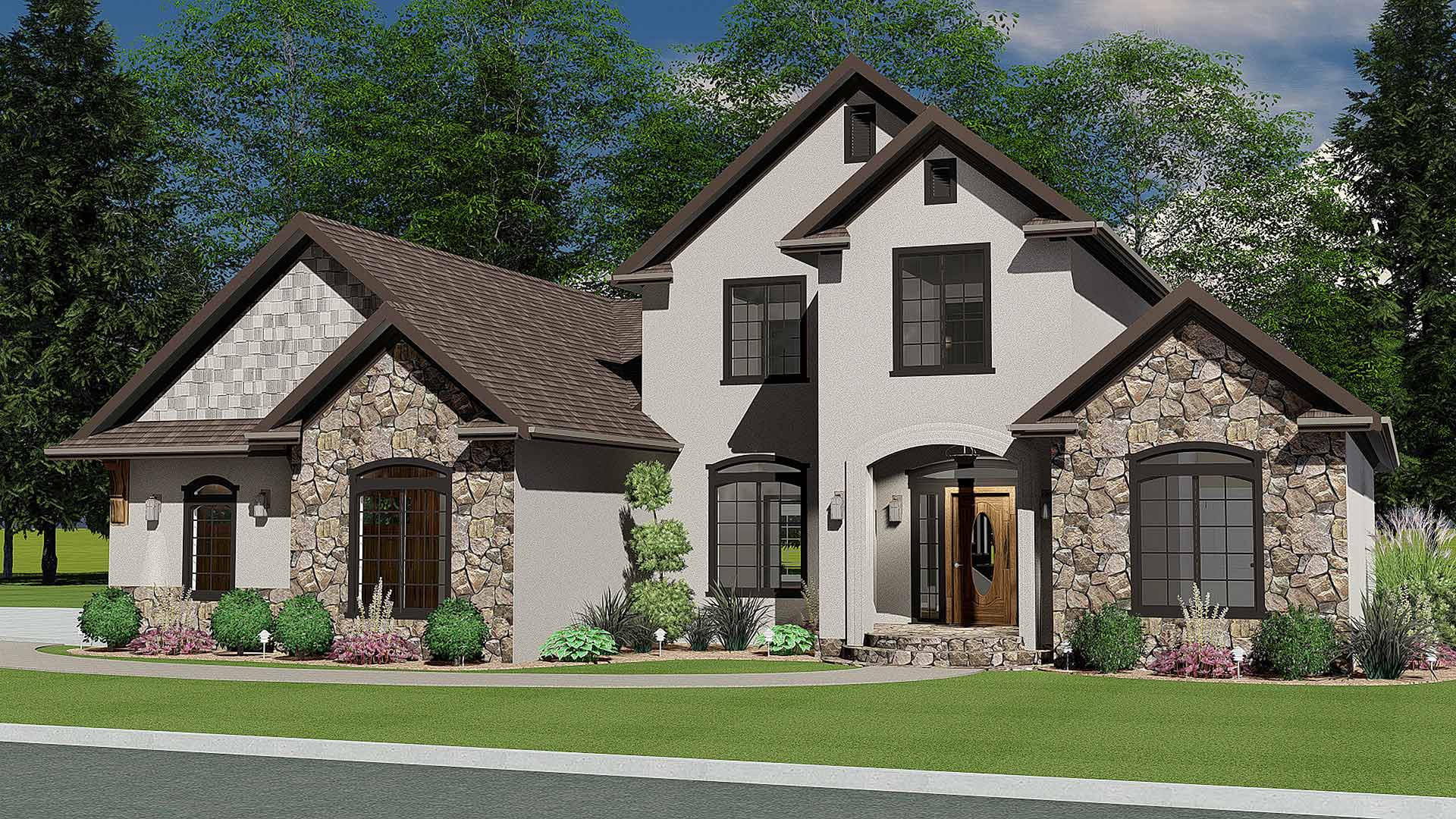 A 3D design rendering can create a beautiful and accurate representation of your future landscape project by visually communicating all of its features before the construction process begins. However, determining when it's really worth it to pay for such designs can be a challenge. You should know that for a smaller project, you may not need a 3D design rendering to be able to envision your future landscape. A 2D rendering may suffice. On the other hand, when it comes to larger projects, ...
Published on Monday, June 07, 2021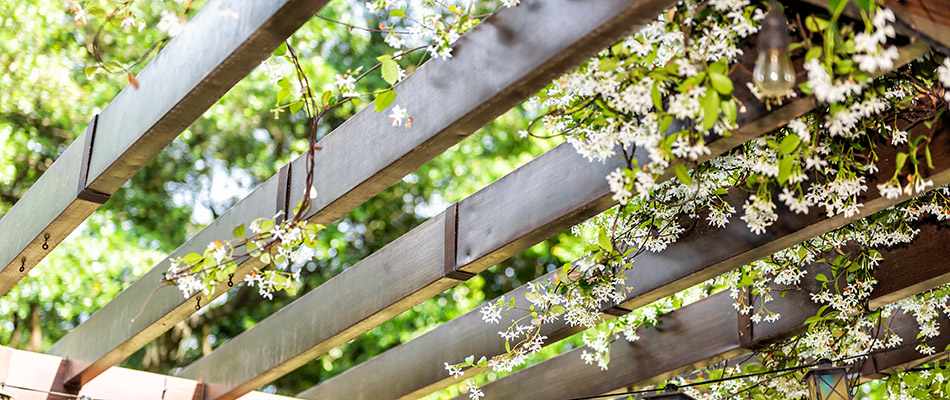 Summertime in Georgia can get sweltering hot; between May and September, the average temperature can range from 81 to 89 degrees. To get a refreshing summer break, how about a staycation in your backyard? Installing shade trees, a pergola, a gazebo, or a pavilion allows you and your guests to stay cool in your own outdoor space. These shade structures allow you to extend your outdoor time, enjoy the fresh air, and keep cool without leaving your home. They also come in various...
Published on Sunday, April 18, 2021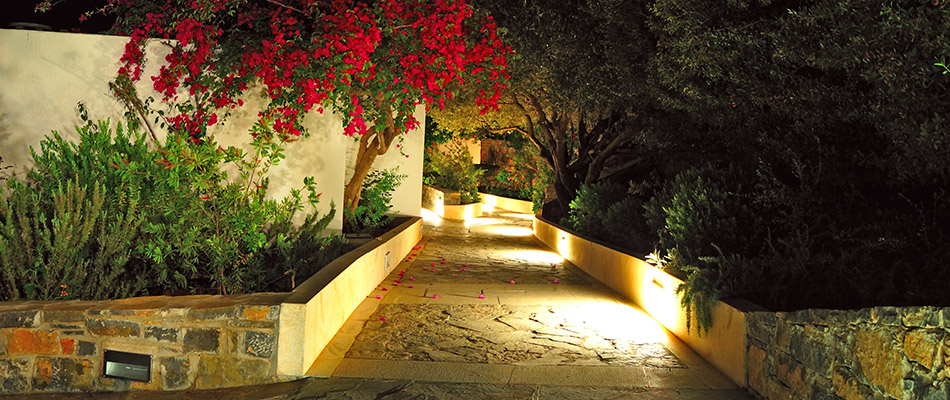 Landscape lighting has become a must-have for residential and commercial properties in the Greater Atlanta area. Outdoor lighting contributes to your property's aesthetic beauty, makes it safer, and adds value to the property as a whole. Low voltage landscape lighting is a desirable option for homes and businesses — and one with which our team at Bloom'n Gardens Landscape has much experience. We've advised and assisted clients all over the Atlanta area with their ...
Published on Wednesday, March 17, 2021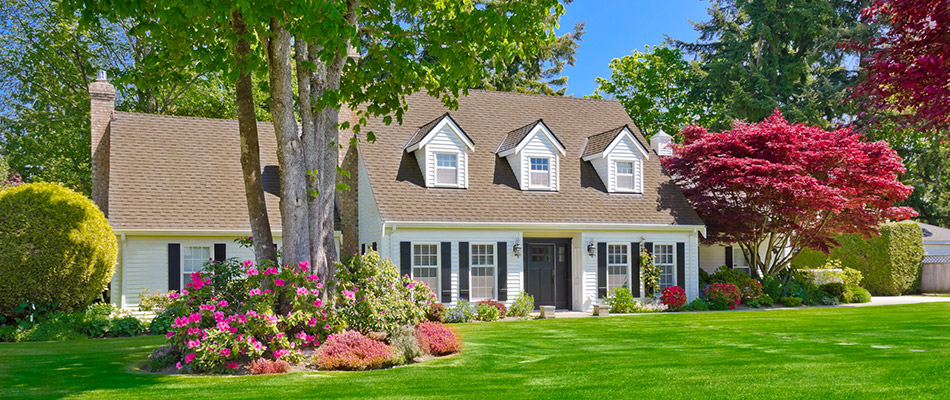 A low-maintenance landscape requires minimal effort to maintain its health and attractiveness. Strategic landscape additions like mulch and native plants, trees, and shrubbery will reduce a property's need for extensive care. Georgia property owners can make their lawns low maintenance by adding native plants like azaleas and crossvines that thrive in our environment with little to no help. Since 2005, Bloom'n Gardens Landscape has been providing superior lawn and landscaping services to...