Summertime in Georgia can be hard on your landscape; your plants will need to endure hot, dry weather that can be taxing on them. However, you can prepare your landscape beds for summer by installing mulch in them, removing any weeds, and trimming and pruning any plants. Mulch offers aesthetic enhancement while providing multiple health benefits to your plants, such as retaining soil moisture, regulating temperature, and more. Weed control eliminates pesky nutrient-sappers from your landscape beds, ridding them of these eyesores and giving back 100% nutrient access to your plants. Trimming enhances the appearance of your plants while pruning benefits their health; tidy, healthy plants increase your landscape beds' curb appeal and become attractive summer focal points on your property! Continue reading to learn more about how these 3 services will prepare your landscape beds for the summer.
---
1. Mulch Installation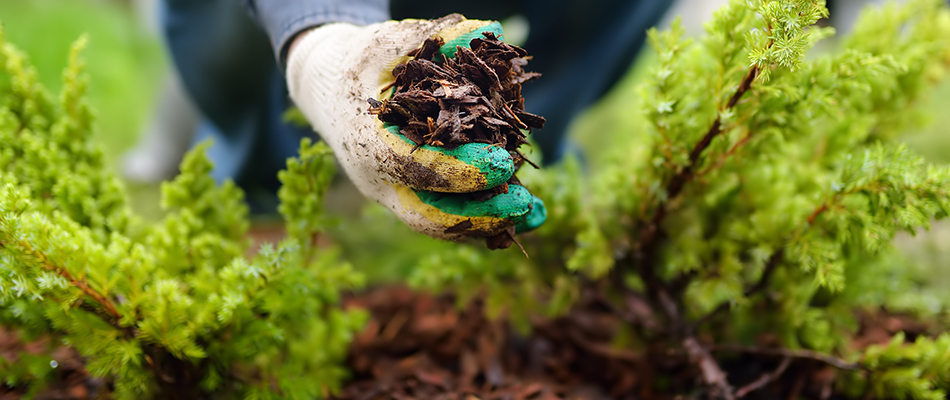 Installing mulch in your landscape beds is a great way to prepare them for the summer because it will provide them with both aesthetic and health benefits. Because mulch comes in various colors, such as black, brown, and red, you can choose which will best enhance your property's aesthetic and draw attention to your plants. It will also help your plants endure the summer stress by preventing weed growth, helping your soil retain moisture, and regulating the soil temperature. If that's not enough, mulch returns nutrients and organic matter to the soil as it breaks down!
Common mulches include pine straw, hardwood mulch, and pine bark mulch.
---
2. Landscape Bed Weed Control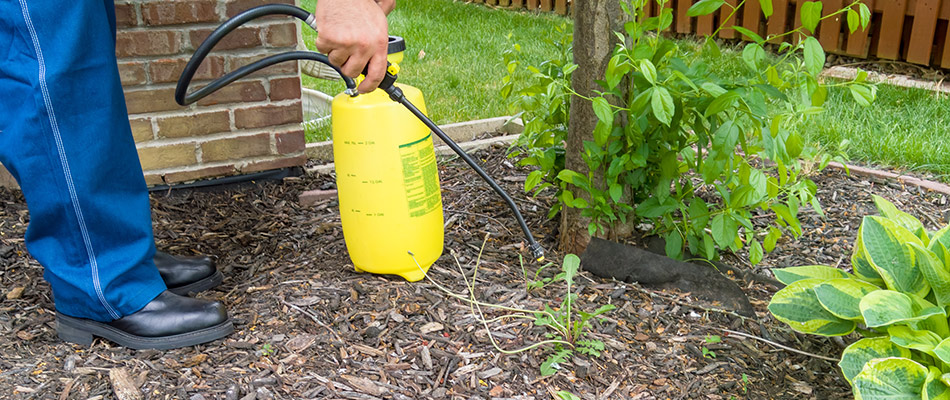 Weeds are familiar nuisances that leech nutrients away from your landscaping plants, which they will need to make it through the hot summer. Not only that, but they also drag down the appearance of your landscape beds. Fortunately, you can eliminate these eye sores with weed control treatments! Pre-emergent weed control treatments prevent weeds from sprouting above the surface, and post-emergents kill any that have already surfaced. Utilizing both treatments will ensure that your landscape beds remain weed-free and healthy all summer.
---
3. Trimming & Pruning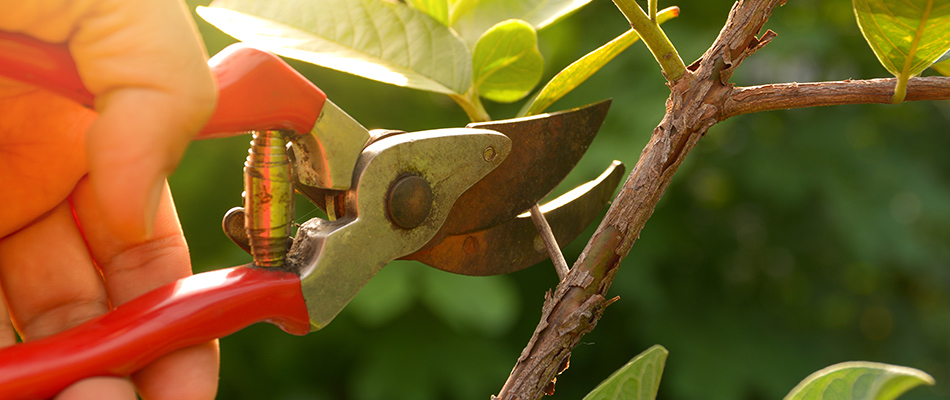 While trimming is for appearance, pruning is for health; it's important to trim and prune your landscaping plants to prepare them for the summer. Trimming is comparable to routine maintenance, as it clears your plants of overgrowth and maintains a neat appearance. Trimming your plants can also help shape them and encourage growth in a favorable direction that's most beneficial to them. On the other hand, pruning rids your plants of anything inhibiting their growth, including dead, dying, or diseased branches. It's important to prune your plants, but you should ensure that you prune according to the specific plant type - not all plants should be pruned at the same time. Proper timing is essential when pruning; if you prune at the wrong time, it can harm your plants instead of helping them.
---
Prepare your landscape beds for summer by signing up for our mulch installation, landscape bed weed control, and trimming and pruning services!
At Bloom'n Gardens Landscape, we want to best prepare your landscape beds for summer and make them beautiful, healthy additions to your property! We accomplish this with our full-service maintenance package that includes mulch installation, landscape bed weed control, and trimming and pruning! With 17 years of industry experience and numerous awards to our name, you can rest assured that our program will provide services of the utmost quality and make your property a picture of perfection! Along with these three services, our full-service maintenance package also includes fertilization, aeration and overseeding, mowing, and more! We will ensure that your entire property is prepared to thrive all summer long!
We offer our full-service maintenance package - complete with mulching, landscape bed weed control, and trimming and pruning services - to commercial, residential, and HOA properties in Atlanta, Buckhead, Smyrna, and other nearby areas in Georgia. Call us today at (404) 314-1474 to sign up!