Have you experienced any cabin fever this winter? Are you ready to get out of the house and enjoy your landscape again? With warmer temperatures on the horizon for the Atlanta, Georgia area, here are 4 simple upgrades that will help to prepare your landscape for use in the spring. Deep restorative pruning helps to bring your old, overgrown plants back to a productive state. Mulching is a great way to enhance the appearance of your landscape beds. Upgrading your irrigation system allows you to water your lawn more effectively and efficiently. Installing outdoor lighting takes your outdoor living area to the next level.
---
1. Deep Restorative Pruning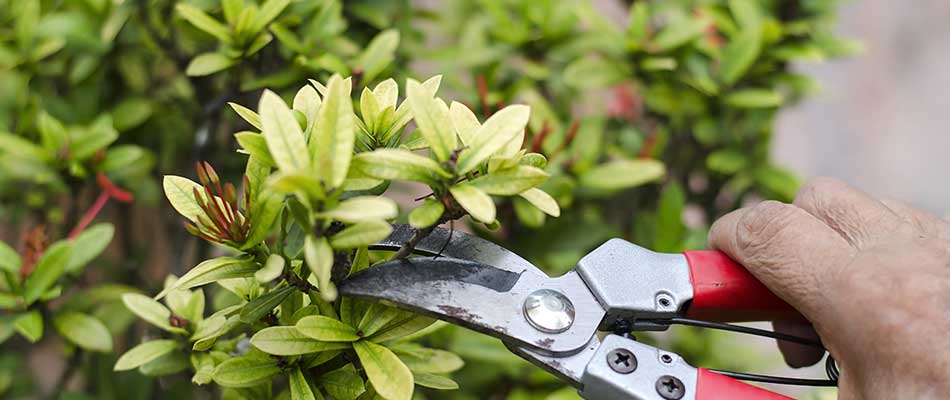 While your plants probably started out looking vibrant and healthy, some of them may have lost that liveliness over the winter season. A great way to bring back the pep in your plants is through deep restorative pruning. As the name suggests, restorative pruning is the process of restoring your old, overgrown plants to a more productive state through pruning. Restorative pruning is more than simply reshaping your plants; it actually involves removing unhealthy parts of the plant in order to promote healthy growth. This is especially helpful if your plants used to grow produce and need some help becoming productive again.
---
2. Mulching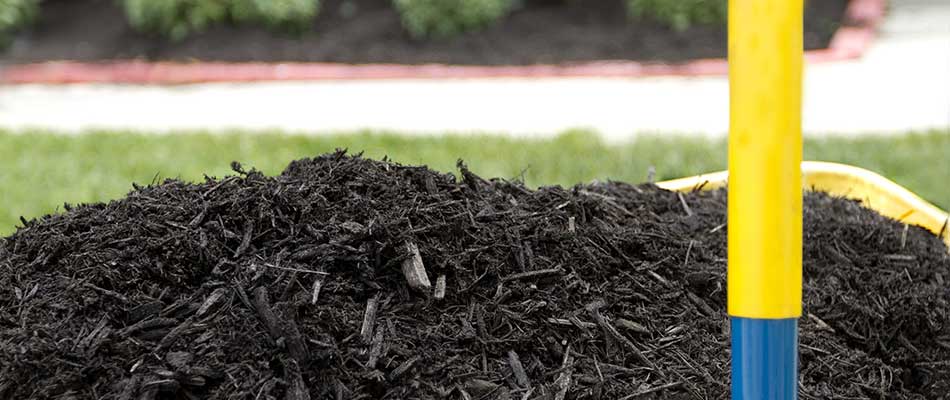 Mulching your landscape beds is an easy way to make your landscape appear neater and more aesthetically pleasing. After all, nothing is lovelier than a freshly mulched landscape bed! Whether you prefer to use pine straw, hardwood, or shredded bark, mulch ground covers have many benefits. Besides making your property more pleasing to look at, mulch can also improve the health of your landscape bed plants by suppressing weeds, retaining moisture, and regulating soil temperature. By installing a mulch ground cover or simply refreshing your mulch, you can upgrade the health of your plants and enhance the overall aesthetic of your property.
---
3. Upgrading Your Irrigation System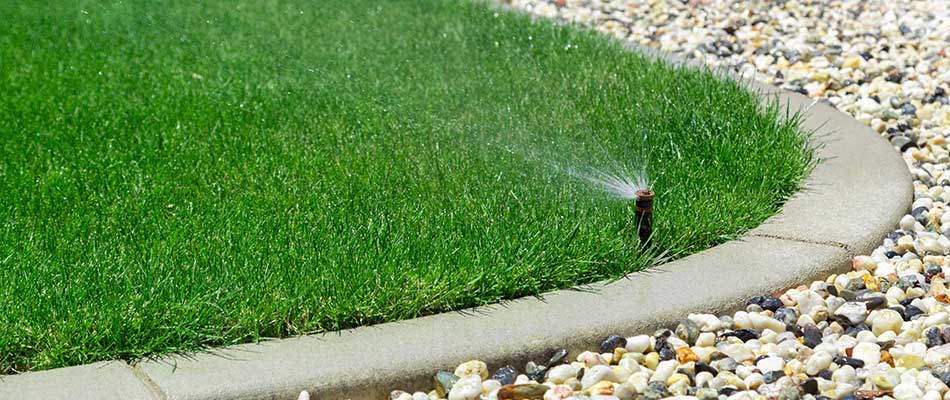 Any property owner with an irrigation system will tell you that having an irrigation system is much better than not having one. However, if your irrigation system is outdated, you will want to upgrade it to a more efficient and modern system. Many modern irrigation systems have employed water-saving technology to improve efficiency. These technologies include moisture sensors, smart clocks, and special sprinkler nozzles designed to reduce wasted water.
---
4. Installing Outdoor Lighting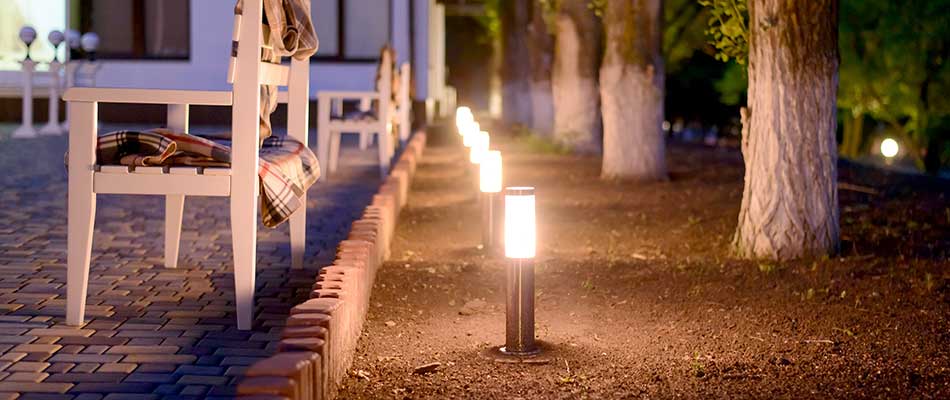 Outdoor lighting is the perfect finishing touch to your outdoor living space. Whether you have a full outdoor kitchen with all the amenities or just a designated area to spend time with loved ones, outdoor lighting can make it much better. Installing outdoor lighting allows you to enjoy your outdoor living space even after the sun goes down. It can also be a stylish and aesthetically pleasing addition to your landscape. All in all, outdoor lighting sets the stage for future get-togethers and will brighten up your property for your guests.
Landscaping projects like outdoor lighting installation can significantly increase your property value as well.
---
Give us a call today to schedule any of our landscaping services!
At Bloom'n Gardens Landscape, we offer trimming and pruning, mulching, irrigation installation, outdoor lighting installation, and much more. Since 2005, our team has provided our premium landscaping services to property owners in Atlanta, Buckhead, Smyrna, and throughout the surrounding areas in Georgia. Our experts are ready to take your landscape to the next level if you are! If you are interested in any of our landscaping services, give us a call at (404) 314-1474 to schedule with us today! We look forward to working with you to help you upgrade your property this year before spring!