So you have made the decision to install sod for a new, instantly-green lawn, and that is great! But now, it is time to decide on what type of sod you want for your property. In our area of Georgia, there are three types of grass that do well—fescue, zoysia, and Bermuda grass.
Learn about these types of sod and which type may be ideal for your residential, commercial, or HOA property in Buckhead, Vinings, Smyrna, and surrounding Atlanta area communities.
---
Zoysia: Prefers Sun, Tolerates Traffic & Heat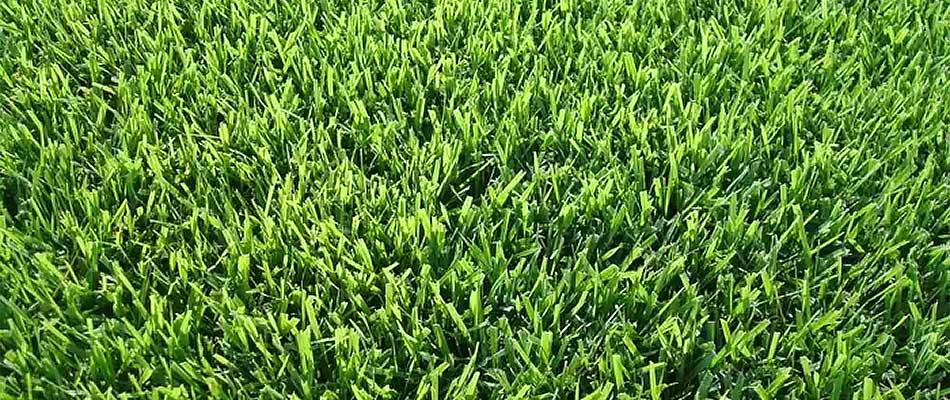 Zoysia is a warm-season grass, which makes it perfect for our climate and those humid Georgia summers. It can handle some shade but prefers the sunlight. A big perk of zoysia is that it is heat- and drought-tolerant, so if we have a dry spell, the grass typically won't suffer. Other benefits of zoysia include:
It handles traffic well, so if you plan on using your lawn a lot, it would be a good choice.
It stays green longer than other grasses and is one of the first to green up after winter.
It's very dense once established, which means it's harder for weeds to penetrate through.
Keep in mind, zoysia does take a bit longer than other grasses to establish itself.
---
Bermuda: Durable, Handles Traffic Well, & Needs Full Sunlight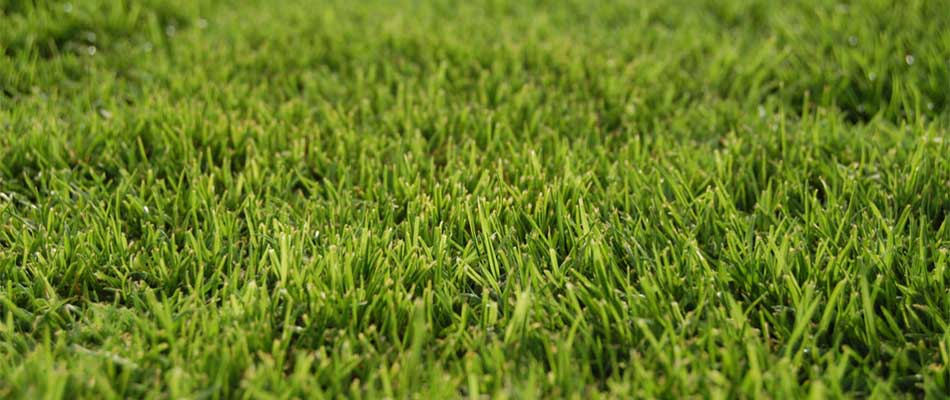 Another popular warm-season grass in our area is Bermuda grass. This grass is also durable and handles traffic well. Keep in mind, however, that Bermuda grass does need full sunlight and does not do well in shaded areas. If you have a lot of trees on your property, then Bermuda may not be the best choice for you.
Since Bermuda does do well with traffic, it is often used on athletic fields and golf courses. It also tends to have a darker, deeper green color than other types of turf. The grass is generally very easy to grow and recovers quickly from types of lawn damage.
---
Fescue: Shade Tolerant, Disease Resistant, & Has Deep Roots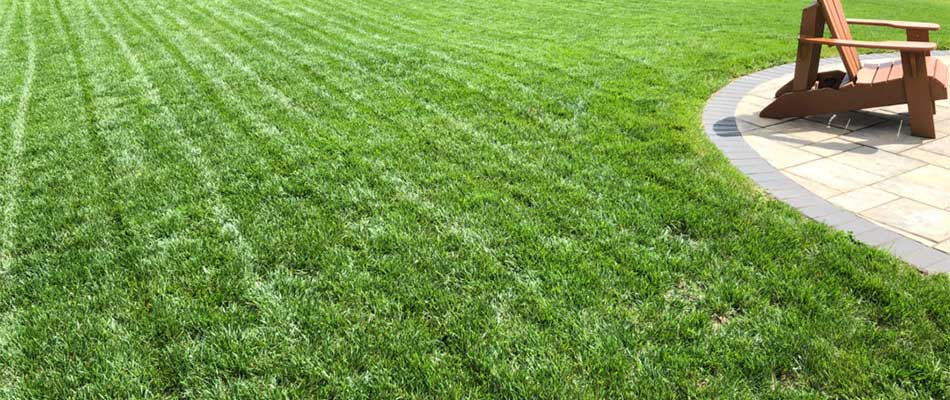 While we are a Southern state, in north Georgia, we are right at the edge of the area of the country where you can successfully grow fescue. Fescue is a cool-season grass that tends to do best in the fall and spring. To keep it green in the warm summer months, more watering may be required. Fescue grass does well in the shade unlike Bermuda, so it may be the best choice for shaded properties. Another perk of fescue is that it is more resistant to some lawn diseases and it forms a deep root system, which makes it stronger.
---
Ready to install fescue, zoysia, or Bermuda sod at your Atlanta-area property? Contact our experts today!
If your property needs a new, instant lawn, then you need to find quality sod installation services. At Bloom'n Gardens Landscape, we are one of the area's leading sod experts. We install fescue, Bermuda, and zoysia sod at properties across the Atlanta area including Smyrna, Buckhead, Vinings, and more. Contact us today at (404) 314-1474 for an estimate!