When you are considering the addition of a new landscape project to your residential property in metro Atlanta, one question that probably comes to mind is if you will be able to recoup the investment you are making in that project.
Learn here what types of landscaping can actually help to increase your home's value in Buckhead, Vinings, Smyrna, and the nearby cities within the metro Atlanta area.
---
A modest-sized paver patio can provide an excellent return on investment.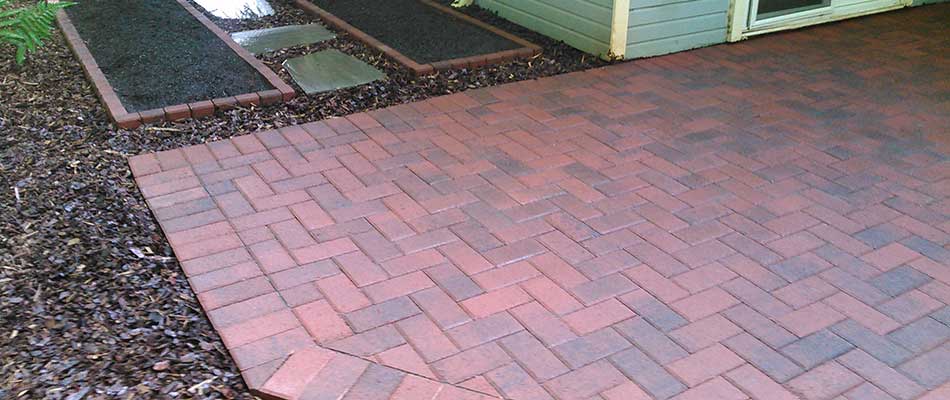 When you opt to install a new patio, you can end up getting back more than 100 percent of what you invested in the project. Keep in mind, however, that this will be less likely if you install a larger patio that takes up more of your yard. If you are planning to fully recoup those costs, then you should choose a modest-sized patio that does not overpower your yard and matches well with the rest of your home.
---
Trees create a shaded area and can cut down on utility bills.
If you plan to sell your home at some point in the future, then think about planting some trees around the home. These will create shaded areas and may even help cut down on your monthly utility bills. Trees also just give off a more homey feeling. A professional landscape designer can take a look at your property and plan out the best areas to plant trees. As they grow into larger trees, they can differentiate your house from others on the market that may not have trees that are as mature.
Consider using deciduous trees, as they will provide shade in the summer, but then drop leaves in the fall just in time for the sun to shine through during cooler weather.
---
Landscaping that matches the style of your home can increase curb appeal.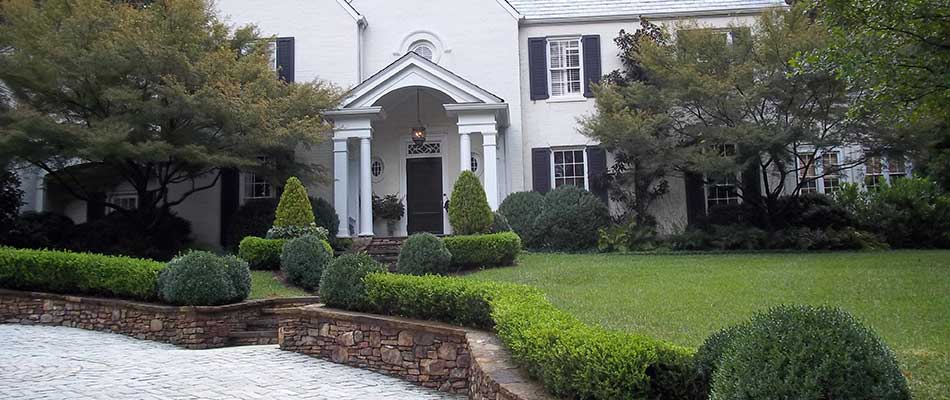 Make sure the landscaping that you choose matches the style of your home. For example, if you have a Victorian-style home, then choose classic beauties such as azaleas or roses that will complement the outside. A craftsman home would match well with some well-maintained shrubs and annual flowers. In these cases, it may be best to stay away from larger, grandiose fountains or elaborate hardscaping features unless you have a large backyard where these will not overwhelm the property.
---
Install water-smart landscaping to reduce the water bills.
Potential buyers will generally be glad to learn that your property already comes equipped with water-smart landscaping. If the landscape is low-maintenance and won't require as much water, then they won't have to pay as much for their water bills. Have a professional irrigation contractor install a drip irrigation system in your landscaping that will conserve water and deposit it directly to the roots of your plants.
---
Ready to upgrade your metro Atlanta home's value? Give us a call today for an estimate!
At Bloom'n Gardens Landscape, we service homes throughout the metro Atlanta areas of Smyrna, Buckhead, Vinings, and nearby communities. If you are ready to upgrade your home's value with a new landscaping project, then give us a call today for an estimate at (404) 314-1474!