Published on Wednesday, May 26, 2021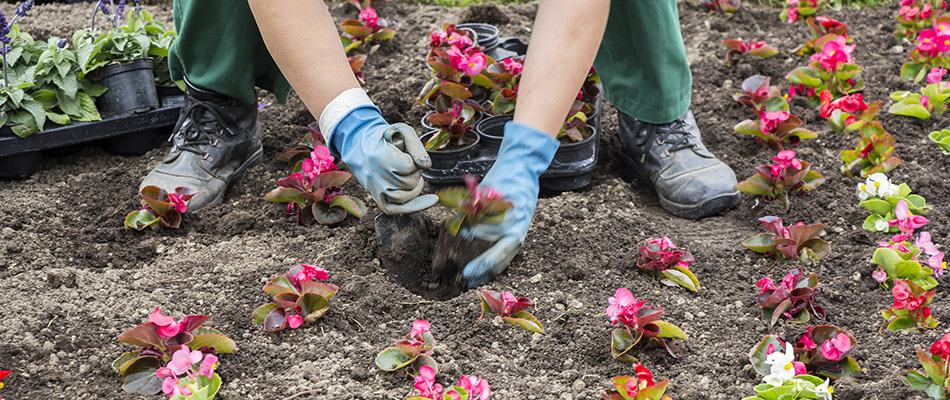 Do you want to take up gardening but you're not sure if you have enough space on your property? Don't worry - we have got the perfect solution to this dilemma. Below are three gardening trends that can be done in both big and small yards. Native landscape gardens, kitchen gardens, and zen gardens can easily be created using troughs or containers. This means that you can put them in any space where they can fit, whether it is a small space in your yard or even on your terrace. Read ...
Published on Friday, August 15, 2014
The other day I was doing my weekly grocery at the Kroger and I ran into an old friend. After exchanging pleasantries about college age children the conversation steered toward propagating hydrangeas. I know big leap, but I get questions like that all the time. In fact it is a great topic that more people should investigate. One of my earliest memories is of my mother rooting spider plants on the window sill. She was not much of an outdoor gardener, but loved...
Published on Thursday, June 12, 2014
Ah summer, seems like all we do each winter is pine for summer. Well it is here and it is about to get hot. How do you think your yard and garden will fair in the scorching temperatures? Summer temperatures can brutally affect the overall health and look of your landscape. Not to mention how the abundance of rain may actually do more harm than good as we move into the hot summer months. As a precaution it is always best to spend some time now preparing your garden or yard...
Published on Thursday, March 13, 2014
From the most experienced plantsman to the rankest amateur, the one thing everyone wants in their outdoor space is COLOR! But how do you effectively use color in your garden? First, remember that there is no right or wrong when it comes to color in the garden. Color choices are a matter of personal taste. For some, a riot of color is just the ticket. Others prefer to work with a single hue. A basic understanding of color theory can help your figure out...
Published on Wednesday, March 12, 2014
Do you love fresh veggies from the garden? I do. There is nothing quite like picking a ripe tomato straight off the vine, taste just like summer. …Yum! Vegetable gardening is an art that has seen some resurrection in the past few years. It seems like everyone is focused on eating healthy and saving money, which bodes well for backyard vegetable plots. Ask the old farmer when to plant a summer vegetable garden and he will tell you Mother's Day. Why...