Published on Tuesday, September 13, 2022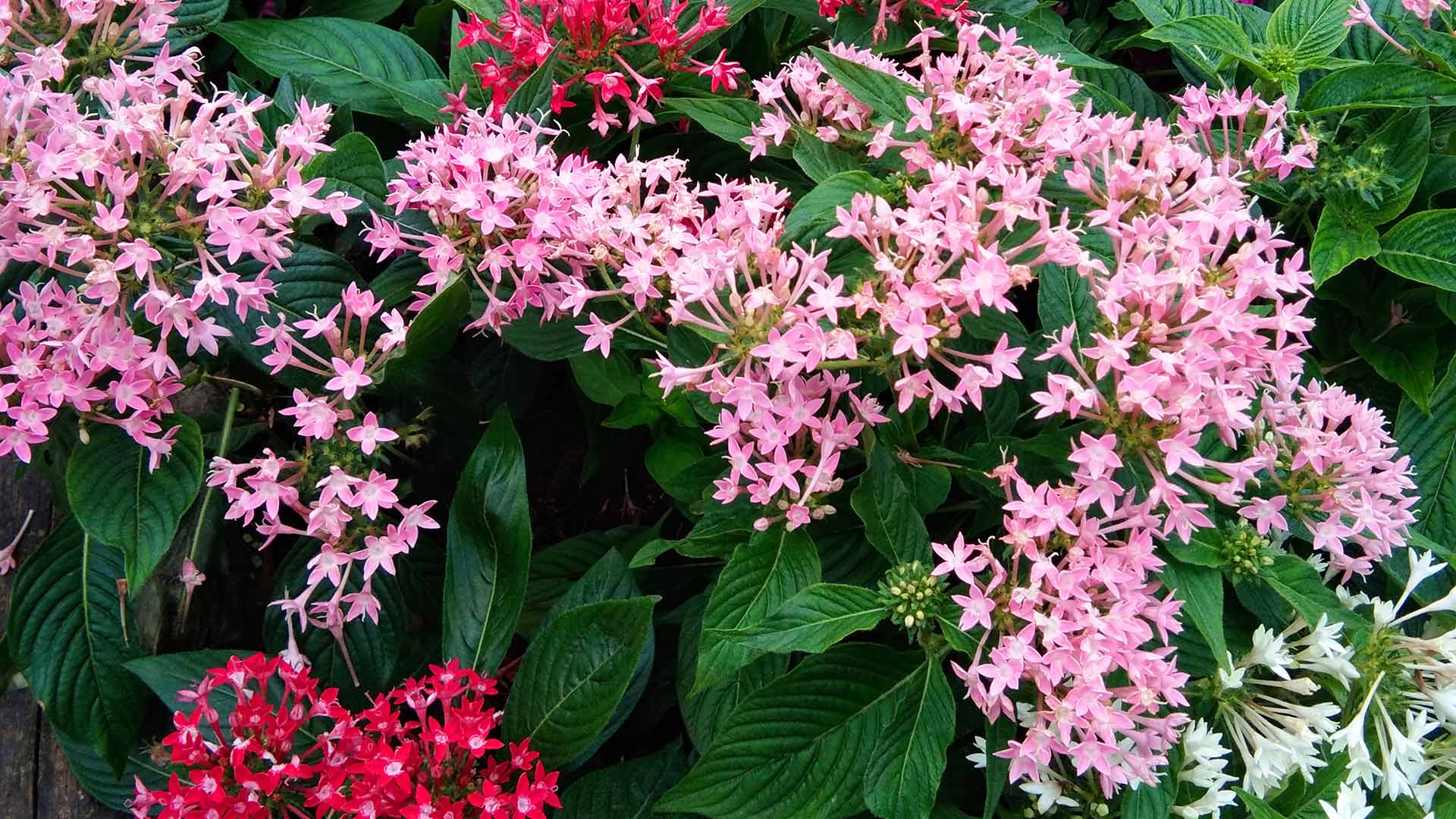 Installing plants in your landscape beds is a great way to improve the curb appeal of your property. Here in Georgia, both annual and perennial plants can be great additions to your landscape. Annuals are plants that complete their entire life cycle in one growing season and are perfect for adding a pop of color to your landscape. Perennials are plants that can live for 3 or more growing seasons, go dormant for a season, and then regrow in the spring. Neither of these plant types is...
Published on Wednesday, June 30, 2021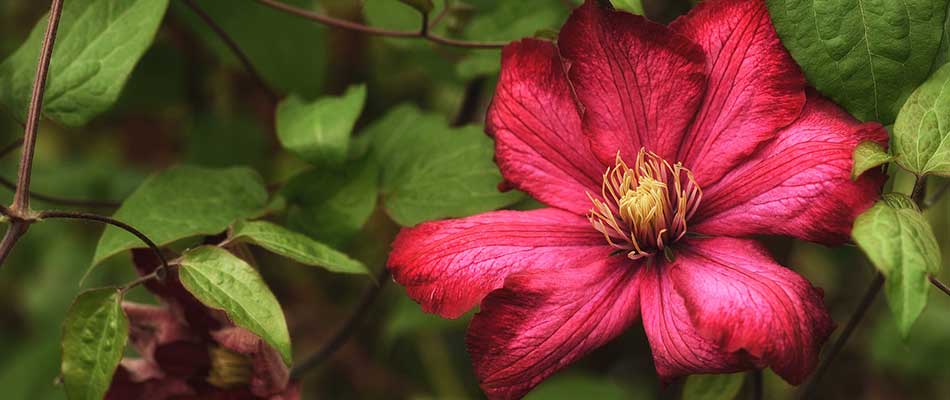 Every year in July, streets perk up from festivities for Independence Day with fireworks, cookouts, and yard decorations. It's a great way to start the month, and there's no reason to stop the explosion of colors after the celebrations. One way to keep your yard vibrant during the summer is to add colorful perennials such as clematis, shasta daisy, and butterfly weed. These perennials start to bloom by July, leaving you with a joyful yard all season long. Learn more about these...