Published on Thursday, November 09, 2023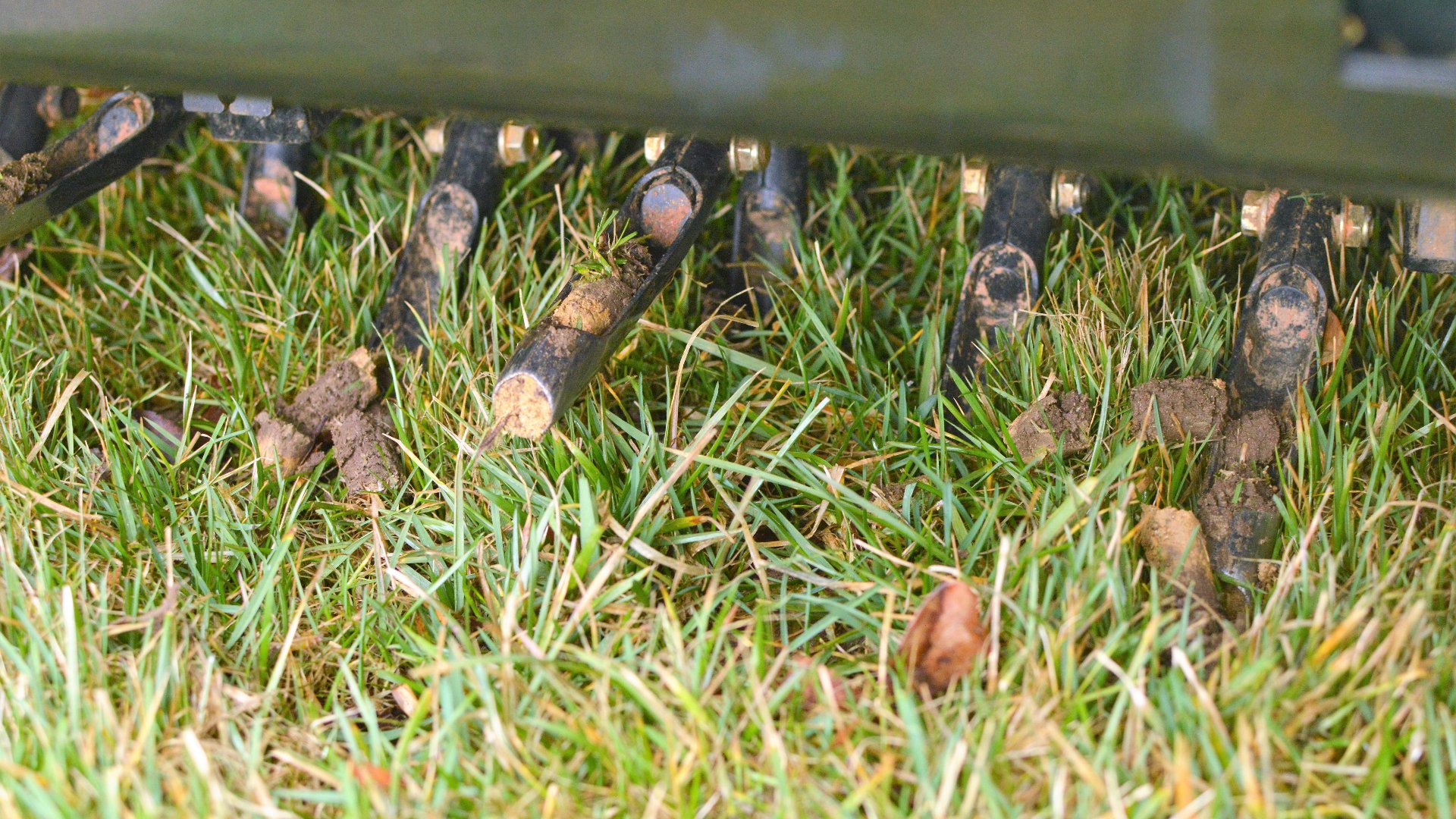 Core aeration is a lawn care service that involves passing over your turf with an aerator to mechanically pull up plugs of soil from the ground, which creates tiny holes in the surface. This process relieves soil compaction by breaking up the tightly packed layer and reduces thatch build-up. Not only that, but those holes also serve as passageways for nutrients and resources like sunlight, water, and oxygen to easily penetrate the soil and reach the roots of your grass. Core aeration is highly...
Published on Thursday, November 09, 2023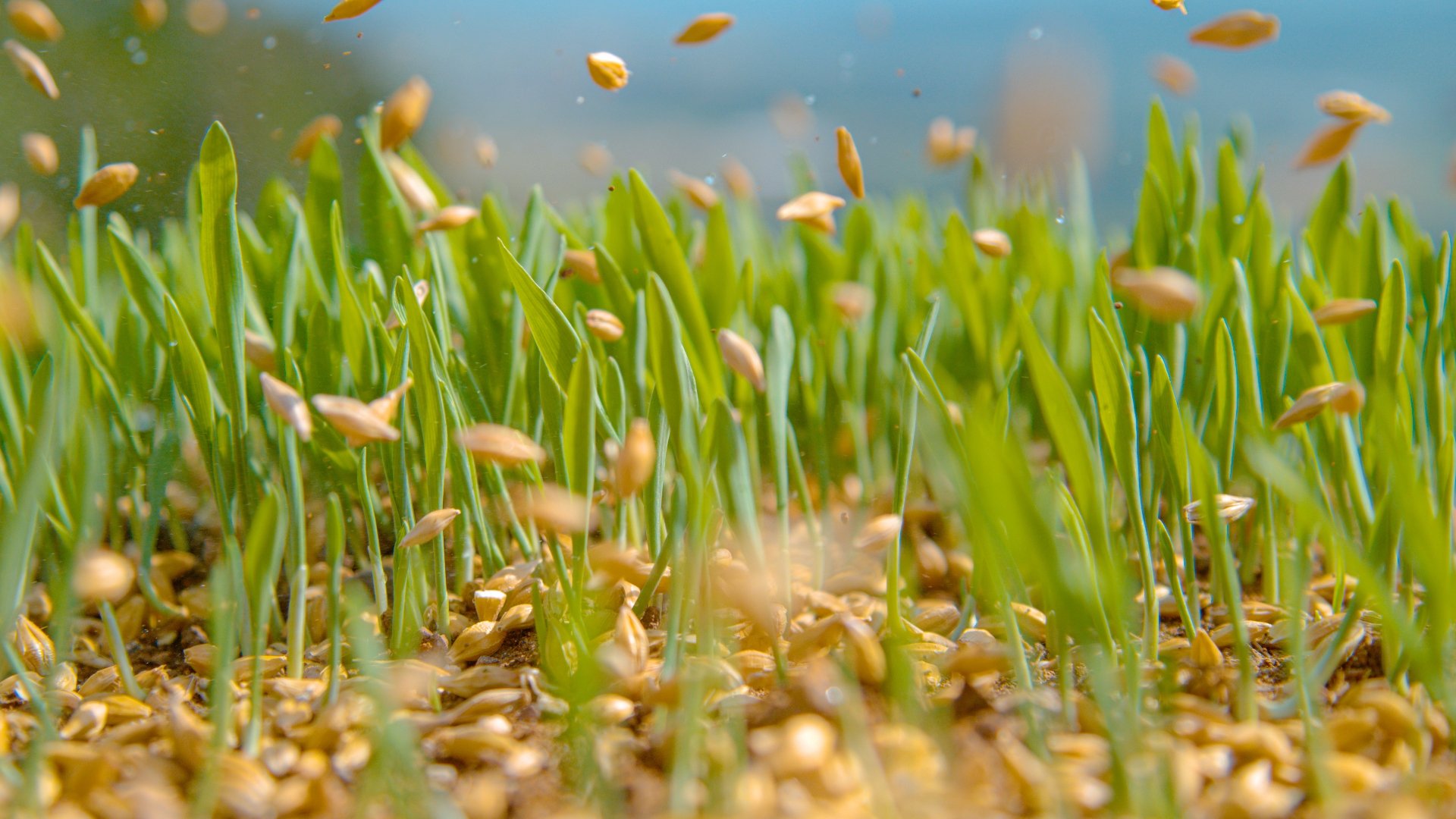 Overseeding is a highly beneficial lawn care service, which involves spreading seeds across your turf to fill bare, patchy areas with new grass, increasing its overall density. Not only does this enhance its curb appeal, but it also strengthens its defenses against stressors like diseases, insects, and even weeds! The best time to perform overseeding in Georgia is in the fall, as this season provides cooler temperatures and ideal conditions for the cool-season seeds to germinate and...
Published on Thursday, September 01, 2022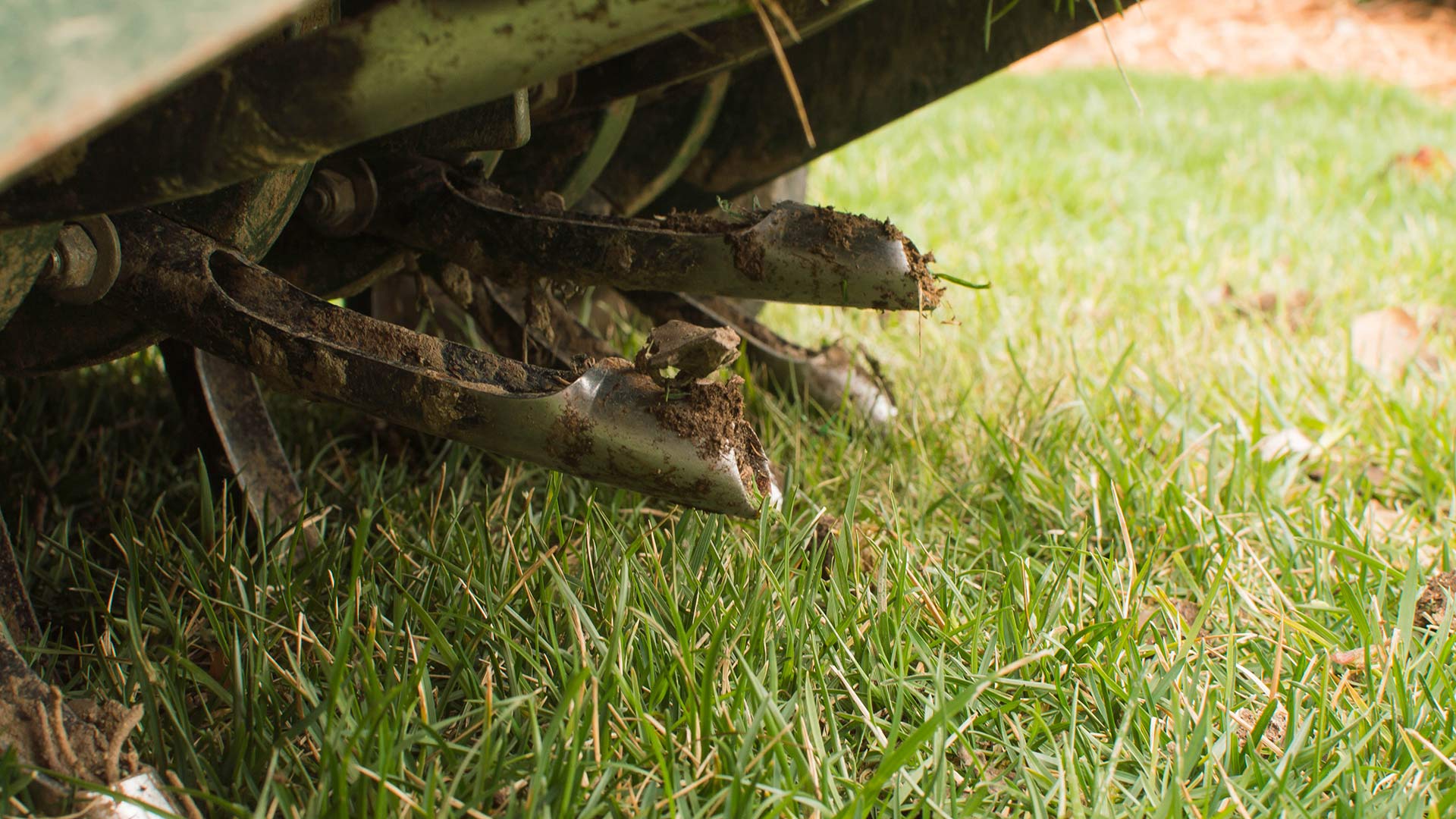 Aeration is the process of loosening compacted soil on your lawn so that nutrients and other resources can easily reach the roots of your grass. While you might have heard about this service before, you may be wondering if you really need to aerate your lawn every year. Well, the answer is a resounding yes! If you skip out on aerating your lawn, the soil could become compacted and the roots of your grass might not be able to access the nutrients and other resources that it needs to grow healthy ...
Published on Tuesday, July 12, 2022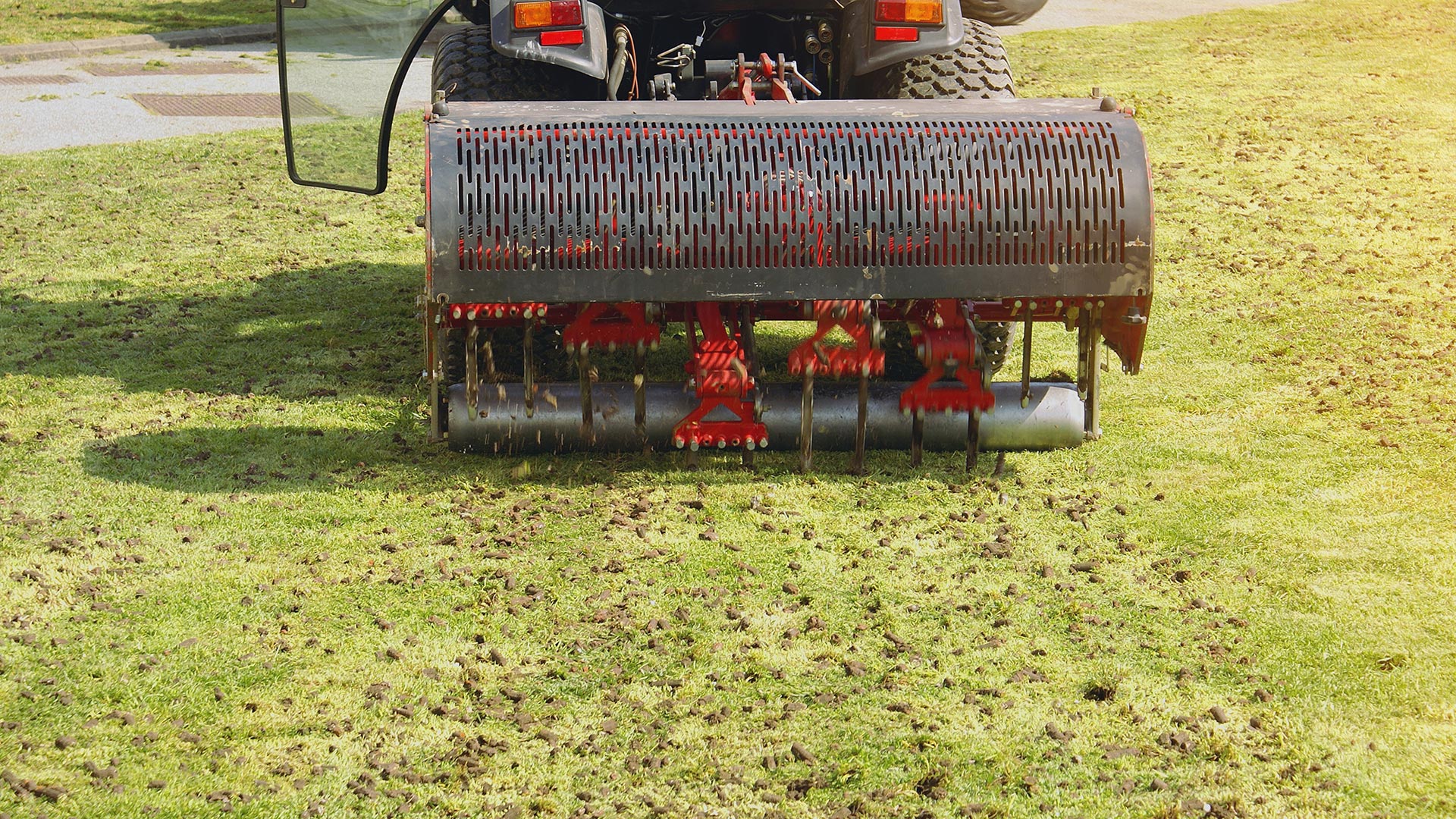 Core aeration is an essential lawn care service that involves removing small "cores" of soil from your lawn to loosen compacted soil and make it easier for nutrients and other resources to reach the roots of your grass. But once the job is done, property owners in the Atlanta, GA area typically ask: "What should we do with these cores all over our yard?" Well, you have a few options available to you! The best option is to leave them alone so they can decompose ...
Published on Thursday, September 03, 2020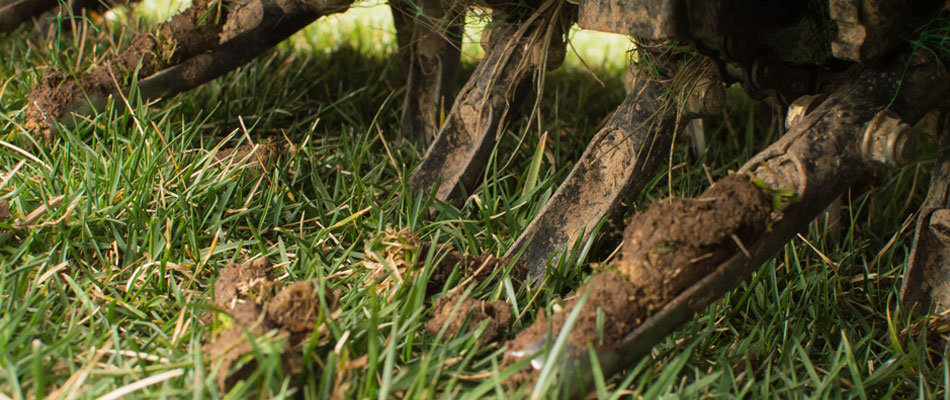 Fall Aeration & Overseeding Promotes Cool-Season Grasses to Grow Thicker in Northern Atlanta Aeration and overseeding in the fall produces thriving, full lawns in Atlanta, Buckhead, Smyrna, and surrounding Georgia areas. Is your lawn patchy and quickly losing its aesthetics? Fall in the northern Atlanta area is the time for overseeding and aeration to help create thicker grass coverage and a healthier lawn. Bloom'n Gardens Landscape provides aeration and overseeding services in ...