Published on Sunday, July 03, 2022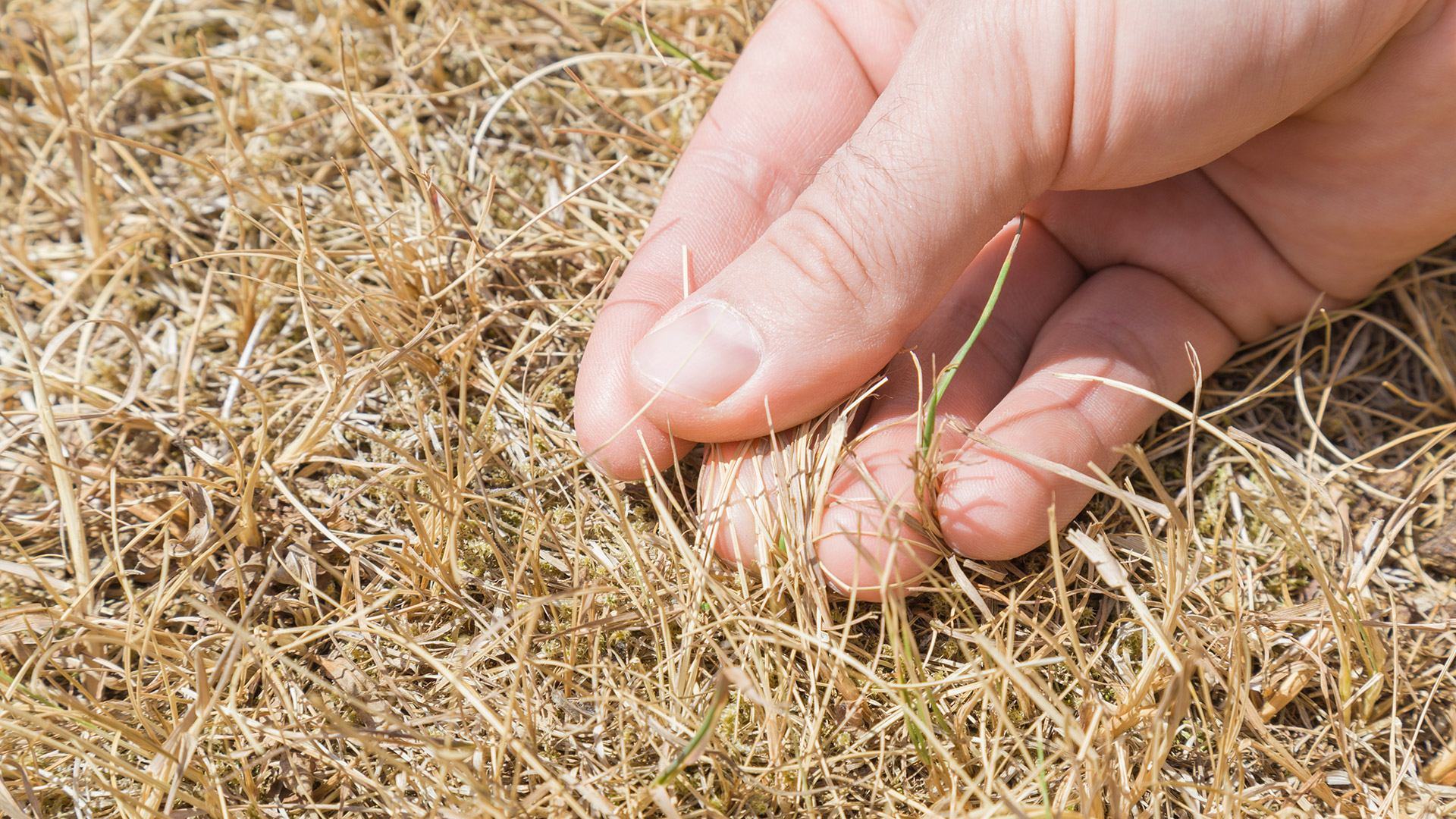 If you want to keep your lawn in tip-top shape, then it's essential to stay vigilant and act as soon as you see the first signs of a lawn disease. Many of these diseases may seem innocuous at first as they only affect small areas, but if left unchecked, you risk jeopardizing your entire lawn's health as these diseases continue to spread. That's why you need to look out for these three common diseases in Georgia this summer: summer patch, brown patch, and...
Published on Tuesday, June 21, 2022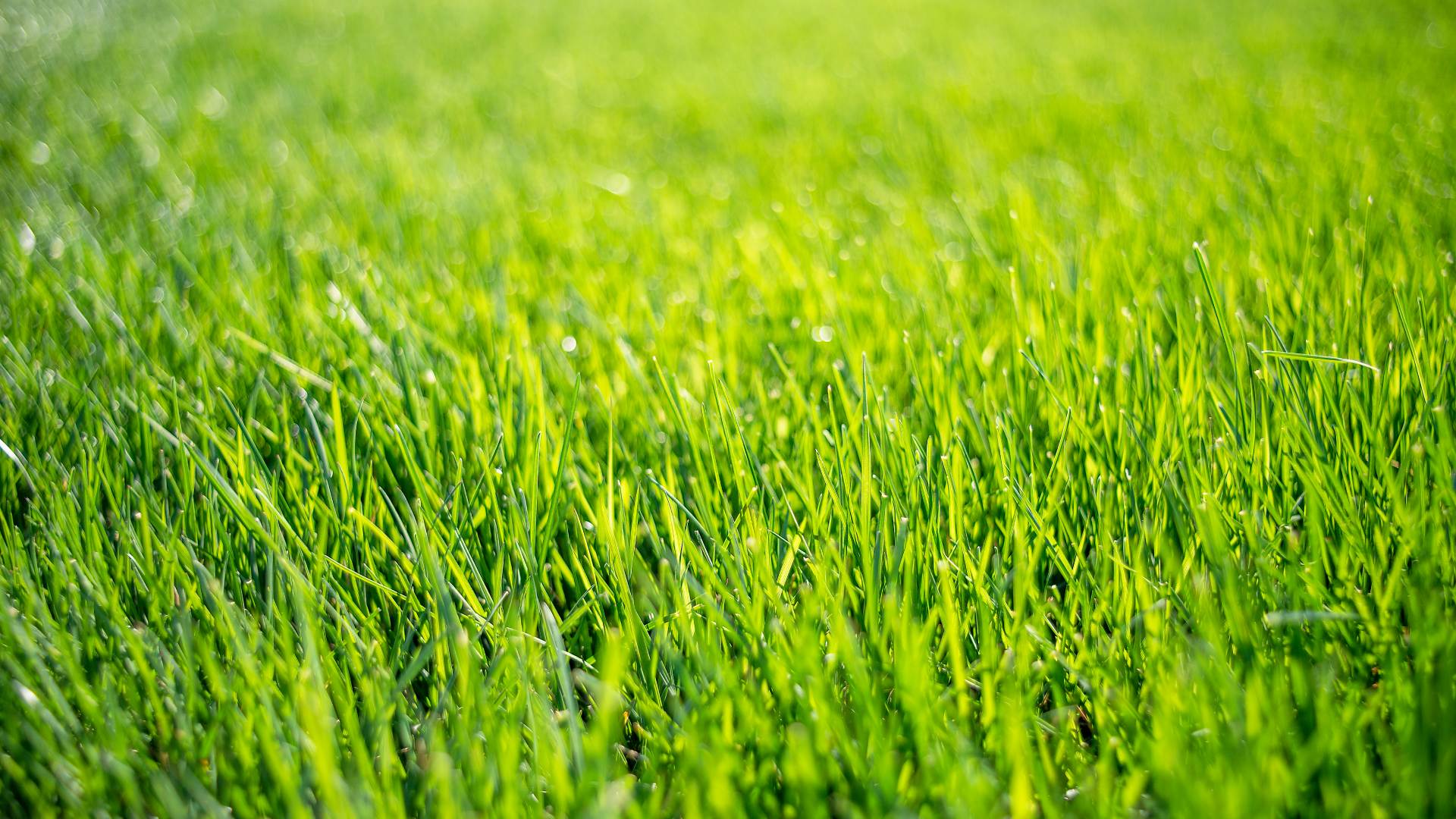 If you are looking to get a healthy and weed-free lawn here in Georgia, you should sign up for fertilization and weed control services. Fertilizer treatments provide your lawn with the nutrients that it needs to thrive while weed control treatments will eliminate weeds from your property. By pairing these two services, you will have a weed-free lawn that has all of the nutrients that it needs to flourish. Fertilizing your lawn without weed control could lead to a weed-infested yard. ...
Published on Wednesday, June 08, 2022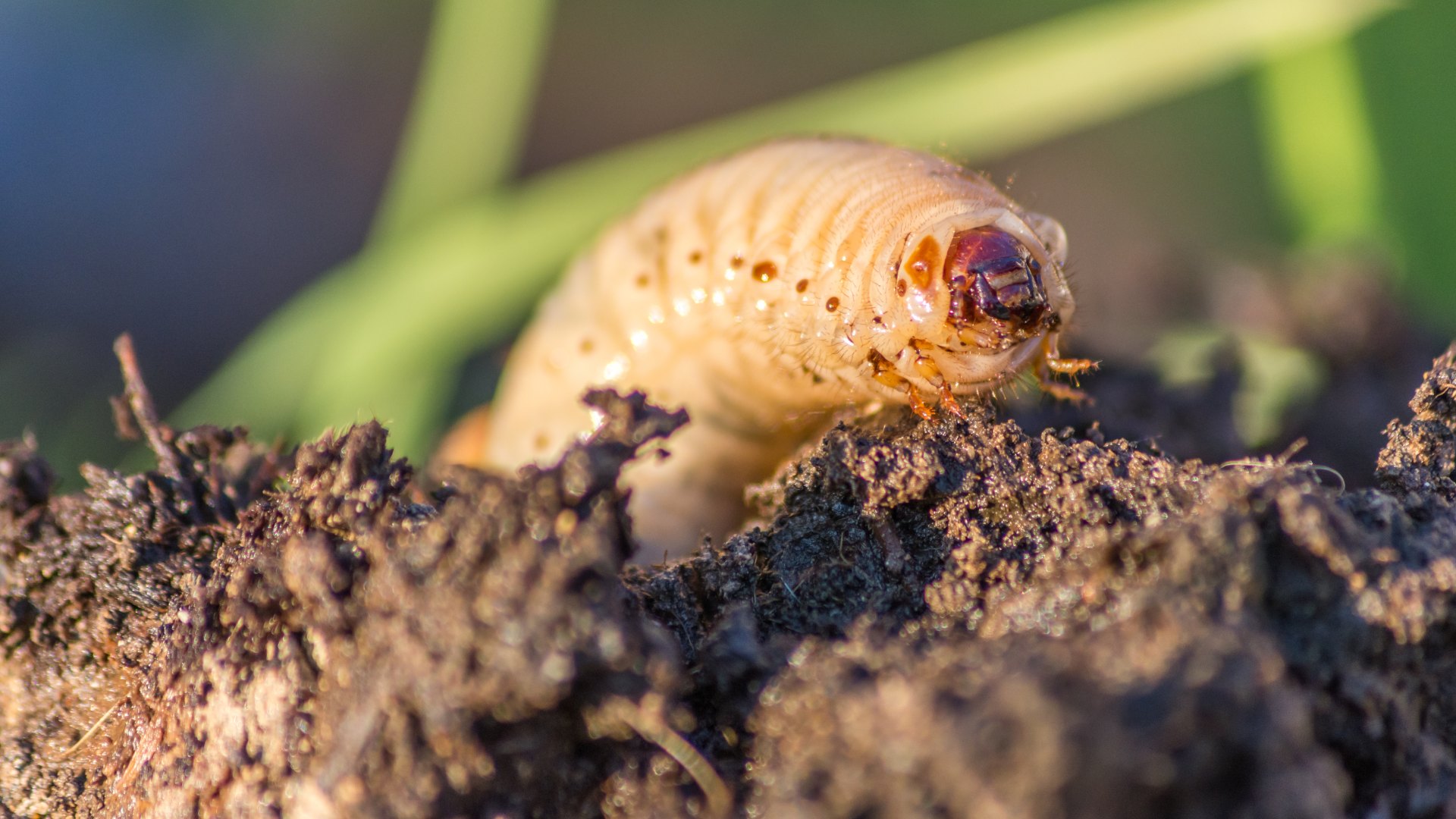 If you live in Georgia, you're probably familiar with grubs and the amount of damage they can do to your lawn if left unchecked. They hatch in the middle of summer and start feeding on the roots of your grass. Grub infestations can cost you money and time because you'll have to invest in a curative treatment while trying to nurse your lawn back to health. However, there is a way to deal with grubs before they even have a chance to do any damage, and that is by scheduling a...
Published on Saturday, January 15, 2022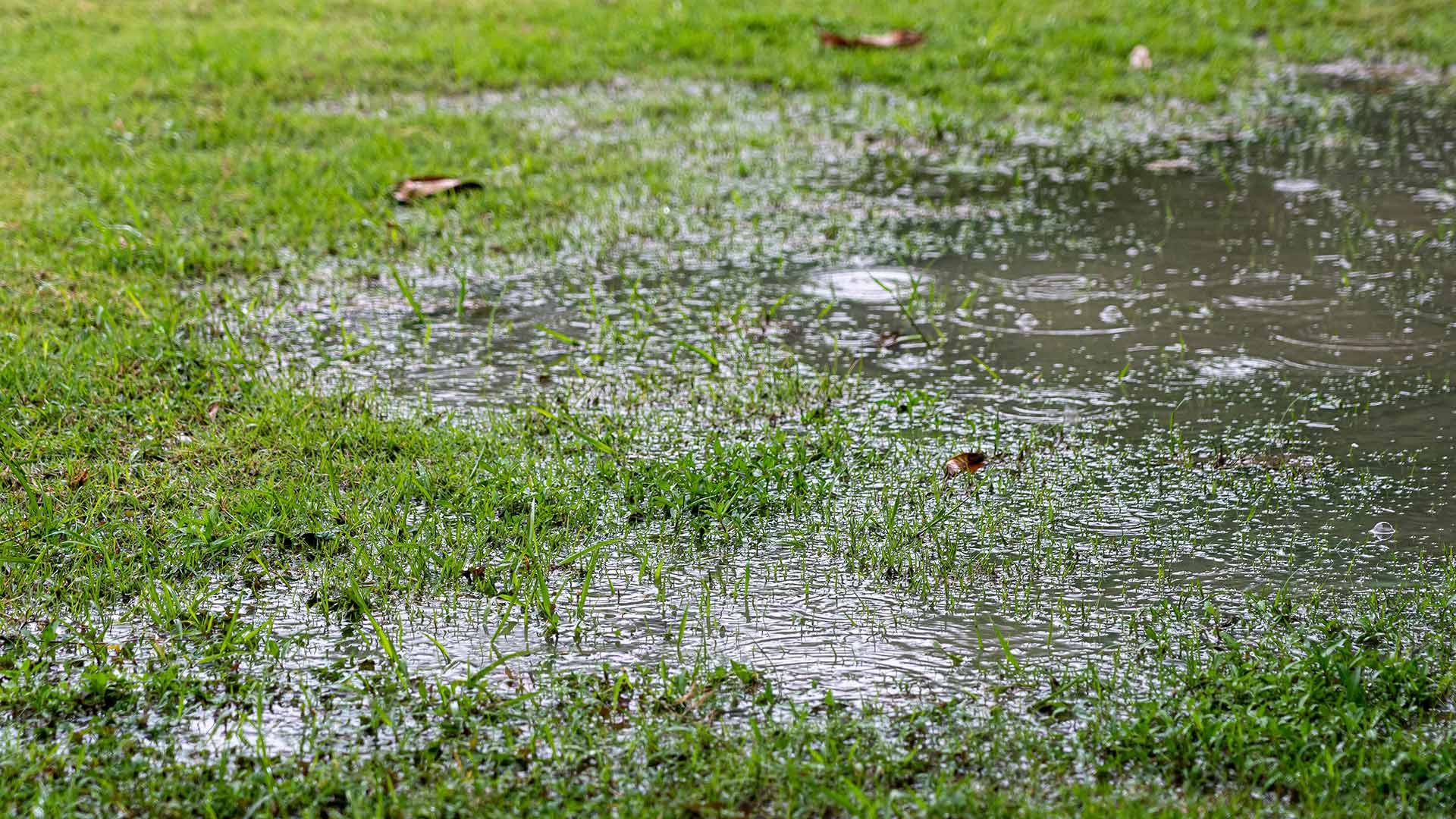 On average, Atlanta, GA receives around 50 inches of rainfall per year. That's 14 inches above the national average. This precipitation works well for vegetation and can do wonders for lawns. However, if your lawn has poor drainage, the rain can lead to large standing puddles in your yard. Should you happen to notice water pooling in your yard after each rain, you'll need to act fast and know who to contact. It also doesn't hurt to possess a basic knowledge of the...
Published on Friday, August 20, 2021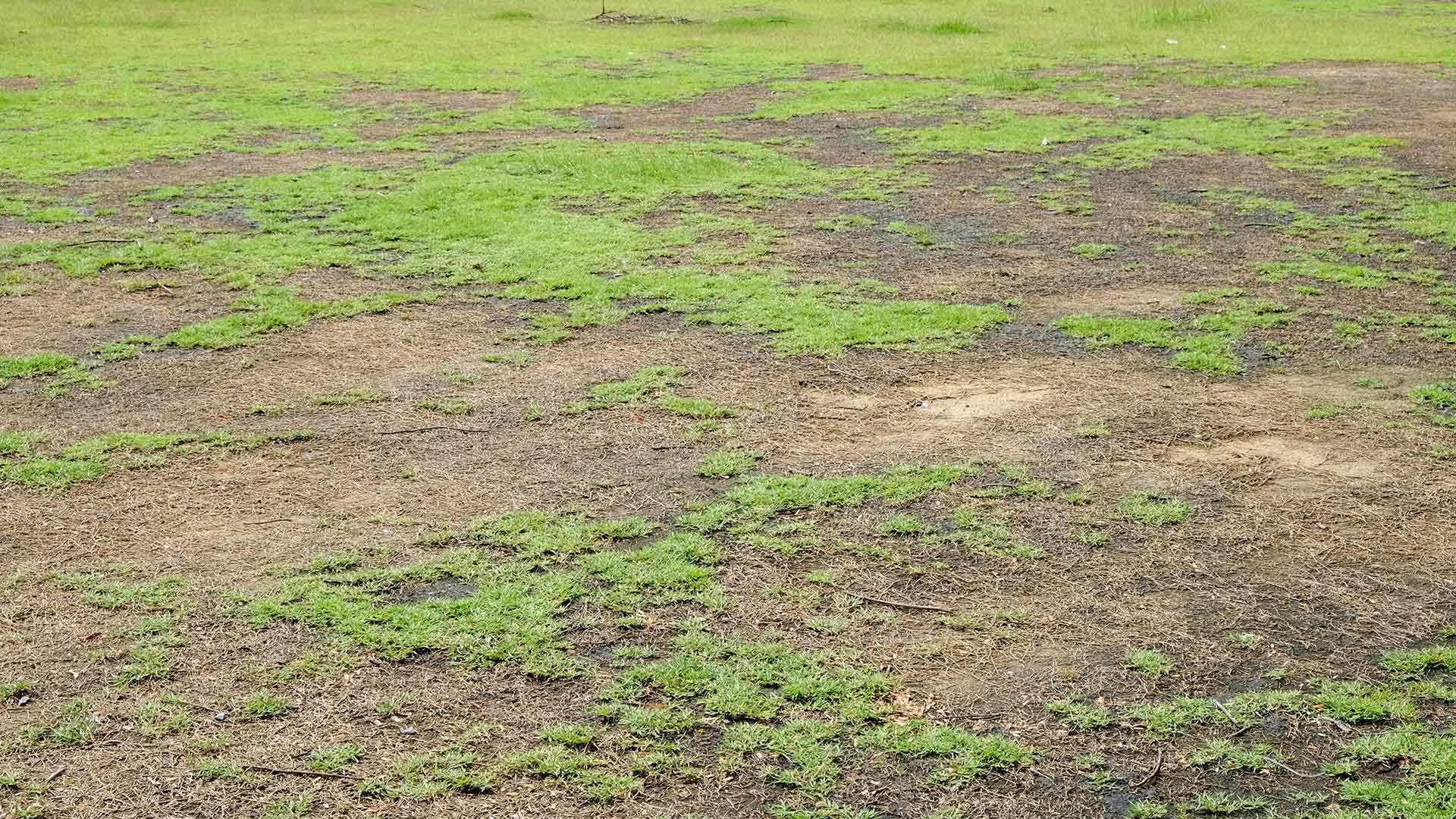 As property owners in Georgia, at some point, we will endure the tragedy of brown grass in our lawn and face the decision between repairing or replacing it. Before you make any decisions, you'll want to determine whether the grass is dead or just dormant. If you determine the grass is dead, you'll want to assess how much of the grass has been affected – more than half dead calls for a replacement, whereas less than half dead can likely be saved. For replacement, opting for...