Published on Tuesday, November 08, 2022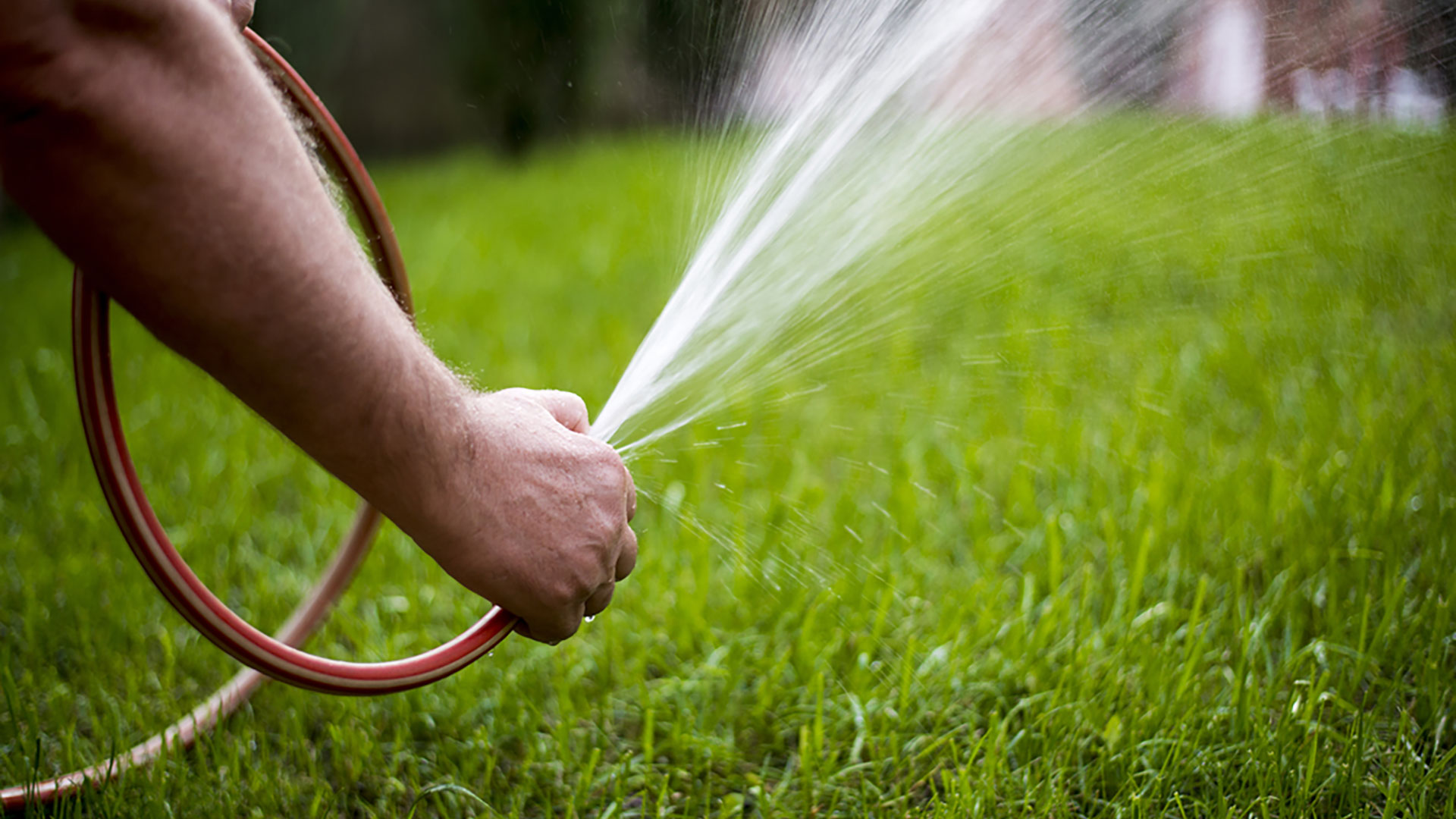 Sod is your ticket to a new lawn, fast. Whether you need to install a lawn at your new home or replace an existing one that has suffered extensive damage, sod can quickly turn your bare or patchy yard into a canvas of green. But to ensure your sod's success in the short- and long-term, you must follow a specific watering schedule after it has been installed. Watering your new sod properly helps it establish deep roots in your soil and positions it to enjoy sustained health. The ideal...
Published on Friday, August 20, 2021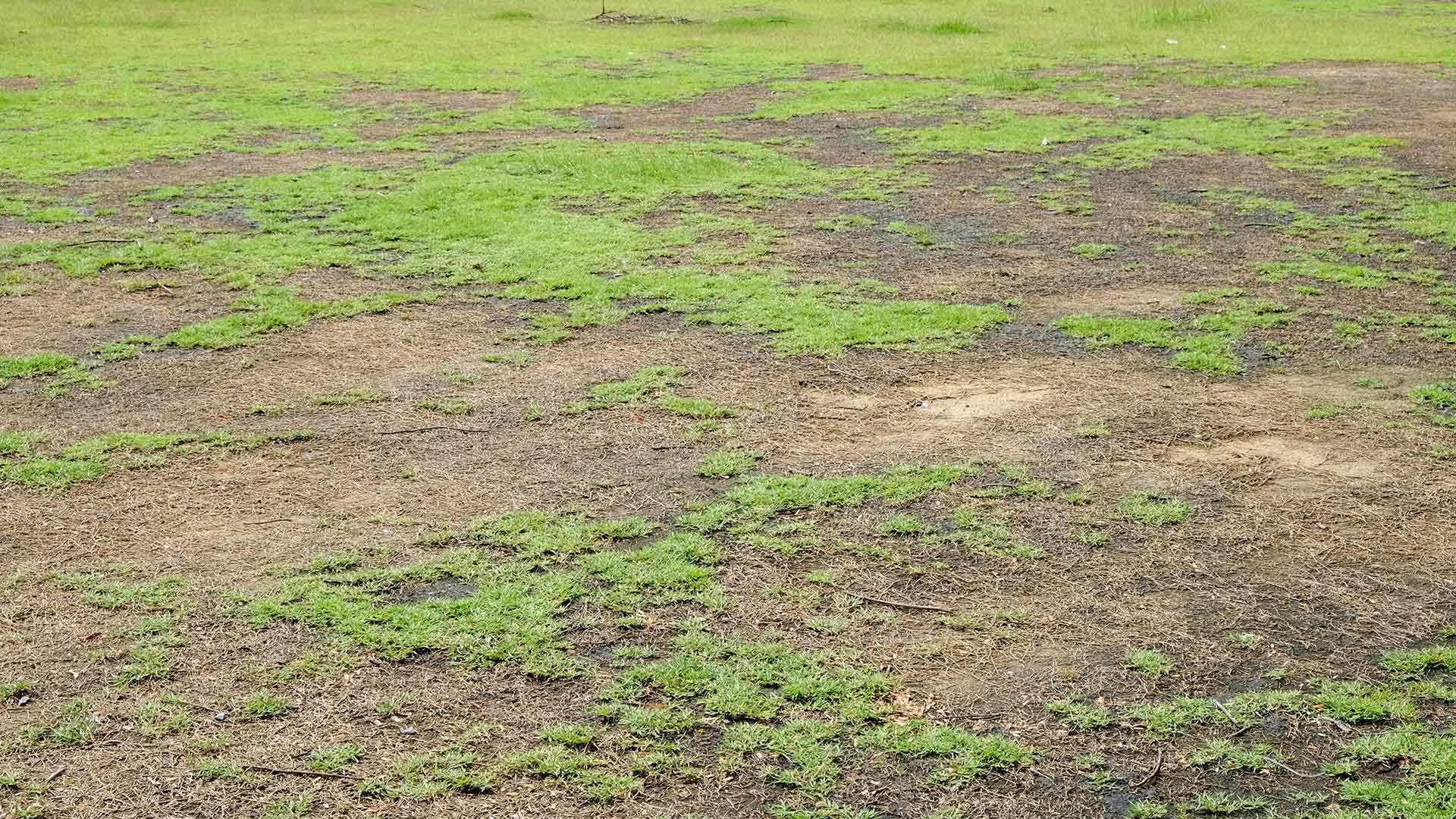 As property owners in Georgia, at some point, we will endure the tragedy of brown grass in our lawn and face the decision between repairing or replacing it. Before you make any decisions, you'll want to determine whether the grass is dead or just dormant. If you determine the grass is dead, you'll want to assess how much of the grass has been affected – more than half dead calls for a replacement, whereas less than half dead can likely be saved. For replacement, opting for...