Published on Monday, September 05, 2022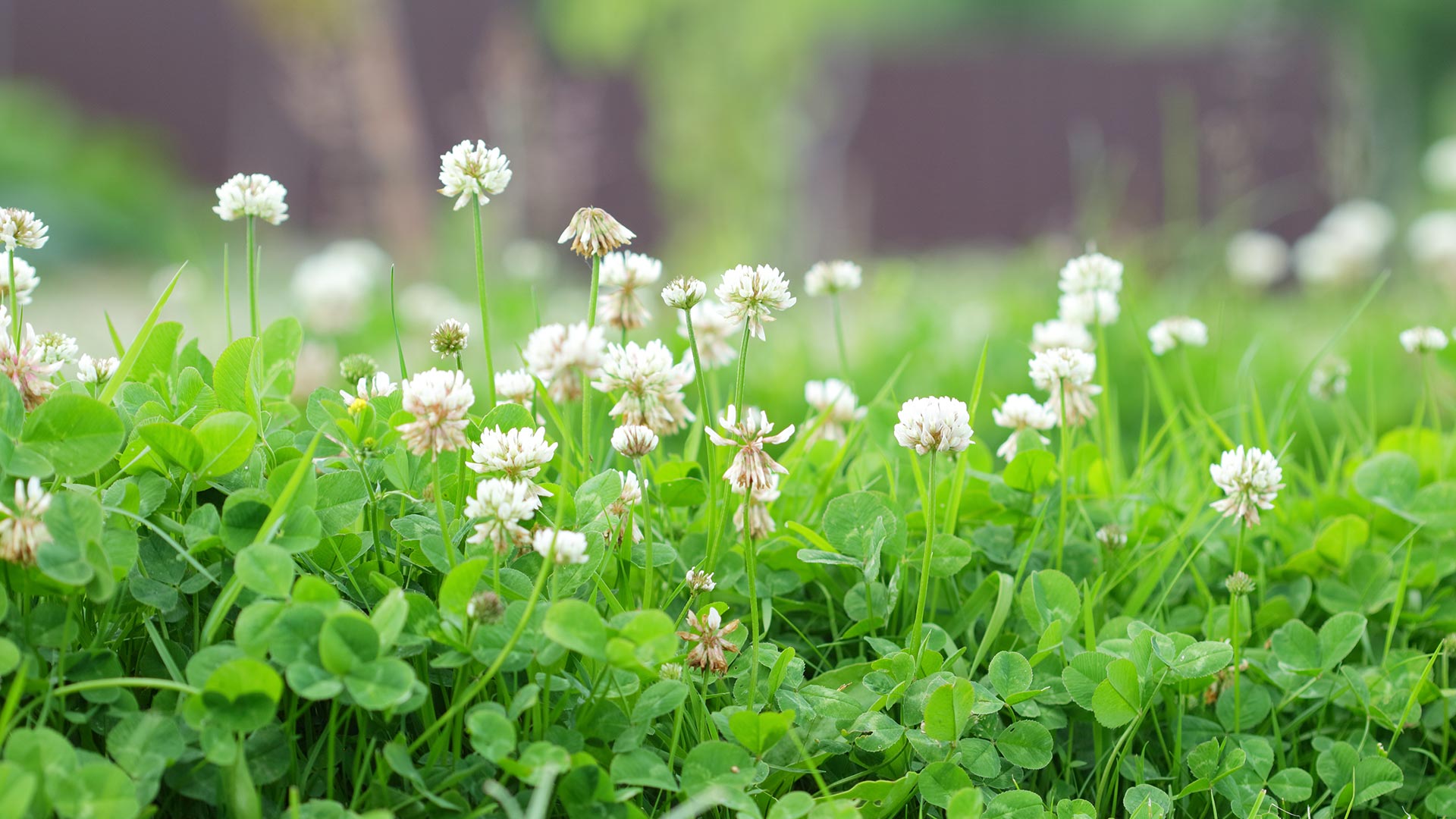 Pesky weeds can become a constant problem for many property owners, but understanding which weeds to look out for and how to control them can help take back your lawn. In Georgia, there are four common weeds that you need to be on the lookout for: chickweed, crabgrass, henbit, and clover. Chickweed is a winter annual weed that grows in shaded and moist areas of your lawn. Crabgrass is a summer annual that gets its name because its stems grow in different directions, which makes it look like a...
Published on Thursday, September 01, 2022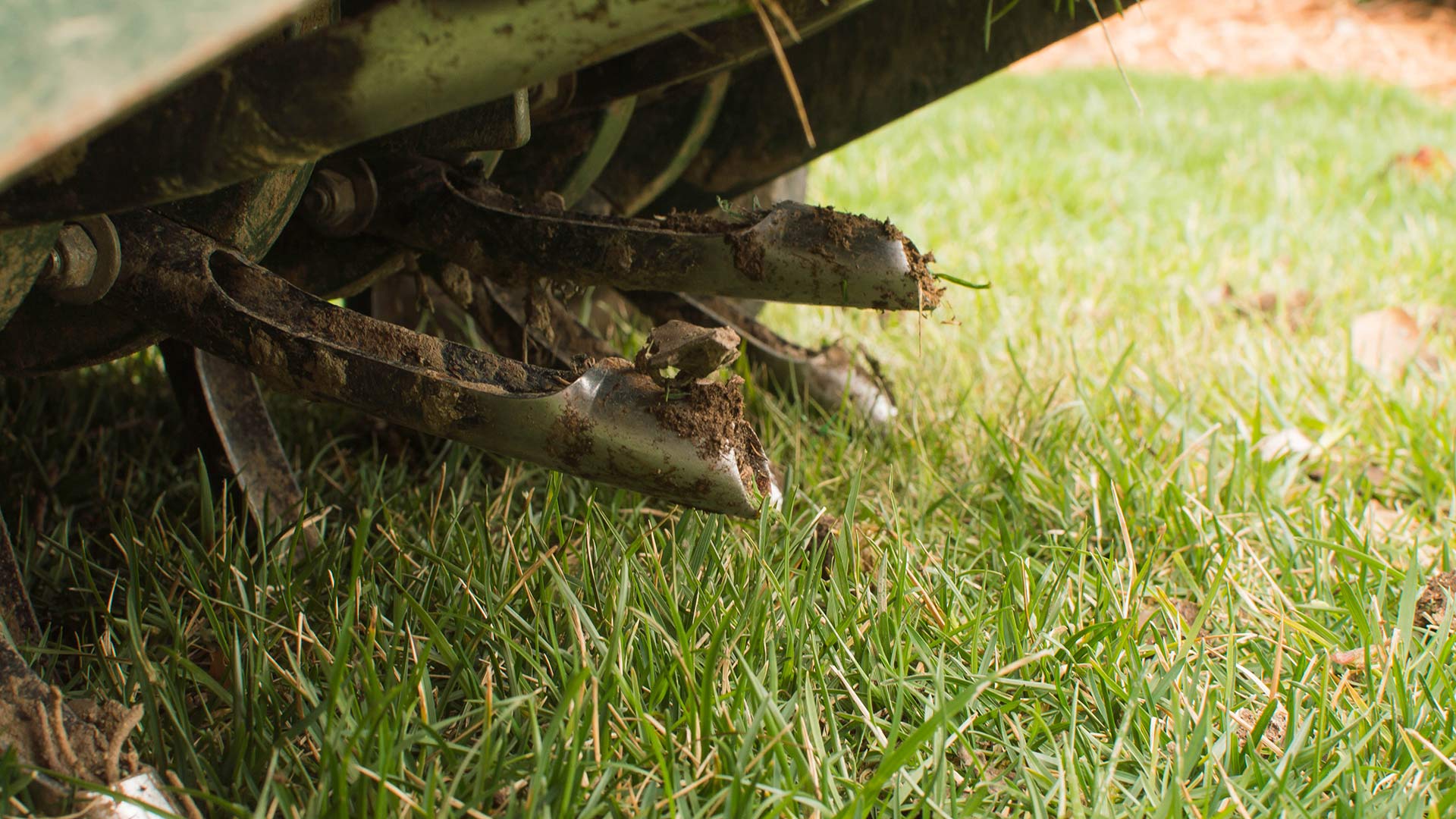 Aeration is the process of loosening compacted soil on your lawn so that nutrients and other resources can easily reach the roots of your grass. While you might have heard about this service before, you may be wondering if you really need to aerate your lawn every year. Well, the answer is a resounding yes! If you skip out on aerating your lawn, the soil could become compacted and the roots of your grass might not be able to access the nutrients and other resources that it needs to grow healthy ...
Published on Wednesday, August 24, 2022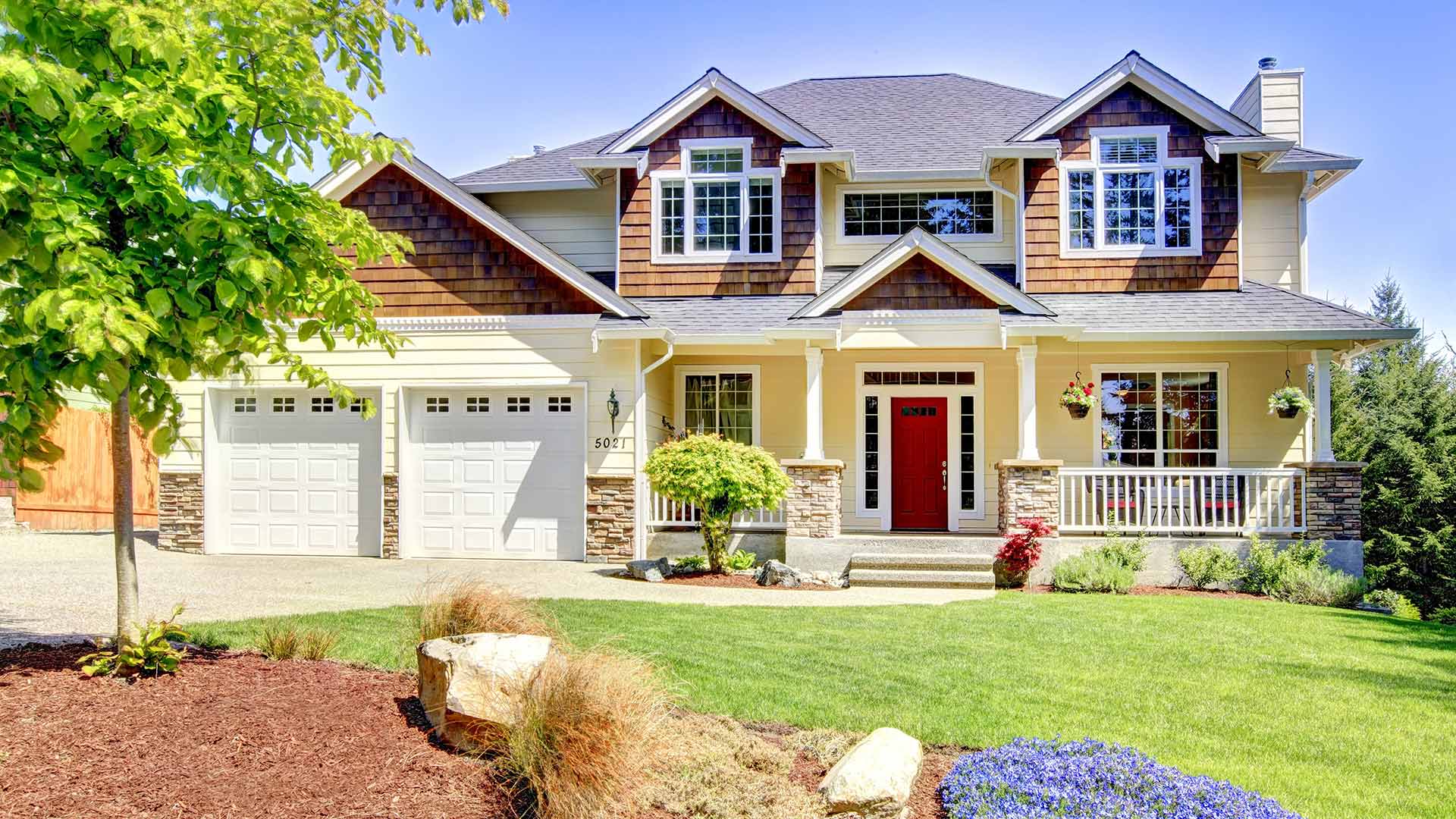 The spring and fall seasons can take a toll on your property, and it will take some work to keep your lawn and landscape beds healthy and looking their best. Instead of taking on the task of cleaning up your lawn and landscape beds yourself, you can invest in a yard cleanup service instead. A yard cleanup is a service that many landscaping companies in the Georgia area offer in the spring and fall seasons, and they are intended to get your property looking its best during these seasons....
Published on Wednesday, August 17, 2022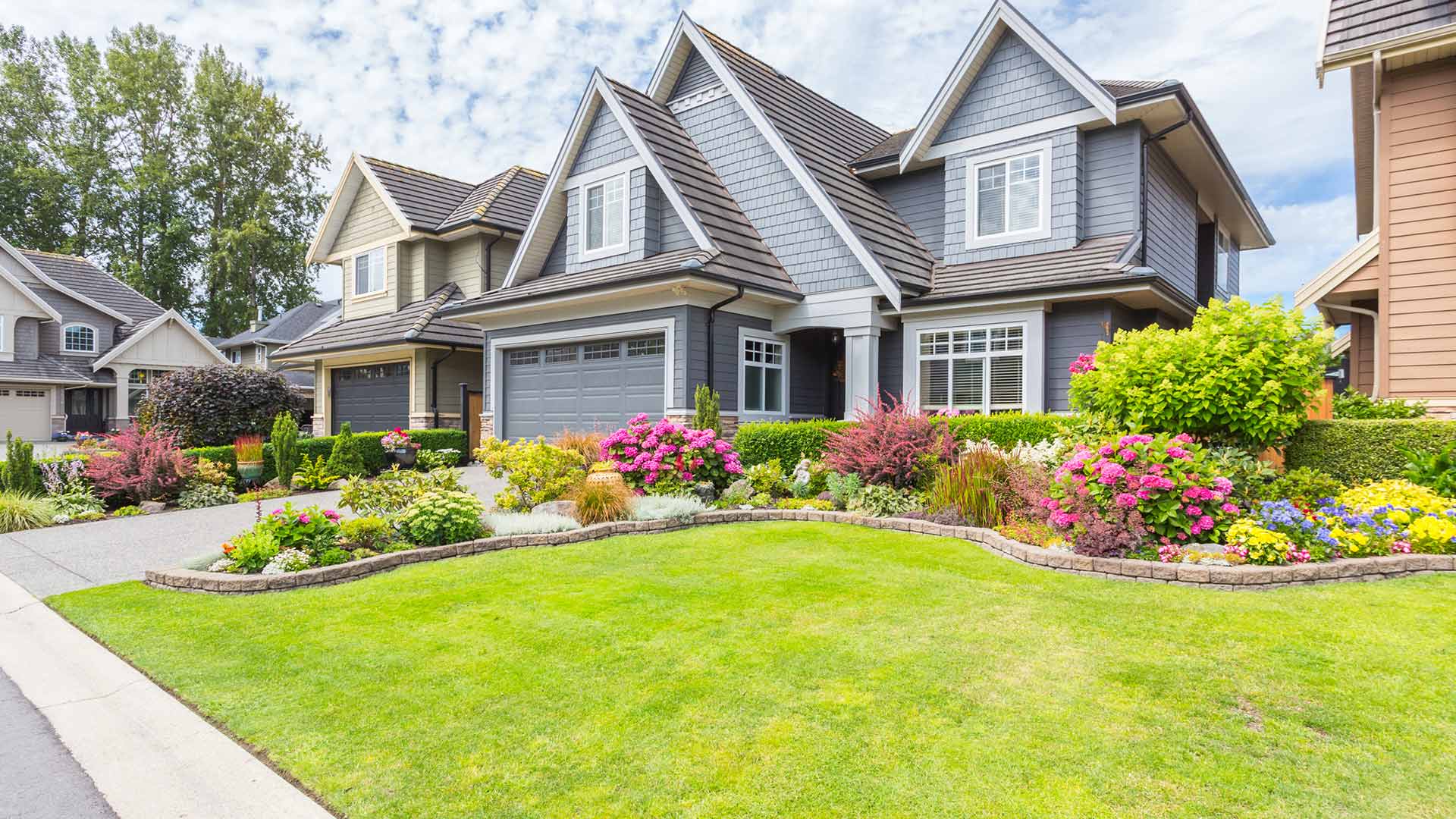 Summertime in Georgia can be hard on your landscape; your plants will need to endure hot, dry weather that can be taxing on them. However, you can prepare your landscape beds for summer by installing mulch in them, removing any weeds, and trimming and pruning any plants. Mulch offers aesthetic enhancement while providing multiple health benefits to your plants, such as retaining soil moisture, regulating temperature, and more. Weed control eliminates pesky nutrient-sappers from your...
Published on Wednesday, August 10, 2022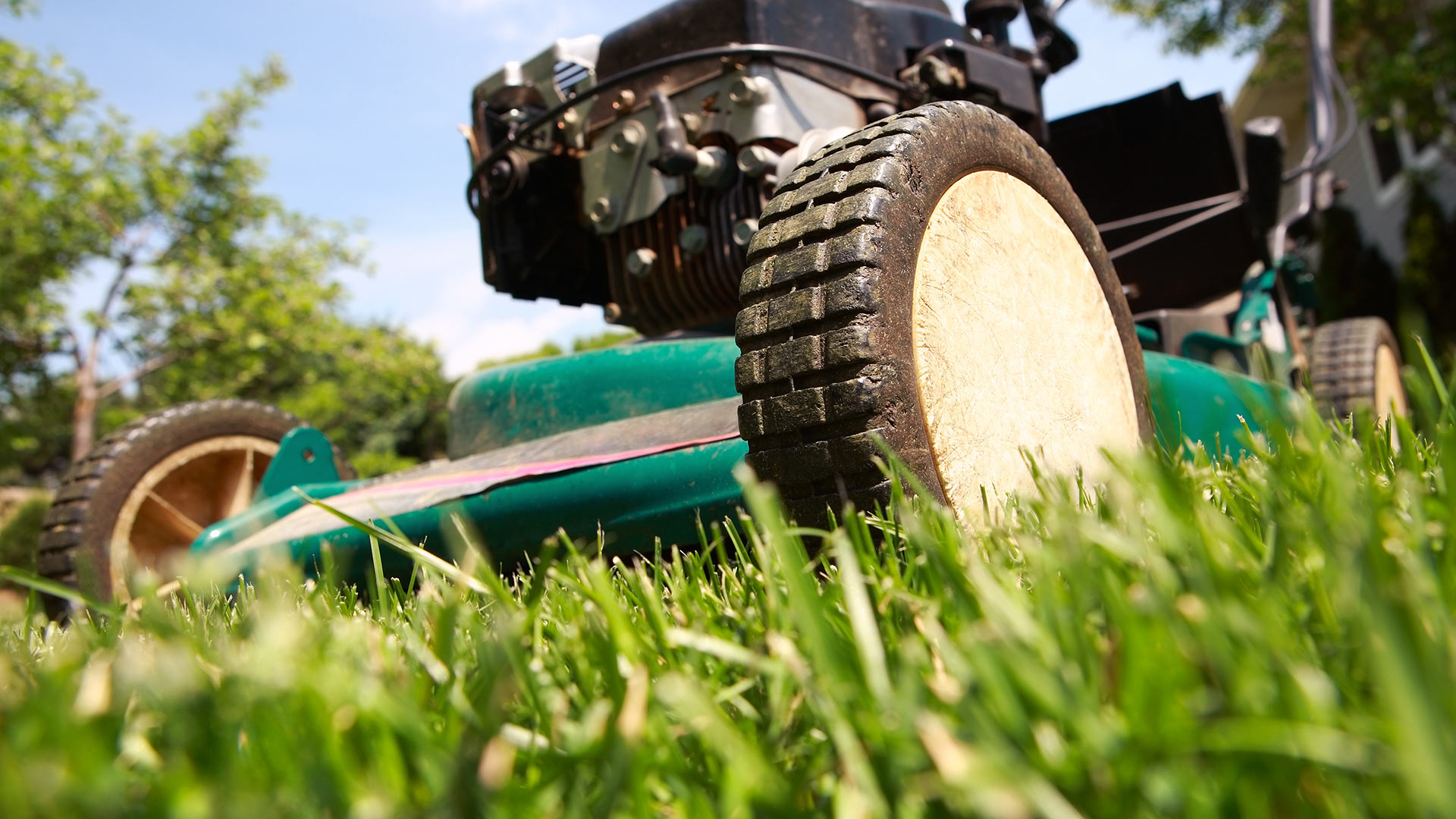 Because the Atlanta, GA area is so beautiful, you'll want your property to be beautiful as well. If your lawn is looking a little worse for wear, or you don't have a lawn at all, installing sod on your property is a great option. Installing sod is a great way to establish an instantly green lawn on your property. But once you install sod in your yard, you'll need to resist the temptation to mow it right away. It's important to understand these three rules before...