Published on Thursday, February 20, 2020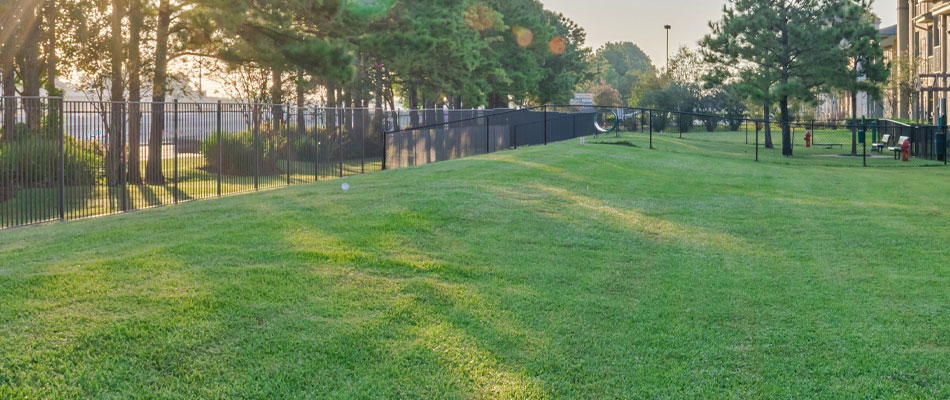 Some companies may be hesitant to spend the money on full grounds maintenance for their properties. However, failing to invest in regular full grounds maintenance for your business can result in financial consequences and damage to your company's reputation. Here at Bloom'n Gardens Landscape, we offer comprehensive maintenance for commercial properties in and around Smyrna, Atlanta, and Buckhead, GA. To ensure that your commercial landscape's needs are fulfilled and...
Published on Monday, February 10, 2020
The Georgia Green Industry Association recognized several individuals as recipients of awards in various categories at Wintergreen Tradeshow and Conference in Duluth, GA last month. The Georgia Green Industry Association's Jake Tinga Young Professional of the Year award is given for outstanding success in the field of environmental horticulture and is offered as an inspiration to others starting out in the field. The candidate must be under 35 years of age or been involved in the...
Published on Friday, August 15, 2014
The other day I was doing my weekly grocery at the Kroger and I ran into an old friend. After exchanging pleasantries about college age children the conversation steered toward propagating hydrangeas. I know big leap, but I get questions like that all the time. In fact it is a great topic that more people should investigate. One of my earliest memories is of my mother rooting spider plants on the window sill. She was not much of an outdoor gardener, but loved...
Published on Saturday, August 09, 2014
Have you been feeling the 90+ degree temperatures lately? I know our landscapes have. Well it is August and we are all beginning to show a little heat stress, looking all tired and wilty. In your landscape, dull, limp leaves are a sure sign your garden is suffering. As the yard caretaker, you may be feeling a little heat stressed too and neglecting your landscape. Try not to succumb to the "hey its August, what is there to do in the landscape besides watch it melt" ...
Published on Thursday, June 19, 2014
Typically I would not be contemplating writing about my Okame Cherry tree in June. Other than providing a good bit of shade to my patio, it truly is not worth a mention. It should be just a nice green canopy with a delicate branching pattern. The season that we ooh and ahh over this perfect little tree occurred way back in February when its positively pink blooms were the first to burst pulling us out of our winter doldrums. So how did this tree make itself the center of...