Published on Monday, August 01, 2022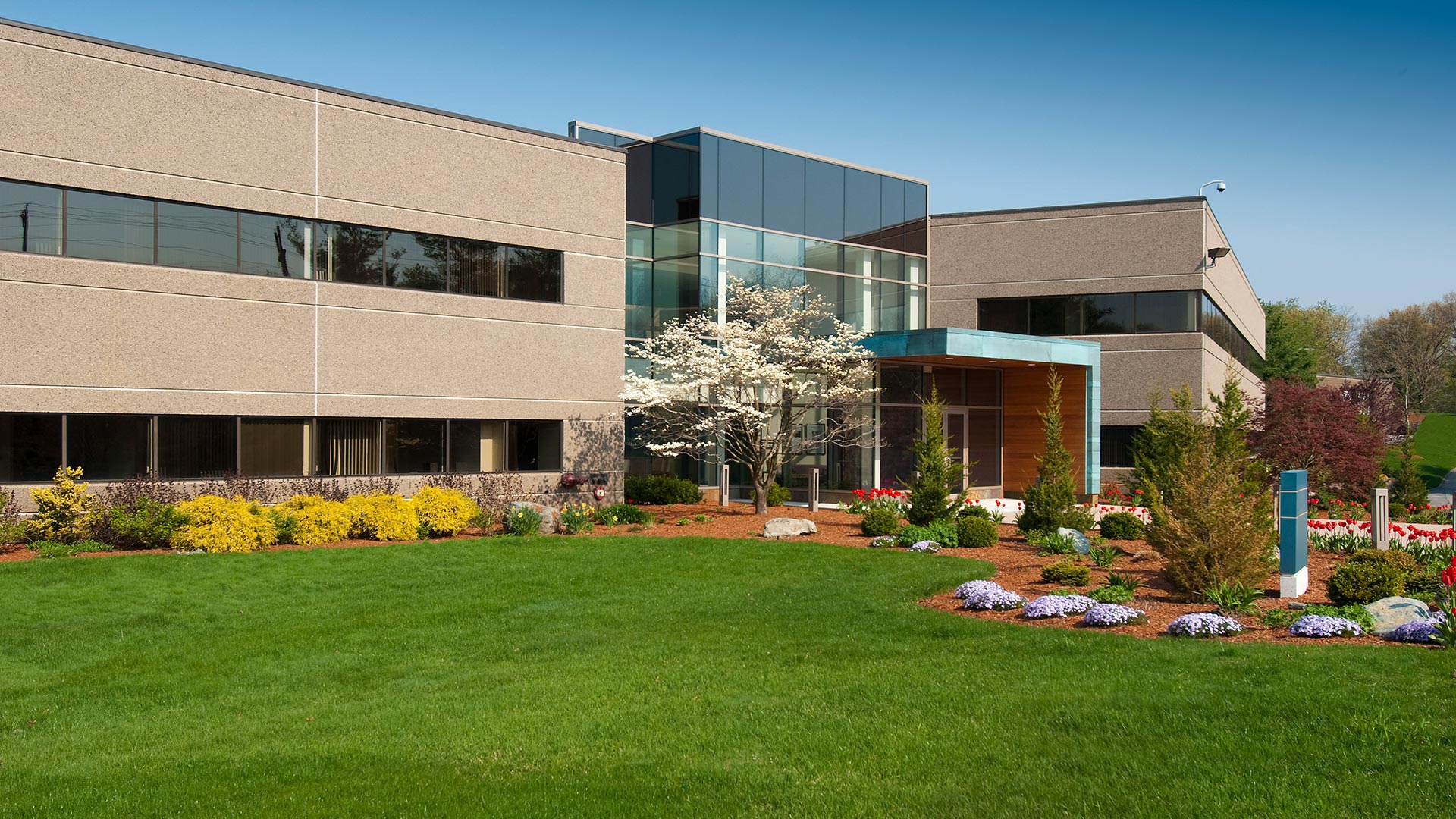 Finding the right commercial grounds maintenance company can sometimes be a struggle. There are so many factors to consider that can make the whole process seem overwhelming, especially if you're not sure what you should be on the lookout for. But don't worry! We've compiled three important things to look for when hiring a commercial grounds maintenance company. First, you want to ensure they offer many different services and will allow you to customize your...
Published on Friday, July 29, 2022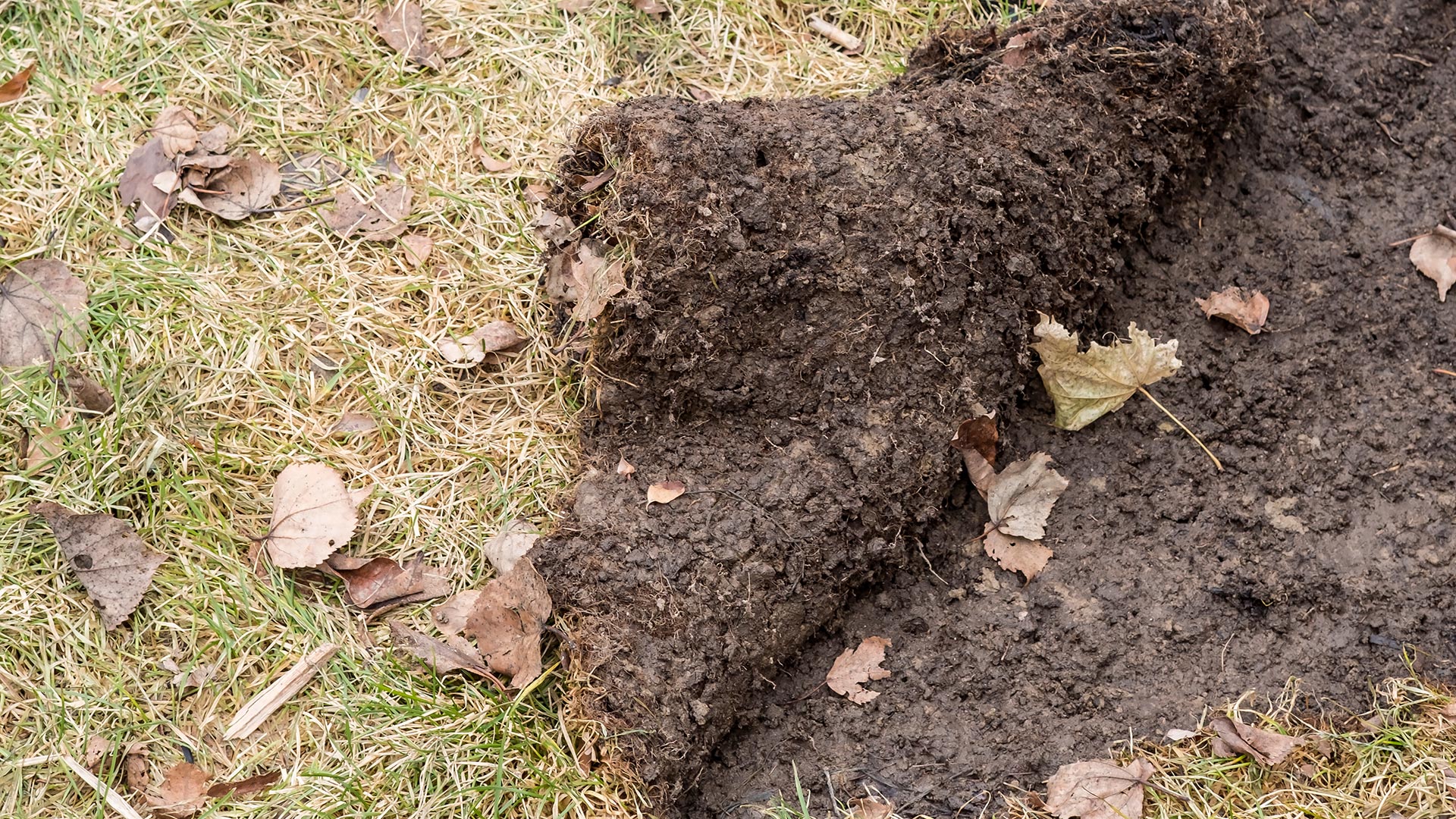 Lawn insects can be a real problem here in the Atlanta, Georgia area. They can move throughout your lawn and eat either the roots of your grass or the actual grass blades, leaving behind a trail of damage in their wake. 3 lawn insects that you should watch out for in the Atlanta area include grubs, armyworms, and spittlebugs. These lawn insects start to become a problem when the weather warms up. If you suspect any of these lawn insects have taken over your property, you...
Published on Wednesday, July 27, 2022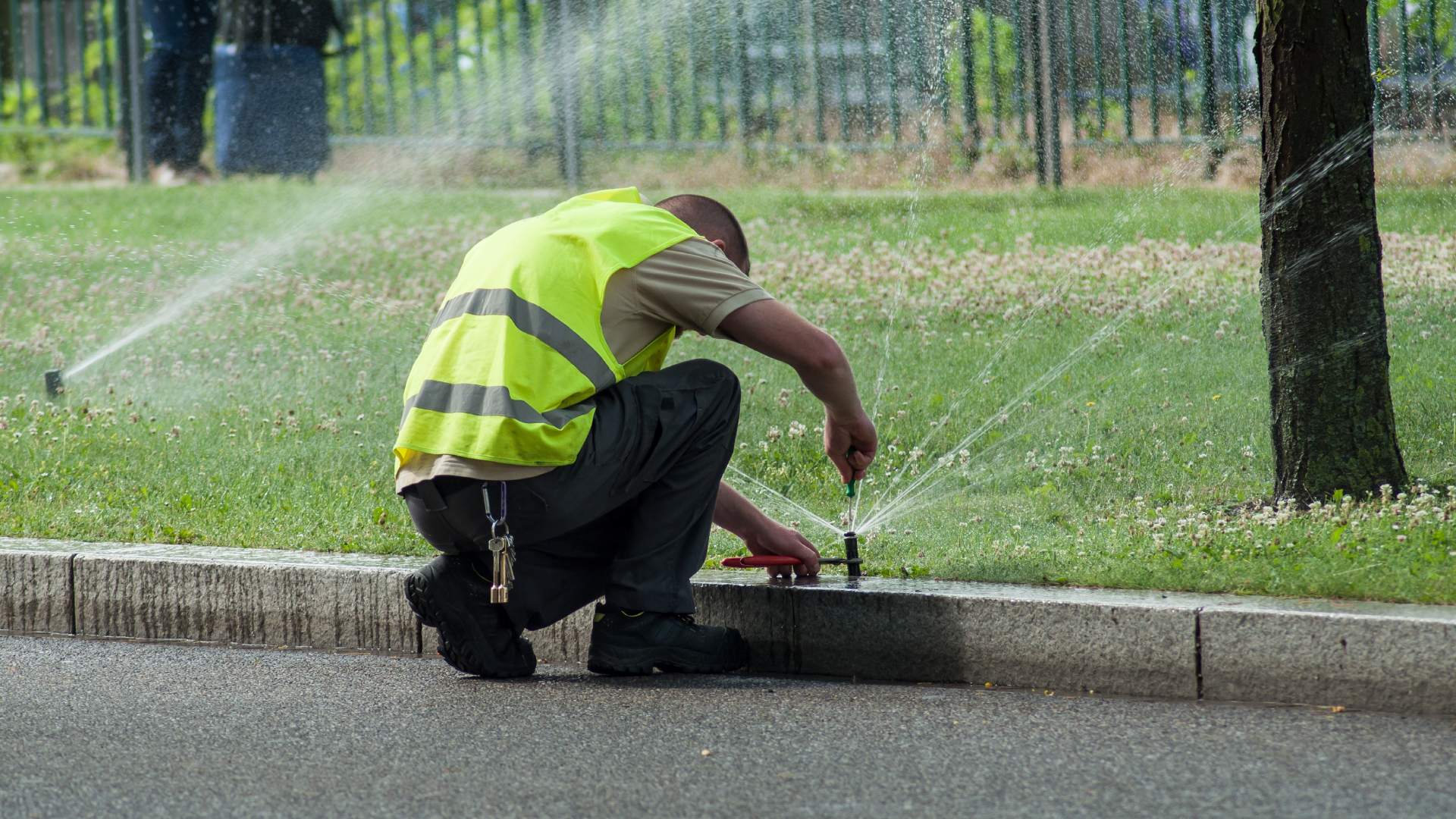 Your irrigation system plays an important role in helping you maintain a lush and vibrant lawn. That's why you should always make sure it's operating at 100% efficiency. If you don't know how to tell if your irrigation system needs to be repaired, don't worry, we've outlined three telltale signs for you to be on the lookout for! The first sign is related to your water bill. We know that water bills can sometimes increase between seasons—especially here in...
Published on Monday, July 25, 2022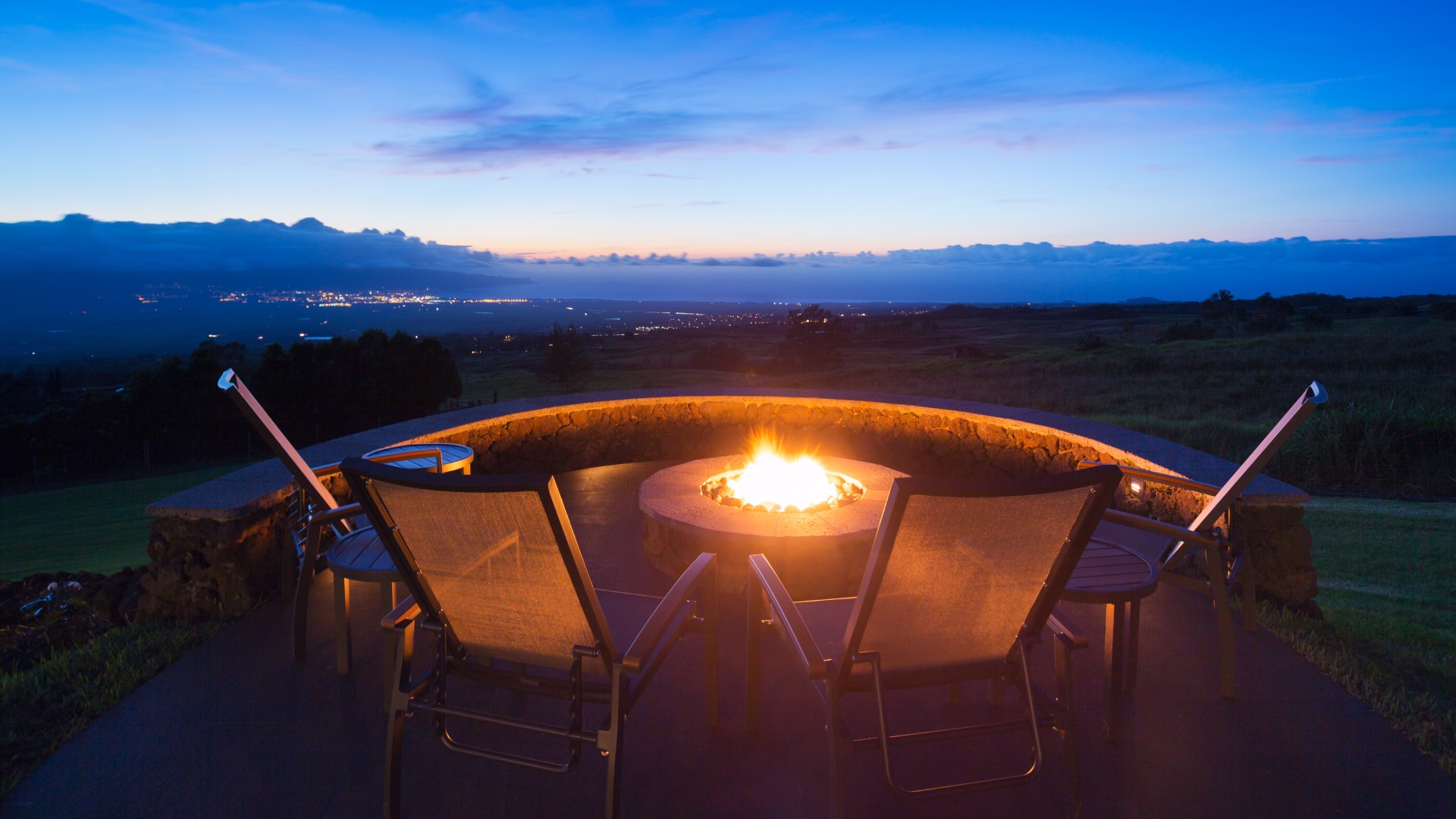 A fire pit is a perfect feature to enhance your outdoor living space. It'll allow you to continue enjoying the beautiful weather with your friends and family here in Georgia long after the sun has gone down. When it comes to the type of fire pit to install on your property, you have options! You can choose between a wood-burning or a gas-burning fire feature to accentuate your yard. Both options are great, so it all comes down to personal preference. Some factors to consider when...
Published on Wednesday, July 20, 2022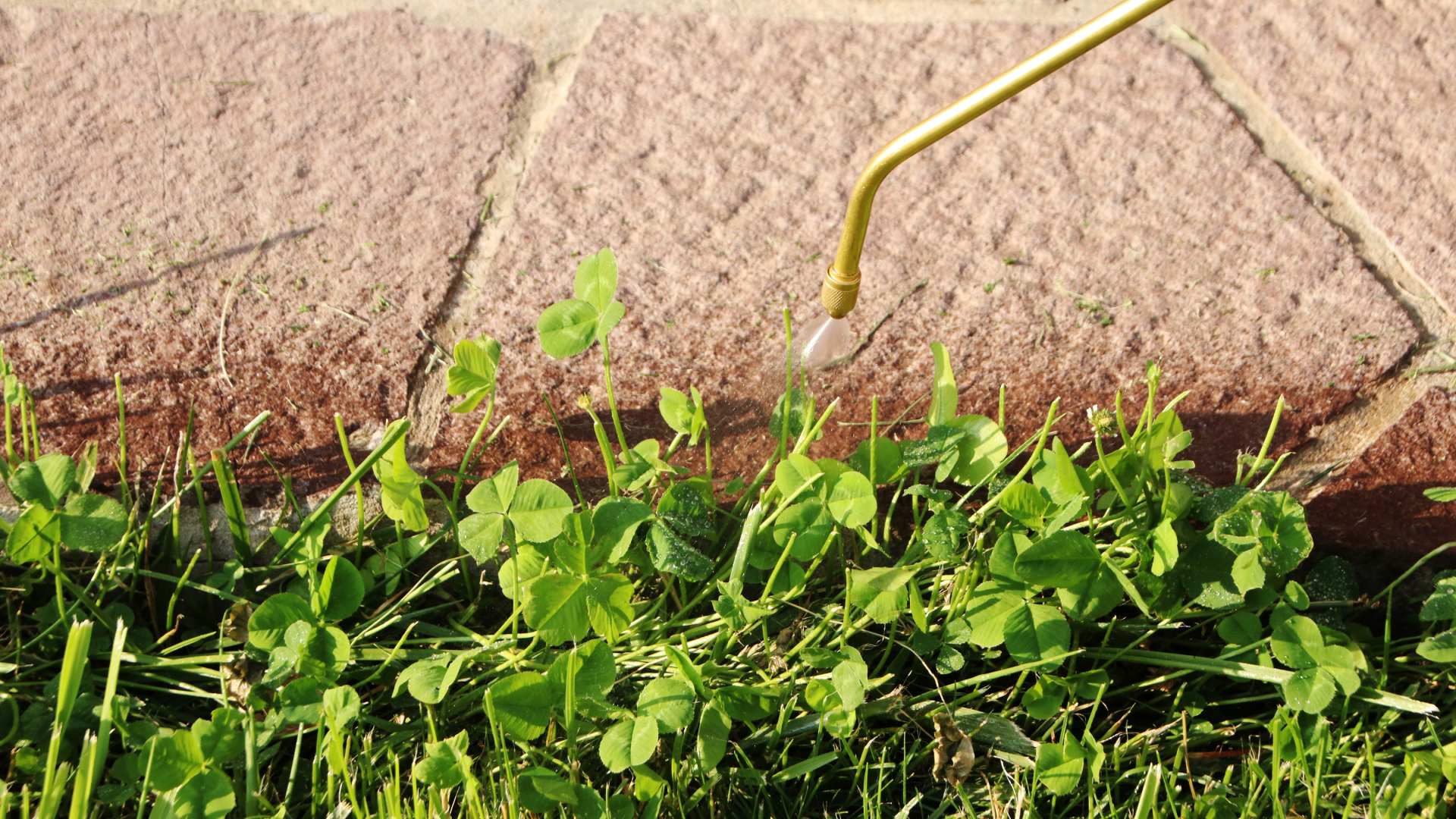 Weeds are a nuisance to any lawn owner. They'll steal essential nutrients and resources away from your grass, making it weaker and more susceptible to pests, diseases, and heat stress—which is especially important here in Georgia because your turf will need all the help it can get to survive the summer heat. Well, instead of trying to pull weeds from your lawn, you can keep them from stealing nutrients by administering weed control treatments. Weed control is available in two...