Published on Monday, May 11, 2020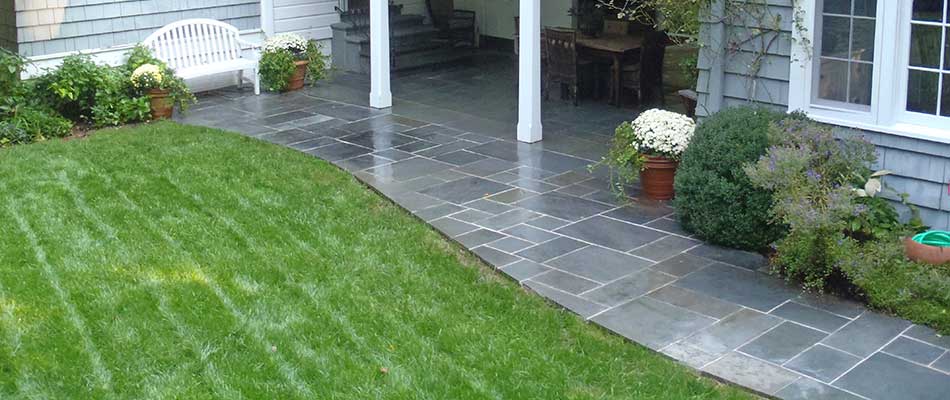 When you are considering the addition of a new landscape project to your residential property in metro Atlanta, one question that probably comes to mind is if you will be able to recoup the investment you are making in that project. Learn here what types of landscaping can actually help to increase your home's value in Buckhead, Vinings, Smyrna, and the nearby cities within the metro Atlanta area. A modest-sized paver patio can provide an excellent return on...
Published on Friday, May 08, 2020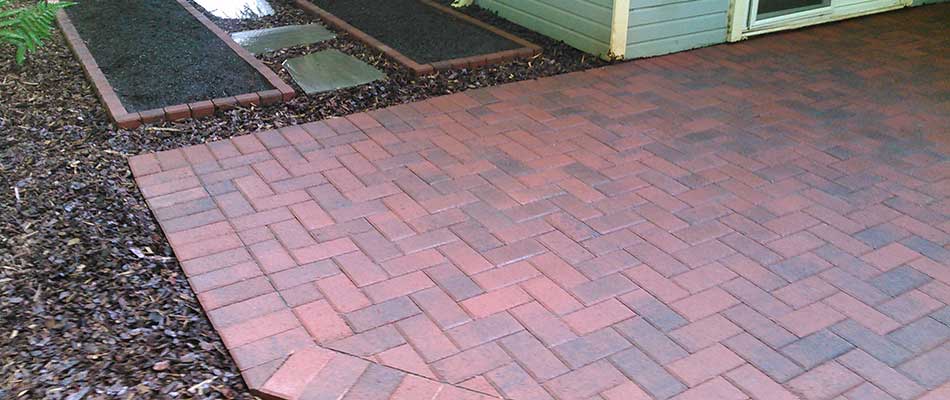 One of the most valuable additions you can make to your outdoor living space is a custom patio. Patios can often recoup 100% of the money invested in them once the home has been resold, but what type of material should you construct them with? Both concrete pavers and stone have advantages. Find out what type of material you should use for your new patio in Atlanta, Smyrna, Buckhead, and the surrounding areas of Georgia. Both concrete pavers and flagstone are...
Published on Tuesday, April 21, 2020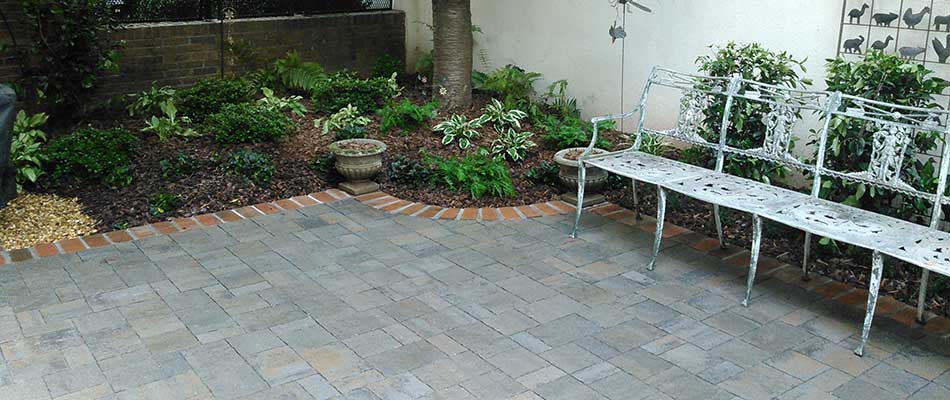 If you have been considering the addition of a custom patio to your property, more than likely one of the biggest questions on your mind is just exactly how much it will cost to do so. Depending on the type of material chosen, the size of the patio, and any other elements you may want to add on, the cost will vary. Learn about the average cost of patio materials and what ballpark price you can expect to pay when you install a custom patio at your property in Buckhead, Vinings, ...
Published on Thursday, April 16, 2020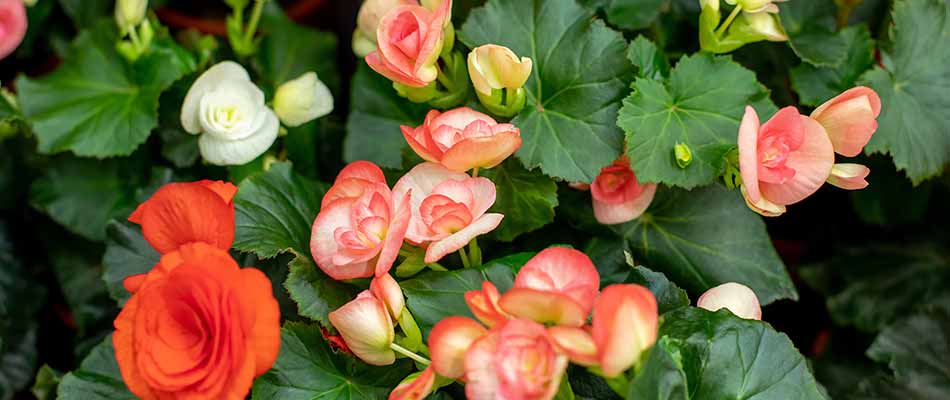 It's spring, which means it's time for new life and new color throughout the Atlanta area. Azaleas are blooming, the dogwood flowers are coming out, and other spring flowers are budding. To add even more color to your yard, this is the perfect time to consider installing annual flowers. There are many popular choices for annual flowers—learn about eight of the top choices that we install in residential and commercial landscape beds throughout Atlanta, GA areas such as...
Published on Tuesday, February 25, 2020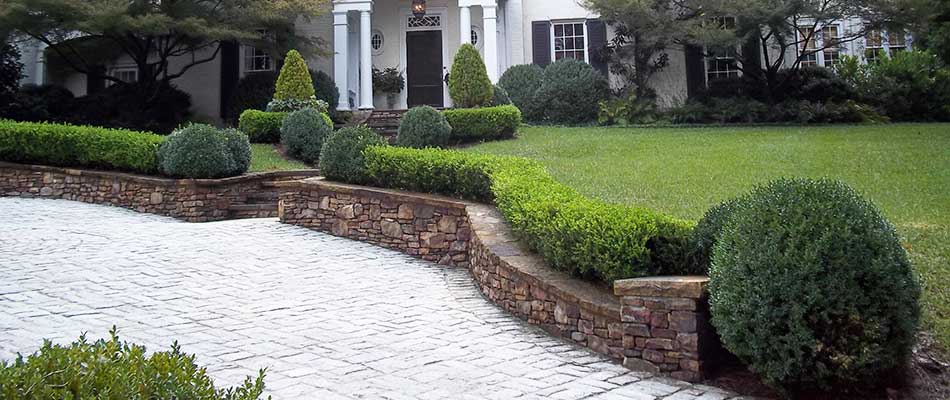 Because spring is going to arrive in less than a month, it's time to start preparing your lawn and landscape for the new season. Here at Bloom'n Gardens Landscape, we offer a variety of lawn and landscape services to homes and businesses in Buckhead, Smyrna, and Atlanta, GA. Our landscape service providers perform yard cleanups, annual flower installations, landscape renovations, and hardscape installations to ensure your property is in the best possible condition. Check...