Published on Sunday, July 04, 2021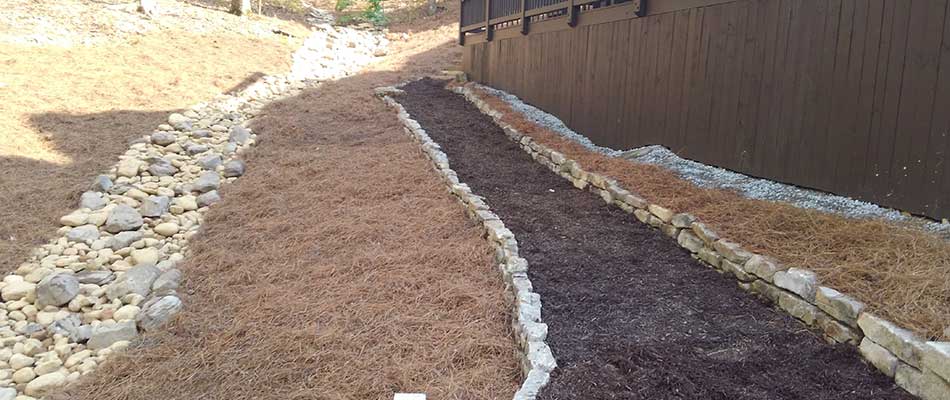 In Georgia, you never know exactly how much rain you will see in a month. However, over the last several years, there has been some measurable precipitation. If your yard isn't drainage-ready, the excess rainwater can cause standing water and soil erosion. If these issues aren't addressed, this could cause even further damage like flooding in your basement or damage to the foundation of your home. Preparing your landscape for heavy rainfall will help prevent drainage issues and...
Published on Wednesday, June 30, 2021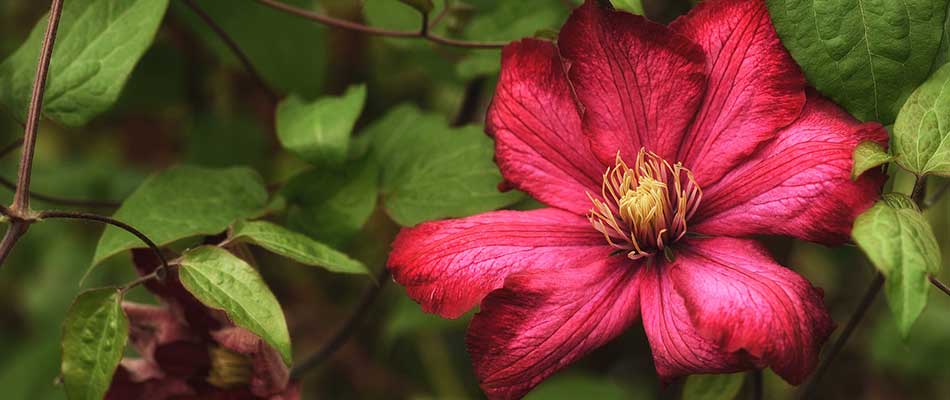 Every year in July, streets perk up from festivities for Independence Day with fireworks, cookouts, and yard decorations. It's a great way to start the month, and there's no reason to stop the explosion of colors after the celebrations. One way to keep your yard vibrant during the summer is to add colorful perennials such as clematis, shasta daisy, and butterfly weed. These perennials start to bloom by July, leaving you with a joyful yard all season long. Learn more about these...
Published on Monday, June 14, 2021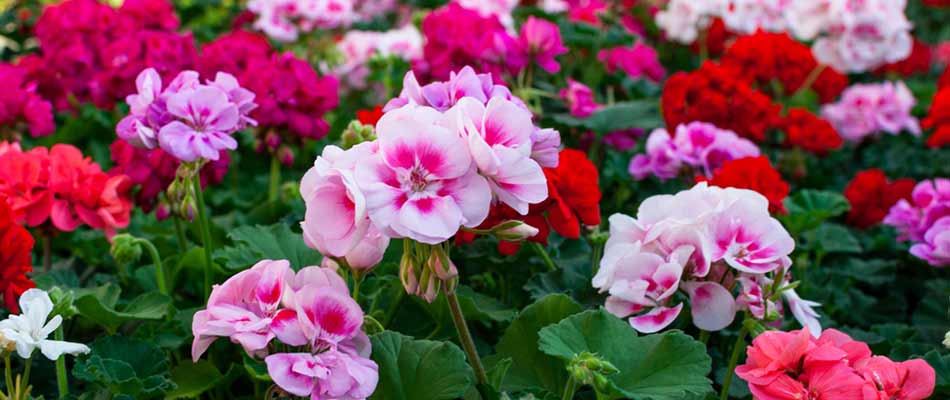 Summers are for picnics, barbecues, sweet tea, and just having fun with your family in your backyard. You can make it even more special by adding splashes of colors to your landscape. How about adding the colors of our beloved flag to your backyard? There are so many flowers to choose from that can give your garden that patriotic feel. There's the usual geranium and petunias. Meanwhile, you can also add some morning glories if you want to add a climbing vine to your...
Published on Monday, June 07, 2021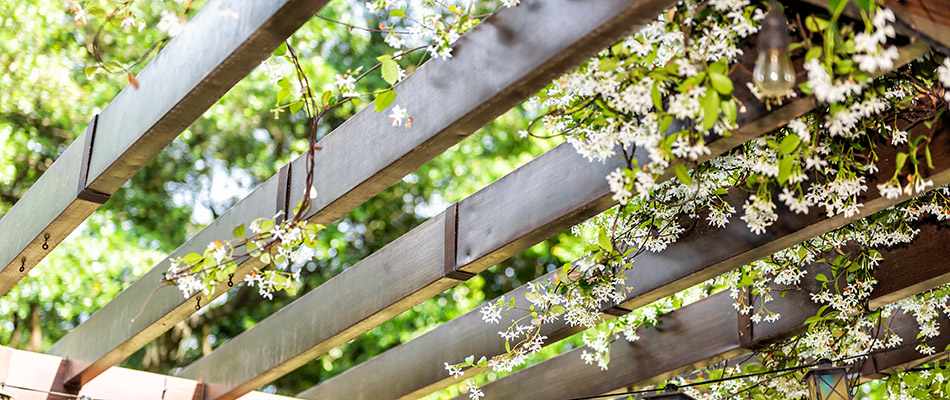 Summertime in Georgia can get sweltering hot; between May and September, the average temperature can range from 81 to 89 degrees. To get a refreshing summer break, how about a staycation in your backyard? Installing shade trees, a pergola, a gazebo, or a pavilion allows you and your guests to stay cool in your own outdoor space. These shade structures allow you to extend your outdoor time, enjoy the fresh air, and keep cool without leaving your home. They also come in various...
Published on Wednesday, May 26, 2021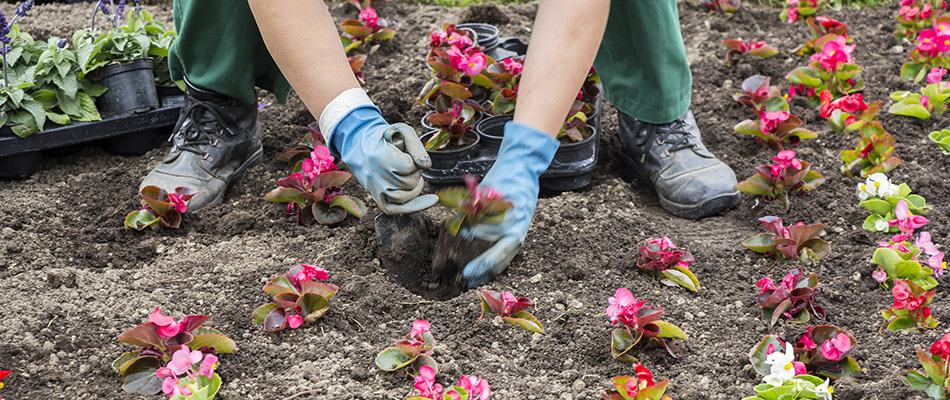 Do you want to take up gardening but you're not sure if you have enough space on your property? Don't worry - we have got the perfect solution to this dilemma. Below are three gardening trends that can be done in both big and small yards. Native landscape gardens, kitchen gardens, and zen gardens can easily be created using troughs or containers. This means that you can put them in any space where they can fit, whether it is a small space in your yard or even on your terrace. Read ...