Published on Wednesday, October 28, 2020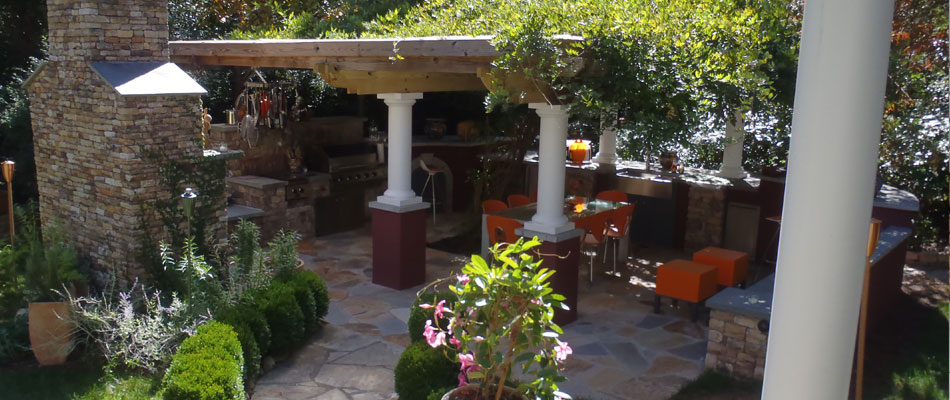 Learn More About the Most Popular Outdoor Kitchen Design Features By Katherine Cervoni With investments in home renovations on the rise, it's no surprise that outdoor kitchens have become one of the most popular wishlist items for backyard design projects. And just like any renovation project, the options for styles, materials, and appliances can feel overwhelming, so with that in mind, here are 3 tips for creating an outdoor kitchen space that's perfect for you and your home. ...
Published on Tuesday, September 22, 2020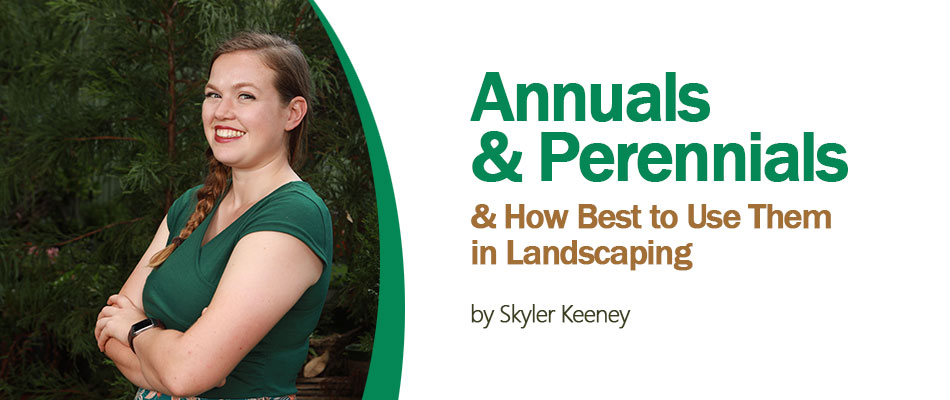 Although many professionals debate the use of annuals and perennials in an either-or manner, I believe the two are not comparable enough to choose one type over the other, but rather, it would be better to ask how to use them in tandem. What Are Annuals? Annuals are plants that only last for one season, so they must be replaced twice a year. The annuals you have access to may change based on your region because plants that are annuals in one climate may be perennial in another...
Published on Tuesday, September 08, 2020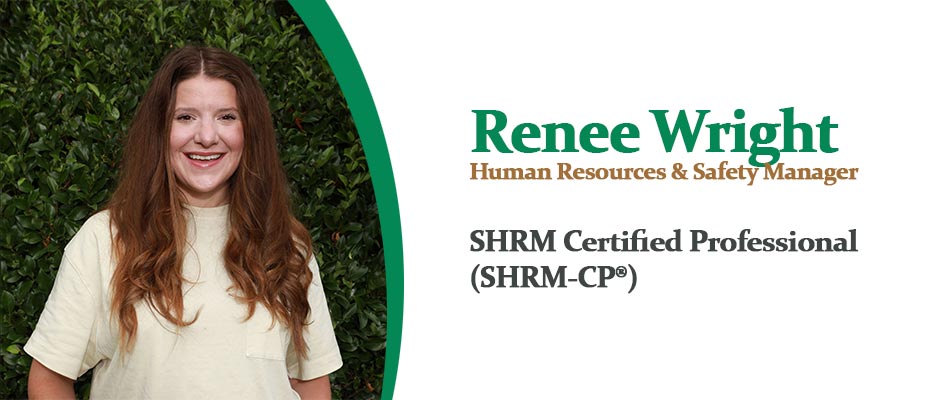 Bloom'n Gardens Landscape Congratulates Renee Wright for Passing the SHRM Certified Professional (SHRM-CP®) Certification Exam Bloom'n Gardens Landscape is excited to congratulate Renee Wright, our Human Resources and Safety Manager on successfully passing the SHRM Certified Professional (SHRM-CP®) certification exam. This certification signifies that Renee possesses the behavioral competencies and technical knowledge needed for effective job performance, as described in the SHRM Body of Competency & Knowldege (SHRM...
Published on Thursday, September 03, 2020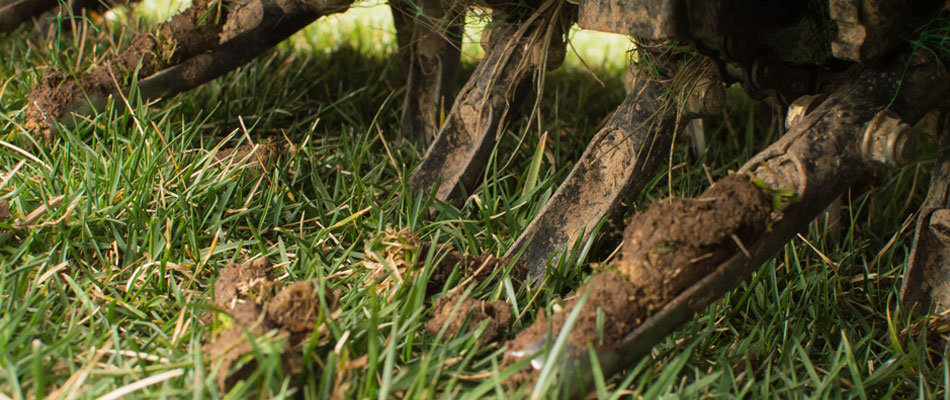 Fall Aeration & Overseeding Promotes Cool-Season Grasses to Grow Thicker in Northern Atlanta Aeration and overseeding in the fall produces thriving, full lawns in Atlanta, Buckhead, Smyrna, and surrounding Georgia areas. Is your lawn patchy and quickly losing its aesthetics? Fall in the northern Atlanta area is the time for overseeding and aeration to help create thicker grass coverage and a healthier lawn. Bloom'n Gardens Landscape provides aeration and overseeding services in ...
Published on Wednesday, September 02, 2020
Bloom'n Gardens Landscape Wins the Bronze Overall Safety Achievement and No Days Away from Work Awards by NALP Bloom'n Gardens Landscape would like to announce it was recently awarded the Bronze award for Overall Safety Achievement and No Days Away from Work in the National Association of Landscape Professionals (NALP) annual Safety Recognition Awards Program. The program reflects NALP's dedication to creating and maintaining safe work environments in the lawn and landscape industry and is designed to reward lawn and...