Published on Wednesday, September 28, 2022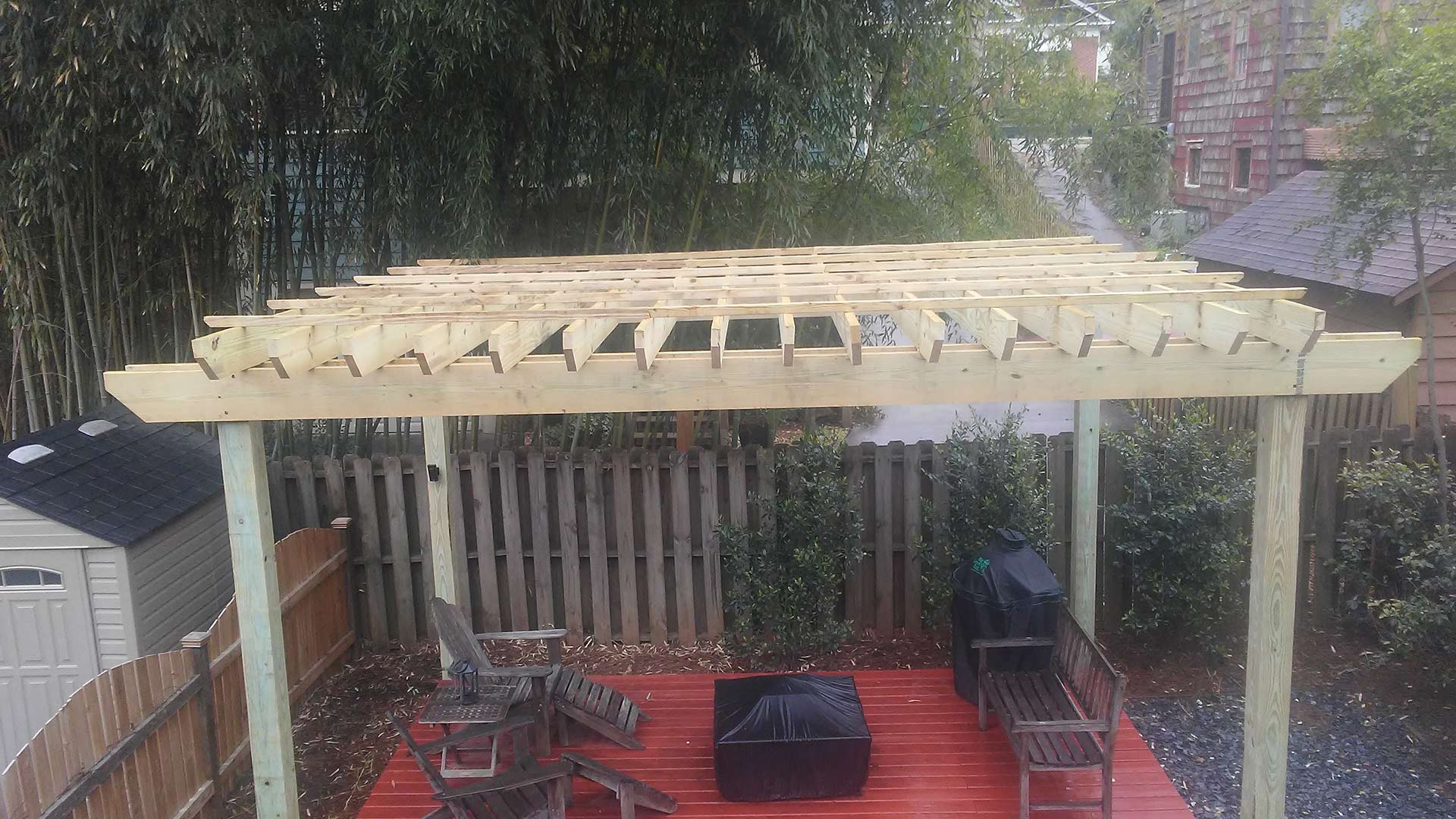 Your outdoor living space is a great spot to enjoy the nice weather nearly all year here in Georgia and gather with loved ones, but you can take it to the next level with a pergola, pavilion, or gazebo! These three fixtures will enhance your outdoor living space and increase your property's value. So, what's the difference between them? While frequently used interchangeably, there are significant differences between them you should consider when deciding which one you want for...
Published on Tuesday, September 20, 2022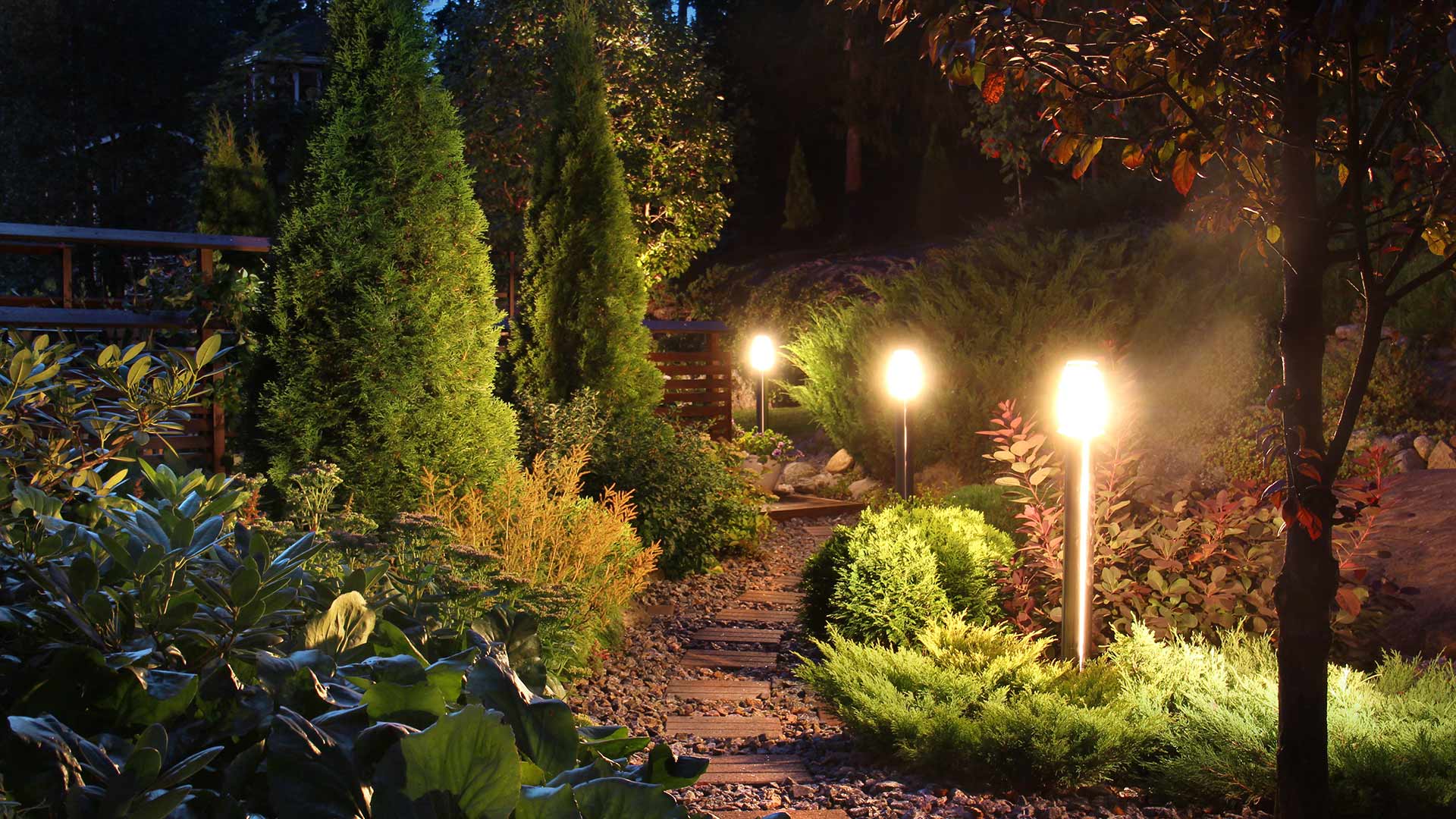 Having an outdoor lighting system is a great way to bring your property to life at night so you can enjoy your outdoor living area even once the sun goes down. However, not all lighting systems are the same. When it comes to your outdoor lighting system, you'll want to make sure that you're using LED bulbs in it. That's because these bulbs are superior to standard incandescent bulbs. LED bulbs are extremely long-lasting and durable and can withstand the inclement weather that...
Published on Wednesday, September 14, 2022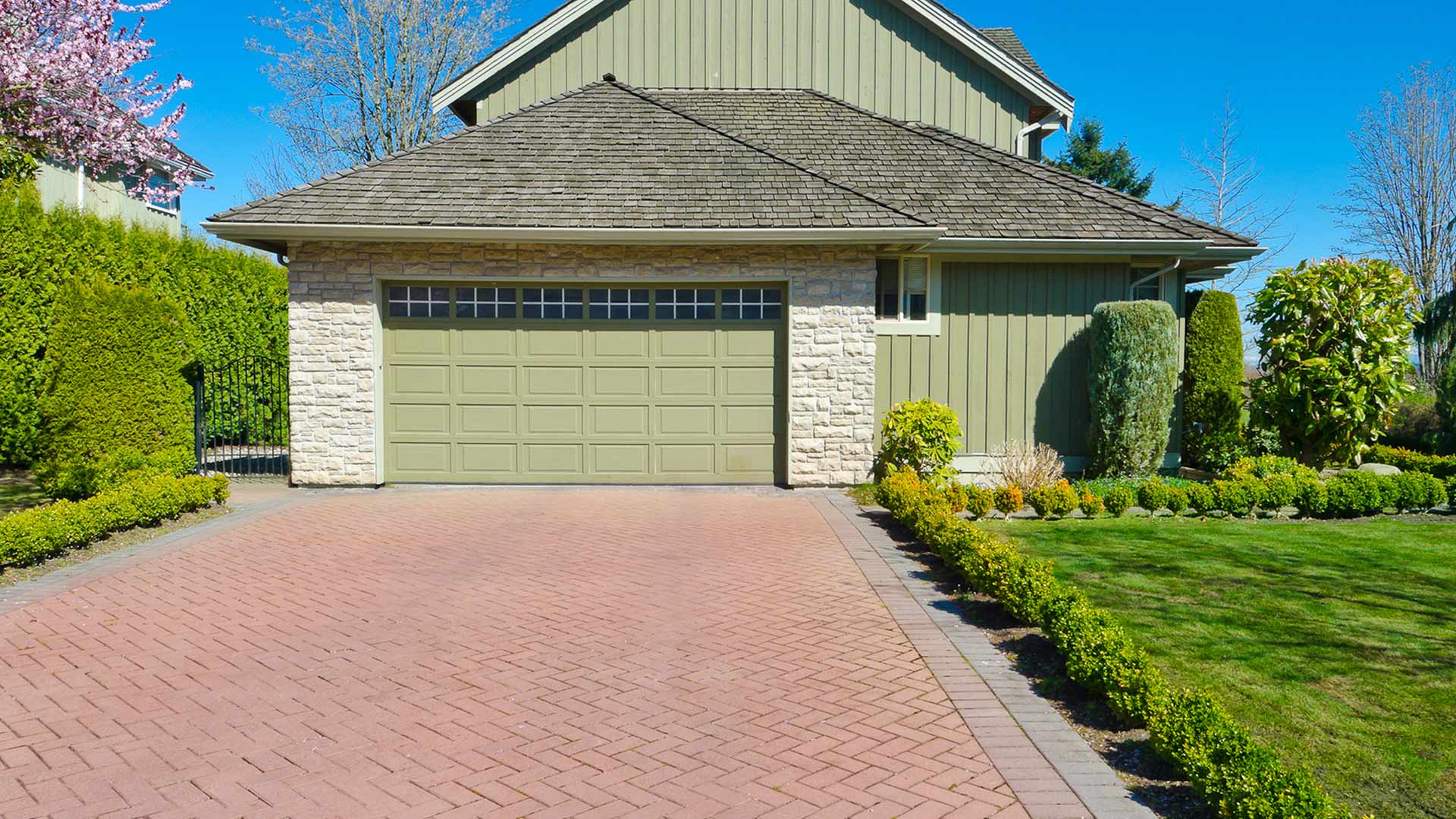 Designing and installing a new and improved driveway is a great investment that will enhance your property's curb appeal. There are many decisions that go into the designing process, though, so it's important that you are aware of what you'll need to think about. Carefully consider the type of material you are going to use for your driveway. The material you choose will not only greatly impact the appearance of your new driveway, but its durability against the elements we experience ...
Published on Tuesday, September 13, 2022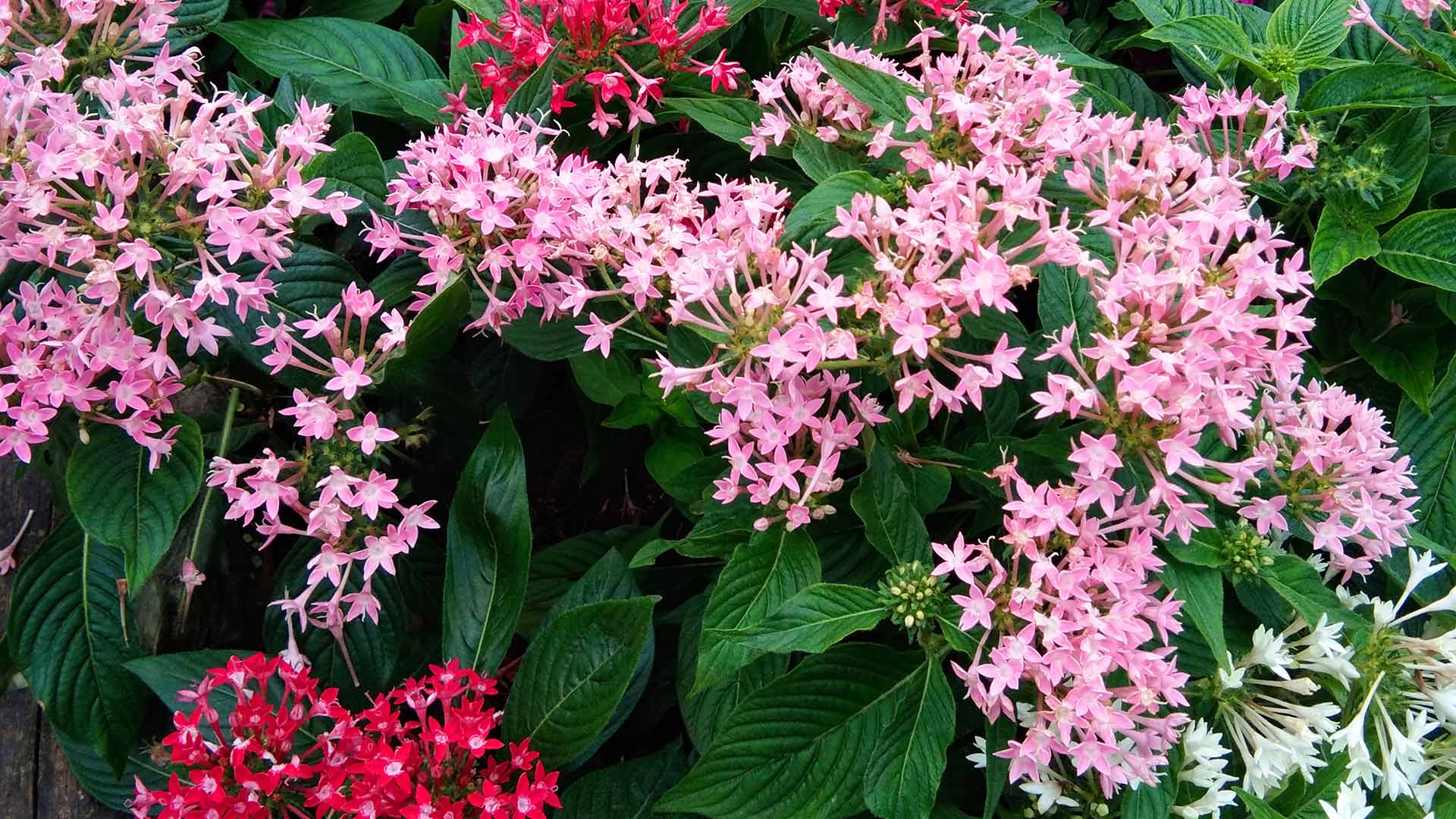 Installing plants in your landscape beds is a great way to improve the curb appeal of your property. Here in Georgia, both annual and perennial plants can be great additions to your landscape. Annuals are plants that complete their entire life cycle in one growing season and are perfect for adding a pop of color to your landscape. Perennials are plants that can live for 3 or more growing seasons, go dormant for a season, and then regrow in the spring. Neither of these plant types is...
Published on Wednesday, September 07, 2022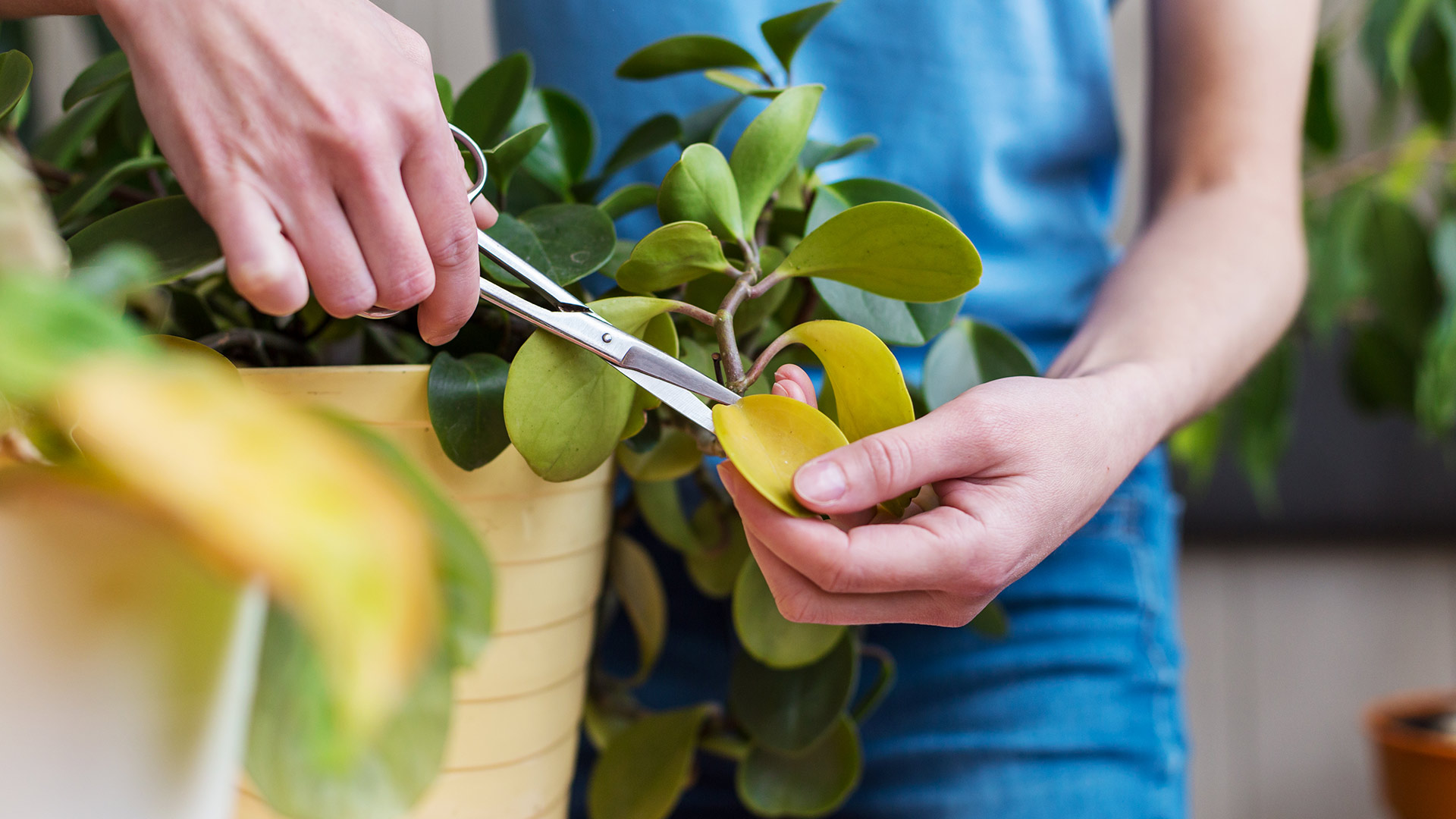 If you want your plants to stay healthy and look their best throughout the year, you'll need to trim and prune them. Even though both of these practices are beneficial for your plants, they each serve their own unique purpose. Trimming is primarily for aesthetic purposes to keep your plants looking neat and manicured. Pruning is dedicated to the health of your trees and shrubs and involves removing dead or diseased branches so the problem doesn't spread to the rest of your plant. You...