Published on Wednesday, January 13, 2021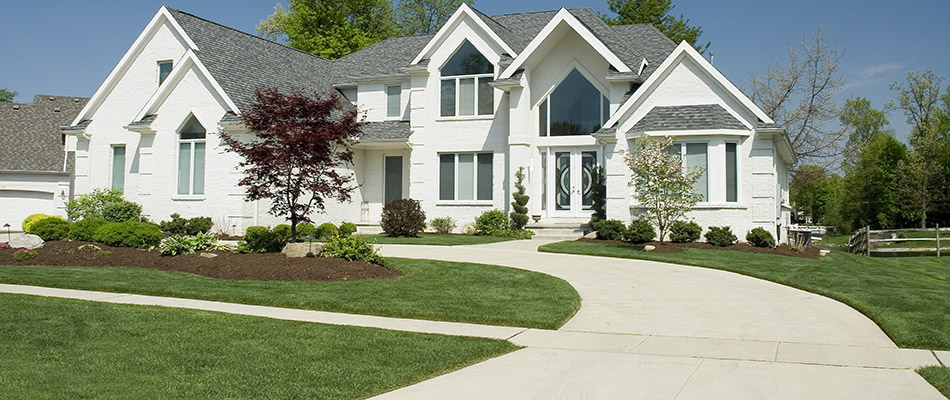 People often assume that all lawn care services are the same, but that's far from the case. Basic lawn care services provide bare-minimum lawn maintenance services like mowing and string trimming. Full-service lawn maintenance includes all aspects of lawn care. At Bloom'n Gardens Landscape, we've provided full-service landscaping maintenance services in the Atlanta, Georgia, area for over 15 years. If you want to keep your lawn lush and green all year long, we're here ...
Published on Thursday, December 10, 2020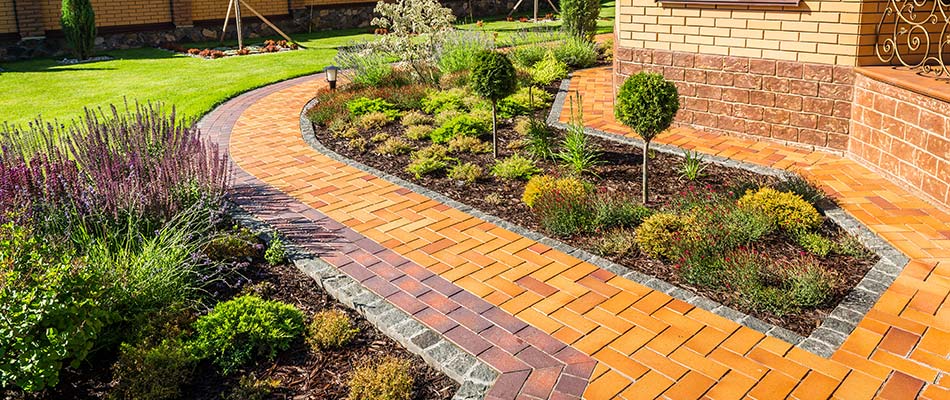 Winter is often overlooked in the lawn and landscaping world. Many consumers think of it as a dead time and don't really start thinking about their lawn and landscaping until spring, which is often much too late. Custom landscape designs can increase your residential or commercial curb appeal. Use the winter to plan your landscaping for your property in Atlanta, Buckhead, or nearby areas of Georgia, and learn why winter is the best time to start your landscaping project. ...
Published on Thursday, December 03, 2020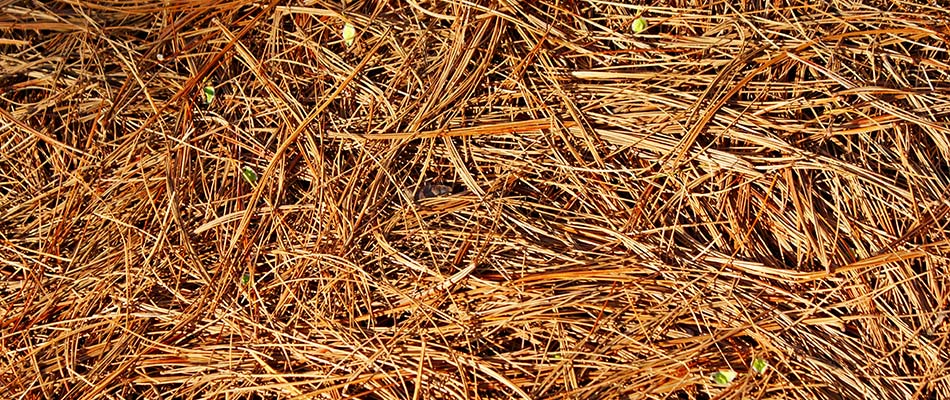 Many clients in Atlanta, Buckhead, and surrounding areas install mulch or pine straw in April because it's just in time for spring! It's when most people begin clearing out their landscape beds and planting fresh flowers and softscapes. However, April isn't always the best time of year to install mulch. Laying down mulch or pine straw in January or February is better for protecting your plants and other softscapes from the freezing temperatures. Installing them any ...
Published on Thursday, November 26, 2020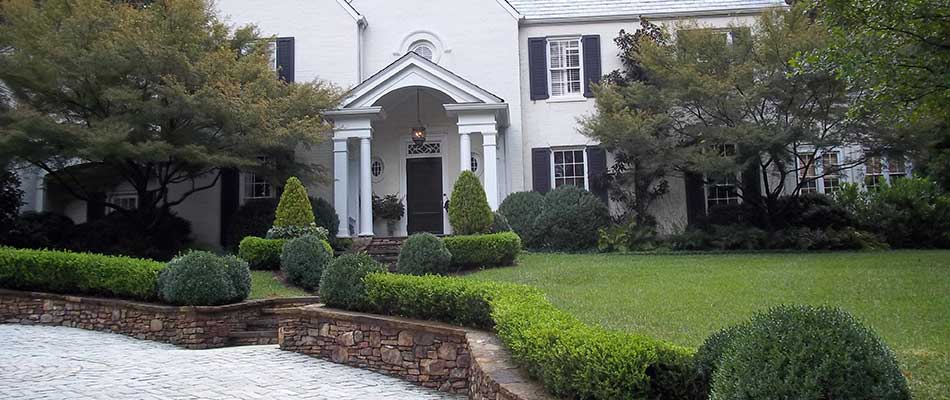 Finding a quality full-service lawn company can be hard, so many clients may opt for picking individual lawn and landscape maintenance services as they need them. However, when you have a dedicated team that knows your lawn and landscape inside and out, it can help your property look immaculate the whole year. Signing up for a full-service lawn and landscape maintenance package is more cost-effective and provides you with a team of professionals who always offer you the best suggestions for...
Published on Sunday, November 15, 2020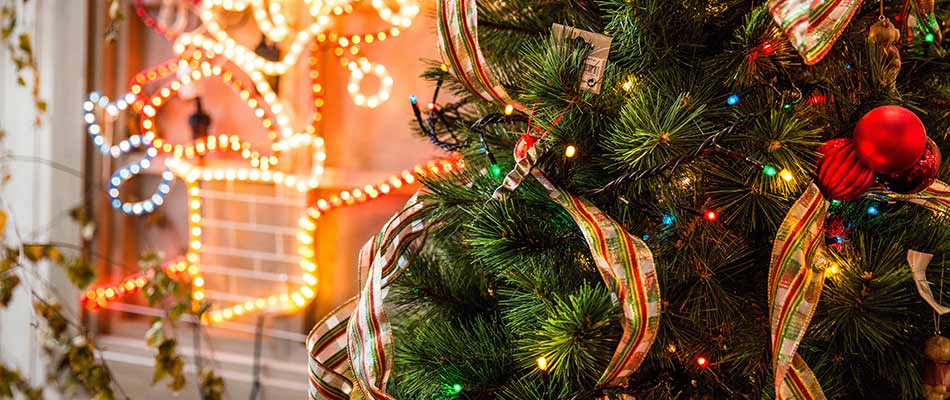 Light Up Your Home or Business in Atlanta, GA — and Beyond the Perimeter, Too When you're getting ready for the holidays or another special occasion, you probably have a to-do list a mile long. You want your home or business to have a little extra sparkle, right? However, the thought of dealing with strings of Christmas lights or other decorations can be overwhelming. If you live in the Atlanta Metro area of Georgia, our team at Bloom'n Gardens Landscape in Mableton can help you ...