Published on Friday, August 20, 2021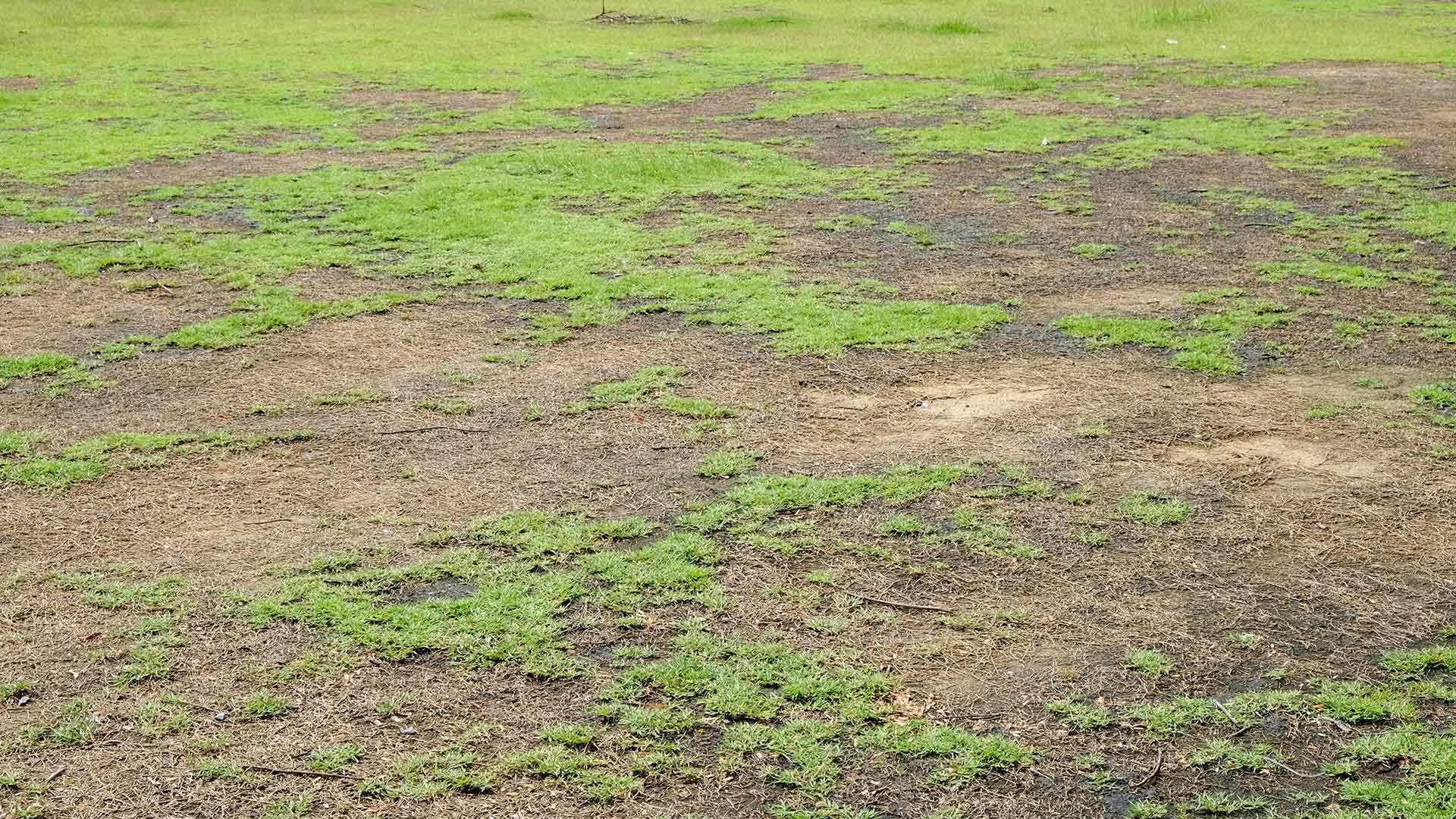 As property owners in Georgia, at some point, we will endure the tragedy of brown grass in our lawn and face the decision between repairing or replacing it. Before you make any decisions, you'll want to determine whether the grass is dead or just dormant. If you determine the grass is dead, you'll want to assess how much of the grass has been affected – more than half dead calls for a replacement, whereas less than half dead can likely be saved. For replacement, opting for...
Published on Sunday, August 15, 2021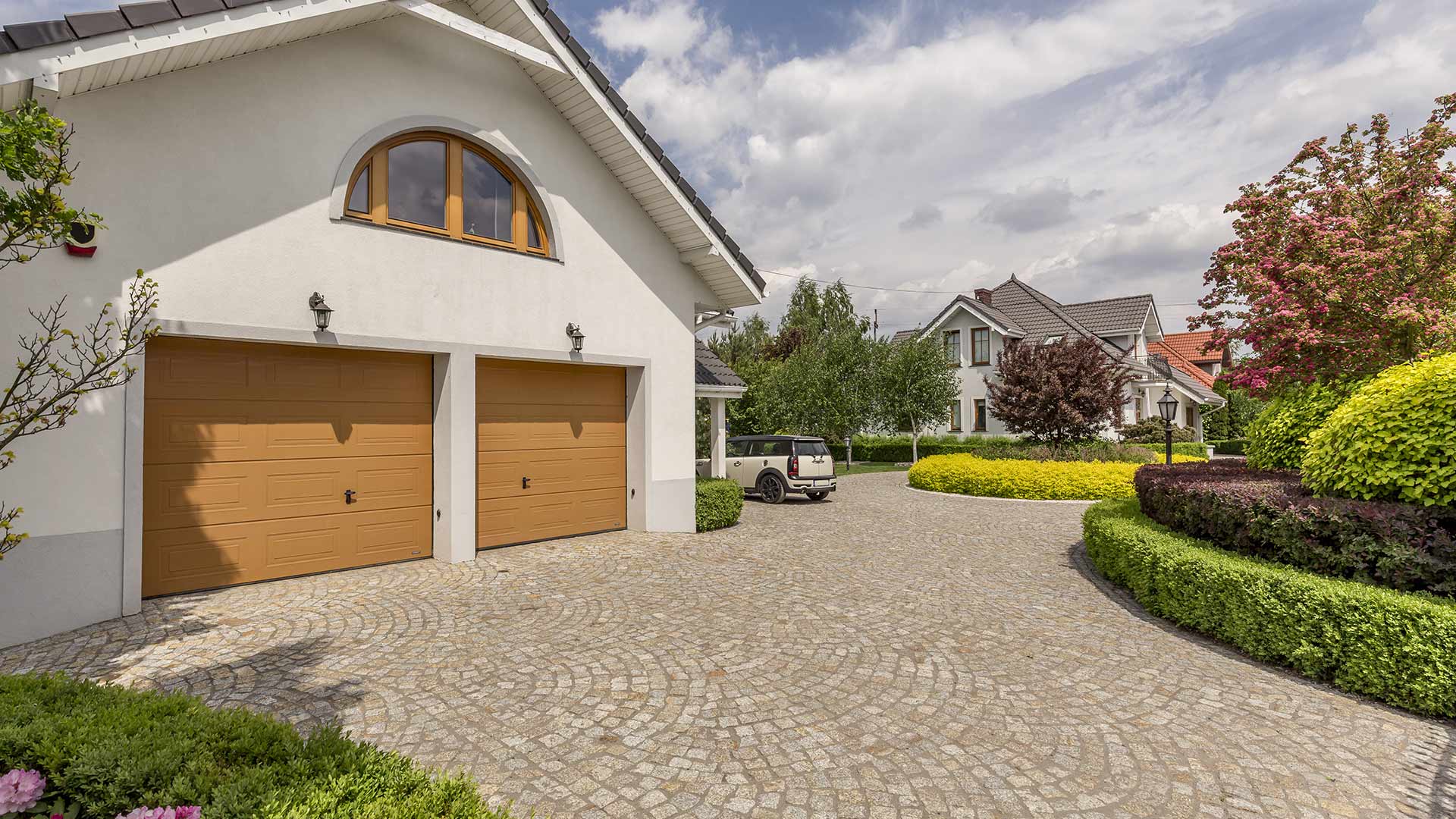 Repairing your driveway and replacing your driveway are two very different jobs with two very different costs. If your driveway is looking a little worse for wear, how do you know when you should do a simple repair or when to throw in the towel and replace the whole thing? For smaller fixes such as cracks, potholes, and minor drainage issues, you can most likely get away with a simple repair. However, depending on the age of your driveway and the materials it is made out of, you may need to...
Published on Wednesday, August 04, 2021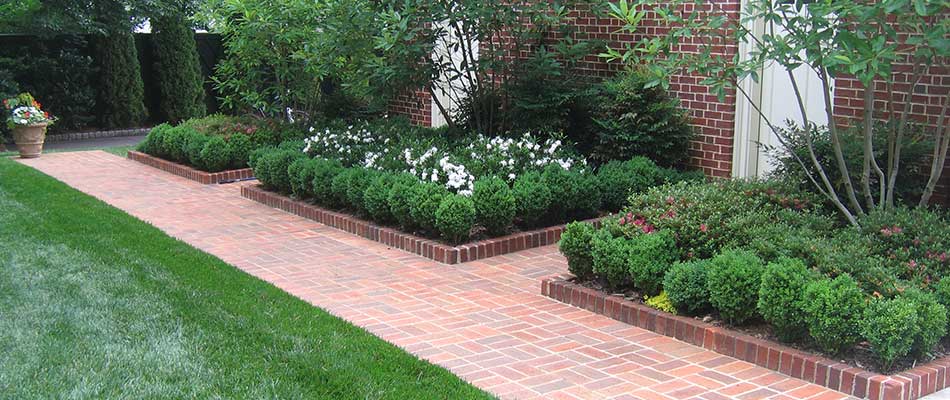 Choosing the right landscape company can be a pretty daunting task. This is especially difficult when you have an idea of what you need, but you may not necessarily know the right services to look for during your search. This blog will cover the 5 ways you can find the right landscape company for you. These include considering the needs of your property, asking around to find out other people's experiences, choosing a local company, reading company reviews, and exploring as many...
Published on Sunday, July 25, 2021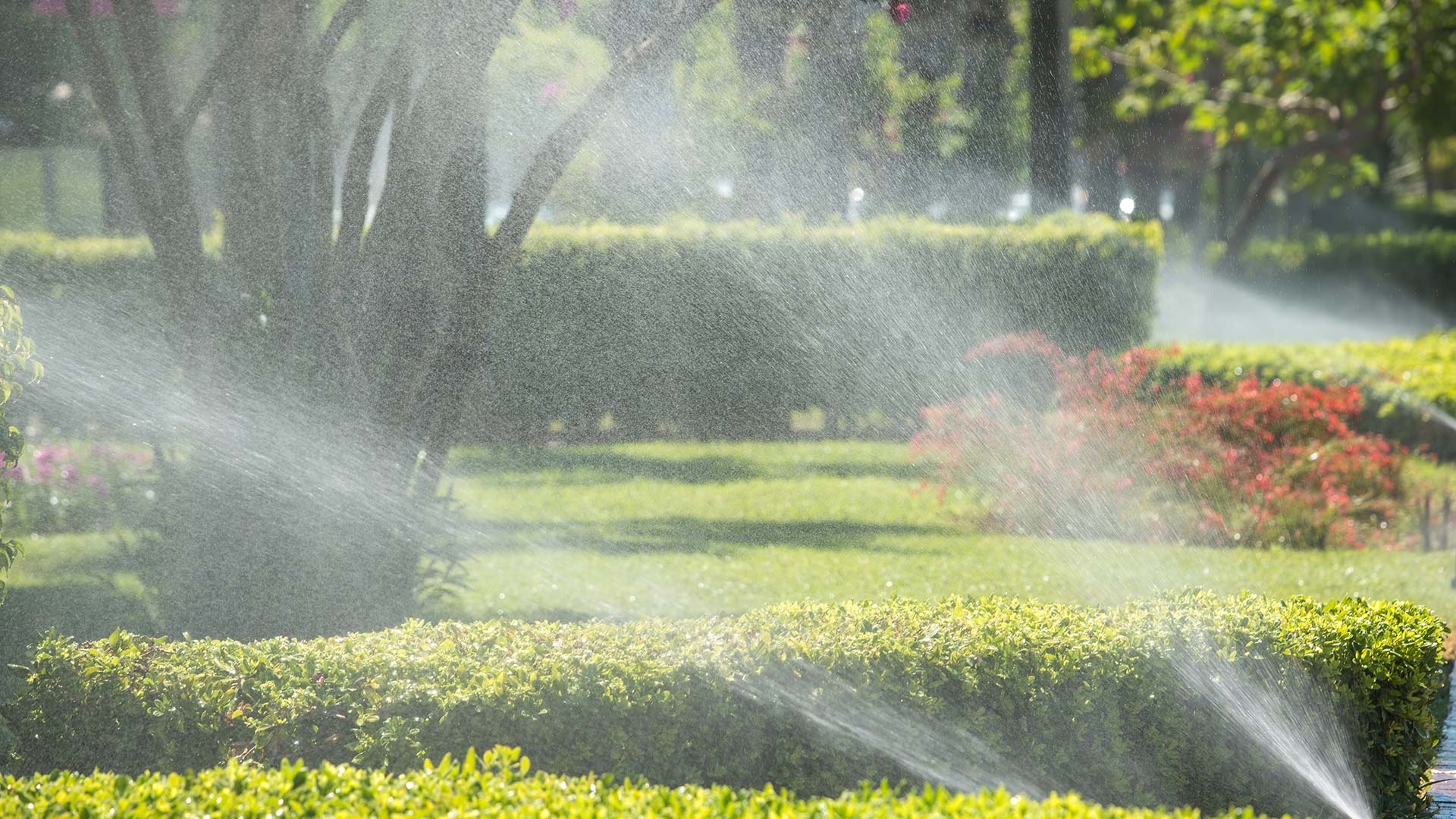 Irrigation systems have many convenient features, but among the most beneficial are the automation options they offer over manual watering. It's important to make sure your lawn is getting the hydration it needs without over or under watering throughout the year. Even in the Atlanta area where we receive regular rain, it's still necessary to water your lawn on days that it doesn't get water naturally from rain. With timers that allow you to remotely control exactly how long...
Published on Monday, July 19, 2021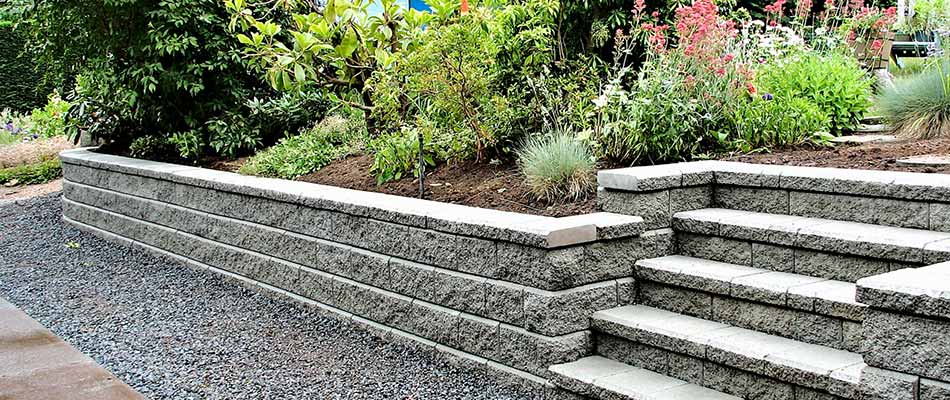 If your property is on uneven terrain or situated in a sloped area, then you might need a retaining wall. For others, a retaining wall is a perfect way to have a tiered garden or landscape. There are many materials that can be used to build a retaining wall, and it will depend on several factors, such as your budget, height of the wall, and aesthetics. Some of the most common retaining wall materials include concrete blocks, wood, natural stone, and brick, among others. Read on to find out...