Published on Monday, December 19, 2022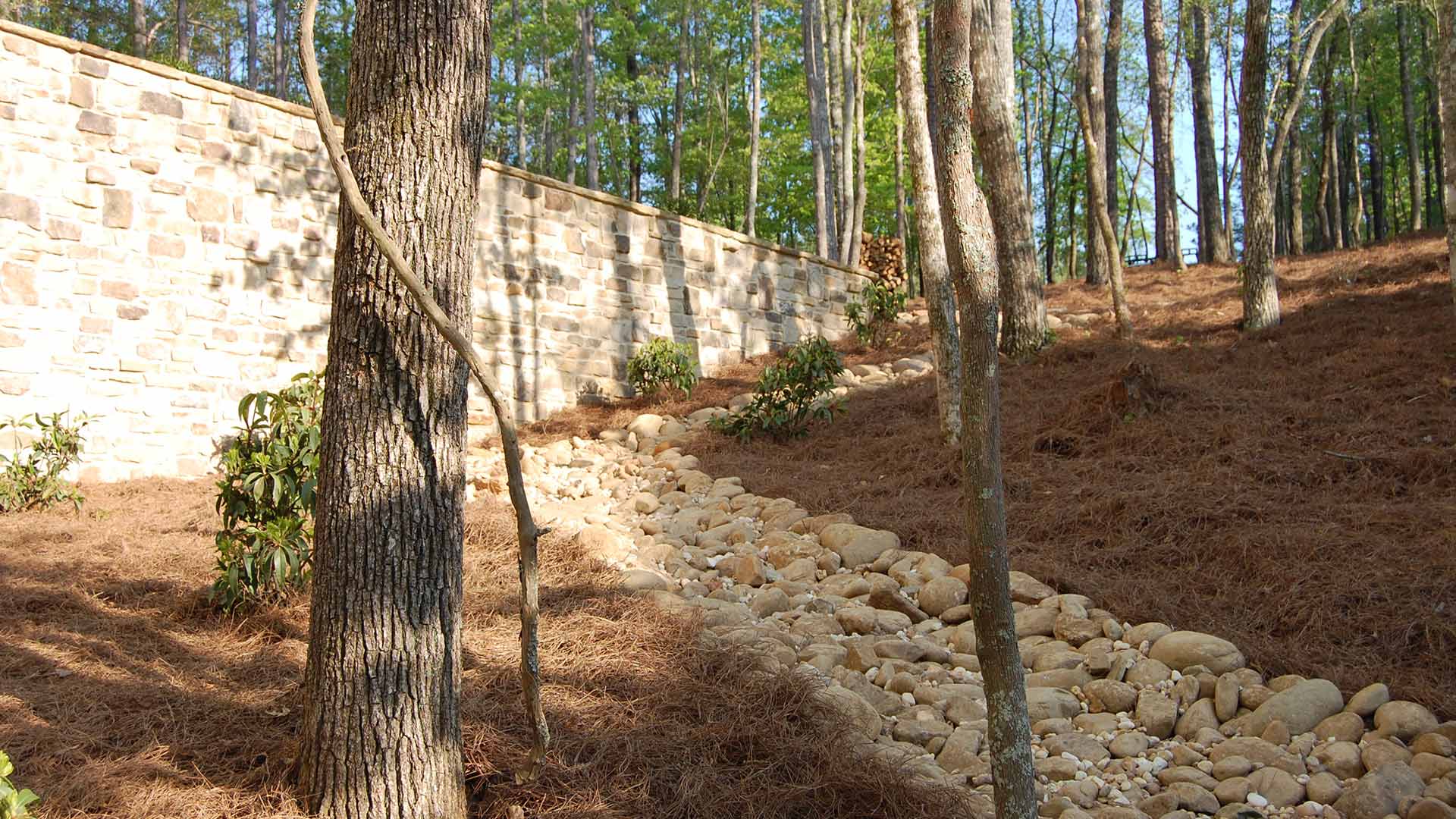 When your property is dealing with a drainage problem, it can feel disheartening and perplexing. After all, how would you even begin to address the problem? The truth is there is a unique, simple solution right underneath your nose! To fix drainage problems, many property owners in Georgia opt to install a dry creek bed — the stunning solution to your rainy day woes! Dry creek beds are both functional and aesthetically pleasing, they can divert the flow of water on your property to...
Published on Tuesday, December 13, 2022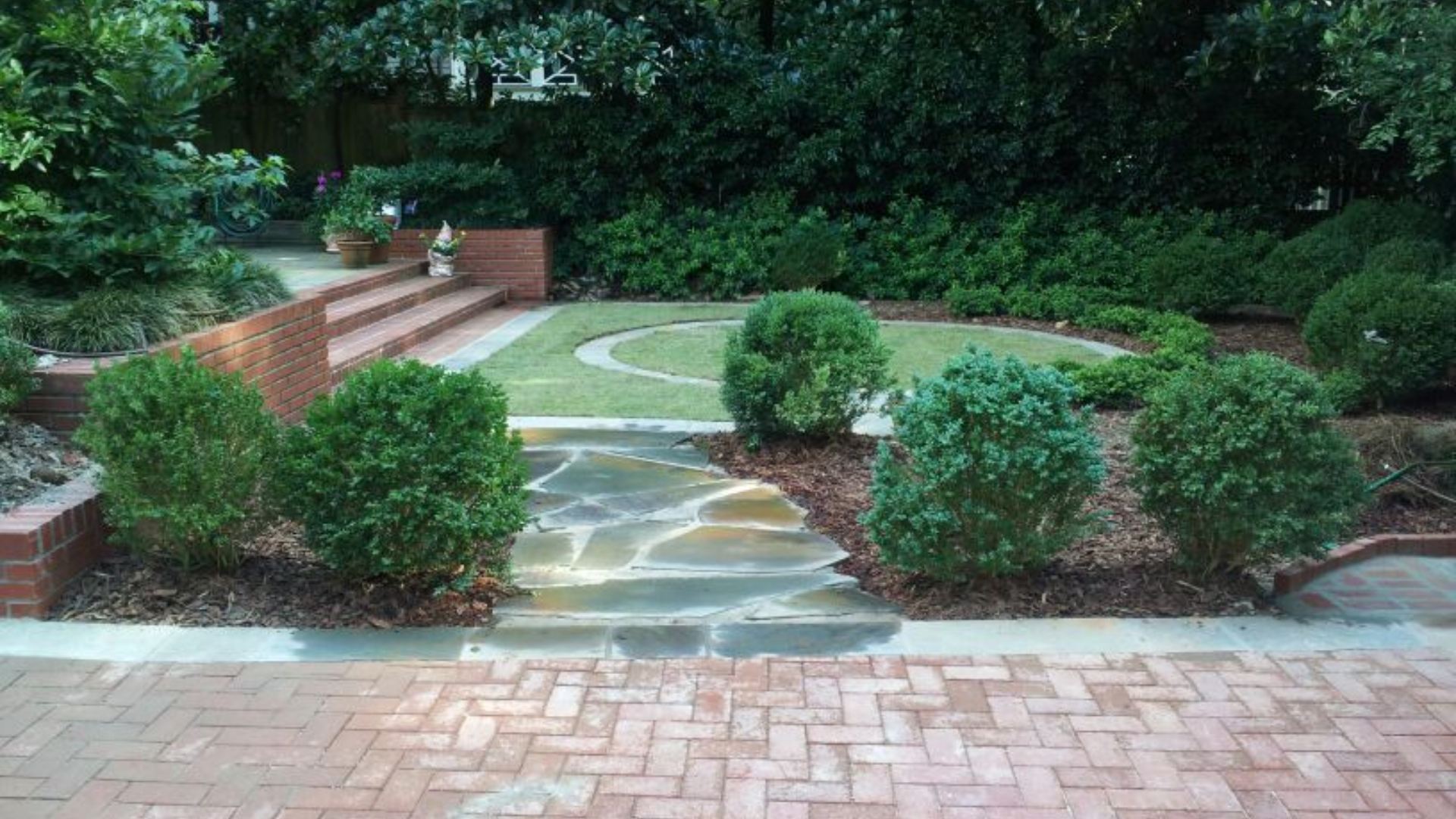 Do you want to establish a new outdoor oasis on your property in Georgia? If so, you must first determine your overall budget for the project. Recognizing and sharing your budget with the landscape company you have hired will allow them to provide you with recommendations that will work best for you. This will save you and the landscape company valuable time only talking about realistic options. Knowing your budget will also help narrow down your options. You will be able to cross certain ...
Published on Monday, December 12, 2022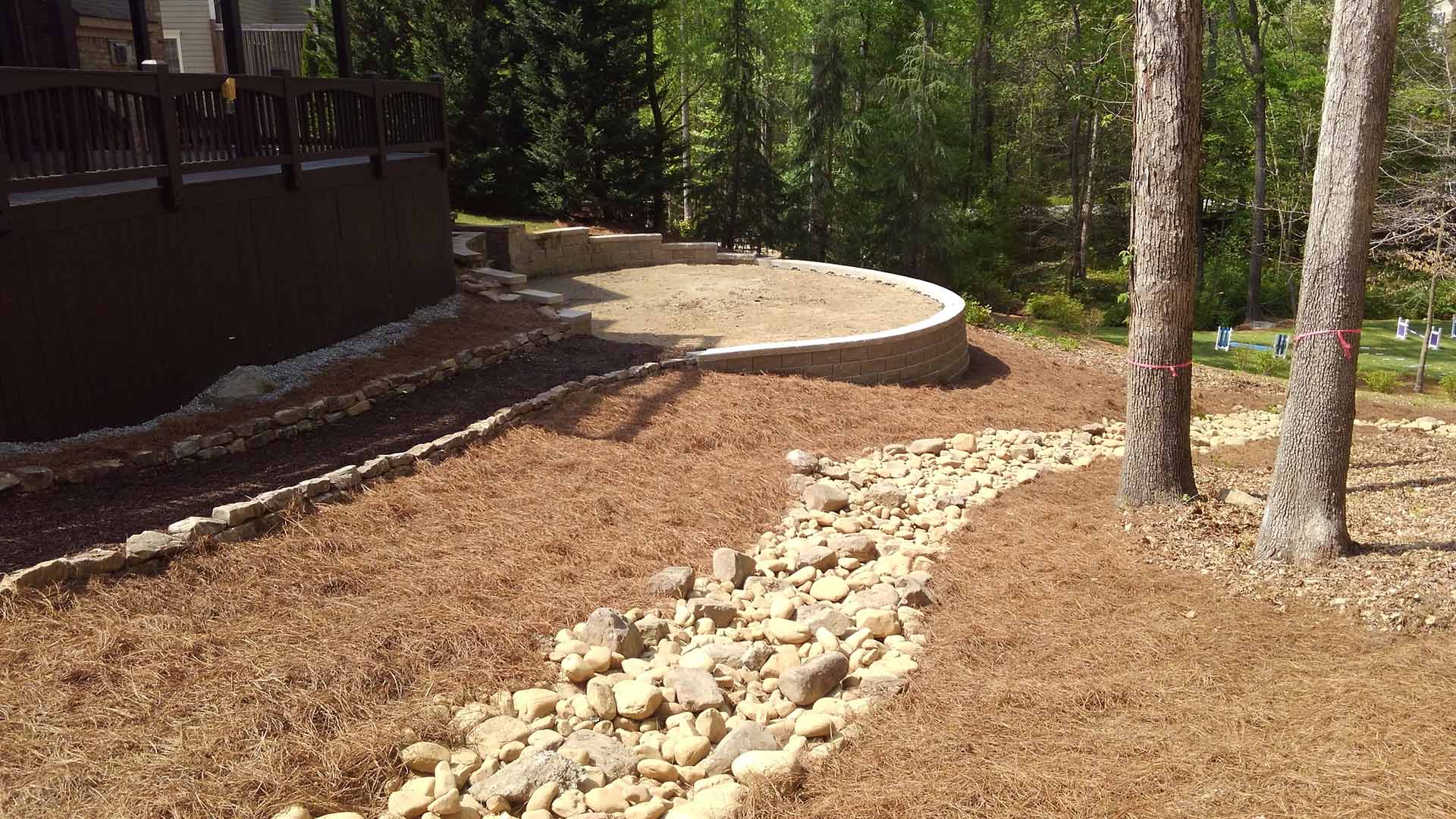 Is your lawn filled with puddles after heavy rainfall in Georgia? Is there standing water on your lawn that is causing damage to the rest of your property? If so, then this is a sign that your property is not draining water efficiently. To ensure more damage isn't caused to your lawn, a French drain or a dry creek bed should be installed. But which drainage solution is better? A French drain is a drainage solution that involves digging a trench and placing a perforated pipe in it so...
Published on Thursday, December 01, 2022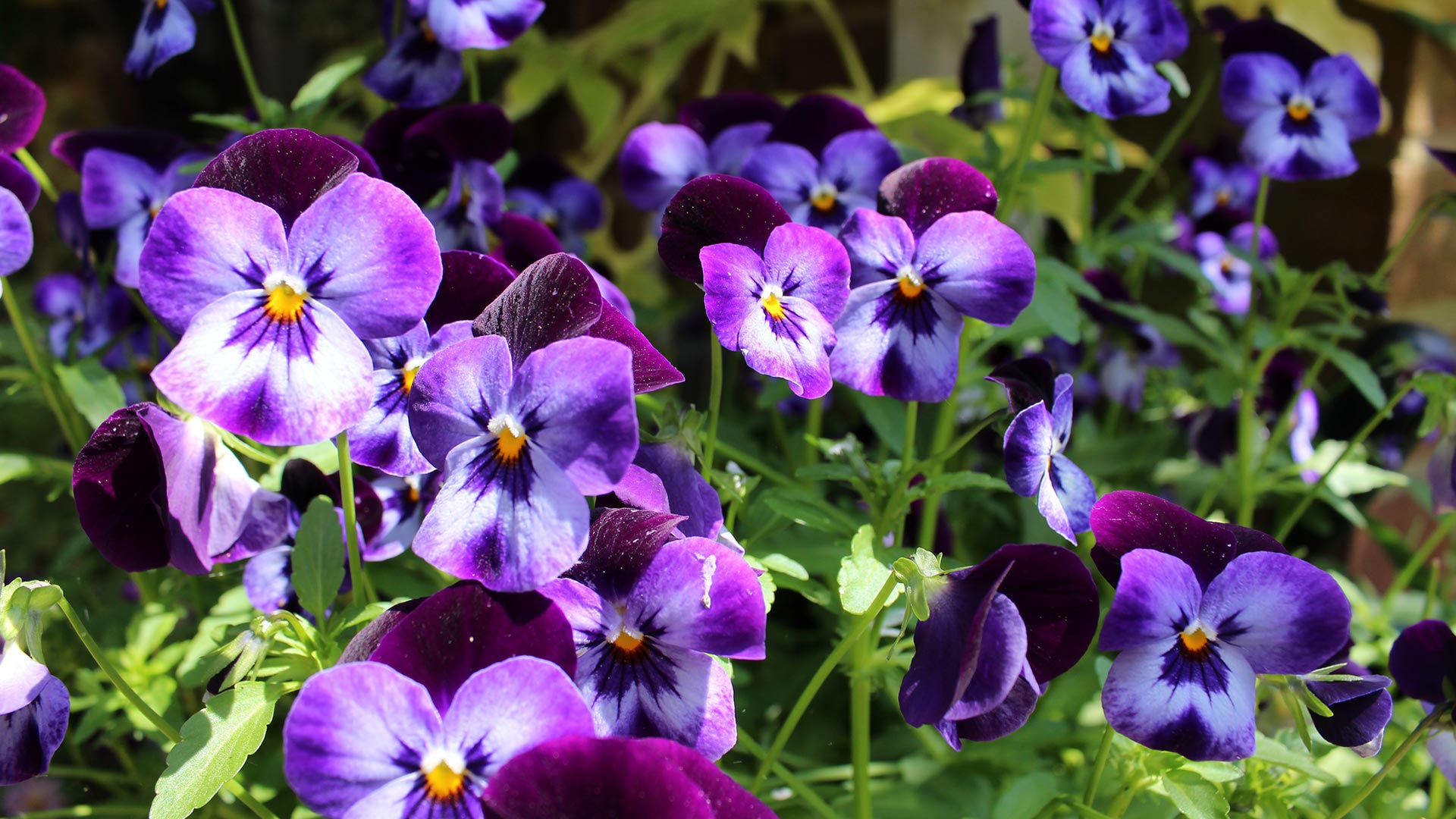 The fall season is an excellent time to improve the appearance of your landscape beds by adding beautiful plants to them. Certain plants can add color and texture that can ultimately improve your property's overall curb appeal. Four amazing plants to add to your landscape beds in Georgia are pansies, snapdragons, violas, and hydrangeas. Pansies are one of the most unique plants because of their heart-shaped petals. Snapdragons can be used with any color scheme your property has...
Published on Wednesday, November 16, 2022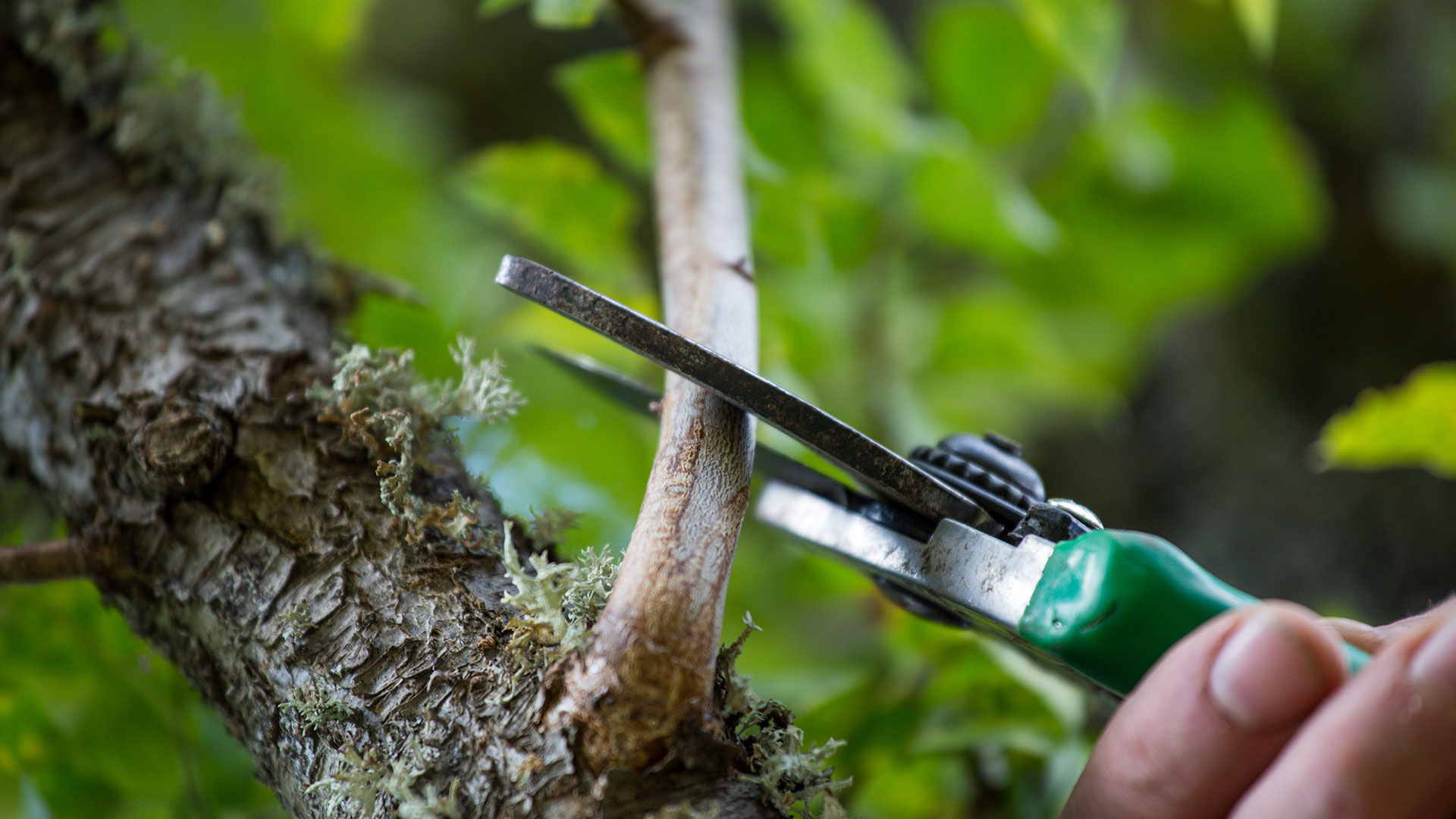 During the fall season, many property owners think it is the perfect time to prune their plants. However, as fall rolls into Georgia, bringing chilly weather and less sunny days, you should resist your urge to prune. If you prune your plants during the fall, they can become weak and vulnerable before going dormant in the winter. That's because when you prune your plants in the fall, they will not have enough time to recover before winter arrives, and their wounds...