Published on Friday, December 03, 2021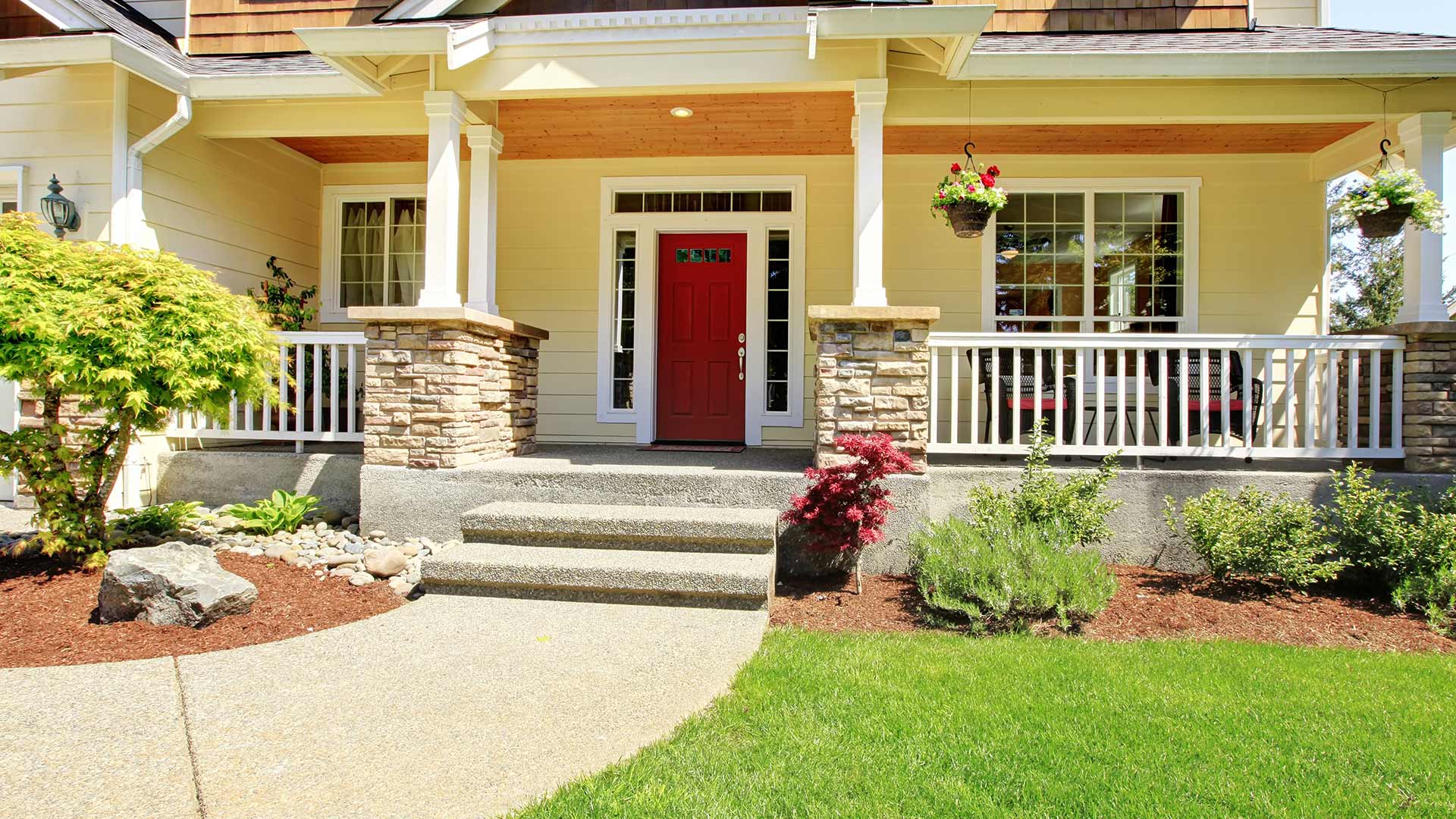 Not all property maintenance services are the same. And while it may be difficult to spot the differences at first sight, once you start looking beneath the surface, you'll begin to see how different some programs are from one another. This isn't just the case in Atlanta, GA, we've seen this play out for HOAs all over the metro Atlanta area. The most significant difference between property maintenance programs is that some are a la carte and force the HOA...
Published on Tuesday, November 30, 2021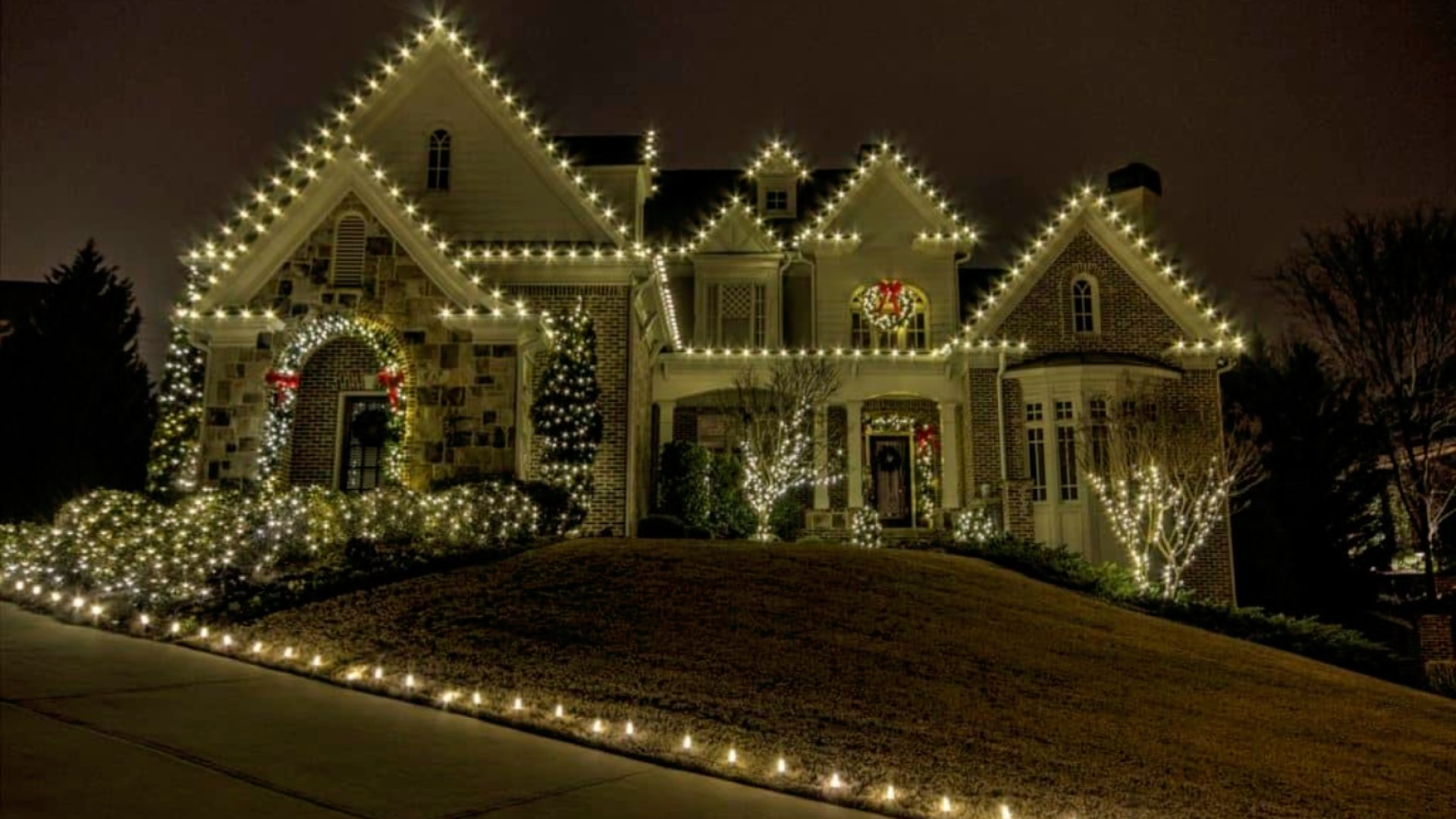 There's something about planning outdoor holiday lighting that just brings out the cheer. And it really doesn't matter which theme we're talking about, they all brighten our moods during the holidays. But whichever holiday decoration style you adopt, there's more to planning holiday light decorations than meets the eye. Given the time and effort it takes to plan holiday lighting displays, it helps to have inspiration to draw from. You may want to consider three holiday light...
Published on Thursday, November 11, 2021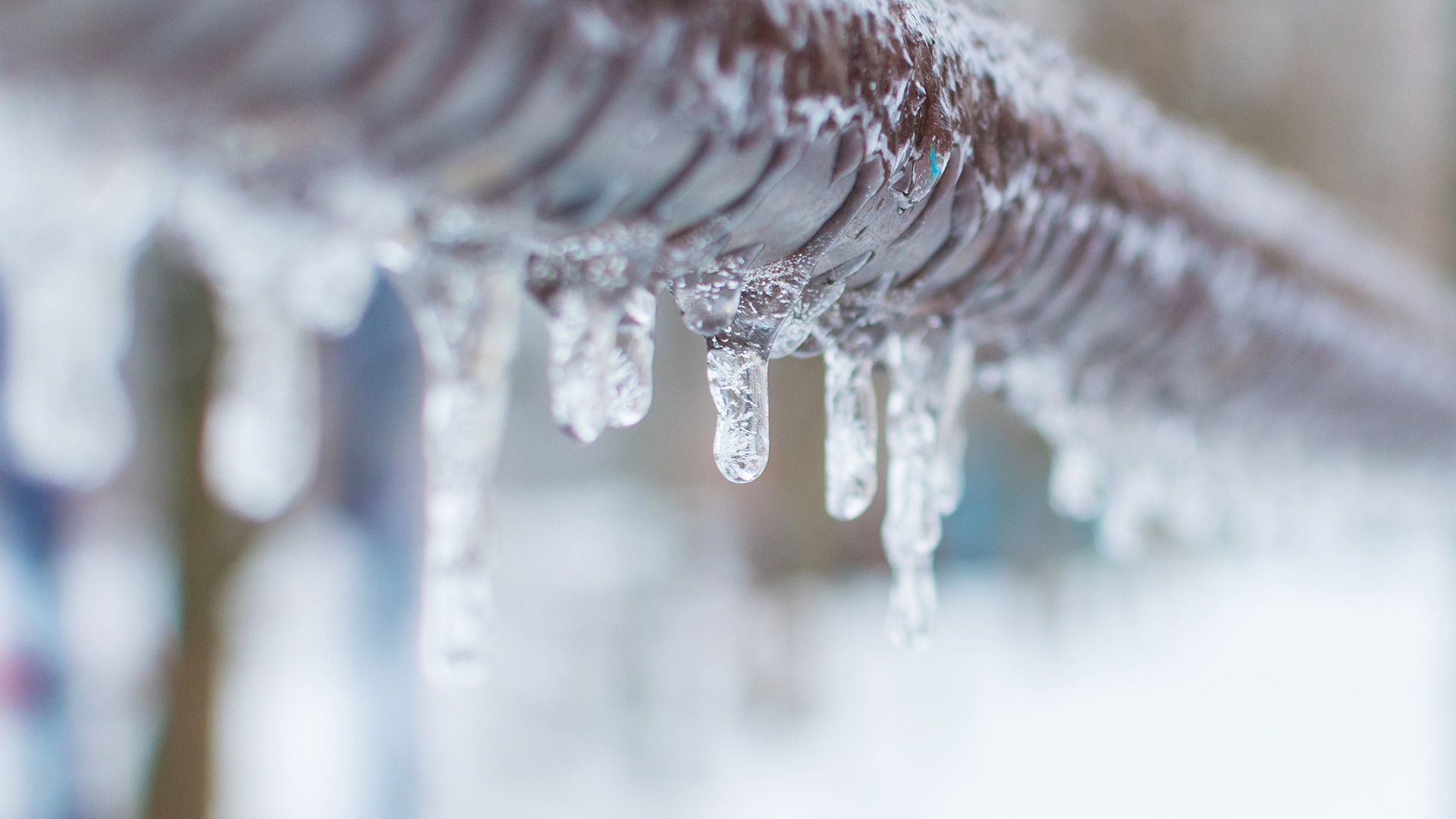 Here in the Atlanta, GA area, we're known more for our warm winters than artic temperatures. So, freezing temperatures do occasionally catch property owners off guard. This leads some to wonder whether they should hire a professional or take the DIY route to irrigation winterization. While winterizing your irrigation seems simple and cost-effective at first glance, there is often more to it than some think. Ensuring you winterize your irrigation system without a hitch...
Published on Thursday, November 04, 2021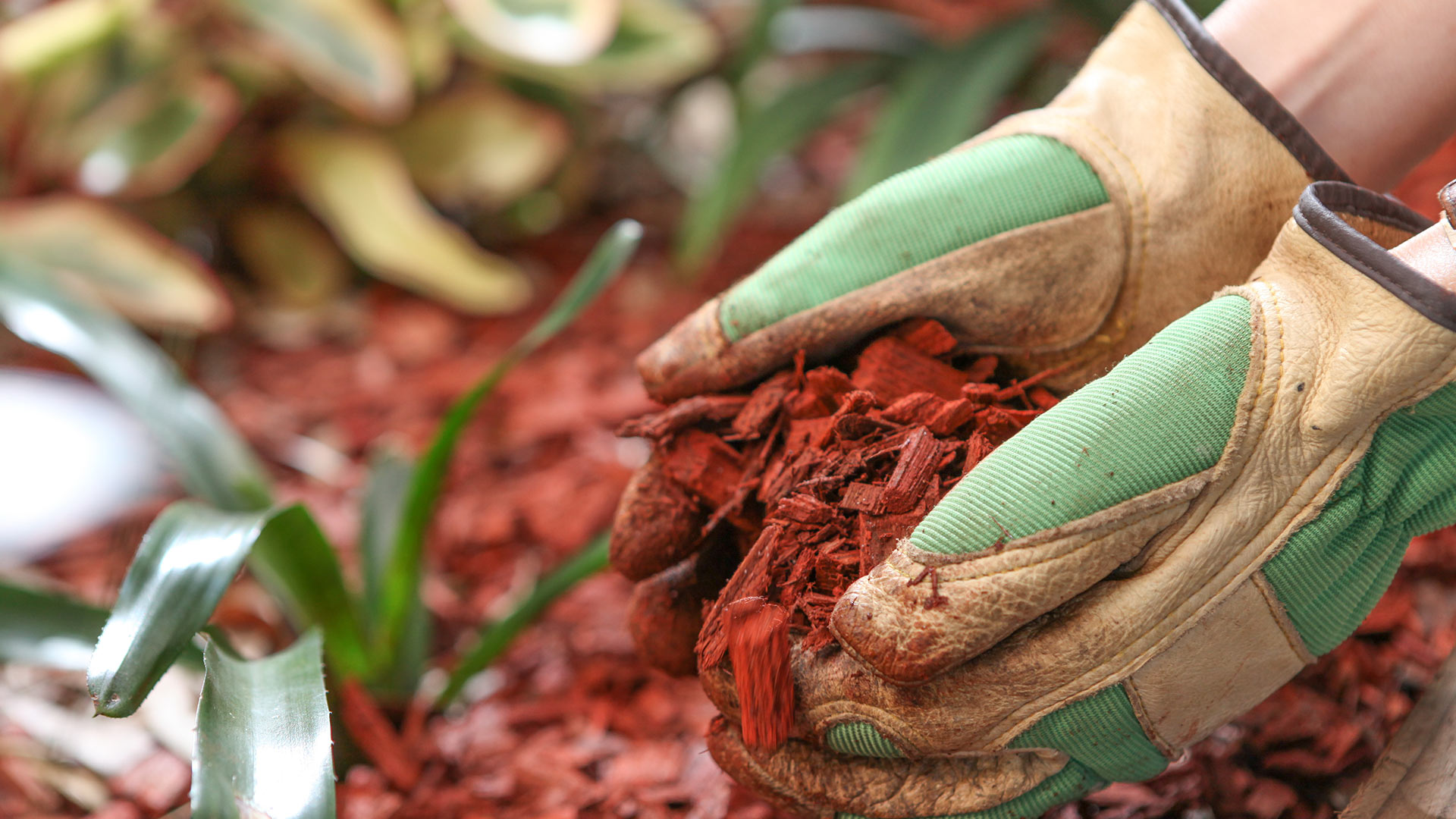 Even though our snowfall rates aren't out to break any records, our cold winter weather can still pose a threat to the health of your plants. Many property owners utilize mulch in their landscape beds and gardens throughout the year, but during the winter season, a mulch ground covering can make a big difference in the health of your vegetation. Mulch has 3 main benefits that you should know: it can retain moisture, regulate soil temperature, and protect against weeds. These are each...
Published on Thursday, September 02, 2021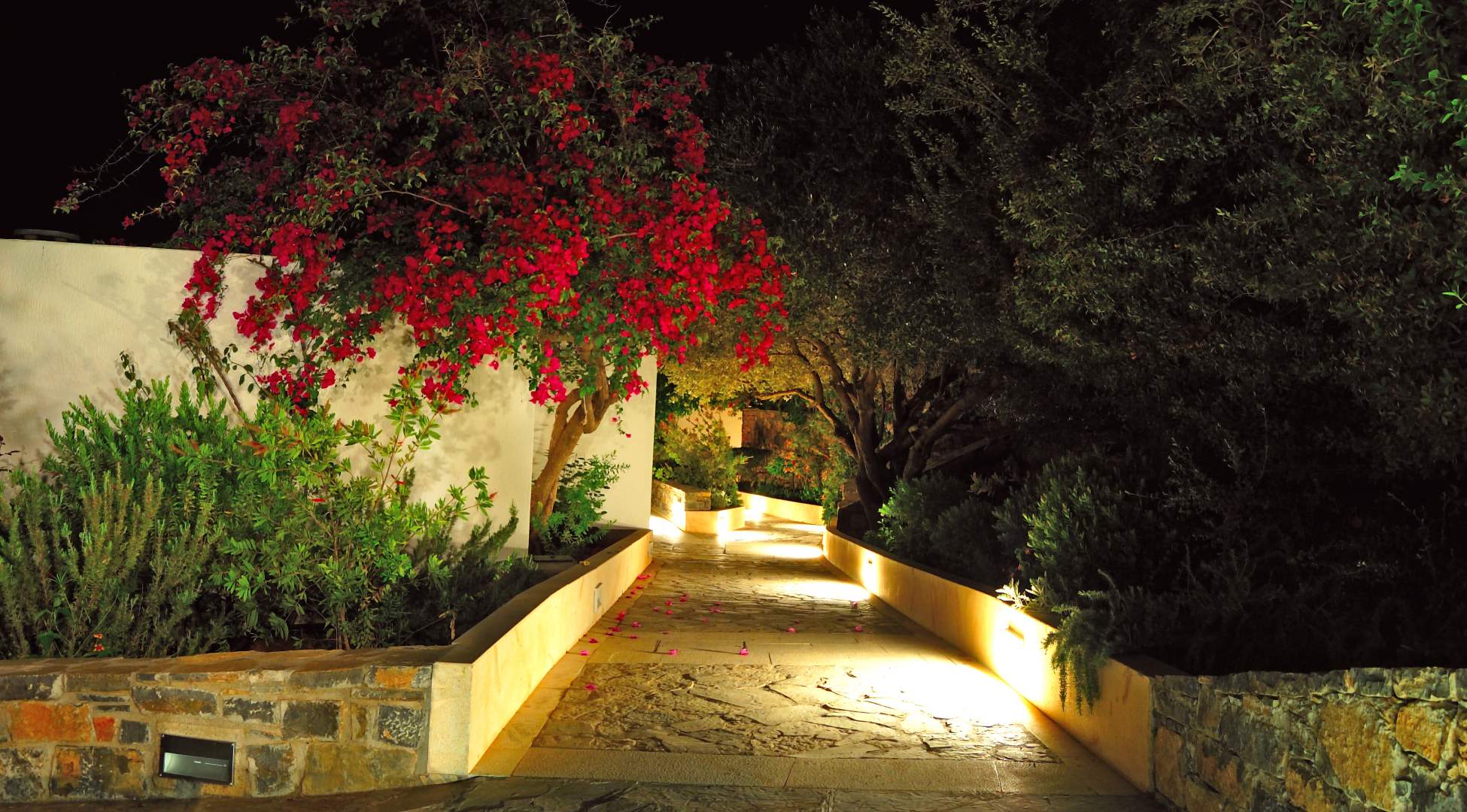 Outdoor lighting is an effective method of ensuring optimal nighttime visibility and making your property more usable after the sun has set. However, it can also provide a modern design aesthetic to your outdoor space that accentuates key aspects of your landscape to create a beautiful ambiance. If you're looking to get more from your outdoor lighting, there are many ways to do this by utilizing different landscape lighting techniques. And, the good news is you need not sacrifice...