Published on Wednesday, May 26, 2021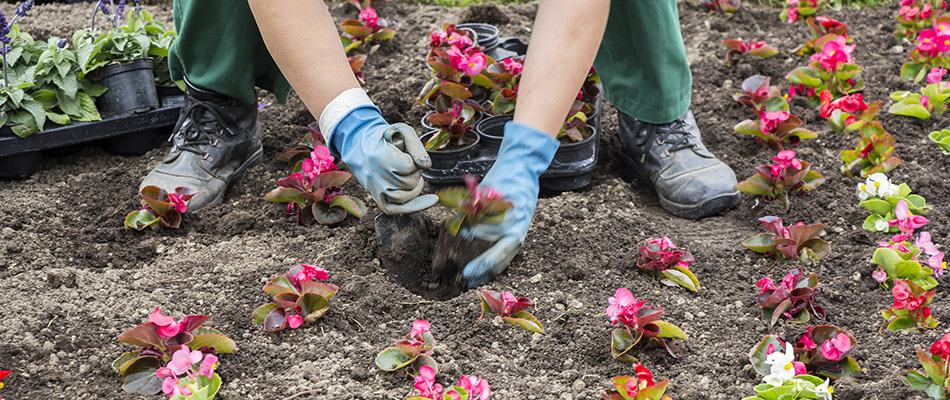 Do you want to take up gardening but you're not sure if you have enough space on your property? Don't worry - we have got the perfect solution to this dilemma. Below are three gardening trends that can be done in both big and small yards. Native landscape gardens, kitchen gardens, and zen gardens can easily be created using troughs or containers. This means that you can put them in any space where they can fit, whether it is a small space in your yard or even on your terrace. Read ...
Published on Tuesday, May 18, 2021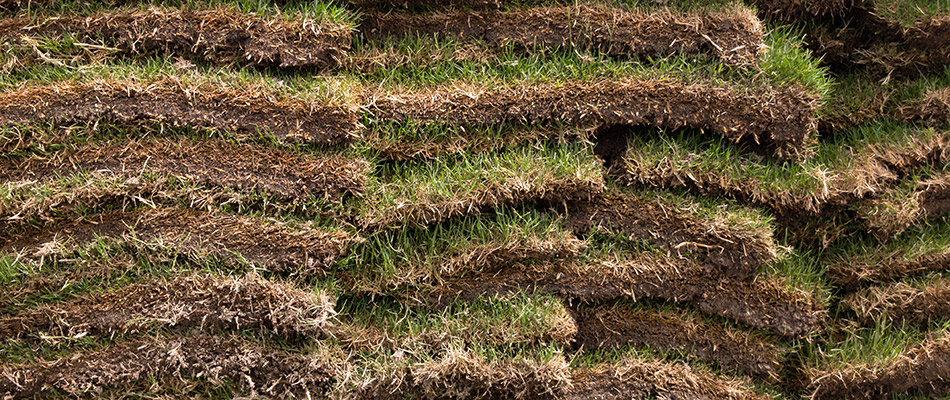 Lawns can fall prey to many natural threats such as drought, insects, and disease. If any of these cause your grass to take an unfortunate turn for the worse, you may be wondering what you should do next. In the Atlanta, GA area, you have a couple of choices to consider. You can either regrow your lawn by installing sod or using grass seed. For the fastest results, sod installation is the best option. Sod enables you to efficiently restore your turf to full glory and...
Published on Sunday, April 18, 2021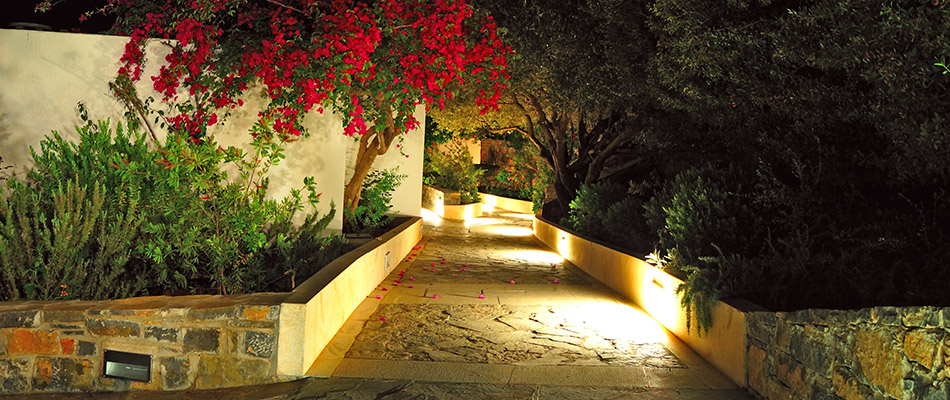 Landscape lighting has become a must-have for residential and commercial properties in the Greater Atlanta area. Outdoor lighting contributes to your property's aesthetic beauty, makes it safer, and adds value to the property as a whole. Low voltage landscape lighting is a desirable option for homes and businesses — and one with which our team at Bloom'n Gardens Landscape has much experience. We've advised and assisted clients all over the Atlanta area with their ...
Published on Wednesday, March 17, 2021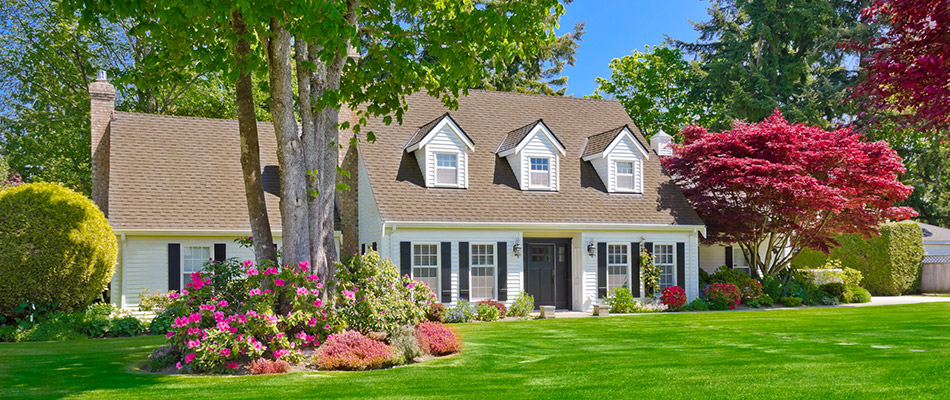 A low-maintenance landscape requires minimal effort to maintain its health and attractiveness. Strategic landscape additions like mulch and native plants, trees, and shrubbery will reduce a property's need for extensive care. Georgia property owners can make their lawns low maintenance by adding native plants like azaleas and crossvines that thrive in our environment with little to no help. Since 2005, Bloom'n Gardens Landscape has been providing superior lawn and landscaping services to...
Published on Wednesday, February 24, 2021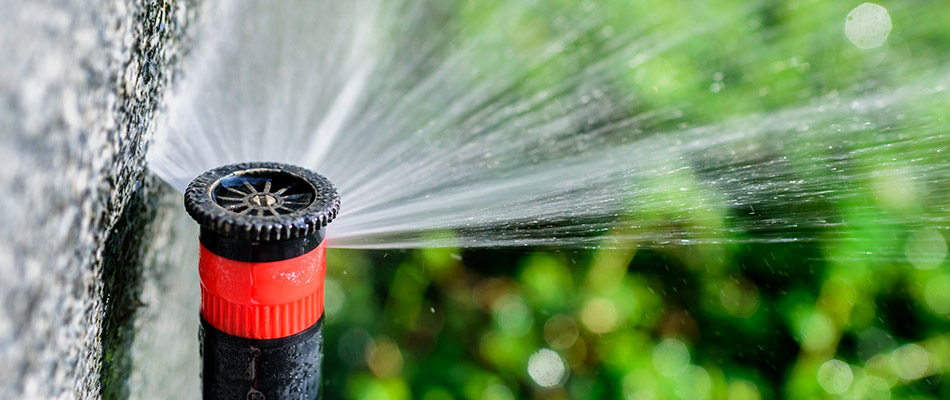 With the Atlanta summer heat on the horizon and water restrictions frequently in place, it's essential to know how to properly water your lawn to keep it healthy and growing. Bloom'n Gardens Landscape understands the ins and outs of lawn care in the greater Atlanta area and how to quench a thirsty lawn in the spring. Even though our grass is present year-round here in Georgia, spring is a time to assess your yard and see what it needs for the new growing season. When is a good time ...