Published on Tuesday, November 08, 2022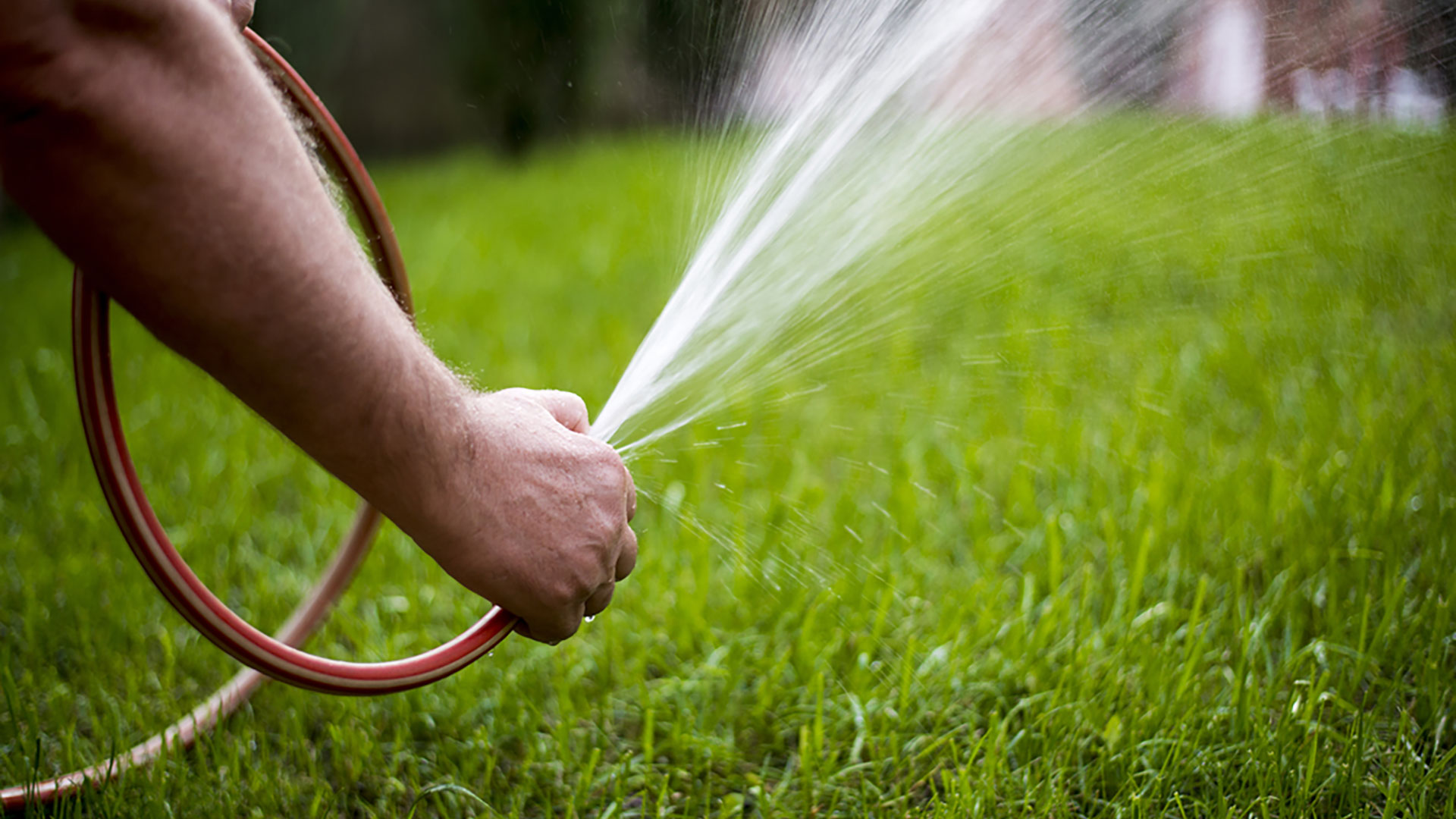 Sod is your ticket to a new lawn, fast. Whether you need to install a lawn at your new home or replace an existing one that has suffered extensive damage, sod can quickly turn your bare or patchy yard into a canvas of green. But to ensure your sod's success in the short- and long-term, you must follow a specific watering schedule after it has been installed. Watering your new sod properly helps it establish deep roots in your soil and positions it to enjoy sustained health. The ideal...
Published on Thursday, October 20, 2022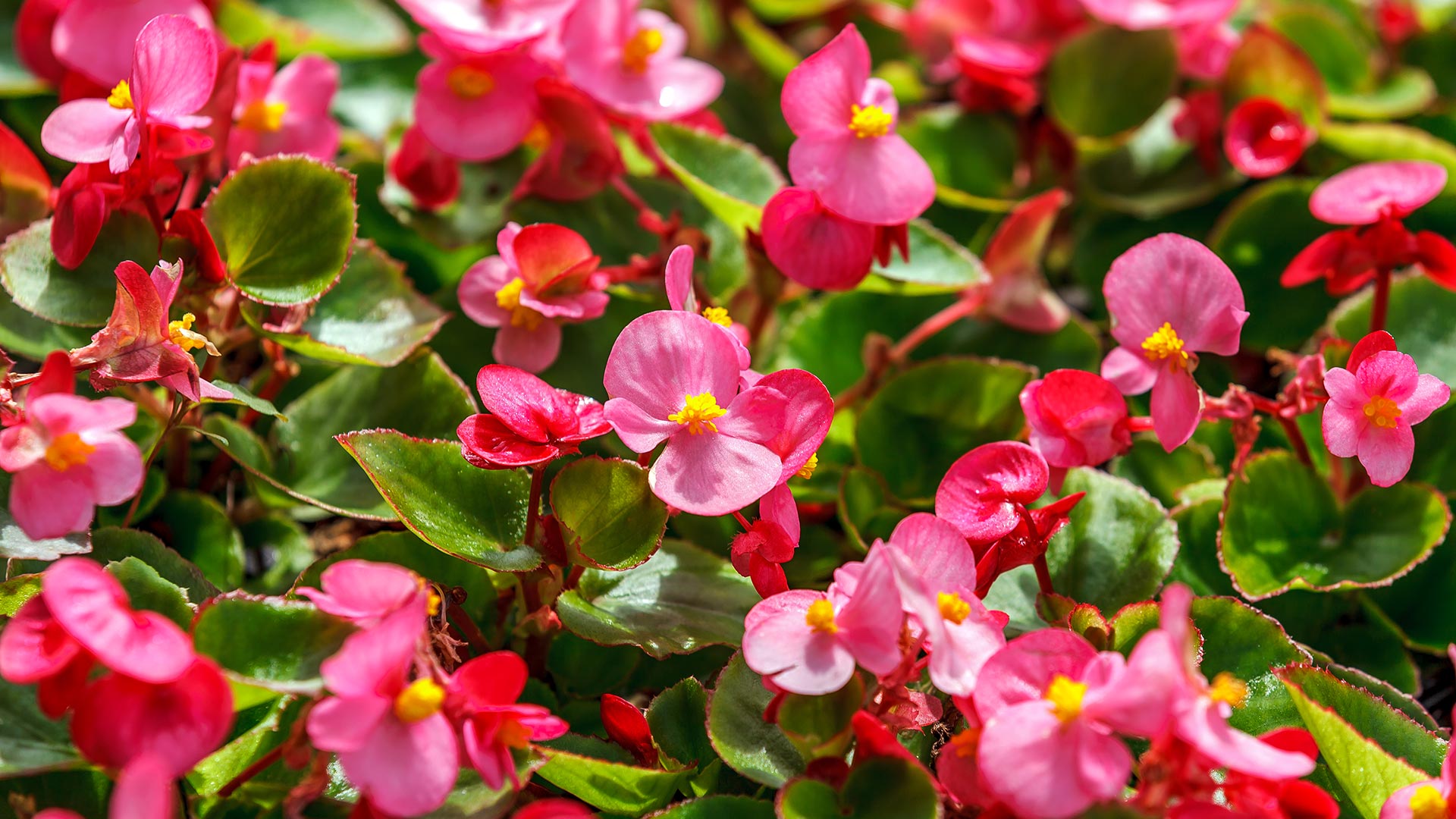 Your landscape beds play a large role in the overall curb appeal of your property, so you'll want to keep them looking their best throughout the year. In order to keep your landscape beds at their peak, you'll need to put in the time to ensure they remain healthy and beautiful. One thing that you can do is install annual flowers in them throughout the year that will thrive in specific seasons in Georgia. You can also add mulch to your landscape beds as this...
Published on Monday, October 17, 2022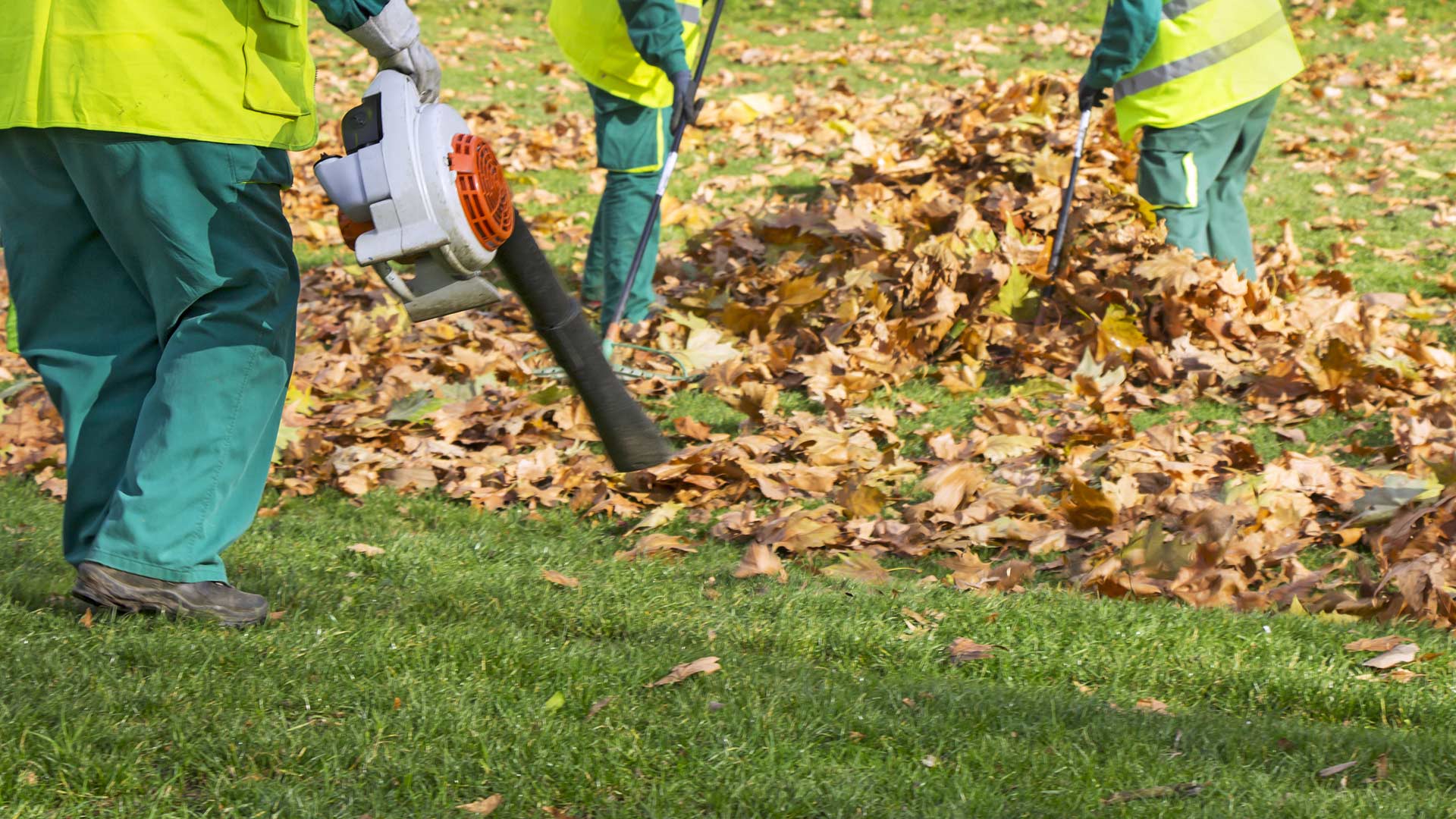 Fall cleanups do more than just make your lawn pretty. As fall arrives here in Georgia, clutter and debris will start to accumulate on your lawn, obstructing nutrients and resources from reaching your grass. As the debris smothers your grass, the lawn underneath weakens, becoming susceptible to lawn diseases, like brown patch and dollar spot. That's not even the worst part. As the debris sits there, insects and other pests might make their way onto your property...
Published on Wednesday, October 12, 2022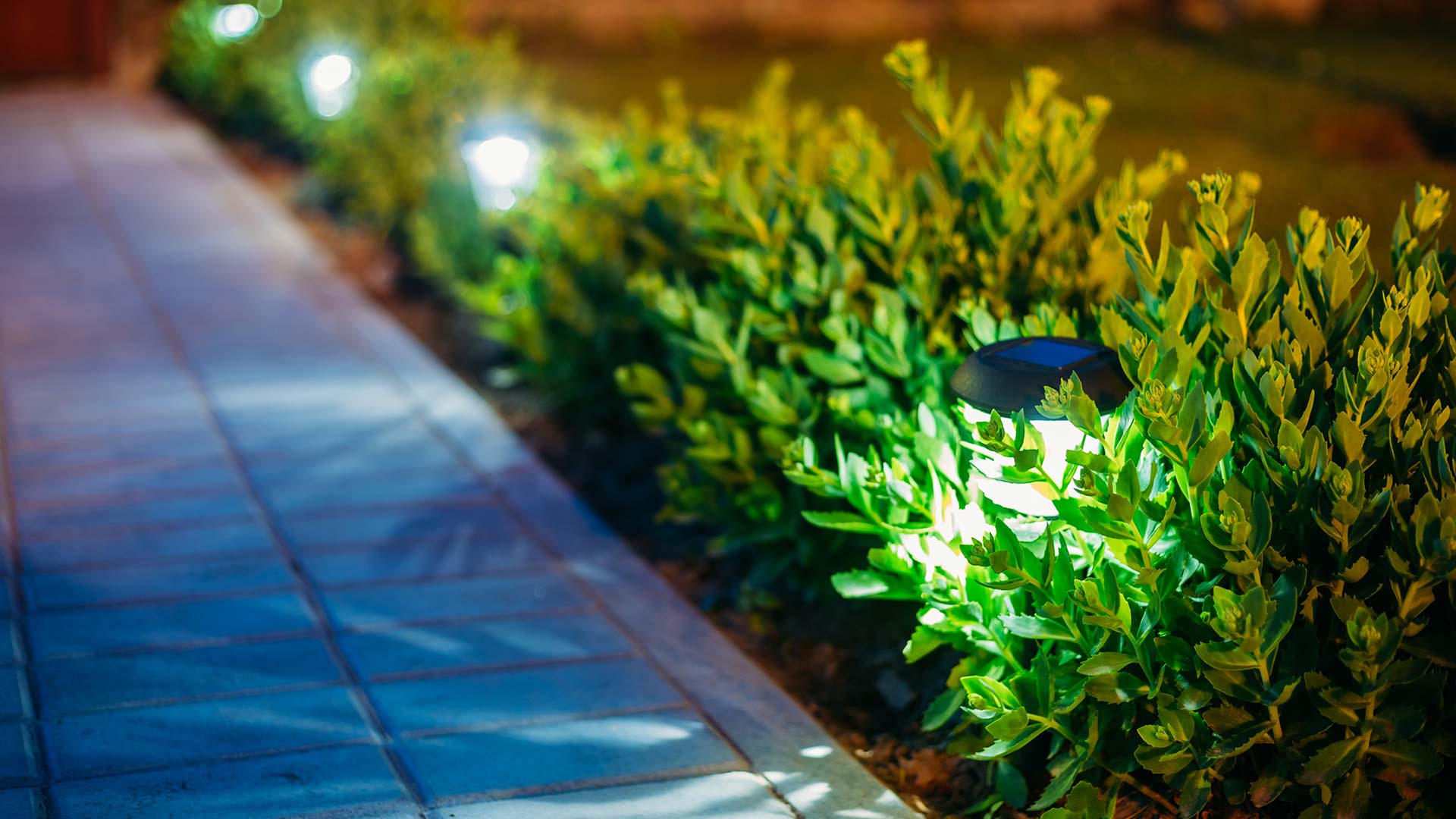 With the beautiful weather we experience here in Georgia, you'll want to spend time outside enjoying it. If you don't want to stop enjoying your outdoor space just because the sun has set, consider adding outdoor lighting to your property. By investing in outdoor lighting, you can enhance the beauty and safety of your property at night. Lighting helps beautify your home or business by highlighting certain areas with different colored lights, making nighttime entertaining easier...
Published on Tuesday, October 04, 2022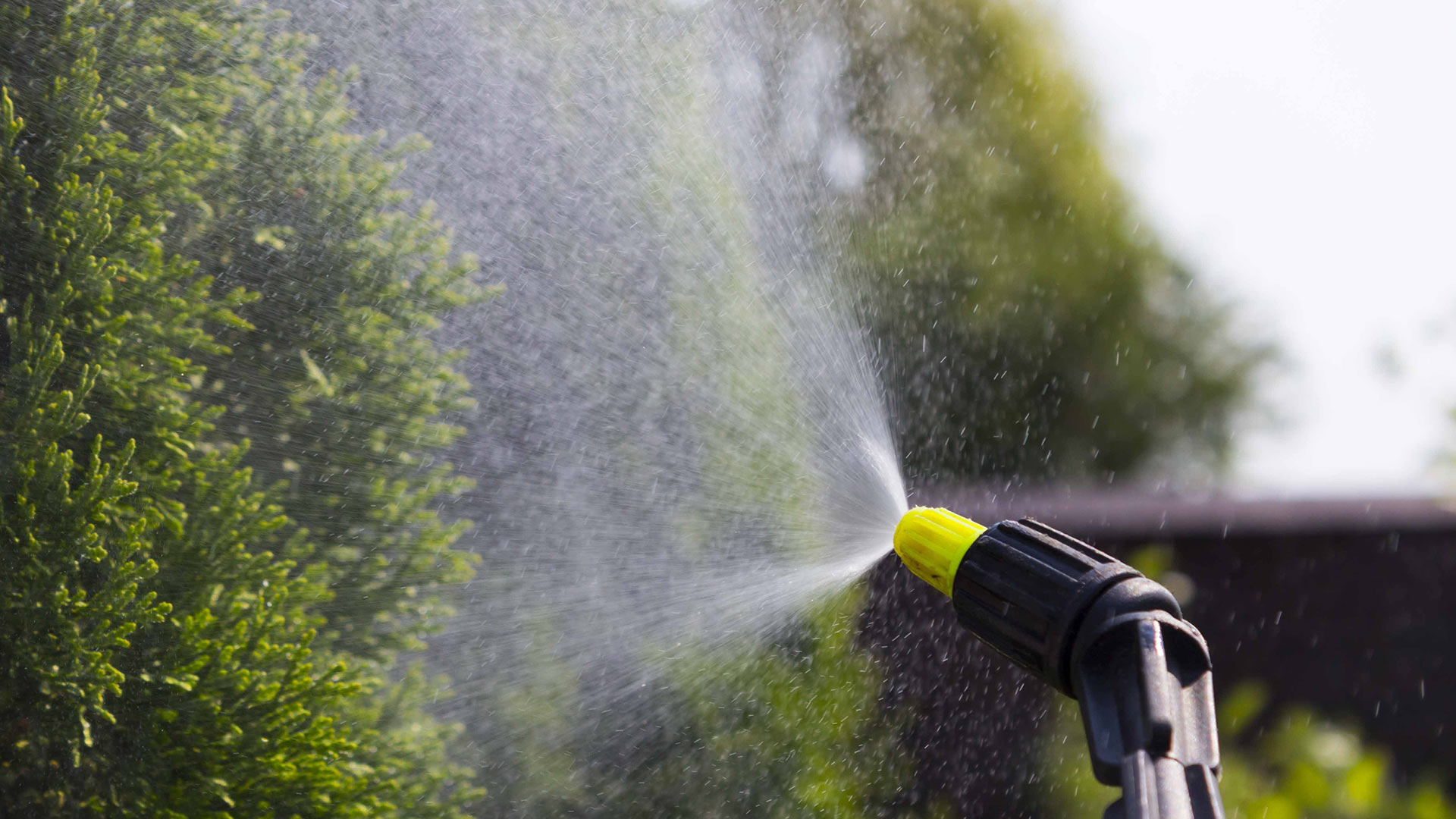 The trees and shrubs on your property play a large role in its overall curb appeal, so you'll want to make sure that they are always healthy and looking their best. To ensure that your trees and shrubs always have the nutrients that they need to thrive, you should fertilize them once a year. You should also always keep an eye out for any signs of diseases or insect infestations, and if you notice any, you'll want to take care of them right away so that the problem doesn't spread to...