Published on Sunday, March 13, 2022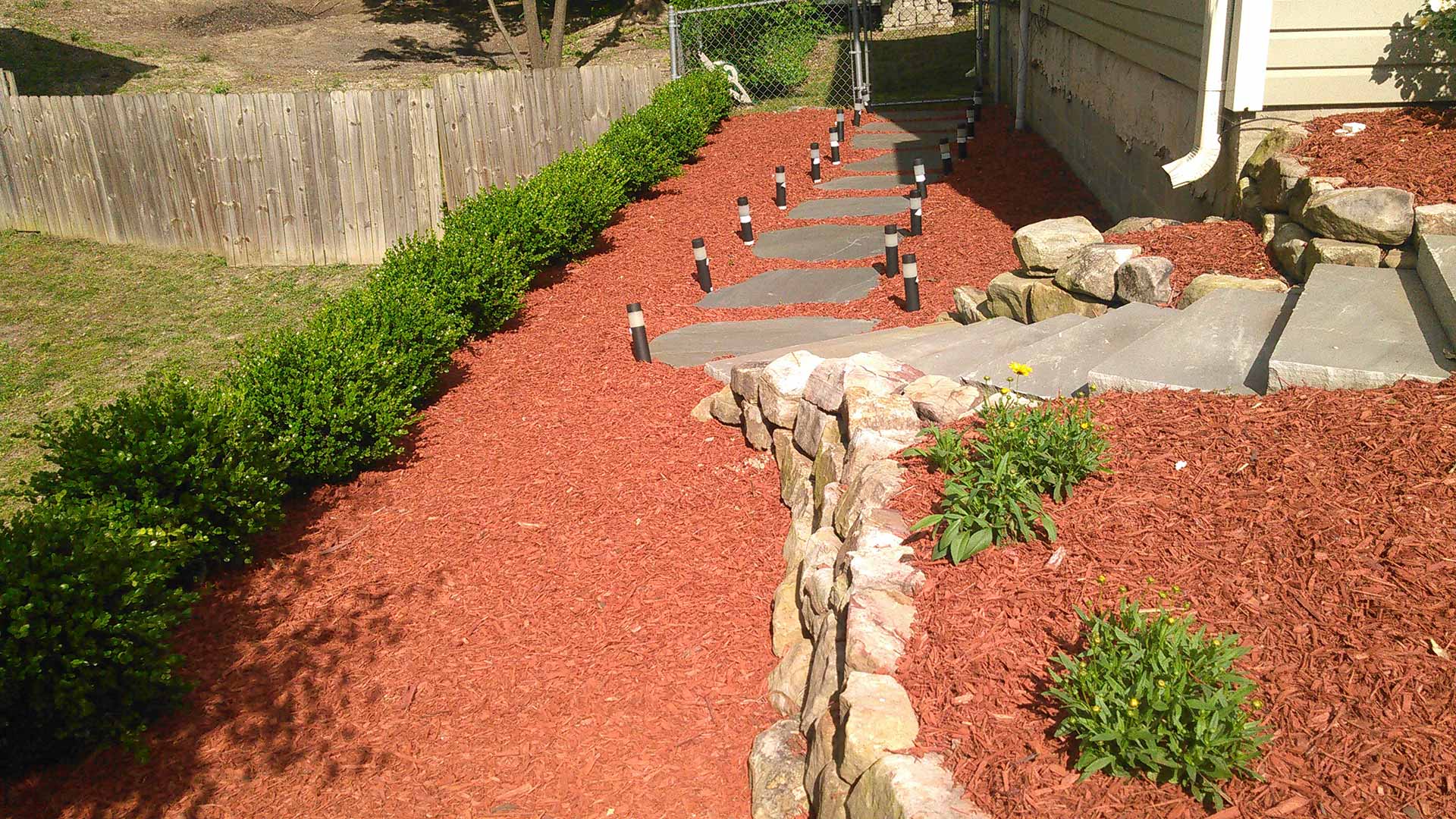 Have you experienced any cabin fever this winter? Are you ready to get out of the house and enjoy your landscape again? With warmer temperatures on the horizon for the Atlanta, Georgia area, here are 4 simple upgrades that will help to prepare your landscape for use in the spring. Deep restorative pruning helps to bring your old, overgrown plants back to a productive state. Mulching is a great way to enhance the appearance of your landscape beds. Upgrading your irrigation...
Published on Sunday, February 06, 2022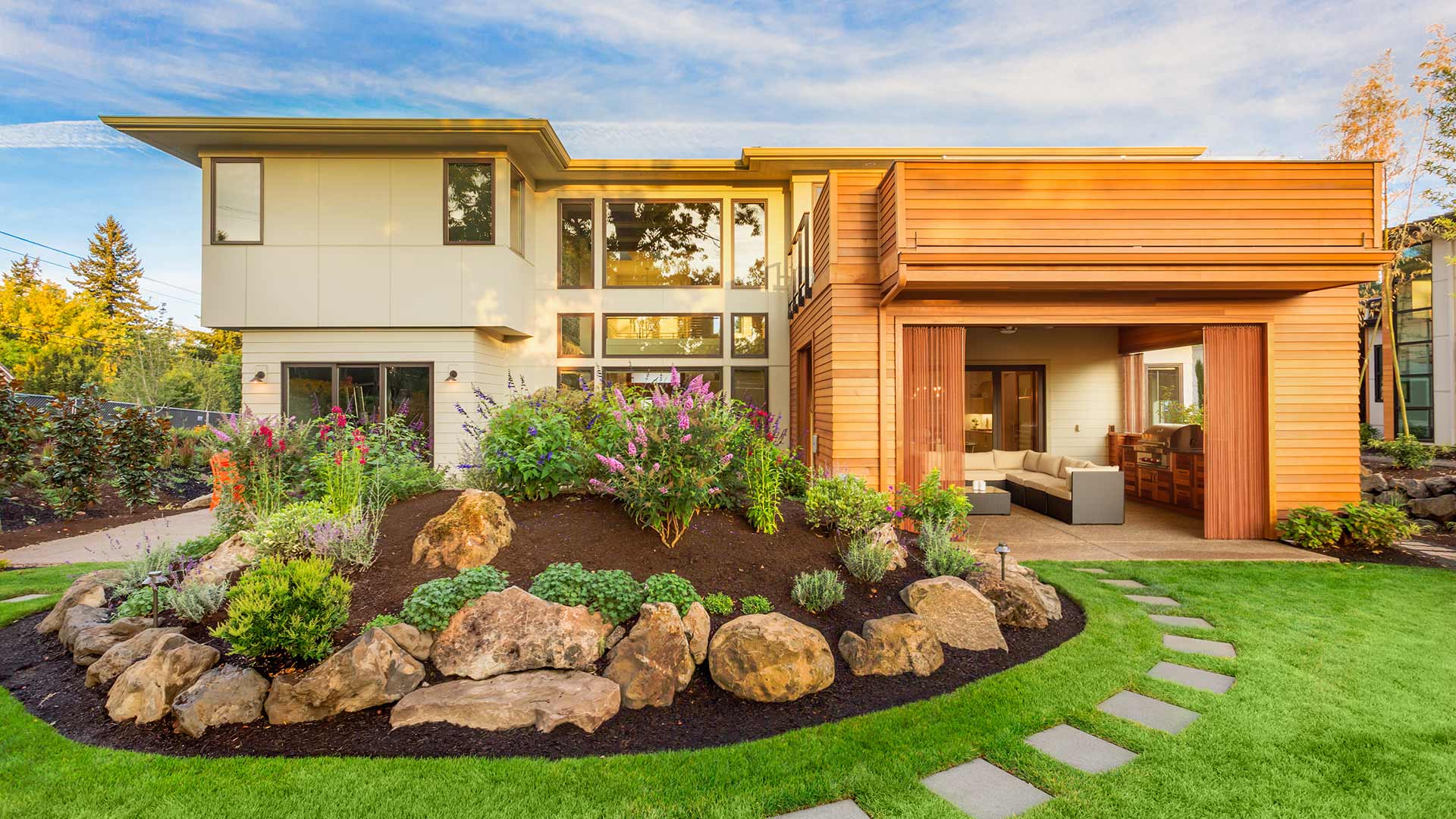 The saying "change is the only permanent thing in the world" rings true for landscapes. This generation of first-time homeowners is decisive when it comes to their landscape design; they know what they want and how to achieve this efficiently. Landscape renovations are changing, and among the trends include themed landscape beds, space-saving techniques, and environmentally-friendly landscapes. With this new direction in landscaping, it's becoming evident how new homeowners are...
Published on Saturday, January 29, 2022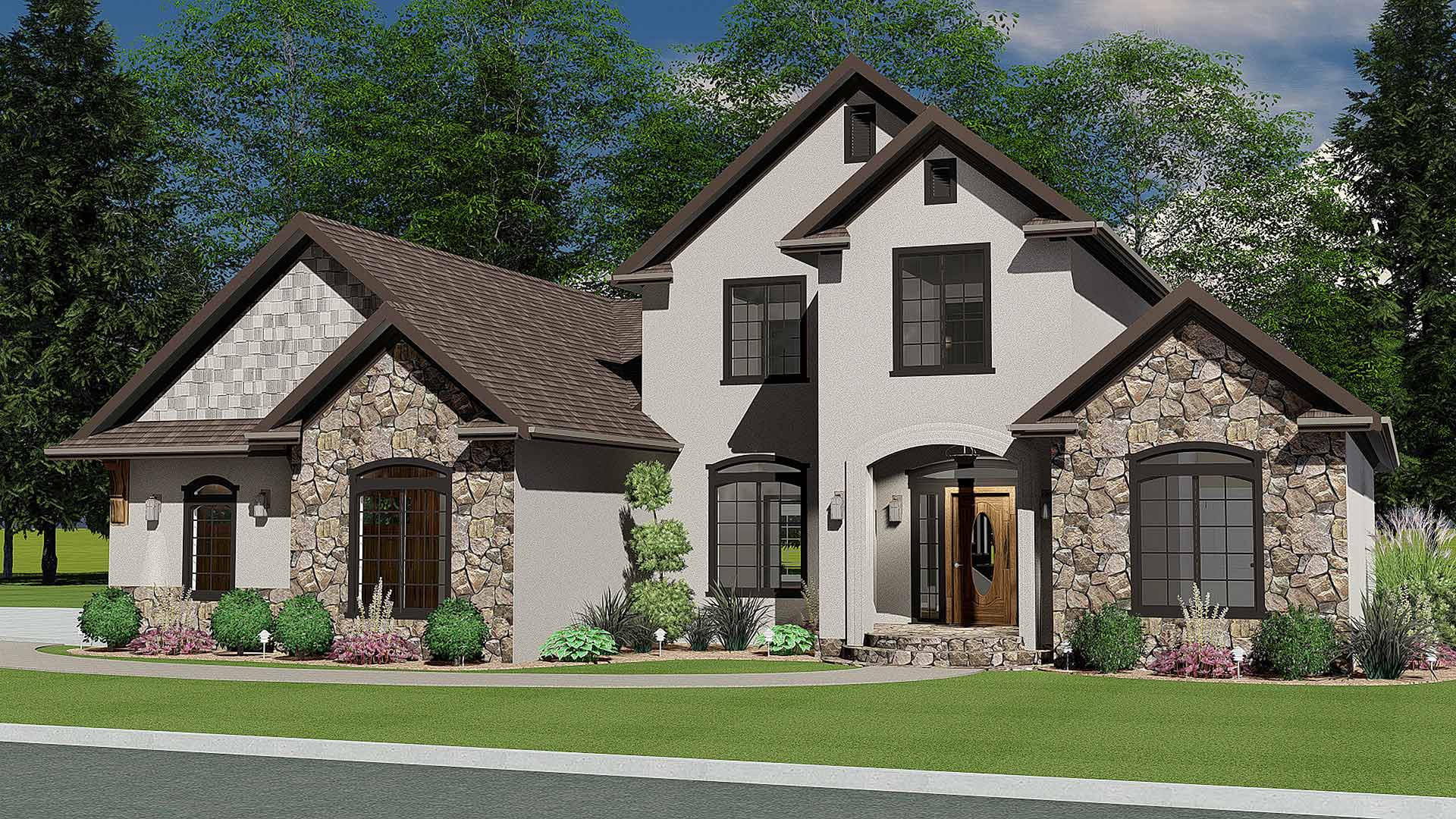 A 3D design rendering can create a beautiful and accurate representation of your future landscape project by visually communicating all of its features before the construction process begins. However, determining when it's really worth it to pay for such designs can be a challenge. You should know that for a smaller project, you may not need a 3D design rendering to be able to envision your future landscape. A 2D rendering may suffice. On the other hand, when it comes to larger projects, ...
Published on Saturday, January 15, 2022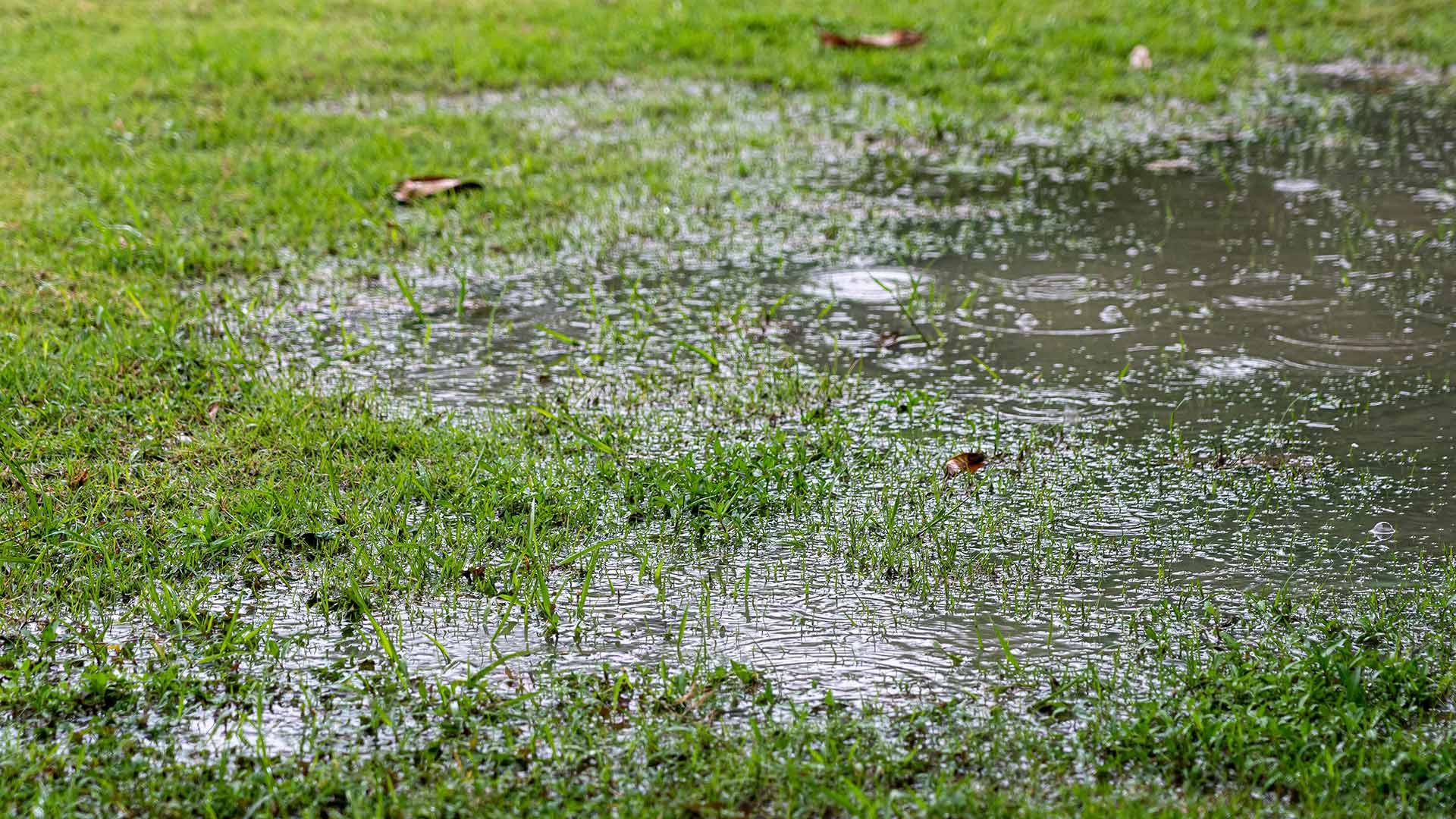 On average, Atlanta, GA receives around 50 inches of rainfall per year. That's 14 inches above the national average. This precipitation works well for vegetation and can do wonders for lawns. However, if your lawn has poor drainage, the rain can lead to large standing puddles in your yard. Should you happen to notice water pooling in your yard after each rain, you'll need to act fast and know who to contact. It also doesn't hurt to possess a basic knowledge of the...
Published on Wednesday, January 05, 2022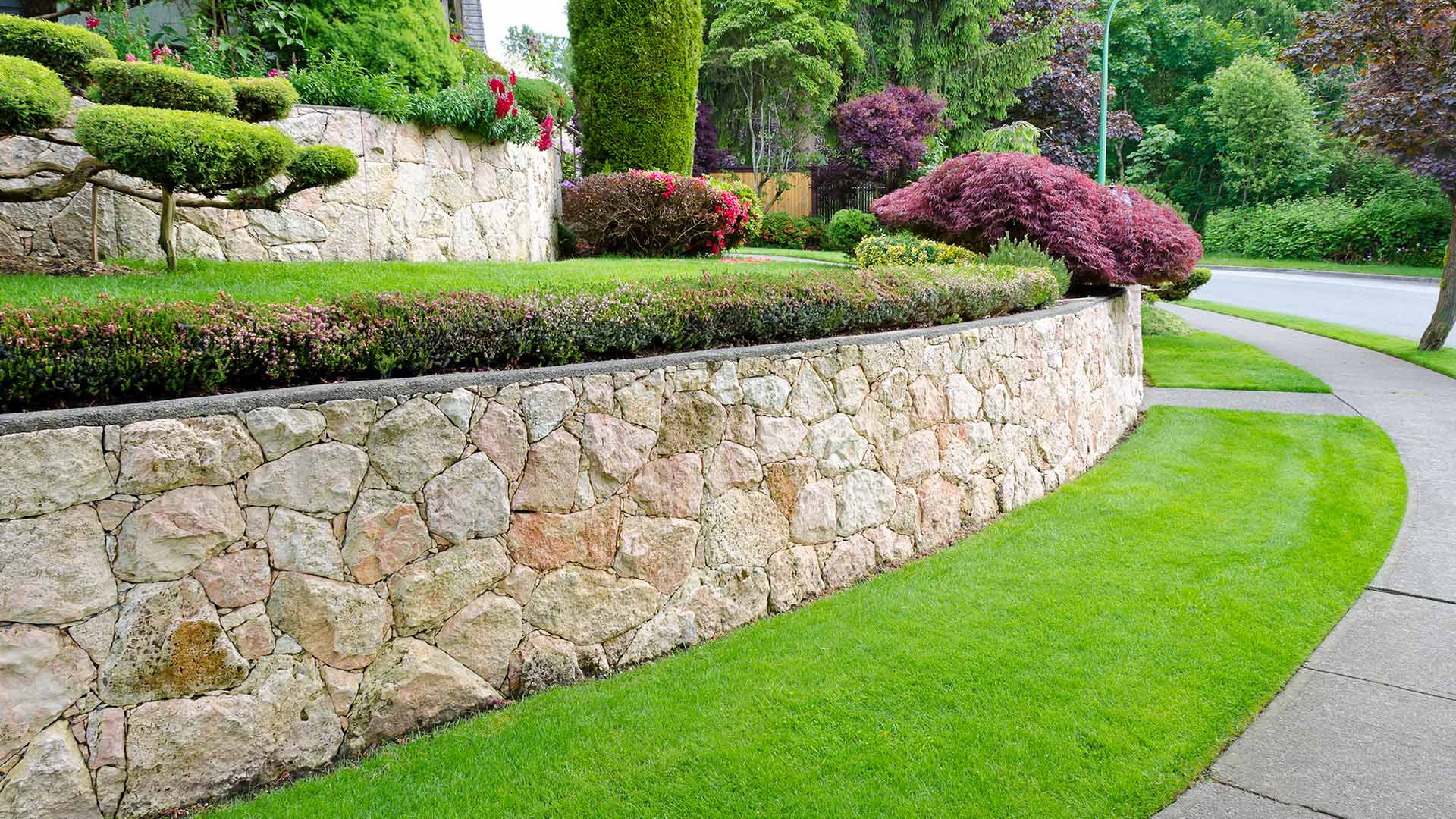 There are many different kinds of hardscapes that can add life and personality to your property; however, few of them are actually functional in addition to their decorative nature. Retaining walls are one of the few that can do both. Retaining walls mainly help to reduce soil erosion and add usable flat space to sloped properties. While they are typically built for functional purposes such as providing support for keeping soil in place, they can also provide decorative benefits as well. While...