Published on Tuesday, September 13, 2022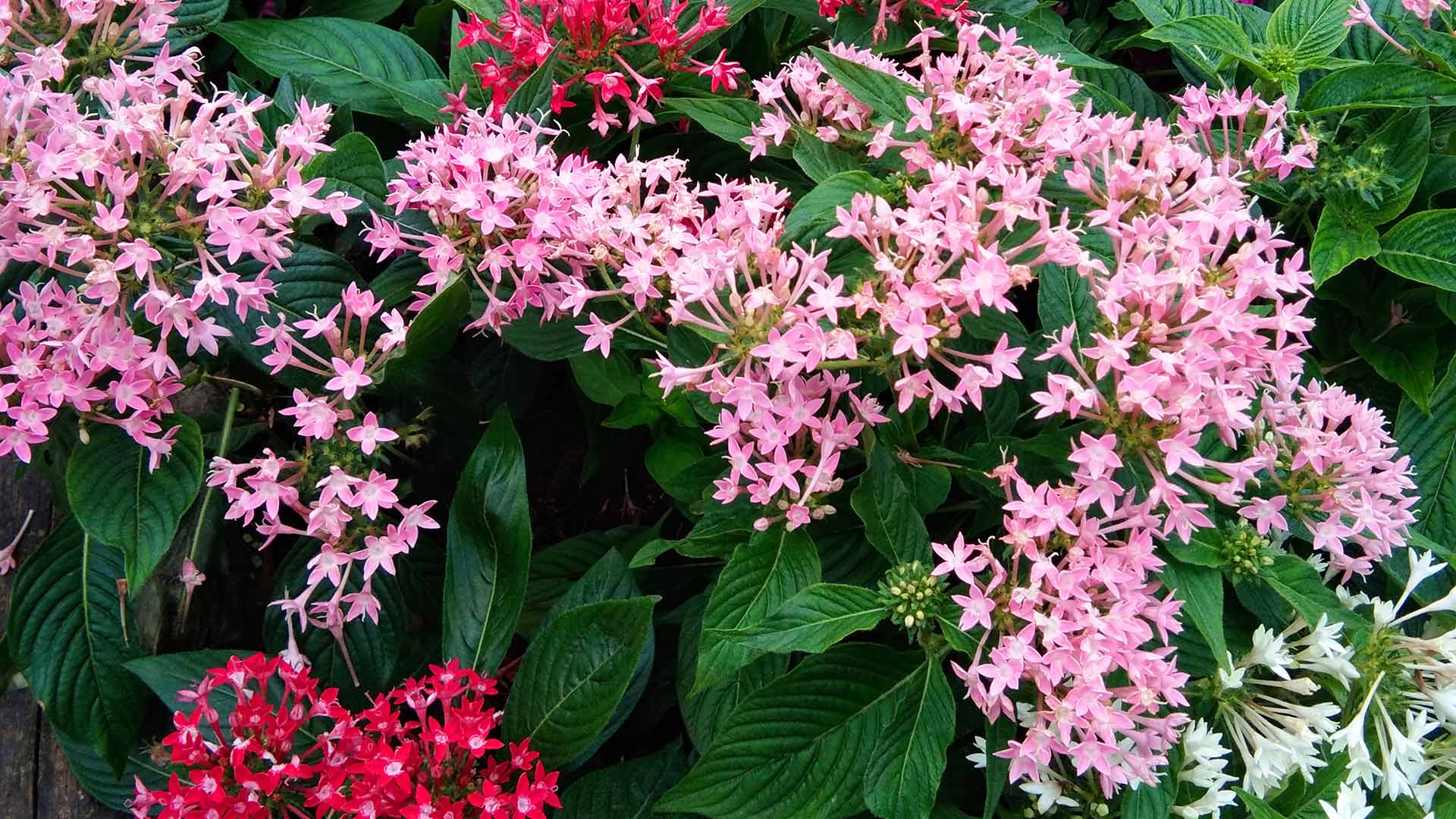 Installing plants in your landscape beds is a great way to improve the curb appeal of your property. Here in Georgia, both annual and perennial plants can be great additions to your landscape. Annuals are plants that complete their entire life cycle in one growing season and are perfect for adding a pop of color to your landscape. Perennials are plants that can live for 3 or more growing seasons, go dormant for a season, and then regrow in the spring. Neither of these plant types is...
Published on Sunday, June 26, 2022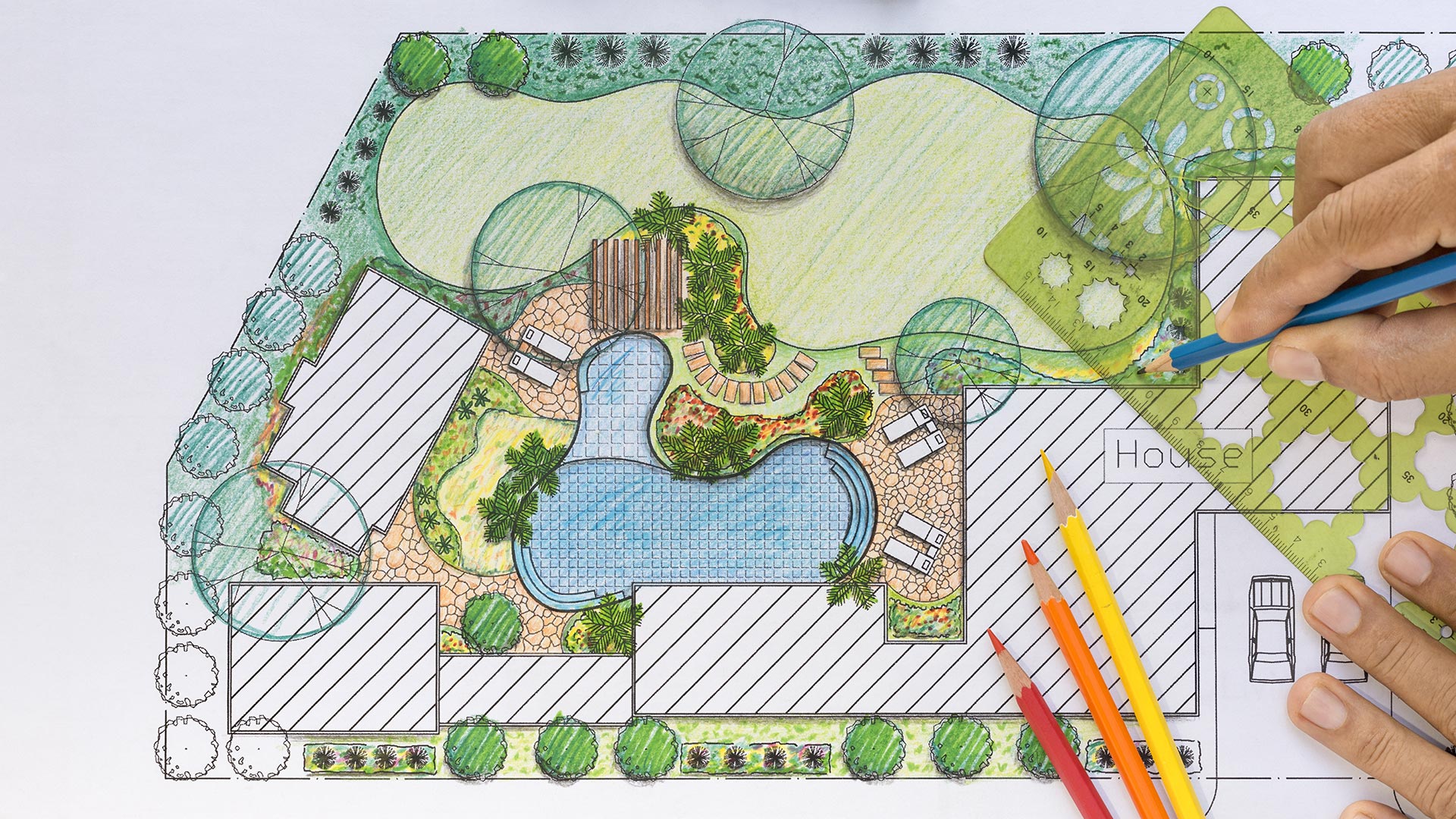 When it comes to designing your next landscaping project for your property in Georgia, a design rendering will make the planning process a breeze. There are two types of landscape design renderings: 2D and 3D. 2D renderings are sketches of the landscaping project that will show you the spacing of the new features and where things will go on your property. 3D design renderings, on the other hand, are fully immersive digitized images that give you a realistic view of what the end results of ...
Published on Wednesday, April 20, 2022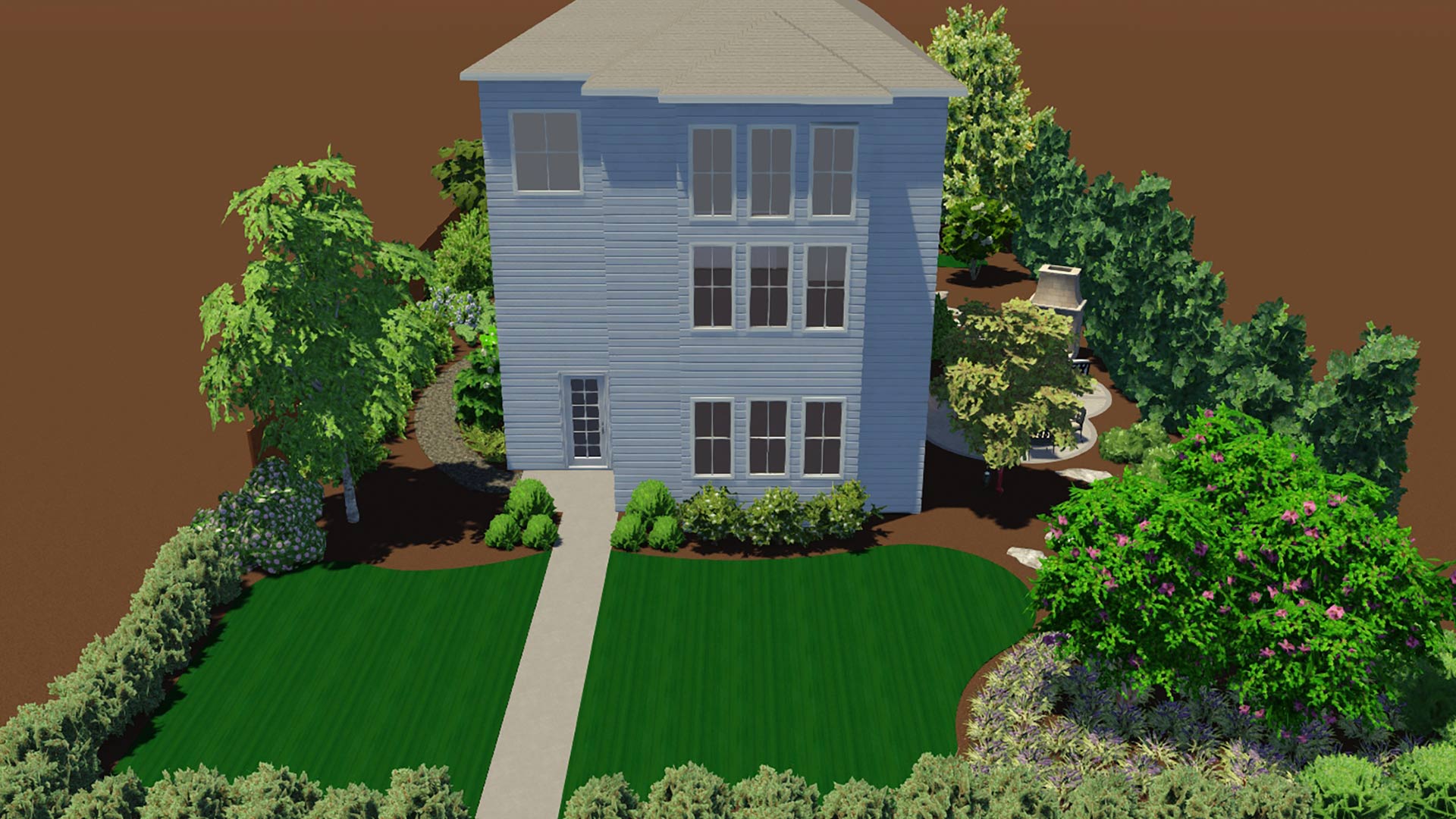 A beautiful landscape makes a great first impression, and can make your property in Georgia stand out! When it comes to taking on any type of landscaping project, the design process is the most important part. Before hiring a company for any landscaping project, you'll want to make sure that they have a good design process in place to ensure that you and the company are on the same page. When you are looking to hire a company, make sure that they will set up an initial consultation to ...
Published on Sunday, February 06, 2022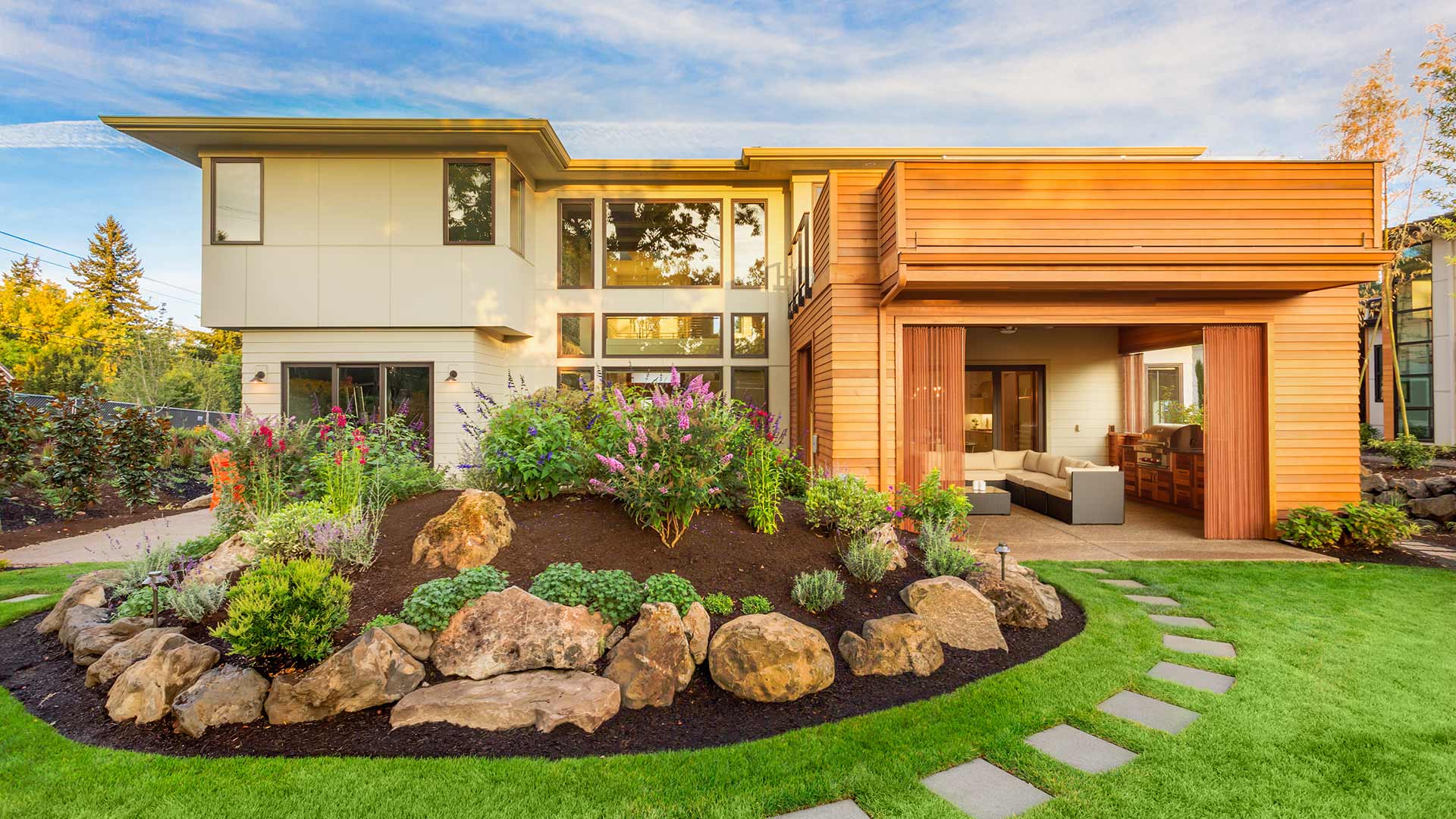 The saying "change is the only permanent thing in the world" rings true for landscapes. This generation of first-time homeowners is decisive when it comes to their landscape design; they know what they want and how to achieve this efficiently. Landscape renovations are changing, and among the trends include themed landscape beds, space-saving techniques, and environmentally-friendly landscapes. With this new direction in landscaping, it's becoming evident how new homeowners are...
Published on Saturday, January 29, 2022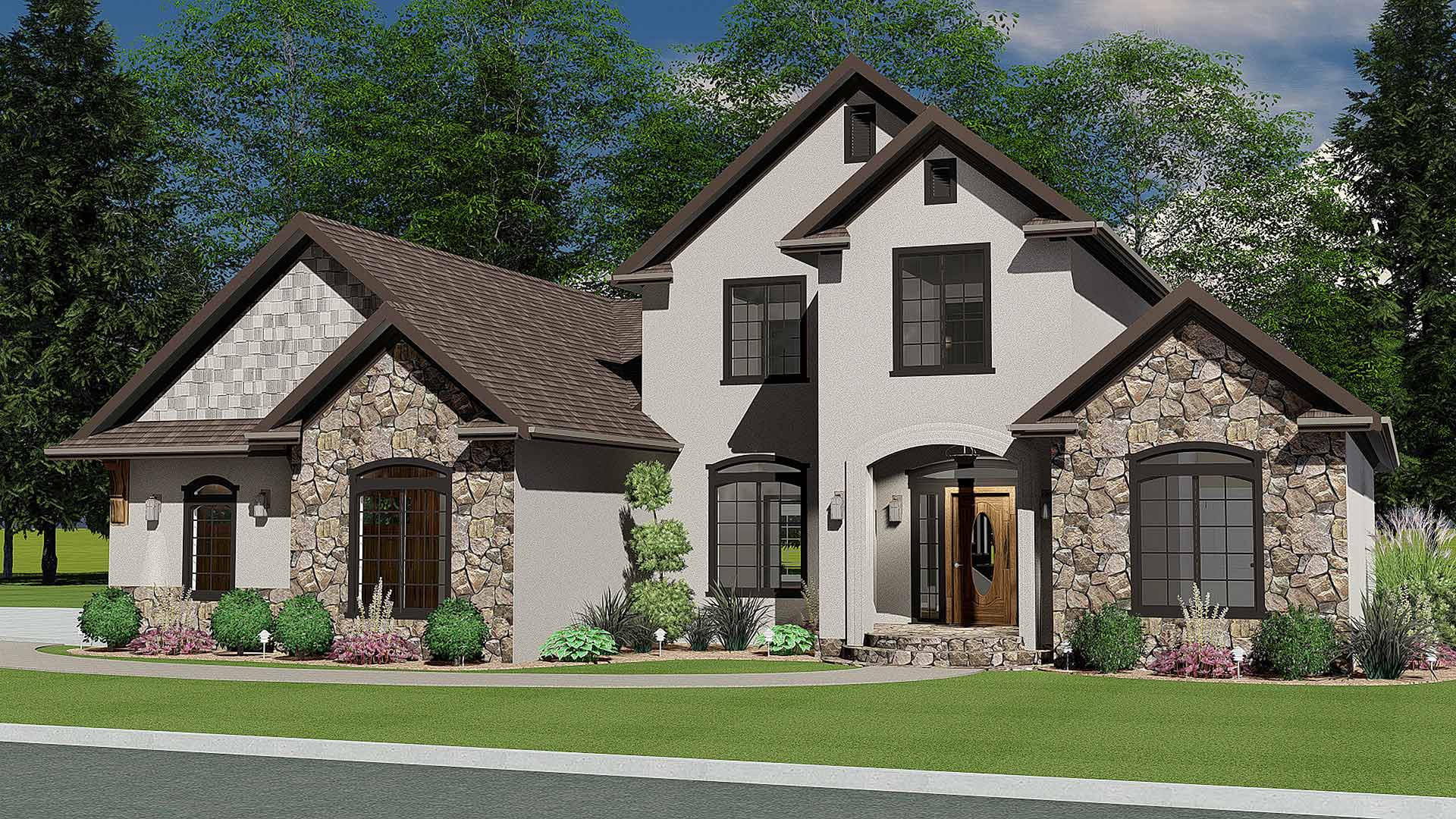 A 3D design rendering can create a beautiful and accurate representation of your future landscape project by visually communicating all of its features before the construction process begins. However, determining when it's really worth it to pay for such designs can be a challenge. You should know that for a smaller project, you may not need a 3D design rendering to be able to envision your future landscape. A 2D rendering may suffice. On the other hand, when it comes to larger projects, ...