Published on Tuesday, December 13, 2022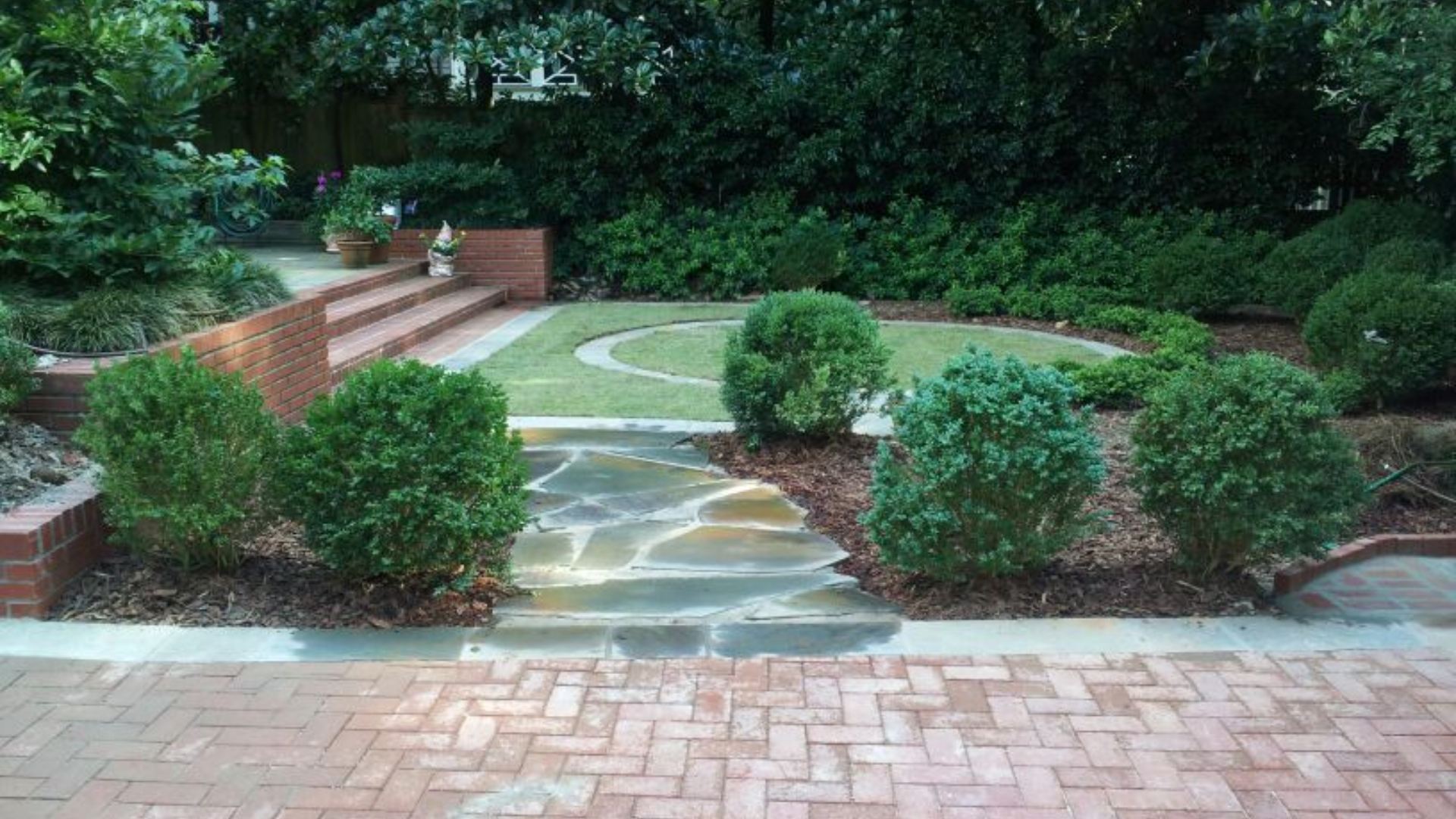 Do you want to establish a new outdoor oasis on your property in Georgia? If so, you must first determine your overall budget for the project. Recognizing and sharing your budget with the landscape company you have hired will allow them to provide you with recommendations that will work best for you. This will save you and the landscape company valuable time only talking about realistic options. Knowing your budget will also help narrow down your options. You will be able to cross certain ...
Published on Thursday, December 01, 2022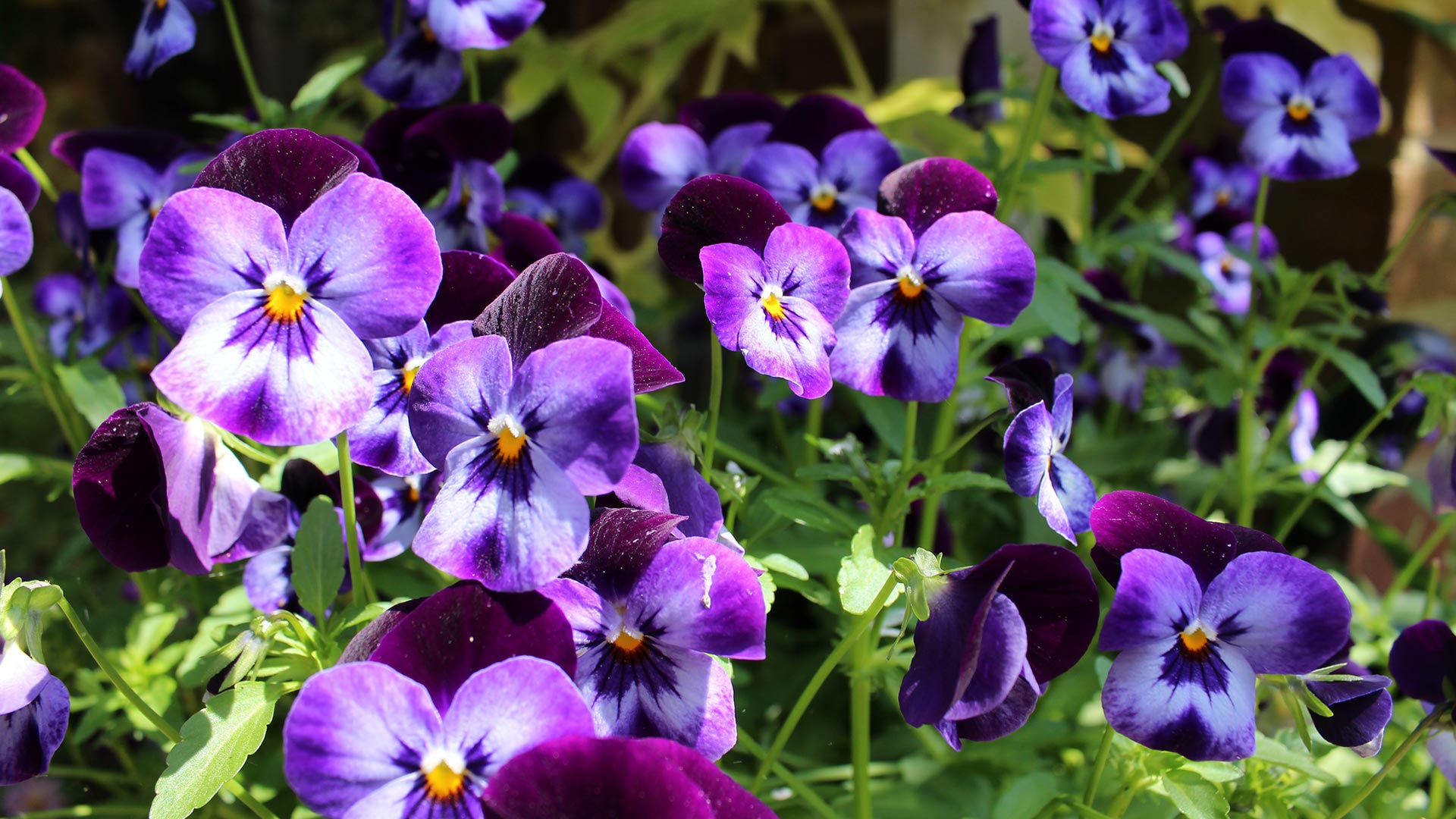 The fall season is an excellent time to improve the appearance of your landscape beds by adding beautiful plants to them. Certain plants can add color and texture that can ultimately improve your property's overall curb appeal. Four amazing plants to add to your landscape beds in Georgia are pansies, snapdragons, violas, and hydrangeas. Pansies are one of the most unique plants because of their heart-shaped petals. Snapdragons can be used with any color scheme your property has...
Published on Thursday, October 20, 2022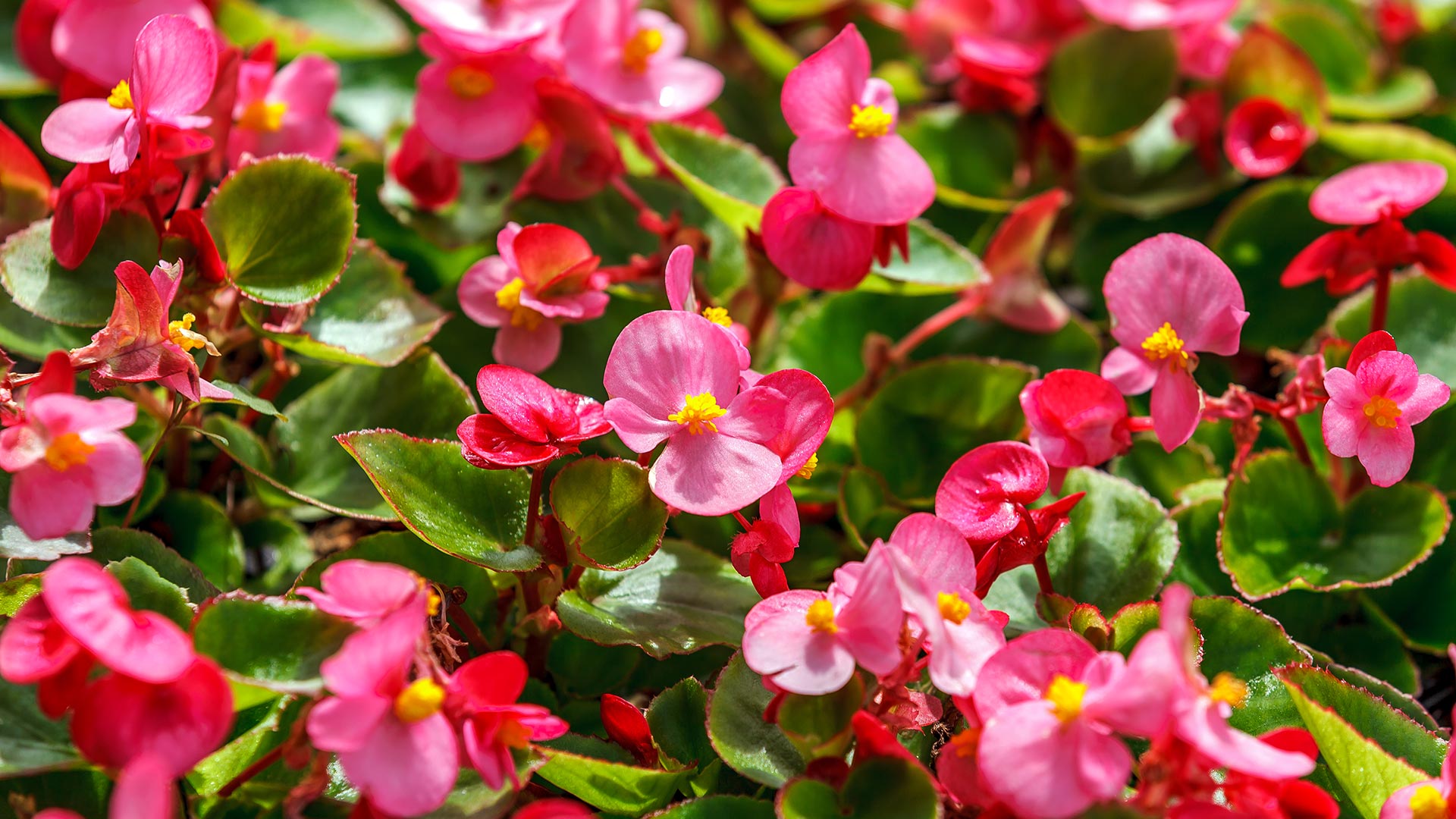 Your landscape beds play a large role in the overall curb appeal of your property, so you'll want to keep them looking their best throughout the year. In order to keep your landscape beds at their peak, you'll need to put in the time to ensure they remain healthy and beautiful. One thing that you can do is install annual flowers in them throughout the year that will thrive in specific seasons in Georgia. You can also add mulch to your landscape beds as this...
Published on Wednesday, October 12, 2022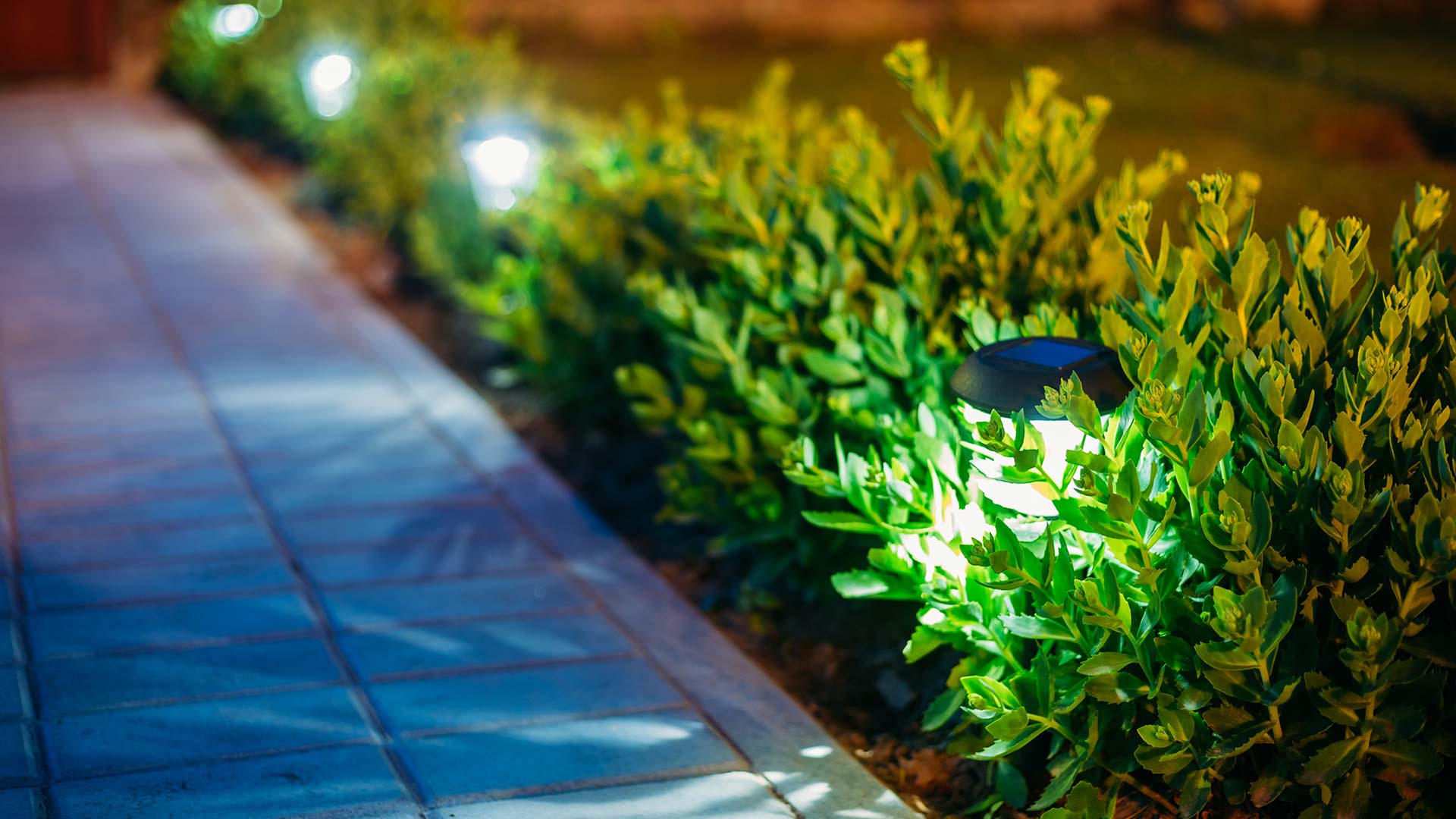 With the beautiful weather we experience here in Georgia, you'll want to spend time outside enjoying it. If you don't want to stop enjoying your outdoor space just because the sun has set, consider adding outdoor lighting to your property. By investing in outdoor lighting, you can enhance the beauty and safety of your property at night. Lighting helps beautify your home or business by highlighting certain areas with different colored lights, making nighttime entertaining easier...
Published on Tuesday, September 20, 2022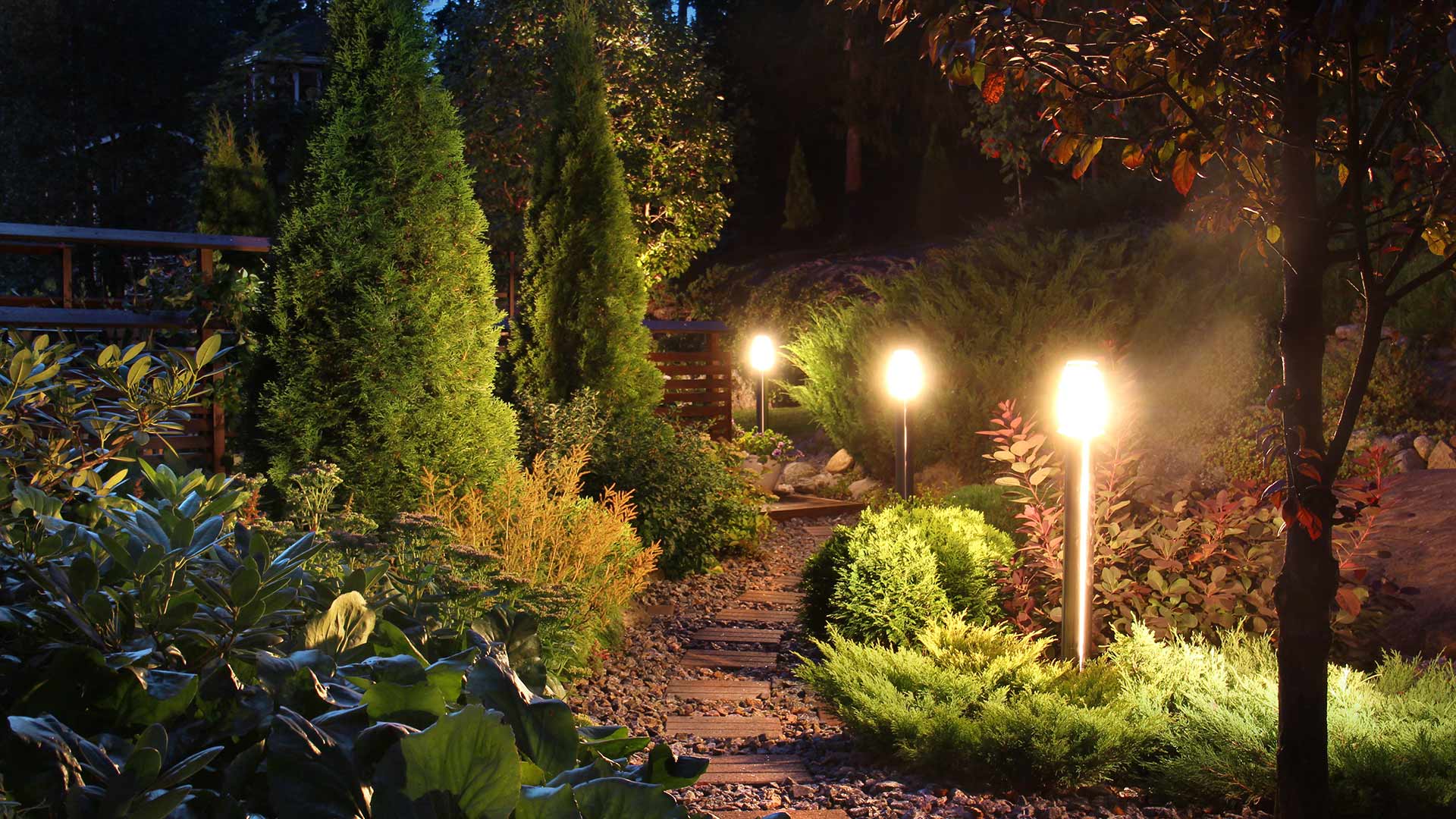 Having an outdoor lighting system is a great way to bring your property to life at night so you can enjoy your outdoor living area even once the sun goes down. However, not all lighting systems are the same. When it comes to your outdoor lighting system, you'll want to make sure that you're using LED bulbs in it. That's because these bulbs are superior to standard incandescent bulbs. LED bulbs are extremely long-lasting and durable and can withstand the inclement weather that...