Published on Thursday, October 20, 2022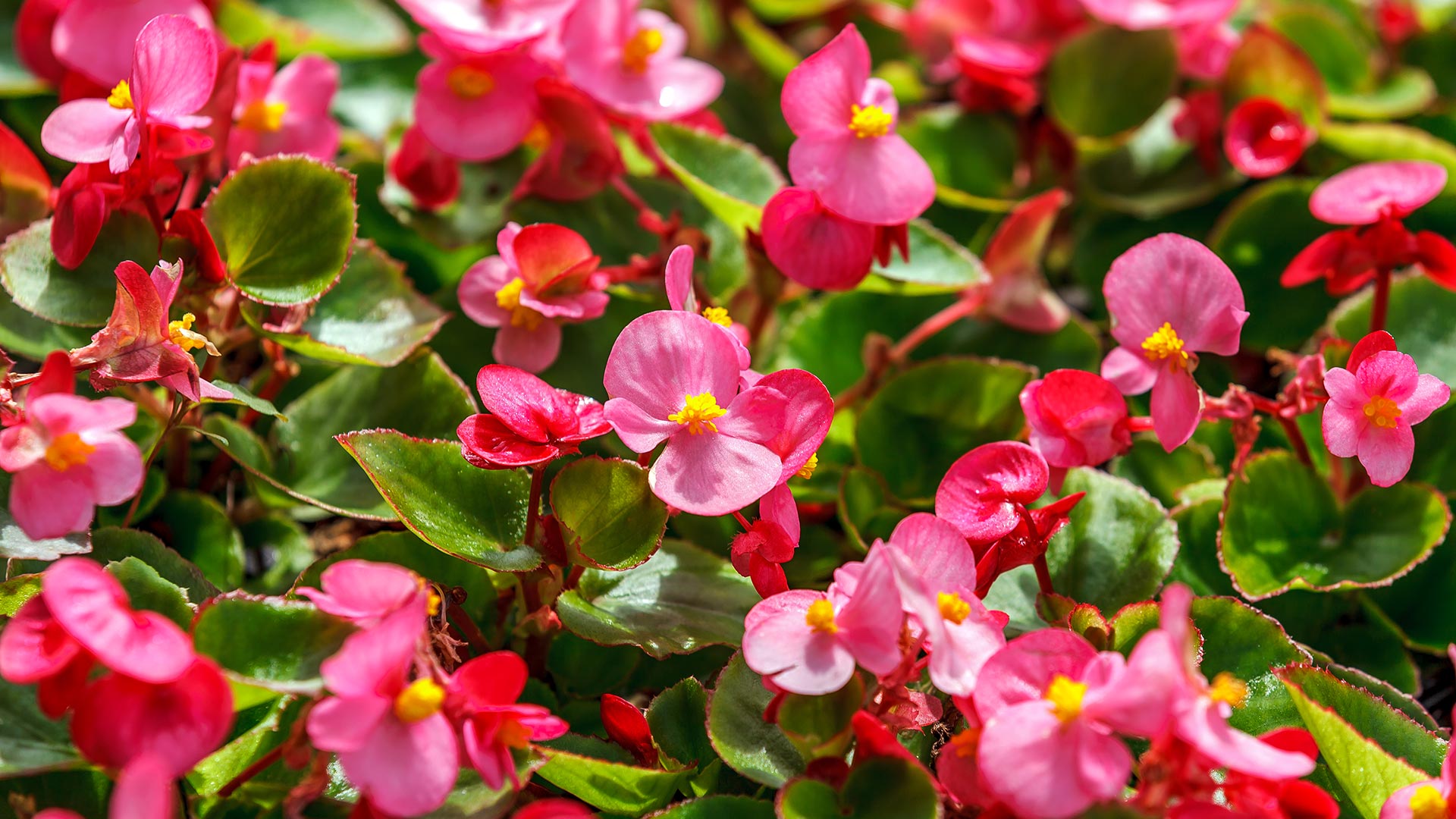 Your landscape beds play a large role in the overall curb appeal of your property, so you'll want to keep them looking their best throughout the year. In order to keep your landscape beds at their peak, you'll need to put in the time to ensure they remain healthy and beautiful. One thing that you can do is install annual flowers in them throughout the year that will thrive in specific seasons in Georgia. You can also add mulch to your landscape beds as this...
Published on Wednesday, October 12, 2022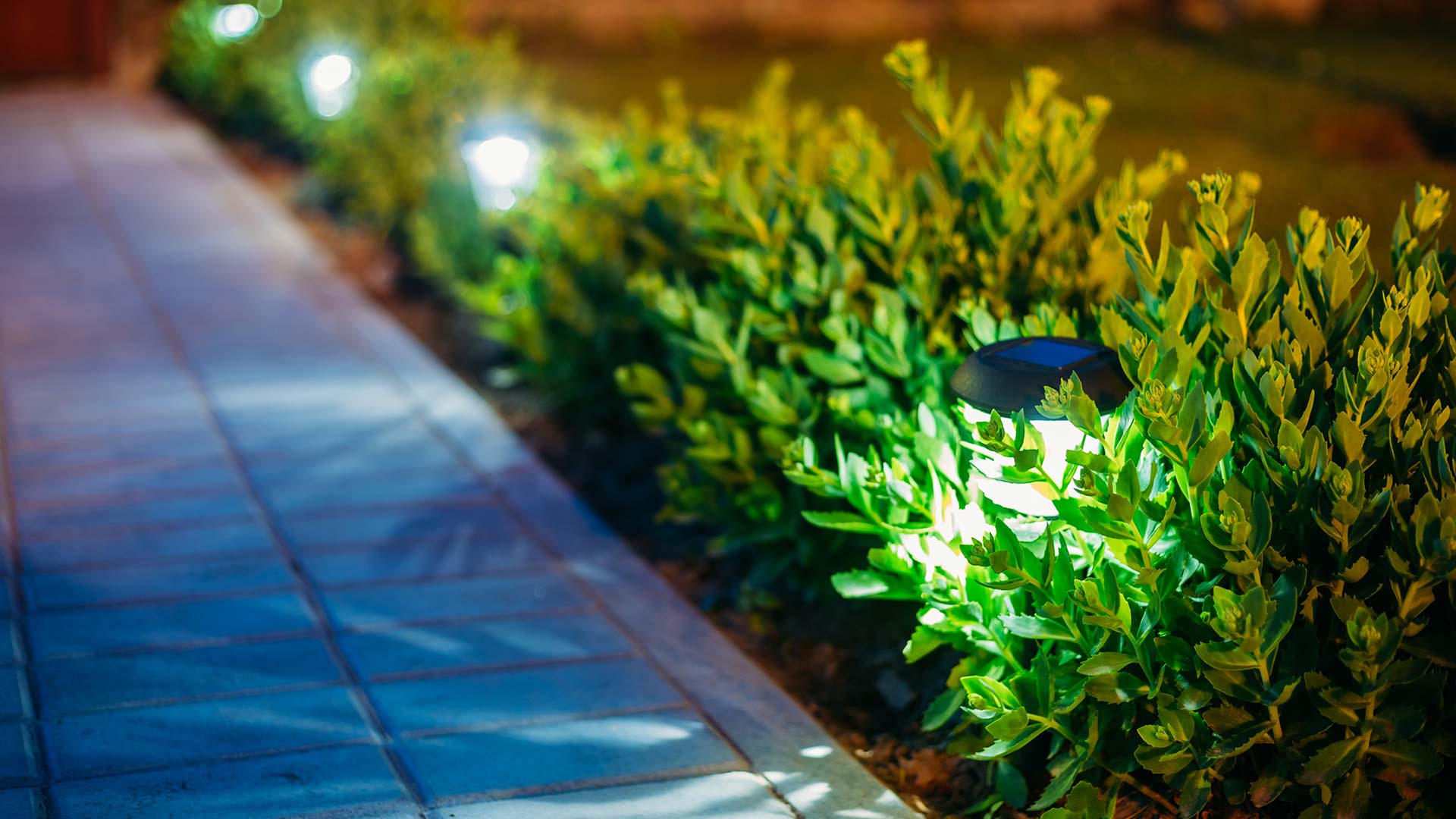 With the beautiful weather we experience here in Georgia, you'll want to spend time outside enjoying it. If you don't want to stop enjoying your outdoor space just because the sun has set, consider adding outdoor lighting to your property. By investing in outdoor lighting, you can enhance the beauty and safety of your property at night. Lighting helps beautify your home or business by highlighting certain areas with different colored lights, making nighttime entertaining easier...
Published on Tuesday, September 20, 2022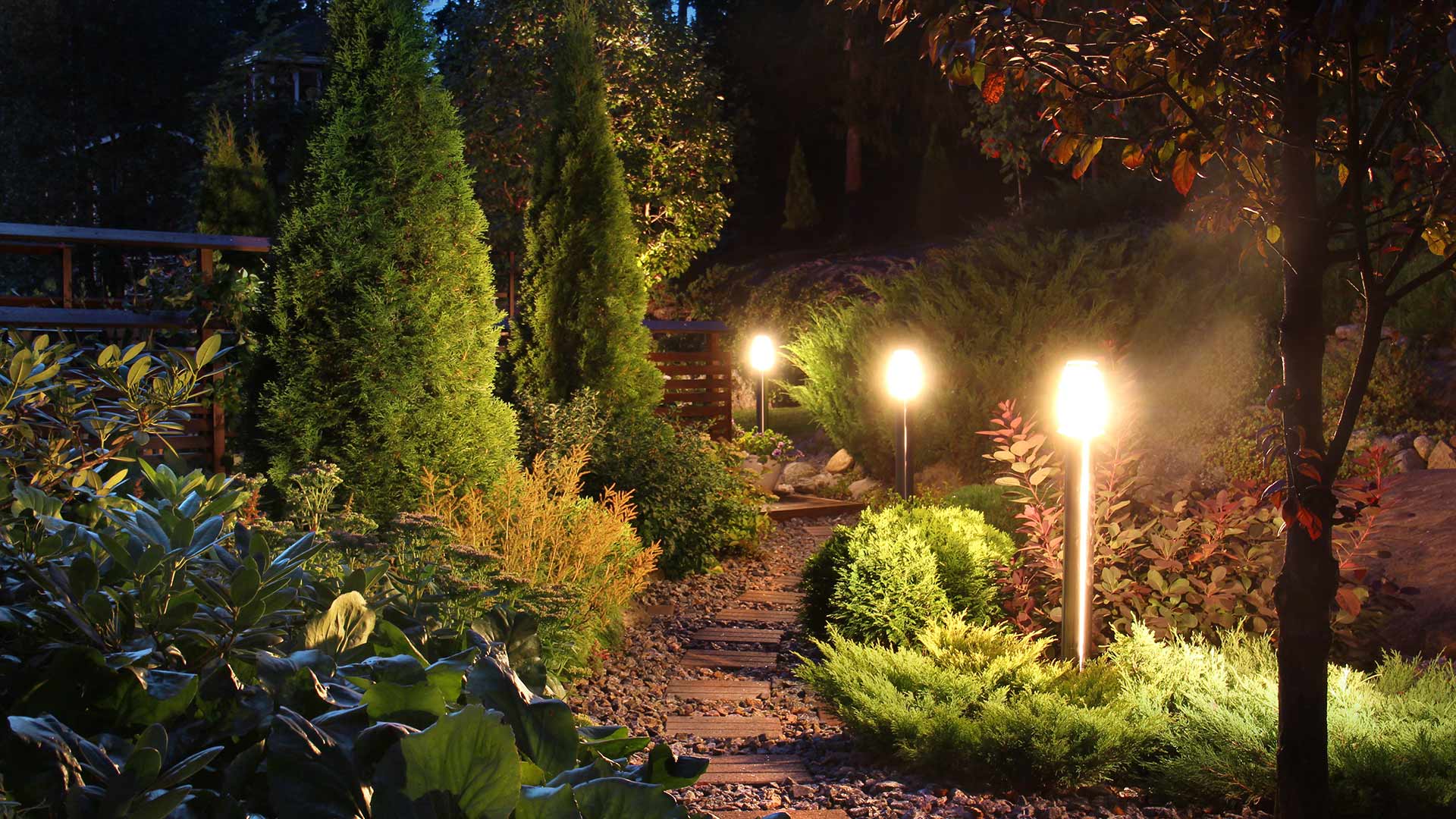 Having an outdoor lighting system is a great way to bring your property to life at night so you can enjoy your outdoor living area even once the sun goes down. However, not all lighting systems are the same. When it comes to your outdoor lighting system, you'll want to make sure that you're using LED bulbs in it. That's because these bulbs are superior to standard incandescent bulbs. LED bulbs are extremely long-lasting and durable and can withstand the inclement weather that...
Published on Tuesday, September 13, 2022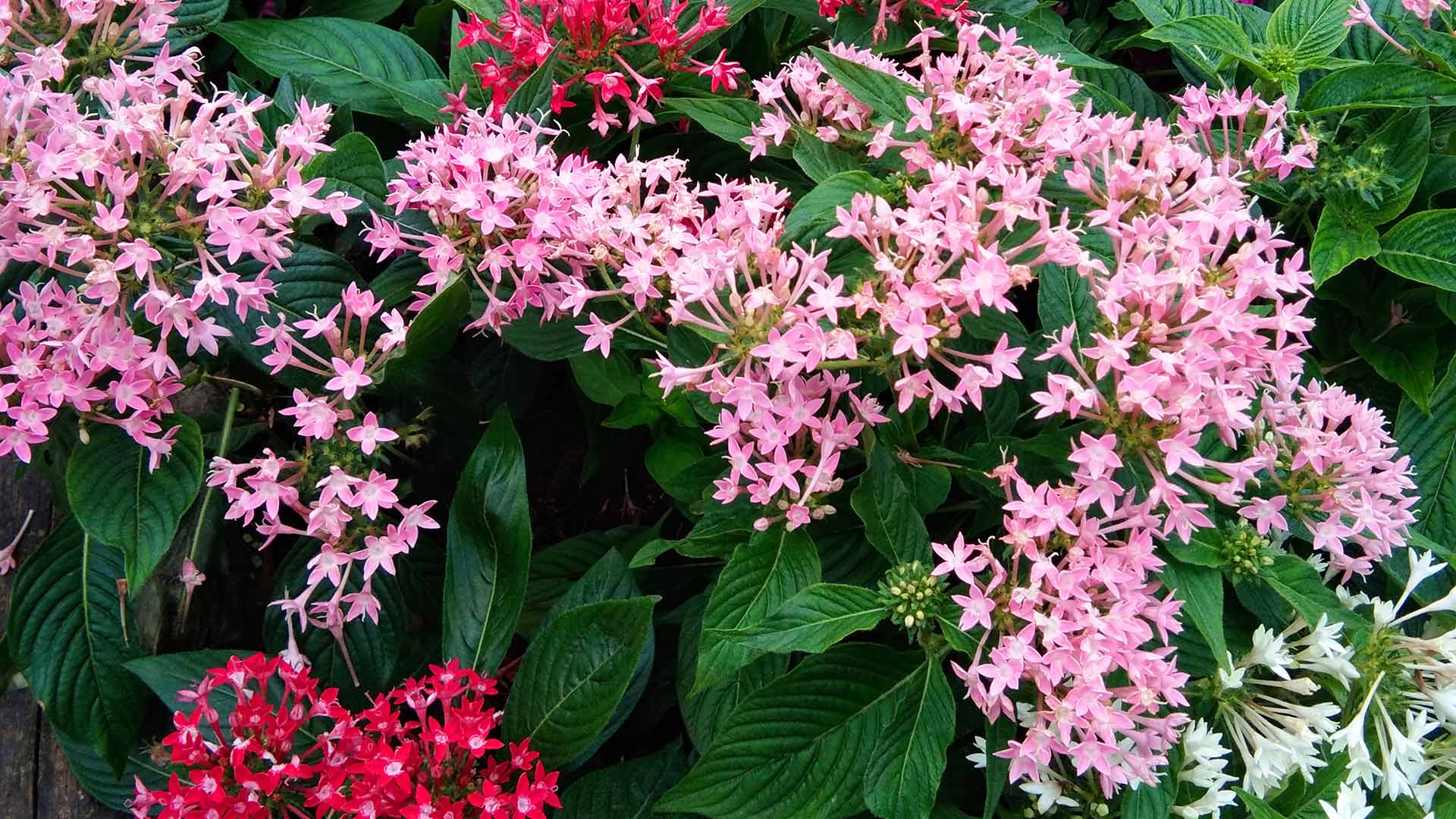 Installing plants in your landscape beds is a great way to improve the curb appeal of your property. Here in Georgia, both annual and perennial plants can be great additions to your landscape. Annuals are plants that complete their entire life cycle in one growing season and are perfect for adding a pop of color to your landscape. Perennials are plants that can live for 3 or more growing seasons, go dormant for a season, and then regrow in the spring. Neither of these plant types is...
Published on Wednesday, August 17, 2022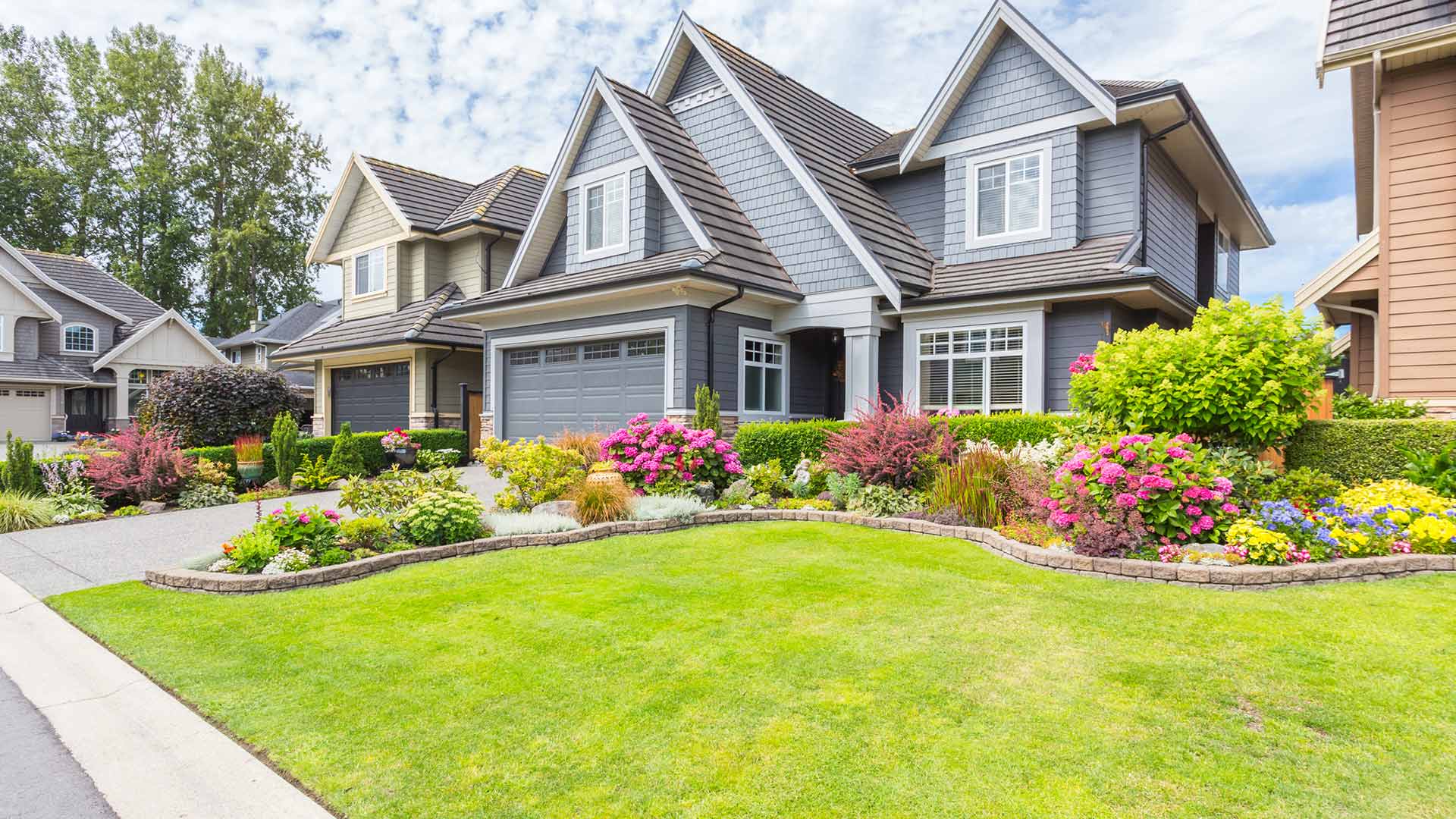 Summertime in Georgia can be hard on your landscape; your plants will need to endure hot, dry weather that can be taxing on them. However, you can prepare your landscape beds for summer by installing mulch in them, removing any weeds, and trimming and pruning any plants. Mulch offers aesthetic enhancement while providing multiple health benefits to your plants, such as retaining soil moisture, regulating temperature, and more. Weed control eliminates pesky nutrient-sappers from your...