Published on Thursday, December 10, 2020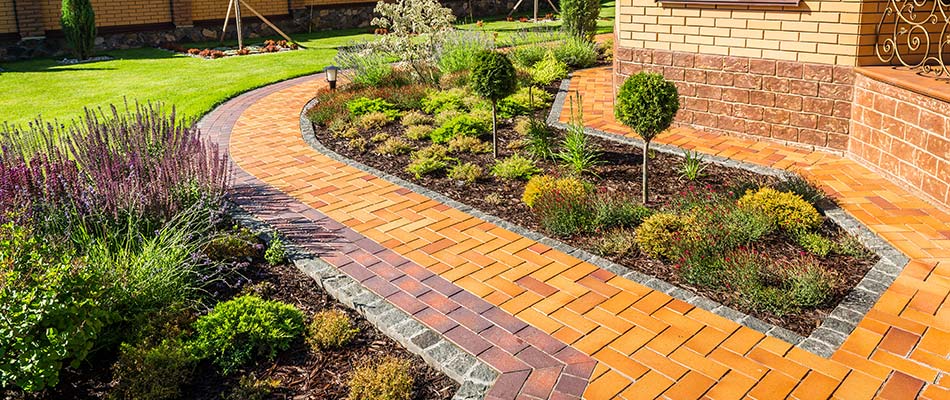 Winter is often overlooked in the lawn and landscaping world. Many consumers think of it as a dead time and don't really start thinking about their lawn and landscaping until spring, which is often much too late. Custom landscape designs can increase your residential or commercial curb appeal. Use the winter to plan your landscaping for your property in Atlanta, Buckhead, or nearby areas of Georgia, and learn why winter is the best time to start your landscaping project. ...
Published on Monday, May 11, 2020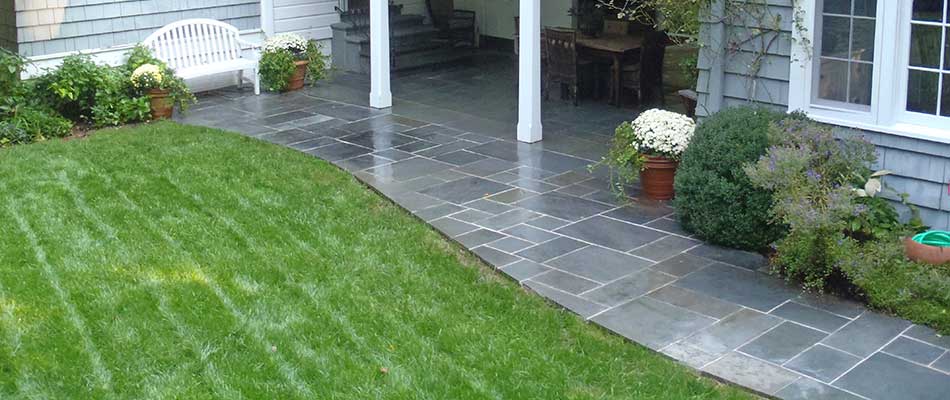 When you are considering the addition of a new landscape project to your residential property in metro Atlanta, one question that probably comes to mind is if you will be able to recoup the investment you are making in that project. Learn here what types of landscaping can actually help to increase your home's value in Buckhead, Vinings, Smyrna, and the nearby cities within the metro Atlanta area. A modest-sized paver patio can provide an excellent return on...
Published on Tuesday, February 25, 2020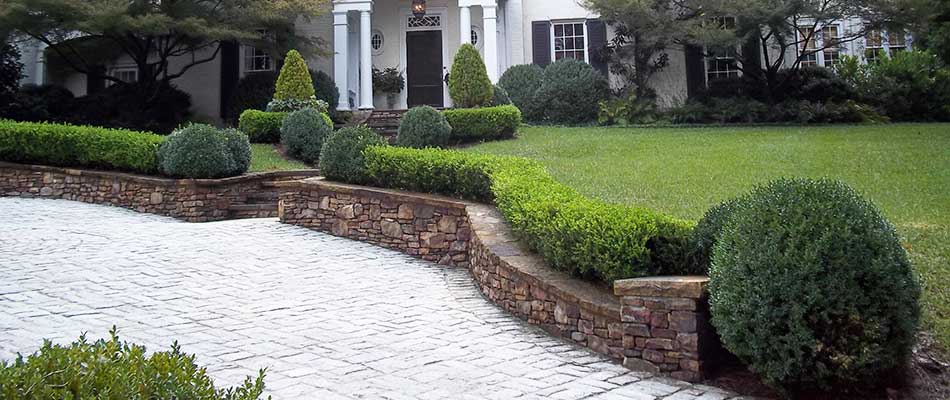 Because spring is going to arrive in less than a month, it's time to start preparing your lawn and landscape for the new season. Here at Bloom'n Gardens Landscape, we offer a variety of lawn and landscape services to homes and businesses in Buckhead, Smyrna, and Atlanta, GA. Our landscape service providers perform yard cleanups, annual flower installations, landscape renovations, and hardscape installations to ensure your property is in the best possible condition. Check...
Published on Thursday, February 20, 2020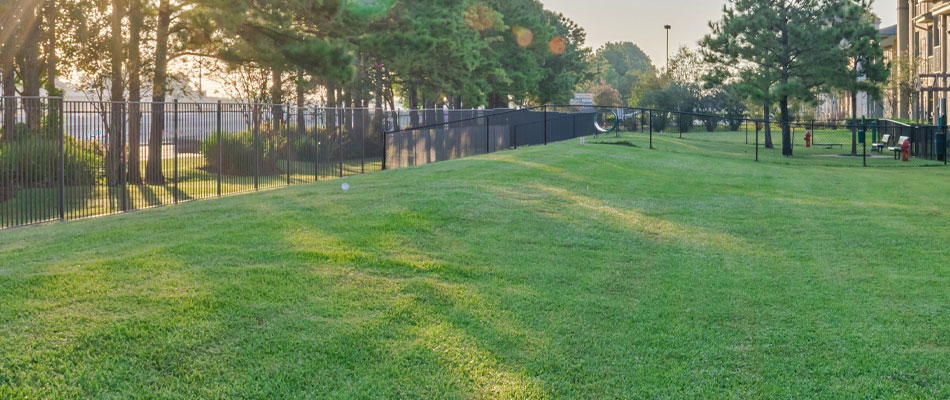 Some companies may be hesitant to spend the money on full grounds maintenance for their properties. However, failing to invest in regular full grounds maintenance for your business can result in financial consequences and damage to your company's reputation. Here at Bloom'n Gardens Landscape, we offer comprehensive maintenance for commercial properties in and around Smyrna, Atlanta, and Buckhead, GA. To ensure that your commercial landscape's needs are fulfilled and...