Published on Tuesday, September 13, 2022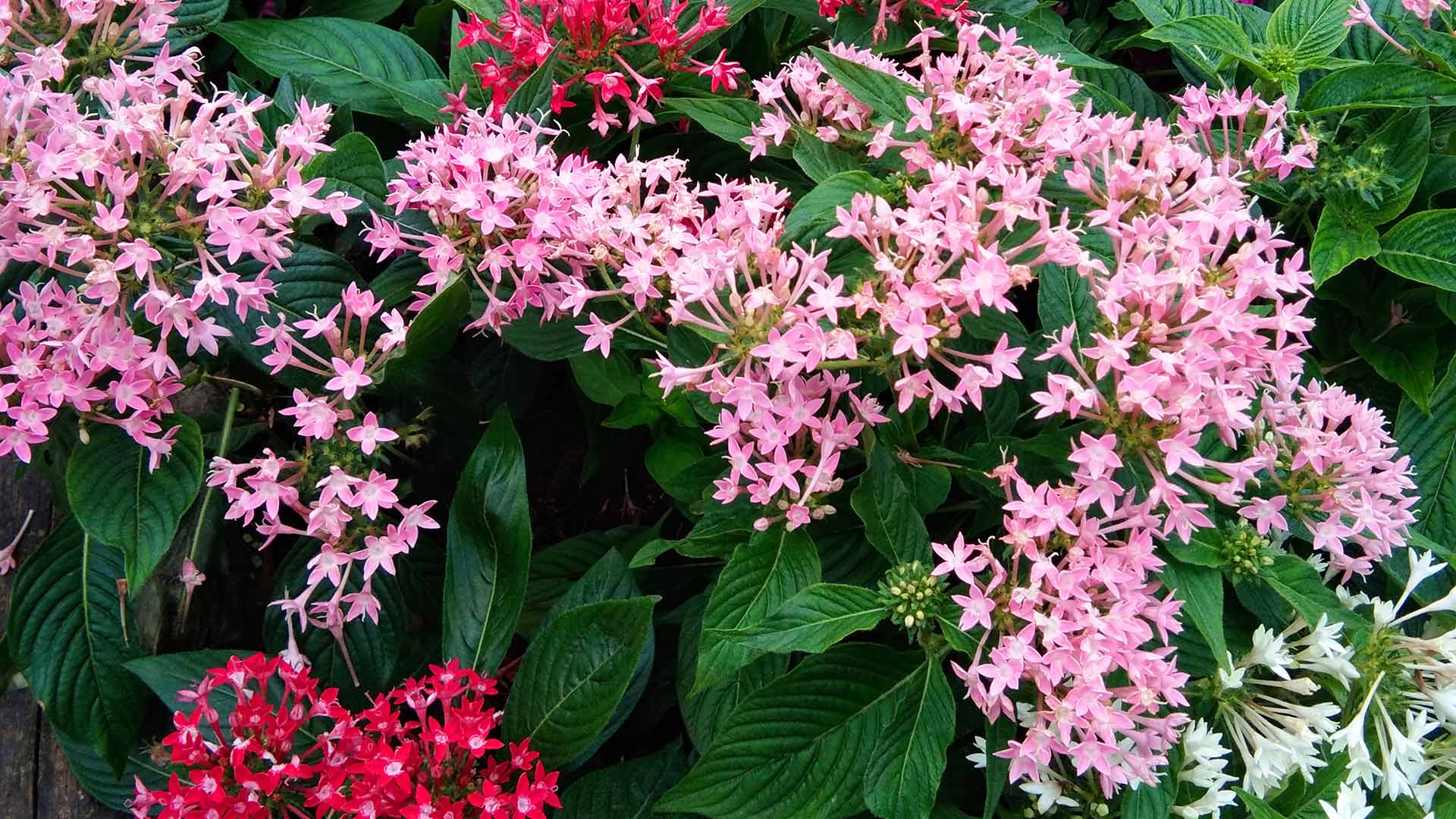 Installing plants in your landscape beds is a great way to improve the curb appeal of your property. Here in Georgia, both annual and perennial plants can be great additions to your landscape. Annuals are plants that complete their entire life cycle in one growing season and are perfect for adding a pop of color to your landscape. Perennials are plants that can live for 3 or more growing seasons, go dormant for a season, and then regrow in the spring. Neither of these plant types is...
Published on Wednesday, August 17, 2022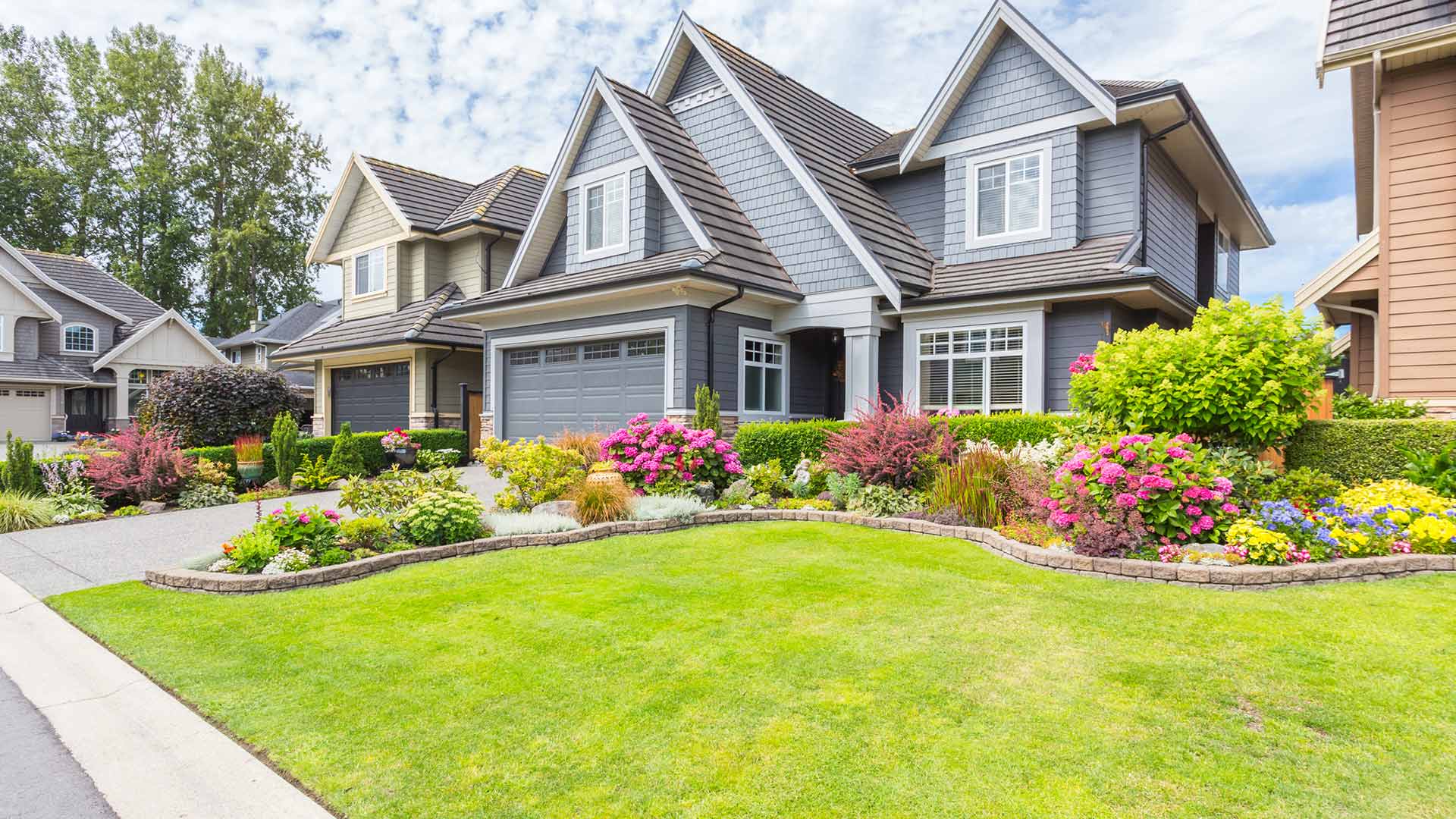 Summertime in Georgia can be hard on your landscape; your plants will need to endure hot, dry weather that can be taxing on them. However, you can prepare your landscape beds for summer by installing mulch in them, removing any weeds, and trimming and pruning any plants. Mulch offers aesthetic enhancement while providing multiple health benefits to your plants, such as retaining soil moisture, regulating temperature, and more. Weed control eliminates pesky nutrient-sappers from your...
Published on Thursday, June 23, 2022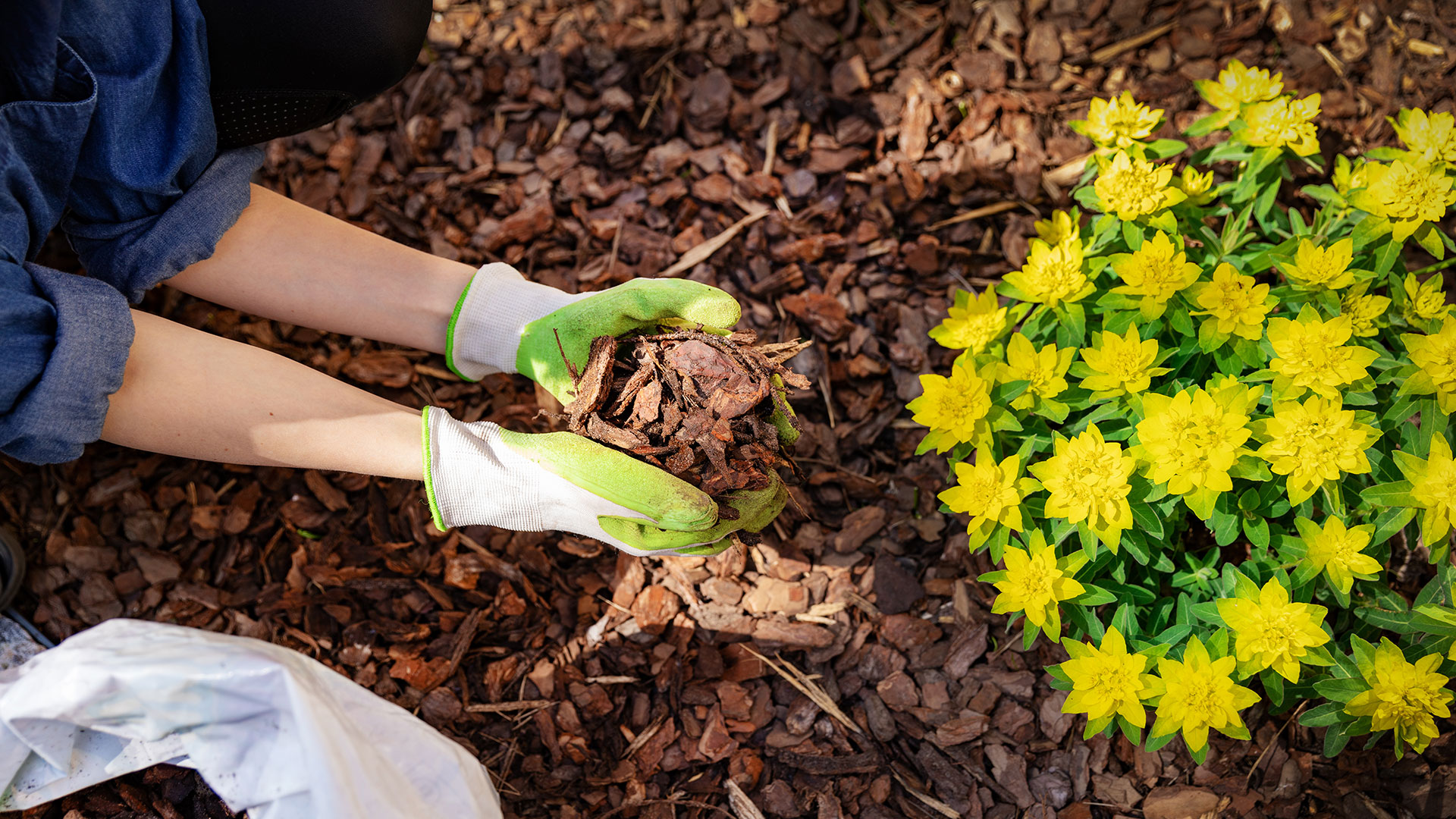 Mulch is a common addition to landscape beds in Georgia because it provides both aesthetic and functional benefits. With mulch, your landscape beds can become a focal point of your outdoor living space by highlighting their beauty. It can also provide protection for your plants and will help your landscape beds retain moisture, regulate soil temperature, and control weeds. If that's not enough, mulch returns nutrients to your soil as it breaks down. Continue reading to learn more...
Published on Wednesday, April 20, 2022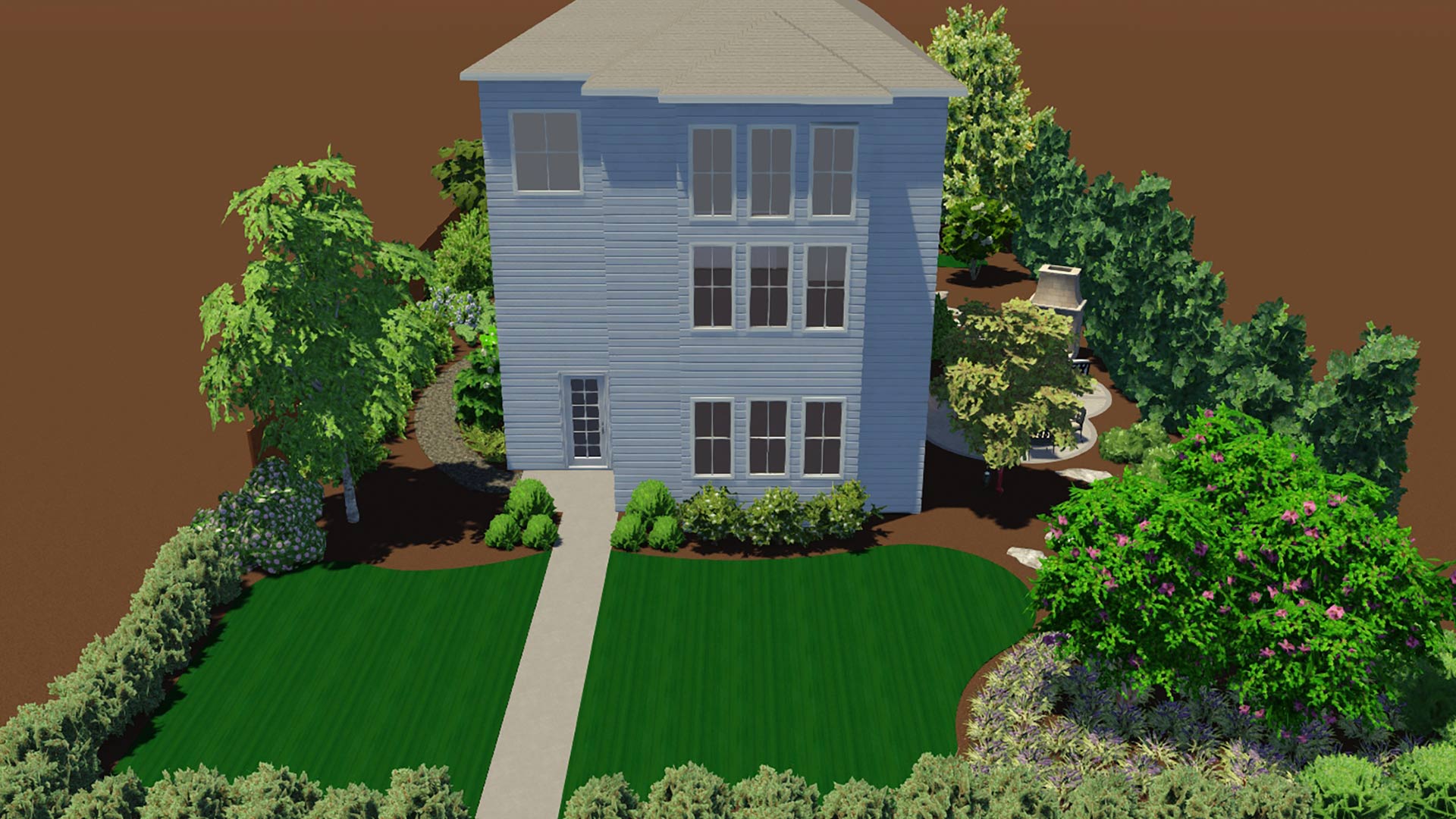 A beautiful landscape makes a great first impression, and can make your property in Georgia stand out! When it comes to taking on any type of landscaping project, the design process is the most important part. Before hiring a company for any landscaping project, you'll want to make sure that they have a good design process in place to ensure that you and the company are on the same page. When you are looking to hire a company, make sure that they will set up an initial consultation to ...
Published on Sunday, March 13, 2022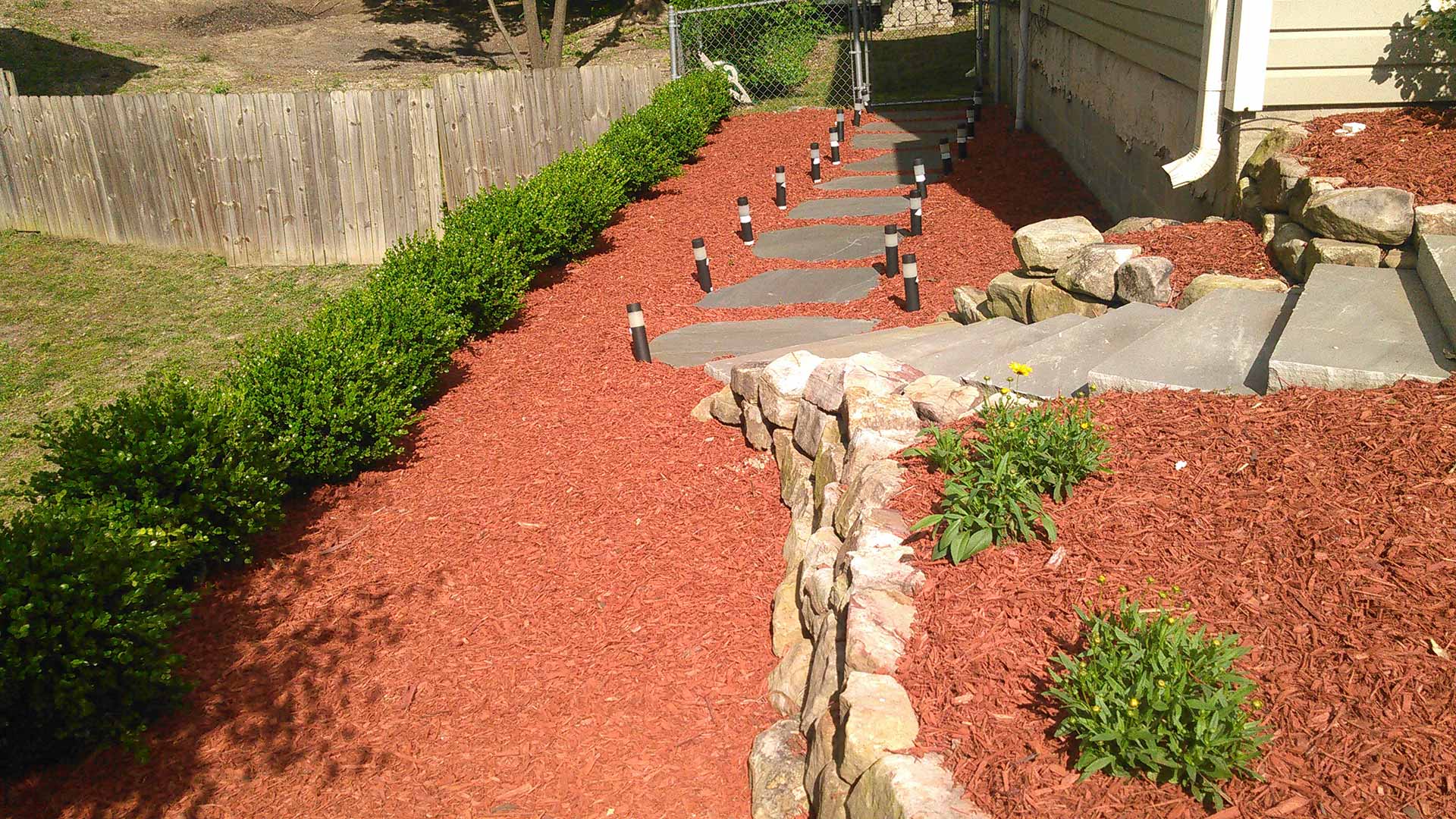 Have you experienced any cabin fever this winter? Are you ready to get out of the house and enjoy your landscape again? With warmer temperatures on the horizon for the Atlanta, Georgia area, here are 4 simple upgrades that will help to prepare your landscape for use in the spring. Deep restorative pruning helps to bring your old, overgrown plants back to a productive state. Mulching is a great way to enhance the appearance of your landscape beds. Upgrading your irrigation...