Published on Thursday, June 23, 2022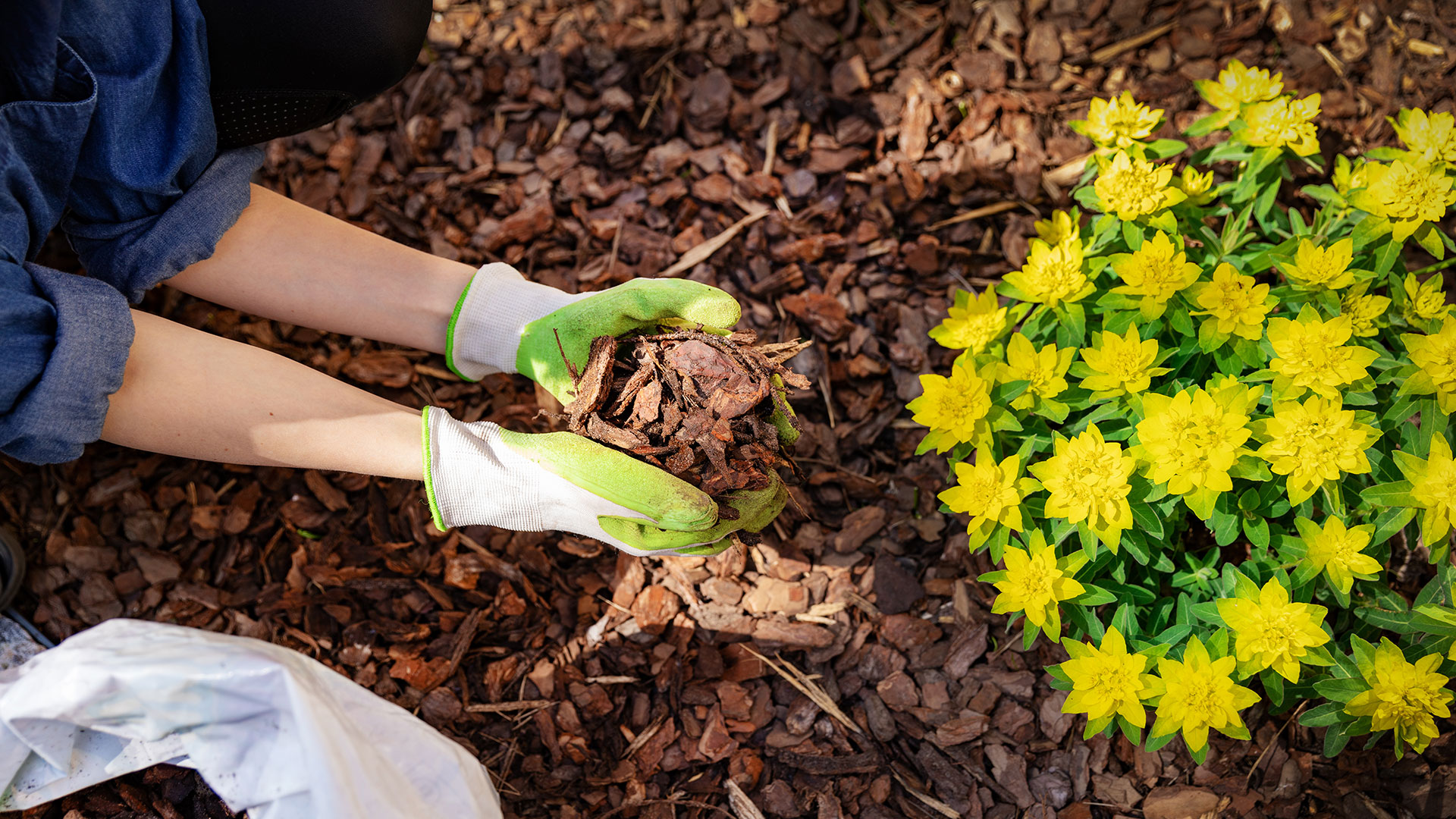 Mulch is a common addition to landscape beds in Georgia because it provides both aesthetic and functional benefits. With mulch, your landscape beds can become a focal point of your outdoor living space by highlighting their beauty. It can also provide protection for your plants and will help your landscape beds retain moisture, regulate soil temperature, and control weeds. If that's not enough, mulch returns nutrients to your soil as it breaks down. Continue reading to learn more...
Published on Wednesday, April 20, 2022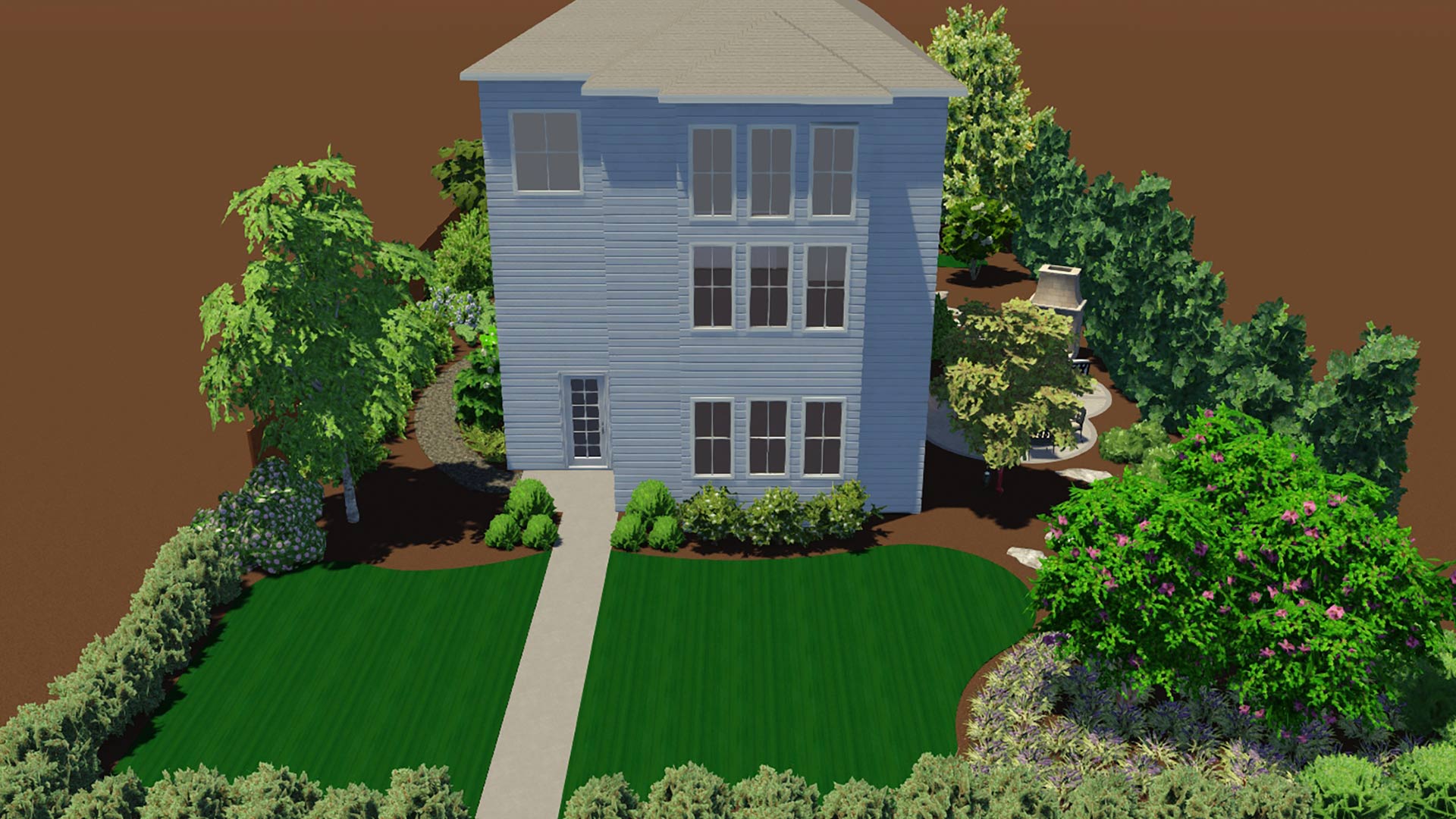 A beautiful landscape makes a great first impression, and can make your property in Georgia stand out! When it comes to taking on any type of landscaping project, the design process is the most important part. Before hiring a company for any landscaping project, you'll want to make sure that they have a good design process in place to ensure that you and the company are on the same page. When you are looking to hire a company, make sure that they will set up an initial consultation to ...
Published on Sunday, March 13, 2022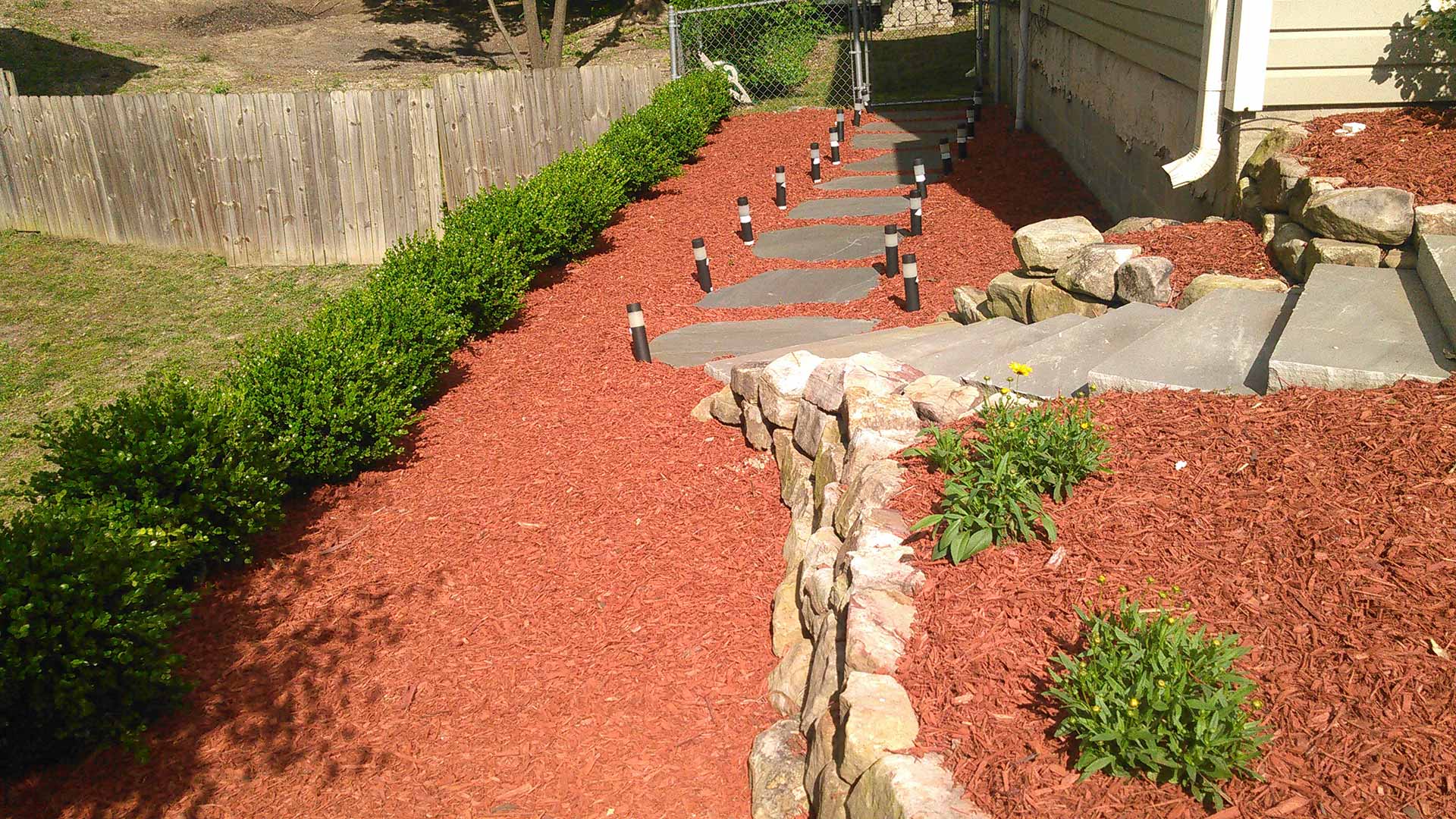 Have you experienced any cabin fever this winter? Are you ready to get out of the house and enjoy your landscape again? With warmer temperatures on the horizon for the Atlanta, Georgia area, here are 4 simple upgrades that will help to prepare your landscape for use in the spring. Deep restorative pruning helps to bring your old, overgrown plants back to a productive state. Mulching is a great way to enhance the appearance of your landscape beds. Upgrading your irrigation...
Published on Wednesday, August 04, 2021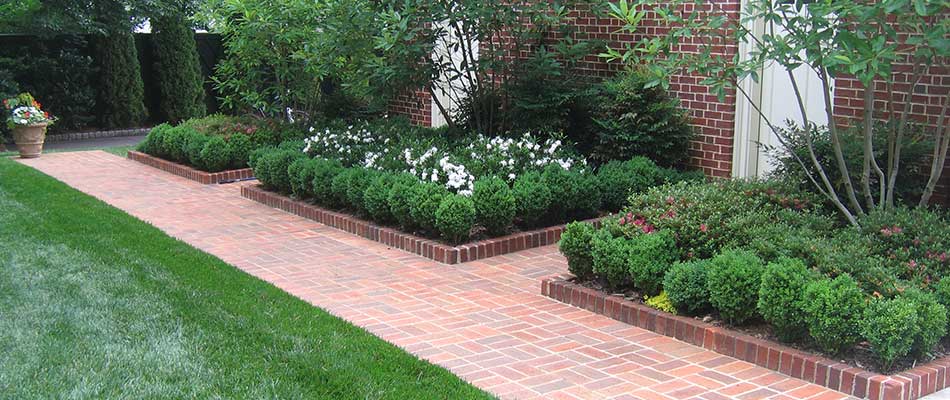 Choosing the right landscape company can be a pretty daunting task. This is especially difficult when you have an idea of what you need, but you may not necessarily know the right services to look for during your search. This blog will cover the 5 ways you can find the right landscape company for you. These include considering the needs of your property, asking around to find out other people's experiences, choosing a local company, reading company reviews, and exploring as many...
Published on Monday, June 07, 2021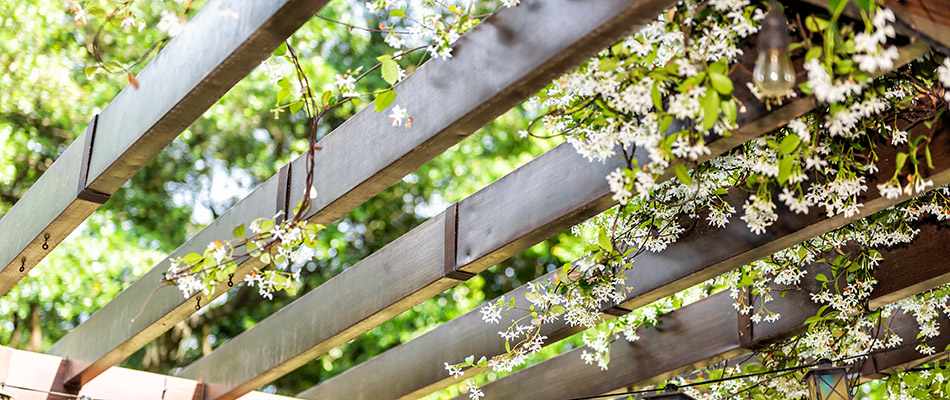 Summertime in Georgia can get sweltering hot; between May and September, the average temperature can range from 81 to 89 degrees. To get a refreshing summer break, how about a staycation in your backyard? Installing shade trees, a pergola, a gazebo, or a pavilion allows you and your guests to stay cool in your own outdoor space. These shade structures allow you to extend your outdoor time, enjoy the fresh air, and keep cool without leaving your home. They also come in various...