Published on Tuesday, February 25, 2020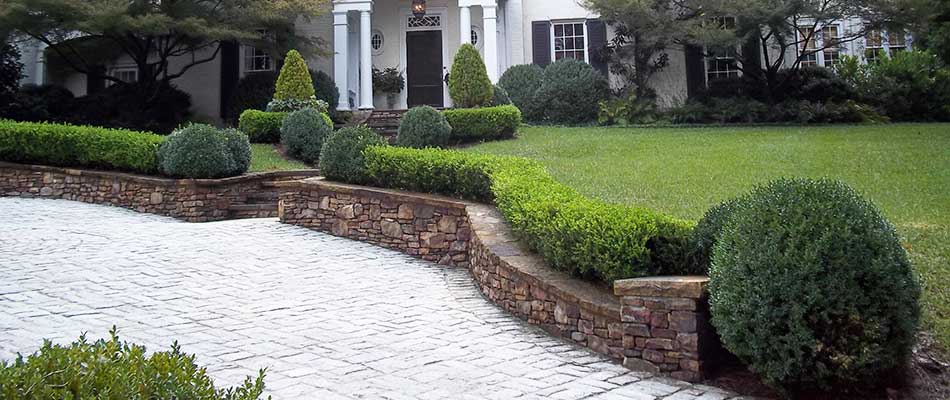 Because spring is going to arrive in less than a month, it's time to start preparing your lawn and landscape for the new season. Here at Bloom'n Gardens Landscape, we offer a variety of lawn and landscape services to homes and businesses in Buckhead, Smyrna, and Atlanta, GA. Our landscape service providers perform yard cleanups, annual flower installations, landscape renovations, and hardscape installations to ensure your property is in the best possible condition. Check...
Published on Thursday, February 20, 2020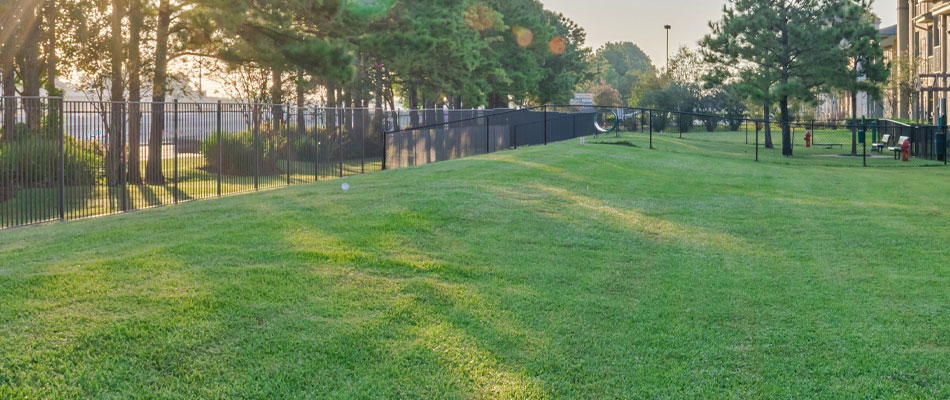 Some companies may be hesitant to spend the money on full grounds maintenance for their properties. However, failing to invest in regular full grounds maintenance for your business can result in financial consequences and damage to your company's reputation. Here at Bloom'n Gardens Landscape, we offer comprehensive maintenance for commercial properties in and around Smyrna, Atlanta, and Buckhead, GA. To ensure that your commercial landscape's needs are fulfilled and...