Published on Wednesday, August 10, 2022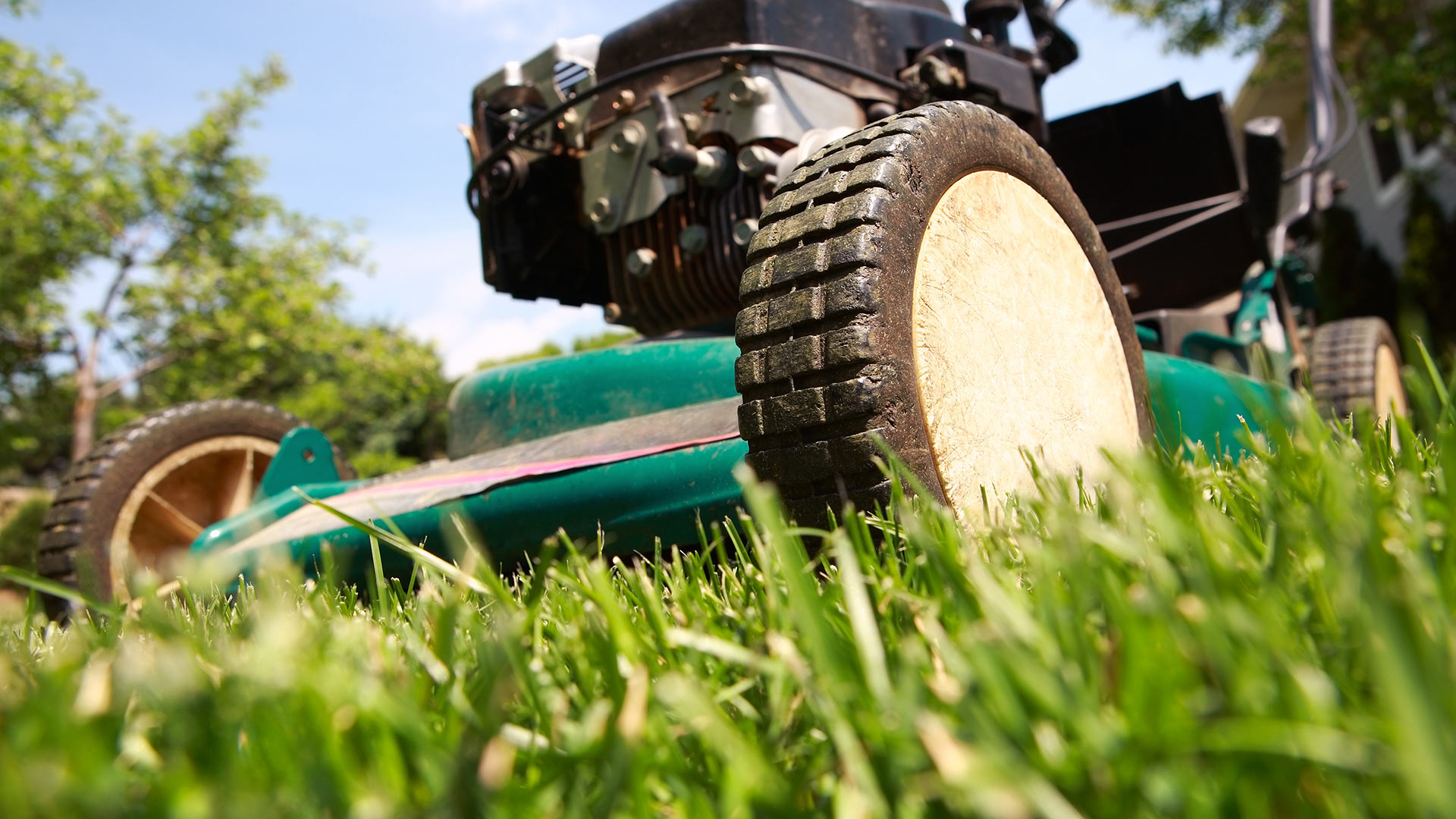 Because the Atlanta, GA area is so beautiful, you'll want your property to be beautiful as well. If your lawn is looking a little worse for wear, or you don't have a lawn at all, installing sod on your property is a great option. Installing sod is a great way to establish an instantly green lawn on your property. But once you install sod in your yard, you'll need to resist the temptation to mow it right away. It's important to understand these three rules before...
Published on Thursday, July 14, 2022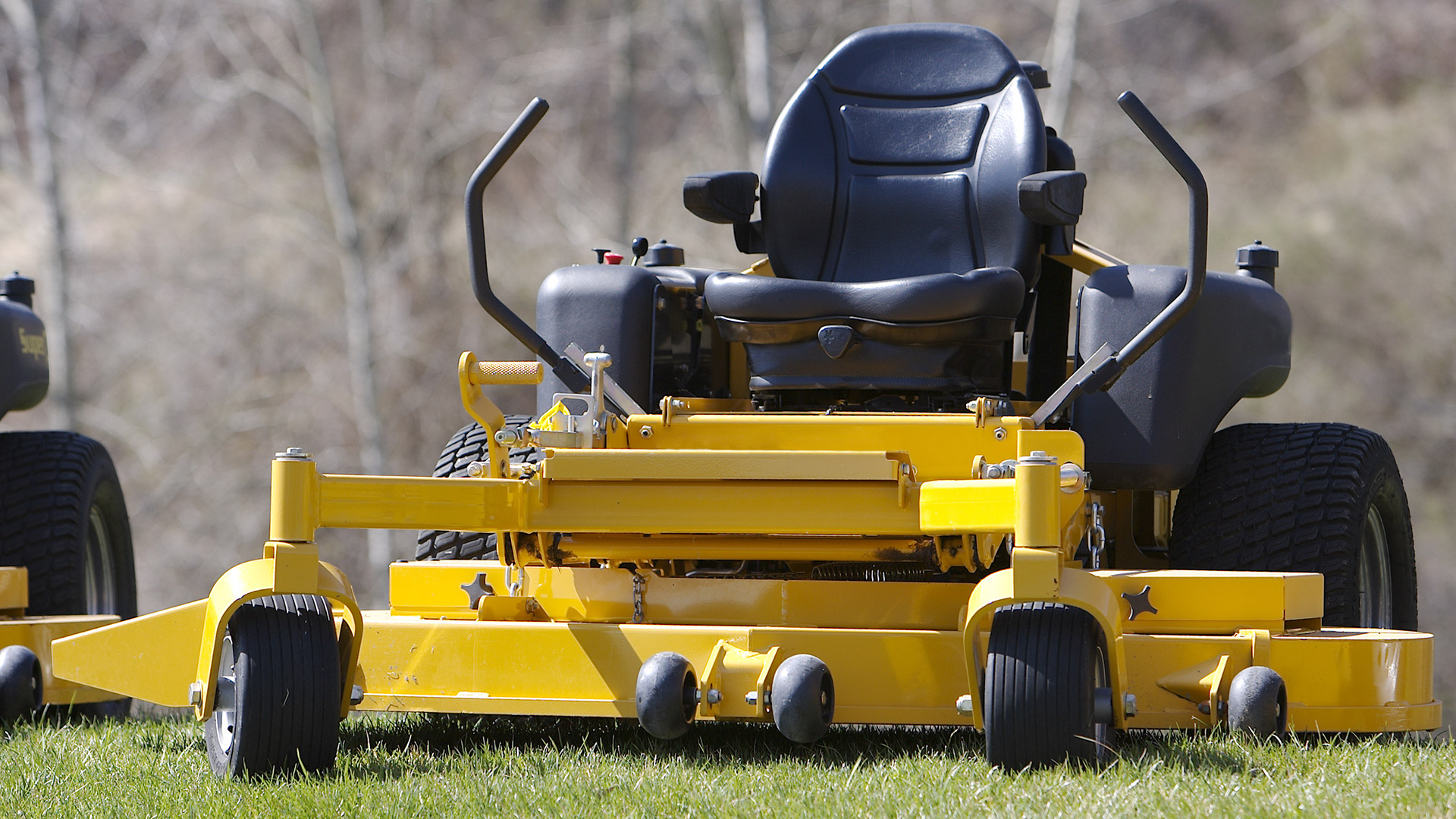 Lawn mowing is an essential part of keeping your property looking clean and tidy throughout the year; however, it takes a lot of time and effort to keep up with it! Instead of spending your weekends maintaining your lawn, leave it up to the professionals. Besides just freeing up your time, hiring a professional lawn mowing company also offers many other benefits. Local lawn maintenance companies have likely been mowing lawns in the Atlanta, GA area for years. That means that...
Published on Tuesday, June 14, 2022
With Atlanta, GA being such a beautiful area, you'll want to make sure your lawn is properly cared for to keep it lush and green. However, there are many common mistakes people make that negatively impact the look and health of their lawn that should be avoided. Some of the common pitfalls that can ruin your grass are mowing your lawn with a dull blade, mowing in the same direction every time you mow, and mowing more than 1/3 off the top of the grass blades. If you avoid...
Published on Wednesday, March 31, 2021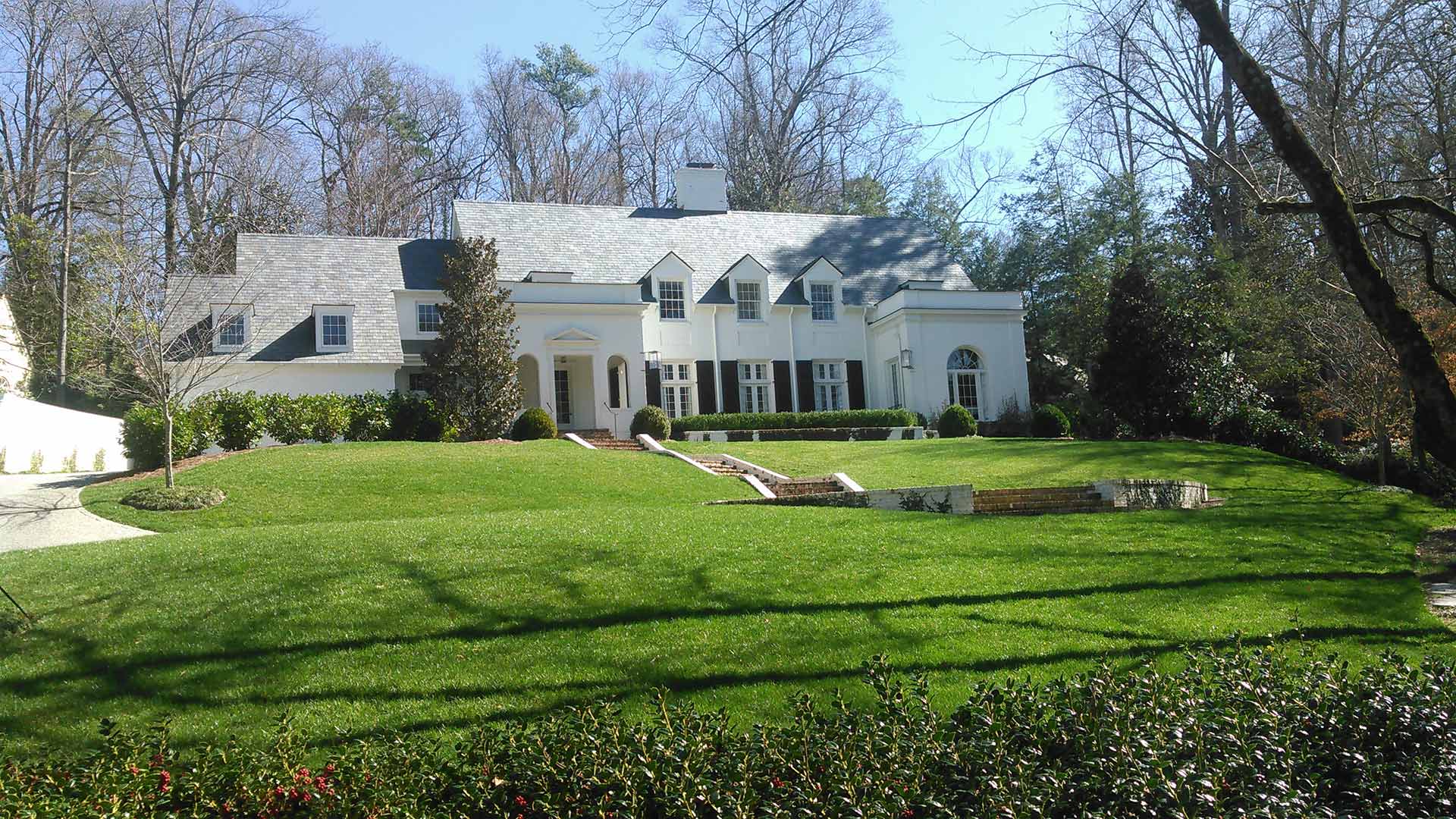 Keeping up with your long list of chores is hard enough, so why should your lawn and landscape give you more chores to add to your list? Luckily, you don't need to search for multiple companies to handle your mowing, fertilizing, and landscaping duties, because there are some companies that will perform all of the services you need, making your life easier. It might take a little time, but once you find the right company, it will all be worth it. With one company, you no longer have to...