Published on Wednesday, January 05, 2022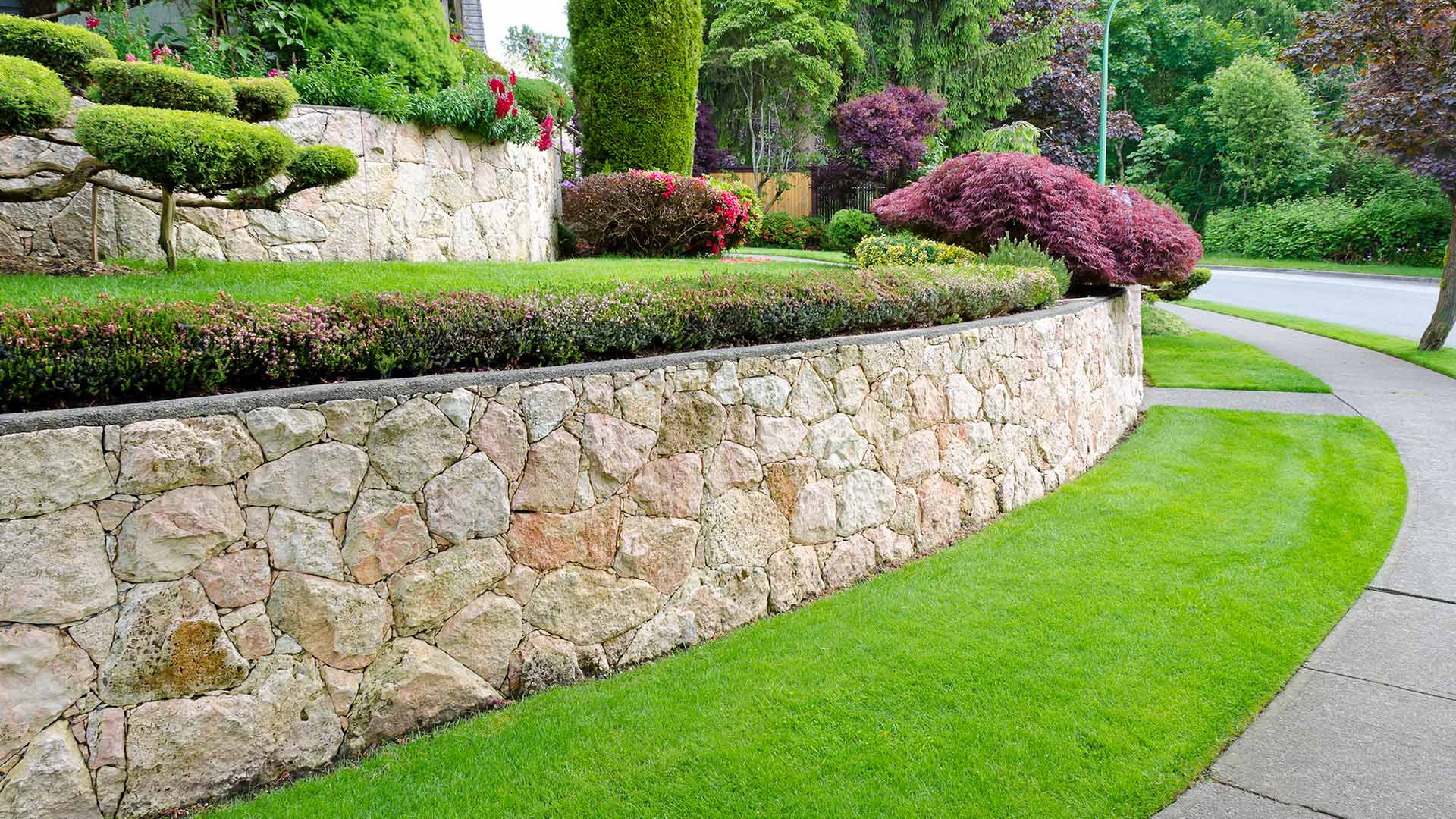 There are many different kinds of hardscapes that can add life and personality to your property; however, few of them are actually functional in addition to their decorative nature. Retaining walls are one of the few that can do both. Retaining walls mainly help to reduce soil erosion and add usable flat space to sloped properties. While they are typically built for functional purposes such as providing support for keeping soil in place, they can also provide decorative benefits as well. While...
Published on Monday, July 19, 2021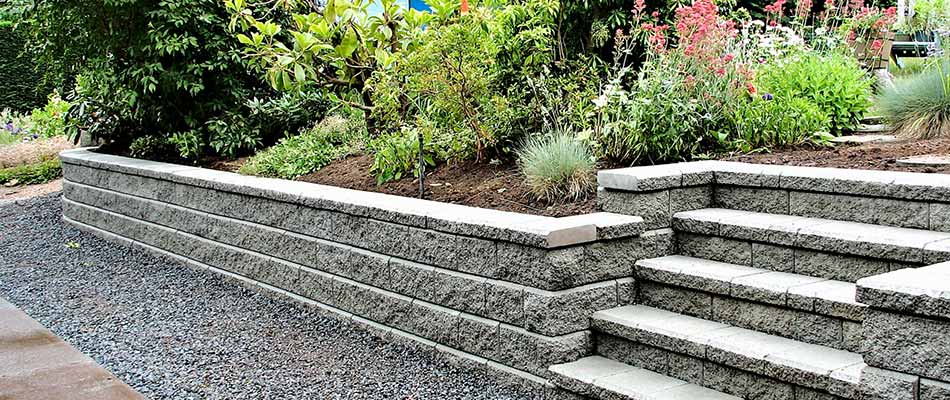 If your property is on uneven terrain or situated in a sloped area, then you might need a retaining wall. For others, a retaining wall is a perfect way to have a tiered garden or landscape. There are many materials that can be used to build a retaining wall, and it will depend on several factors, such as your budget, height of the wall, and aesthetics. Some of the most common retaining wall materials include concrete blocks, wood, natural stone, and brick, among others. Read on to find out...
Published on Sunday, June 14, 2020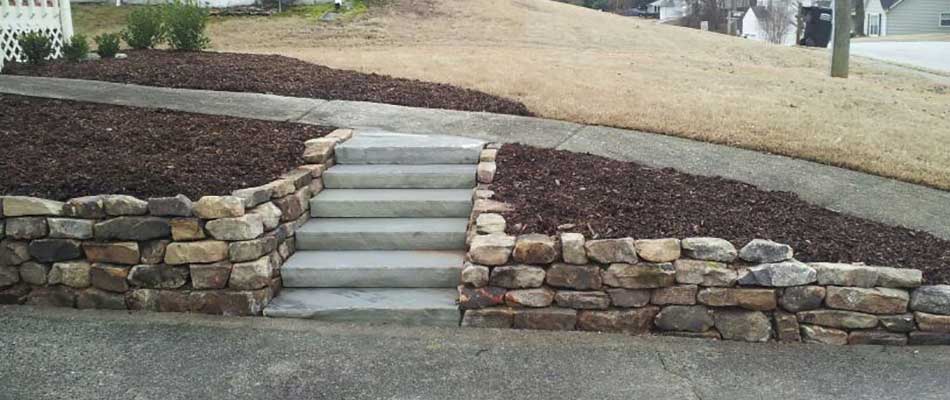 Putting in retaining walls is a common occurrence here in our area of Georgia, as we have many hilly and sloped properties that may need them for various reasons. If you are deciding on a retaining wall for your residential, commercial, or HOA property, then our contractors can help you with that. Learn more about the three main types of retaining walls and why you may need or want them in Buckhead, Atlanta, Smyrna, and the nearby cities in Georgia. 1. Retaining...